Hello December! The holiday season is officially here, which means the rush for last-minute Christmas gifts has begun. To help you with your holiday shopping, we've rounded up our favourite gifts that will impress your most active friends or loved ones.
Modern elegance with a touch of sexy. How not to fall in love with the Skyfall Roda Sportsbra? Inspired by vast vineyards and fresh grapes, this deep red colour is a must-have in every woman's closet.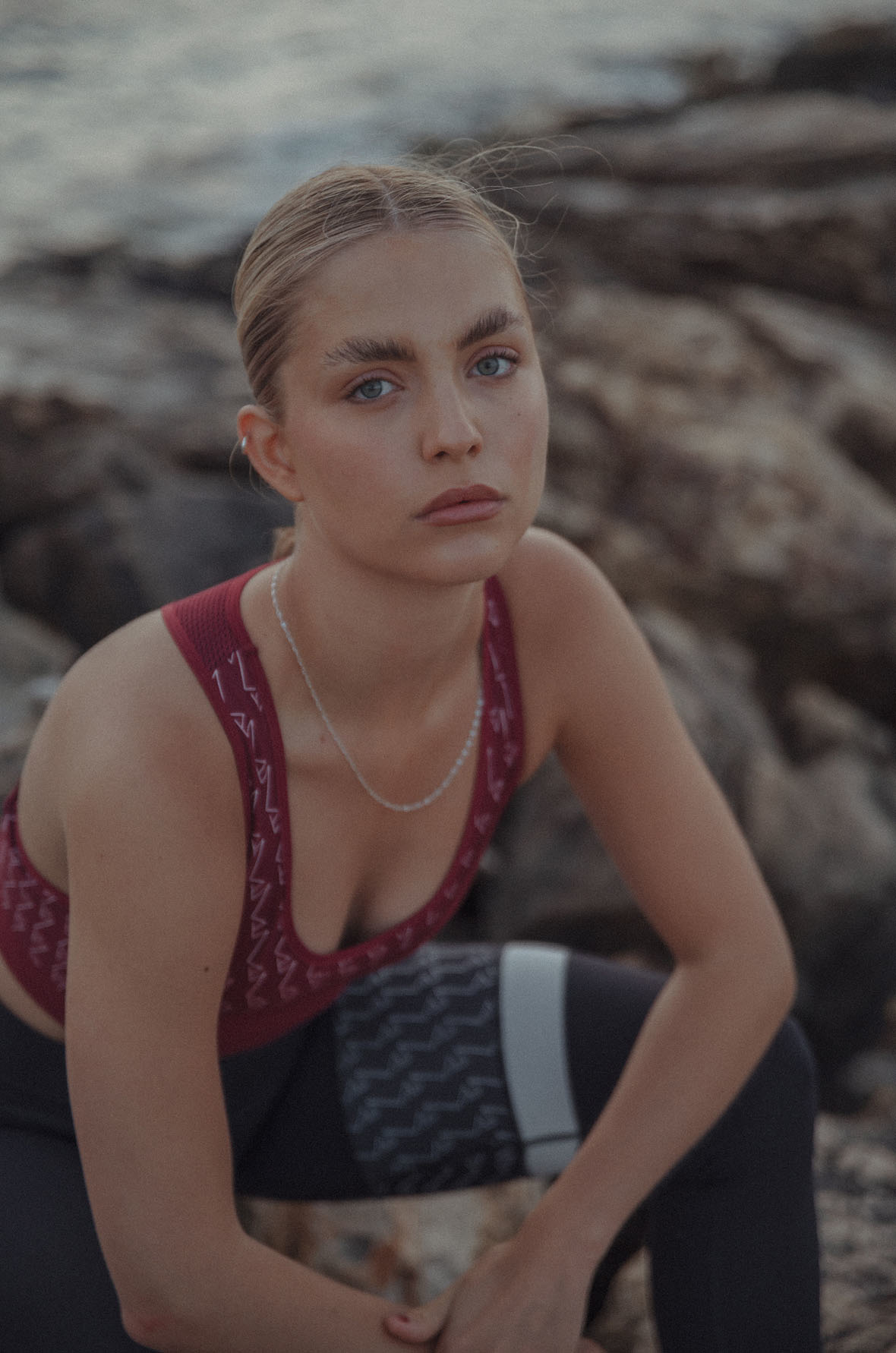 ---
Sports lover or style queen? The Creamy T-shirt is the perfect gift as it works with everything and anything of her wardrobe. Made from a moisture wicking fabric, this luxurious t-shirt is bound to become one of your best friend's go-to styles.
Available in five different tones: orange, high blue, dark blue, creamy, and burgundy.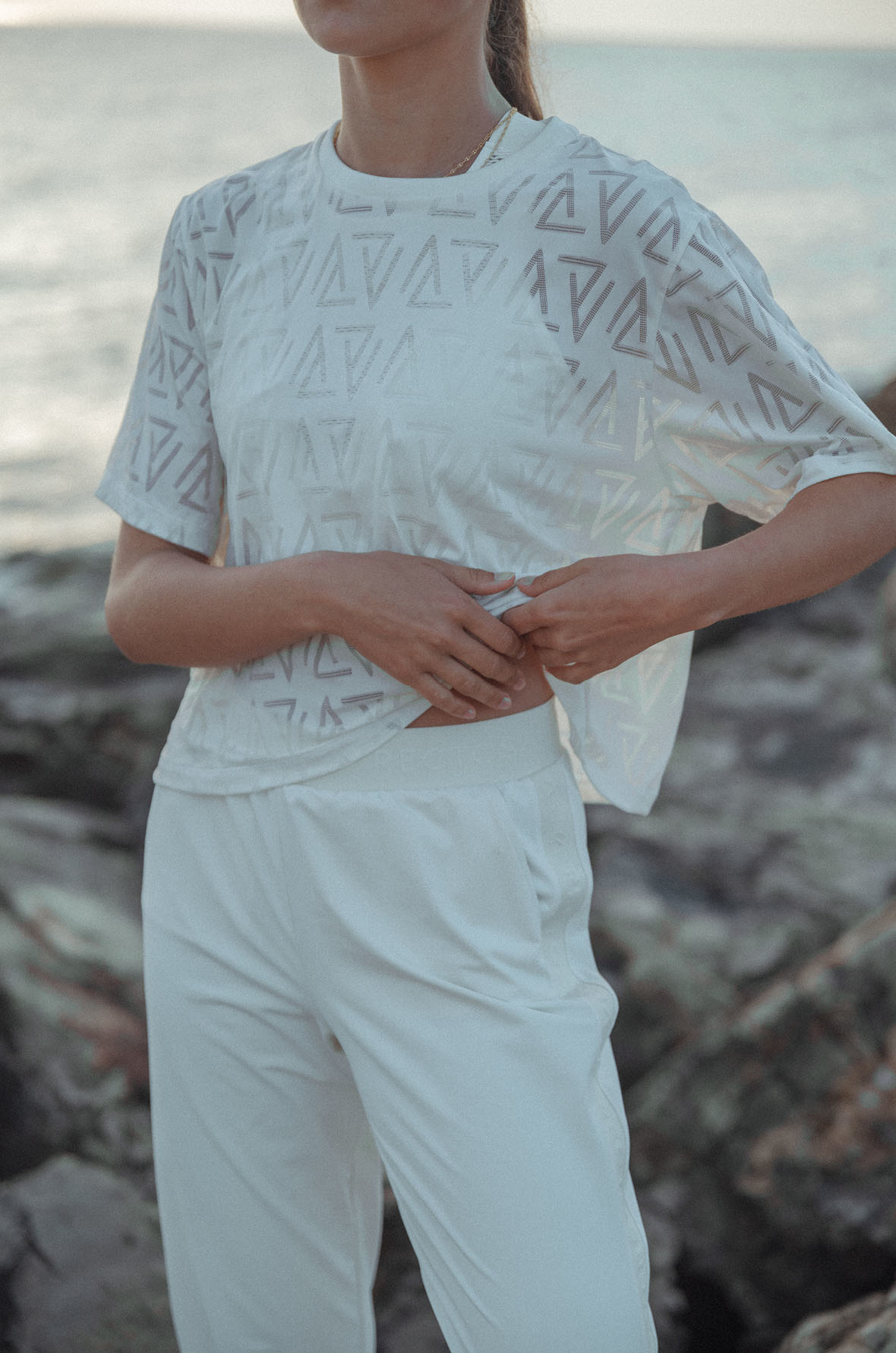 ---
If training outside is her daily dose of serotonin, take a look at the Skyfall Long Sleeve. The soft stretch in the elastic fabric follows every body movement, creating the perfect fit and protection.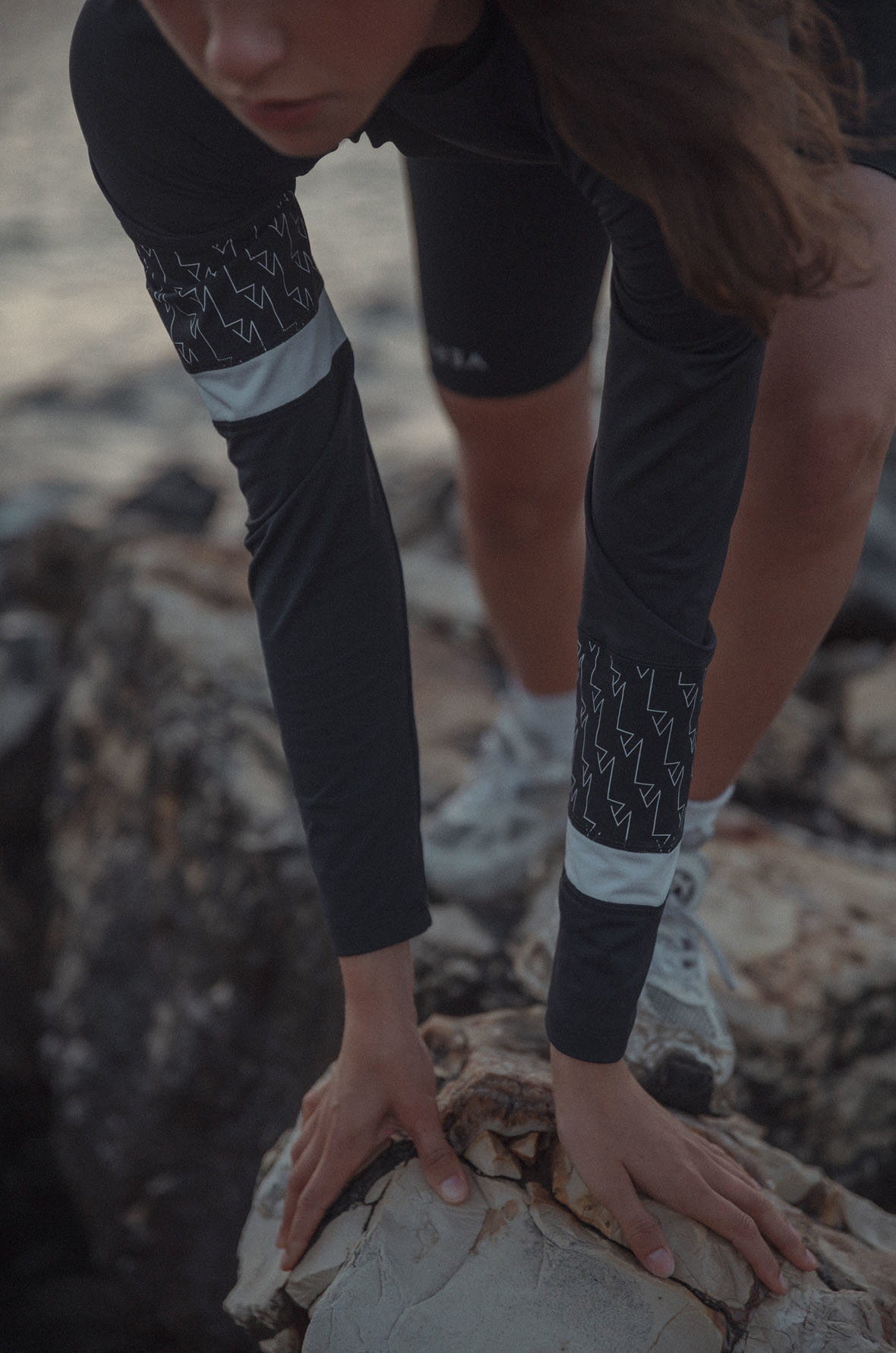 ---
Skyfall Roda Sportsbra & Skyfall Roda Legging

Looking for something extra special? Surprise your best friend or lover with a completely new workout set: the Skyfall Roda Sportsbra and the Skyfall Roda legging. A classic but feminine design meets a high-rise fit and super stretchy fabric for ultimate support.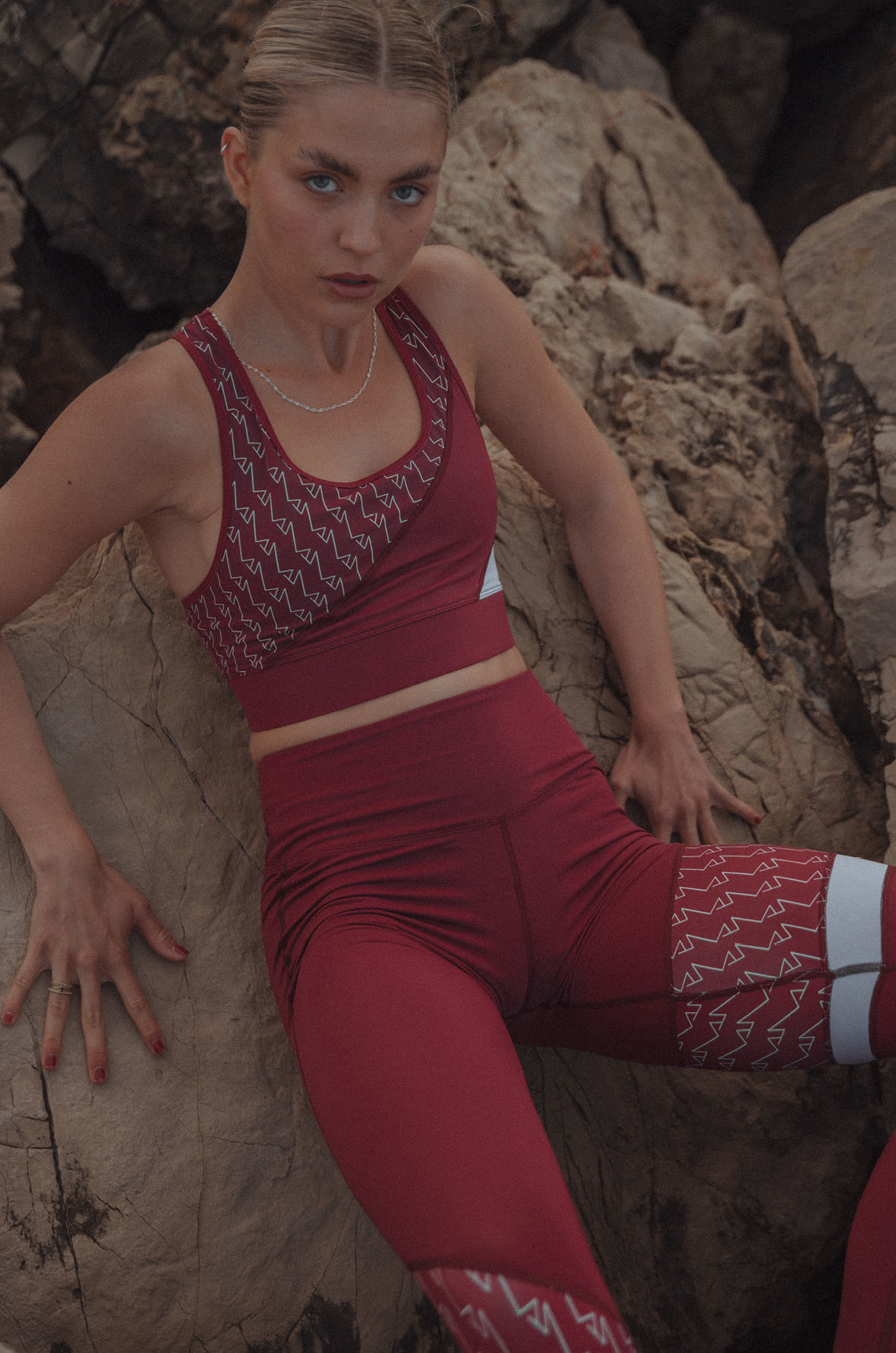 ---
Offer a hoodie to that one friend who's always stealing her boyfriend's oversized shirts. Featuring a relaxed fit, cuffed sleeves and a thick bottom band, the Creamy Hoodie tick all the boxes.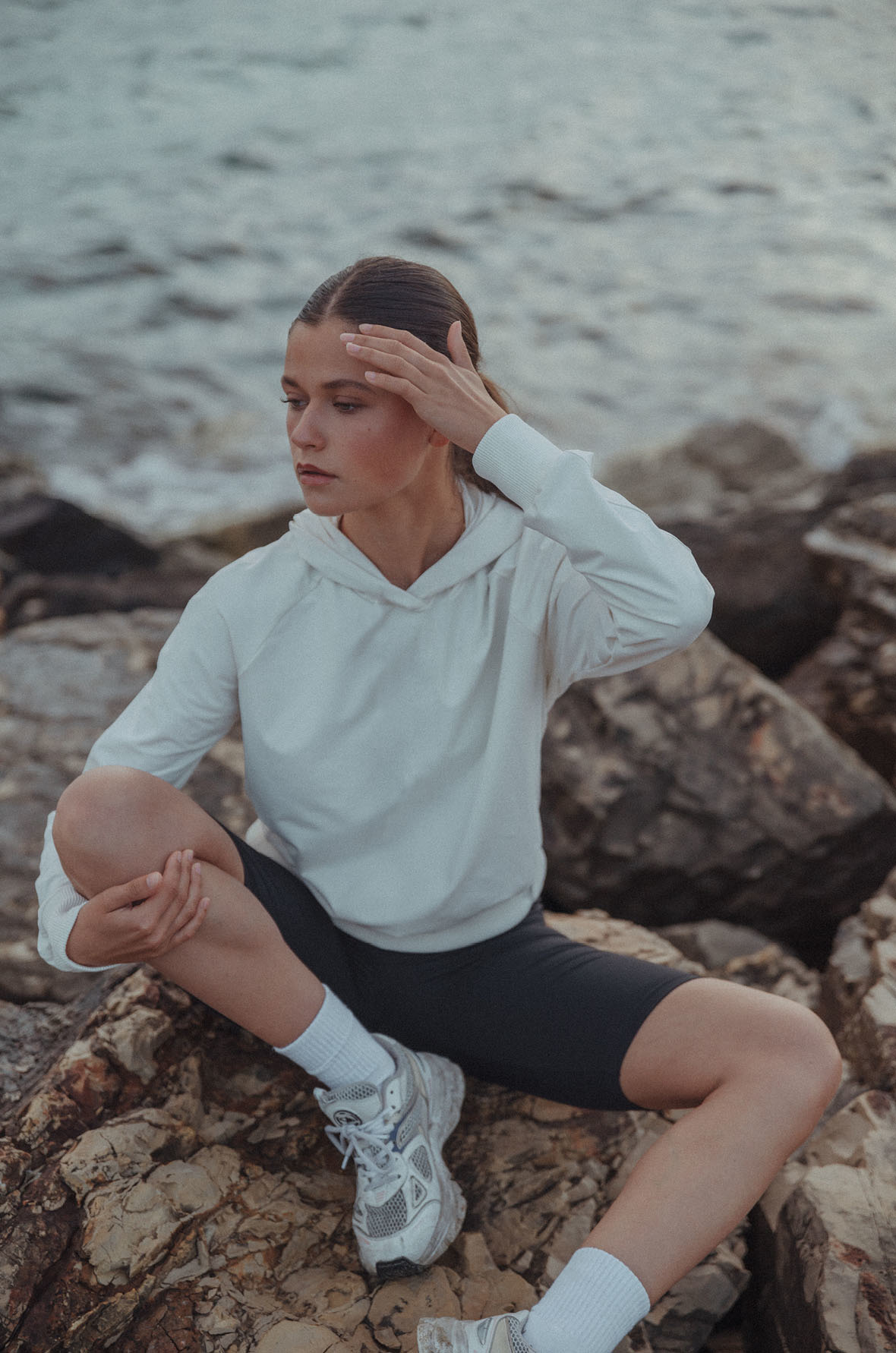 ---
Does your special someone love the oversized look? Give her something to slip on post-gym so she can feel comfortable and look awesome at the same time. The Skyfall Jacket is made of an exclusive fabric that merges heat insulation and comfort with a luxurious feel.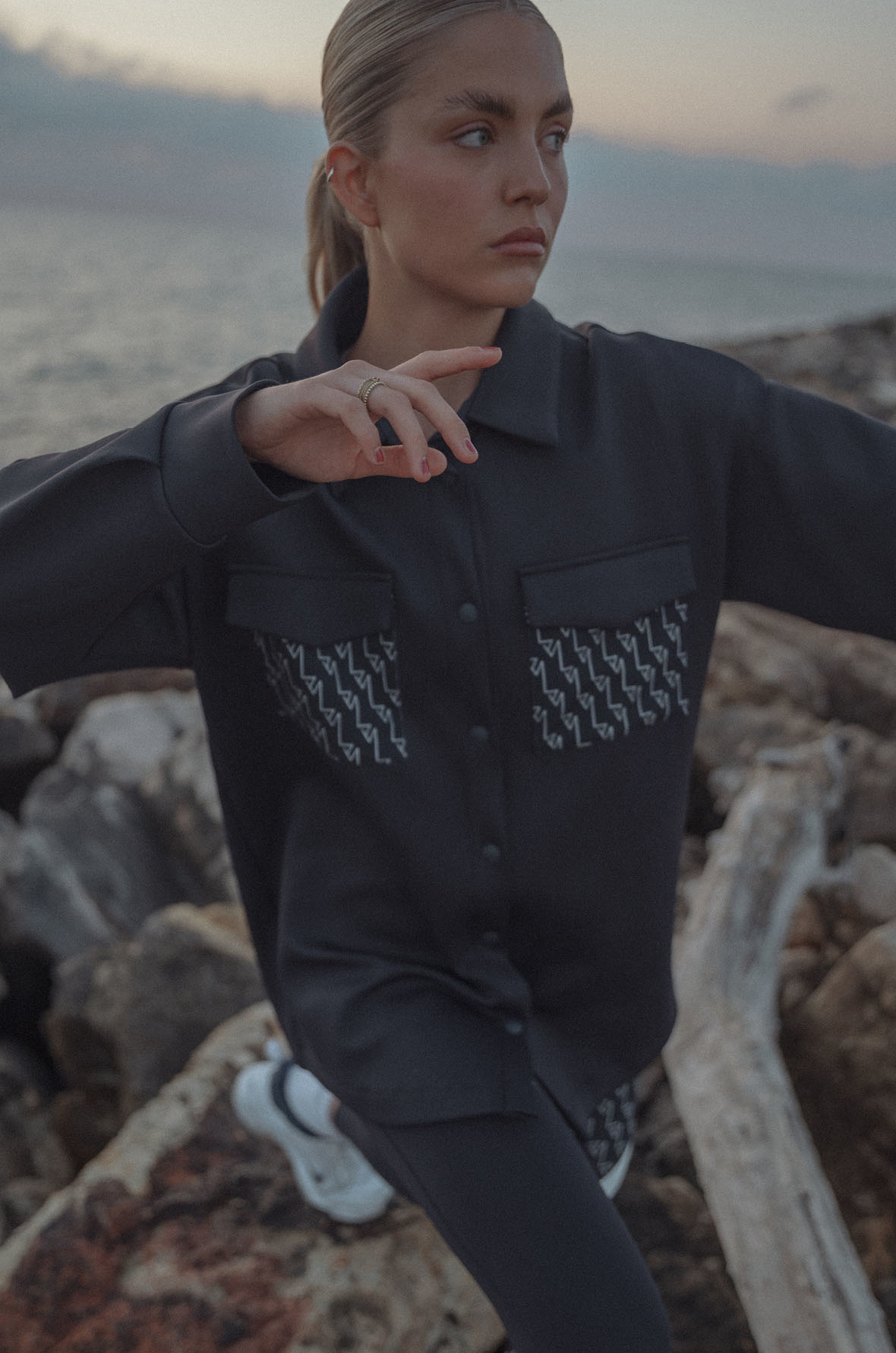 ---
Extended returns policy
To help you shop with confidence this season, we've extended our usual limit for returns. Anything purchased after the 1st December can be returned up to the 21st January.
Be the first to comment...