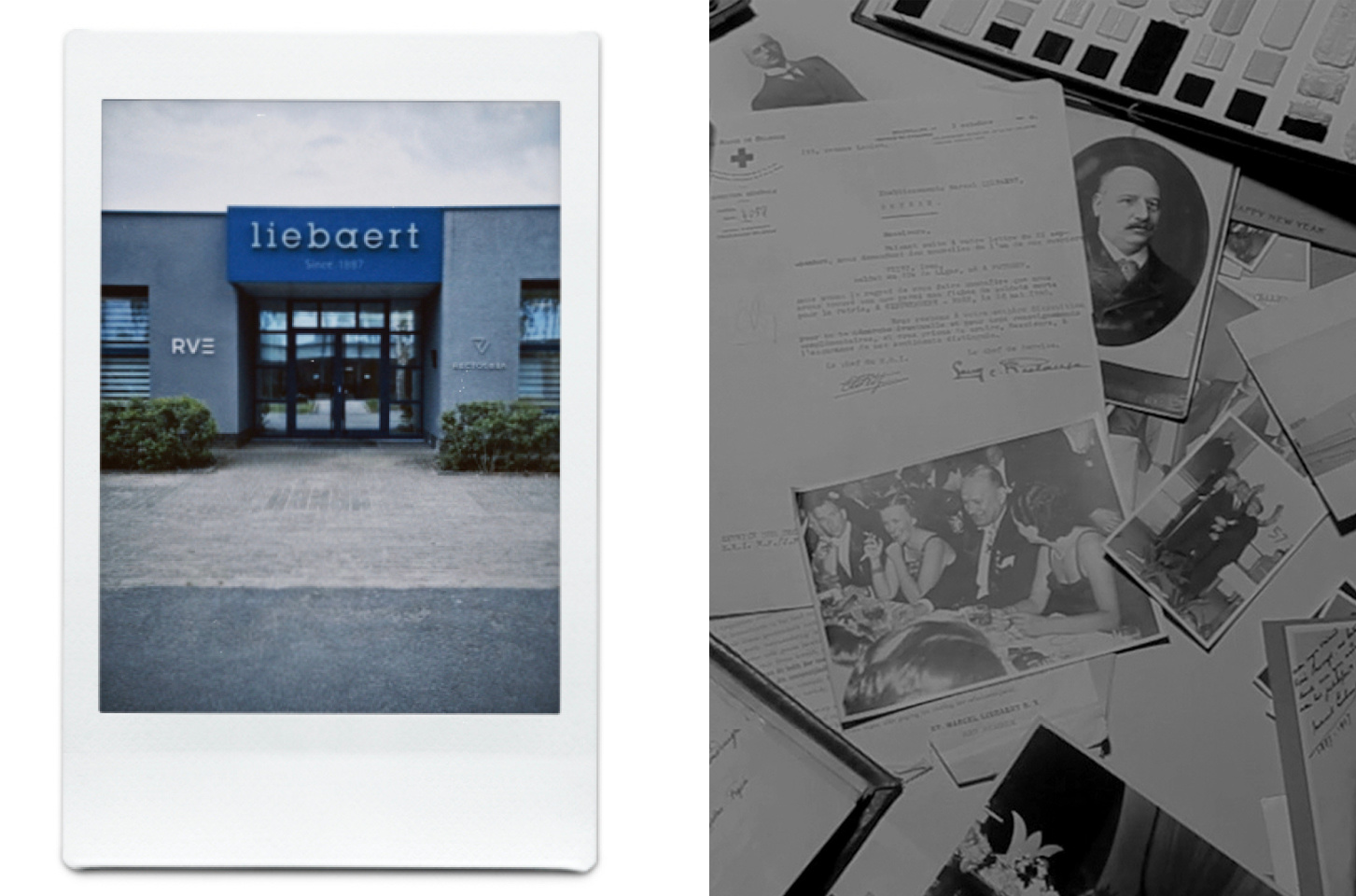 RectoVerso is a brand of the family business, Liebaert Textiles, dating back to 1887. 
Family Legacy
RectoVerso is a family brand built from the legacy left by the founder's, Camille's, great-great-grandfather back in 1887. Characterized by unique fabrics, elegant designs and sustainable production. It's powered by the entrepreneurial spirit of mother and daughter, Michou and Camille.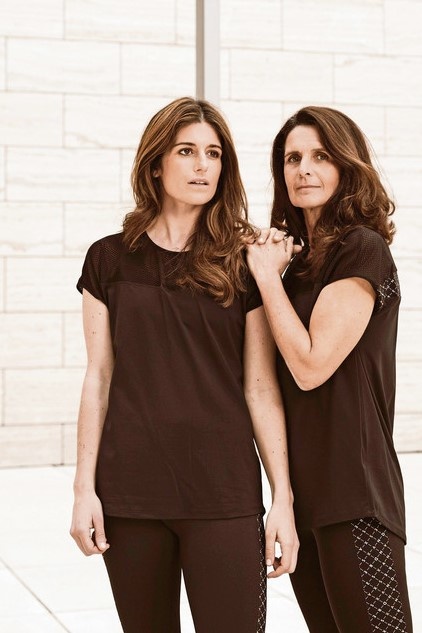 RectoVerso was born in a sample-size confection lab in the quest for high-end performance fabrics for sport enthusiasts. It is the culmination of 130 years of Liebaert Textiles's know-how and daughter Camille's young, revolutionary mind. This range of premium sportswear and athleisure not only bridges the gap between generations, it also walks the tightrope between robust quality and the luxurious feel of everlasting design.
"RectoVerso sportswear is not simply worn, it is experienced." — Camille Liebaert
Our garments are created with the passion for craftsmanship that only authentic family labels can truly guarantee. Each piece is created from superior-quality fabrics that are locally produced and uses smart technology to enhance physical performance.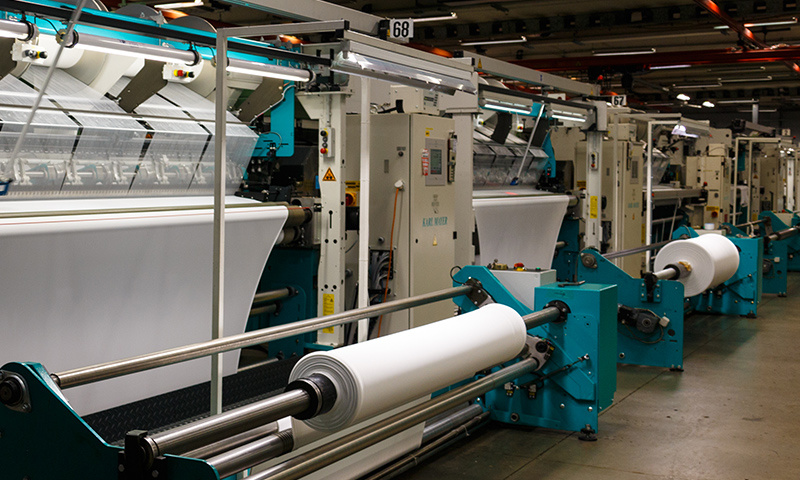 Every stitch, loop and thread finds its origin 100% on Belgian soil, in our own hometown of Deinze. For the production of your sportswear item 160 employees are directly and indirectly involved. Every step is precisely supervised and monitored. This strengthens our belief that our clothing is not only better for you, but also for the environment and for all people involved in production. We like our fabrics to stretch — but not our principles.
RectoVerso is the perfect attire to tackle whatever life throws your way. But rather than just being a brand, RectoVerso is truly a way of life, coloured by bold adventure, refined elegance and strong family ties. A new definition of femininity ready to take the world by storm. RectoVerso sportswear is not simply worn, it is experienced. Join our league.