Visit our CoLab store in Knokke for all your summer essentials and an ultimate shopping experience.
From the 6th of July until the 31st of August we will be opening our summer store at Kustlaan 18 in the beach town of Knokke. This in collaboration with the Belgian label Kaai Bags. The CoLab Summer Store reflects the relaxed atmosphere and versatility of the energetic Knokke. The "Co" – short for collaboration – stands for an innovative combination of products. The 'Lab' – short for laboratory – stands for the young, innovative, and sustainable character of both our brands. From the fashionable and practical synergy that can be found in the KAAI handbags to the wild and sophisticated side that RectoVerso highlights, both brands fit perfectly together.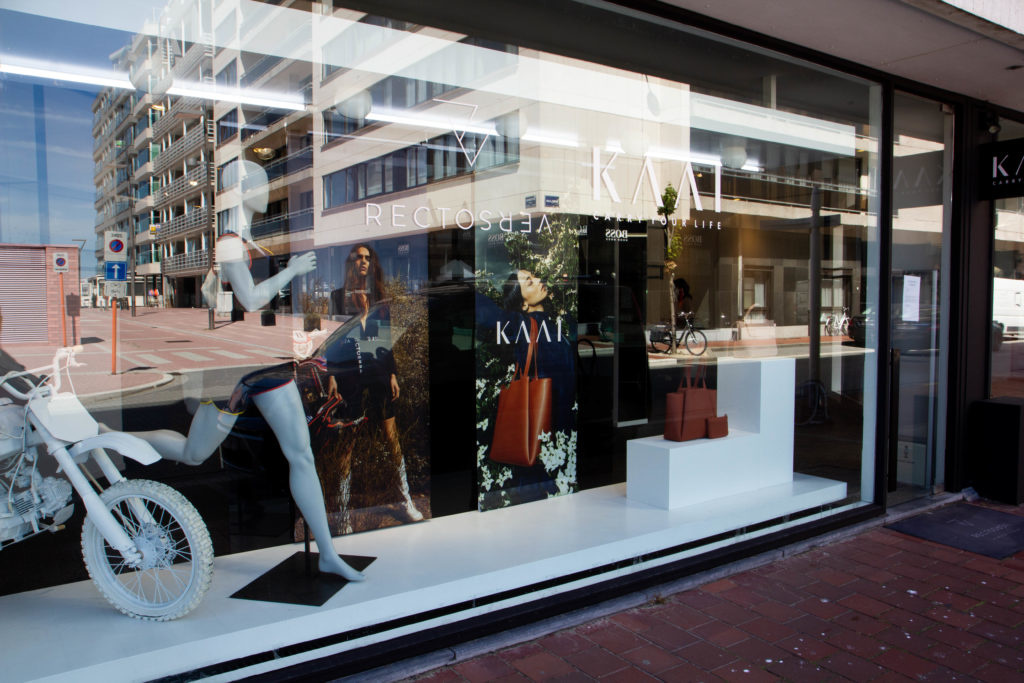 During our stay we will host several events, happenings and welcome other belgian brands. We kick off with our official Opening Night Apero on the 12th of June. Stay tuned to find out more!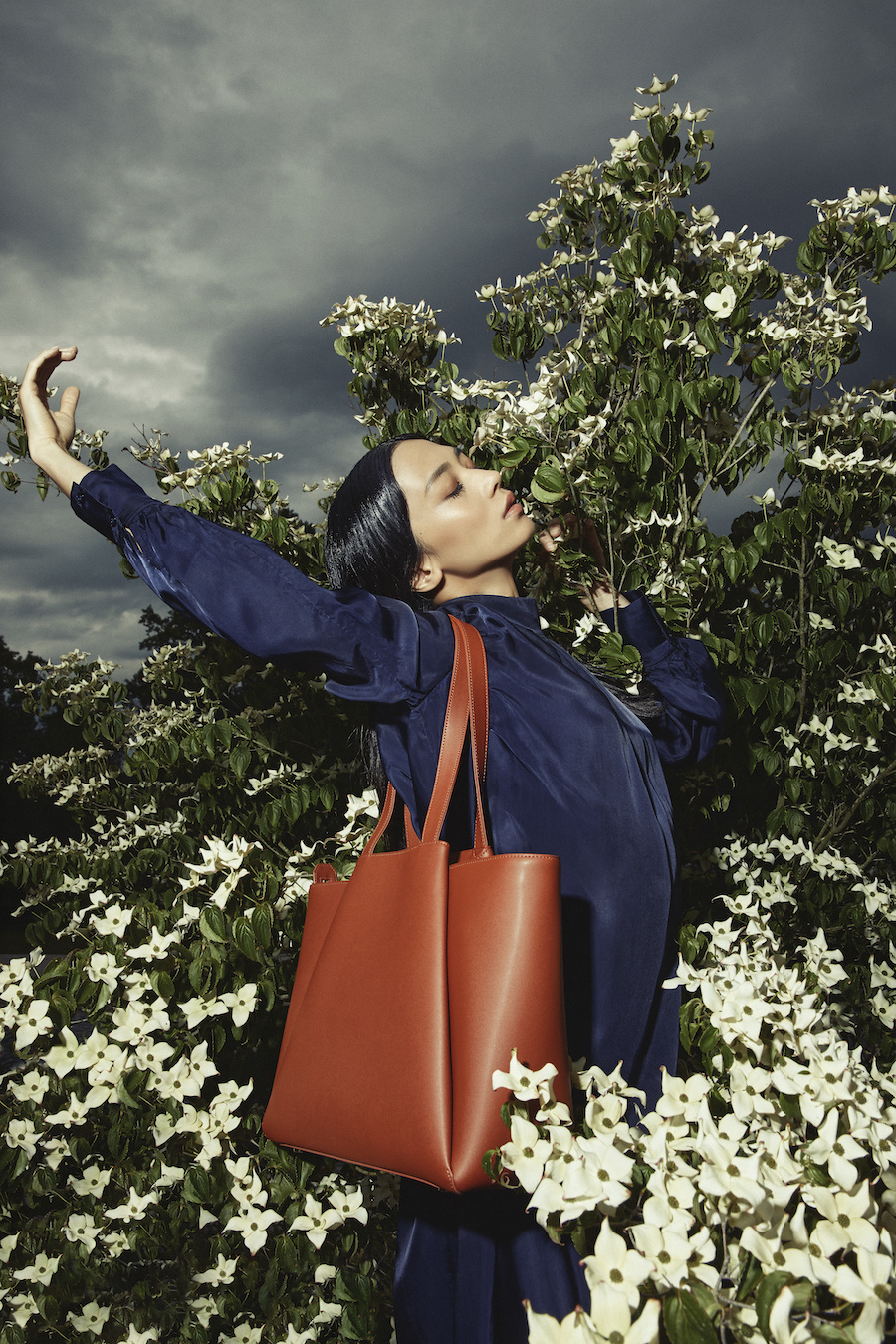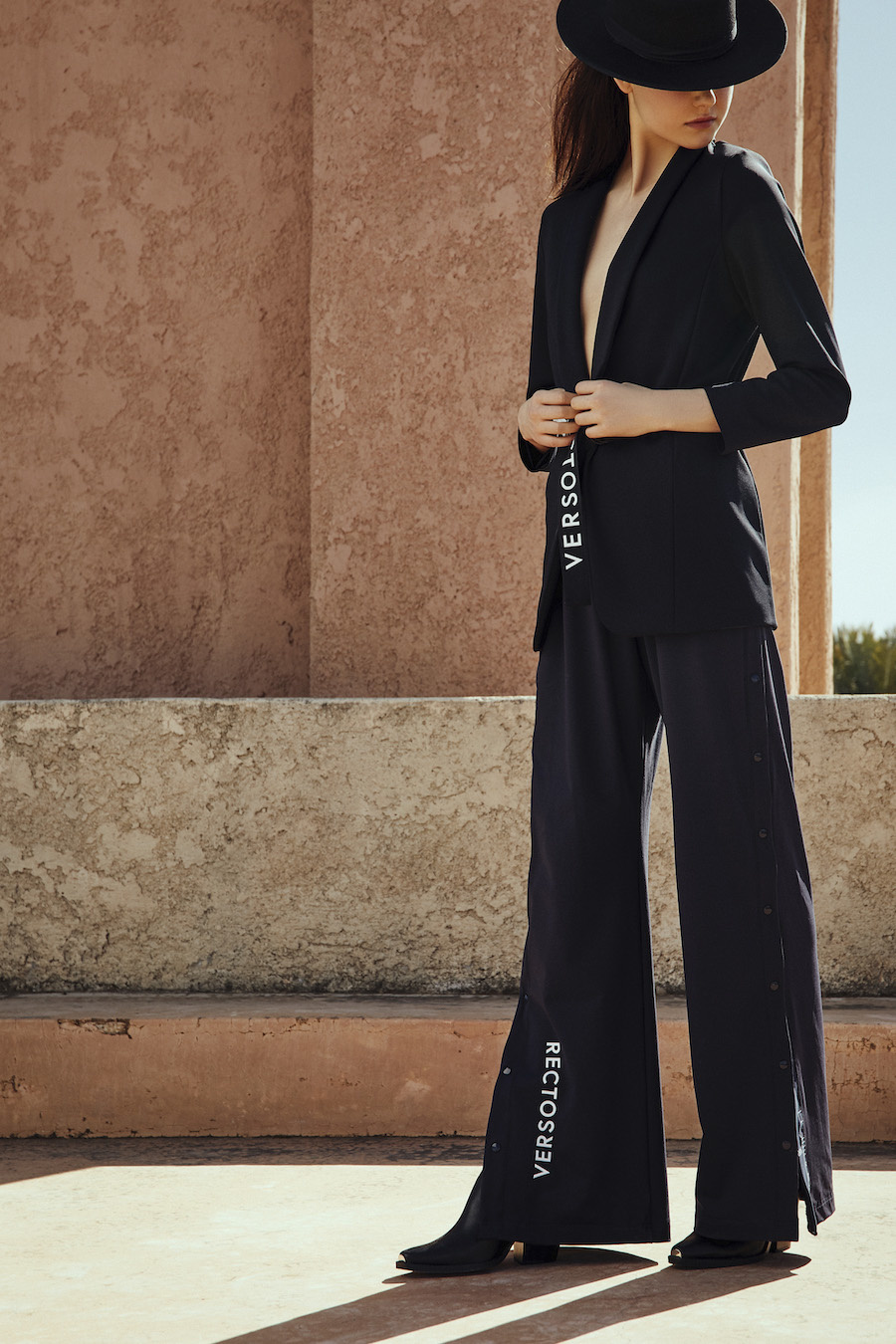 Be the first to comment...