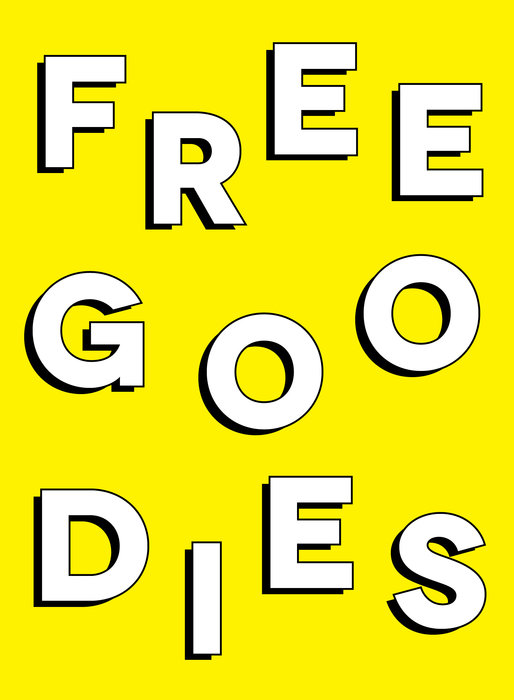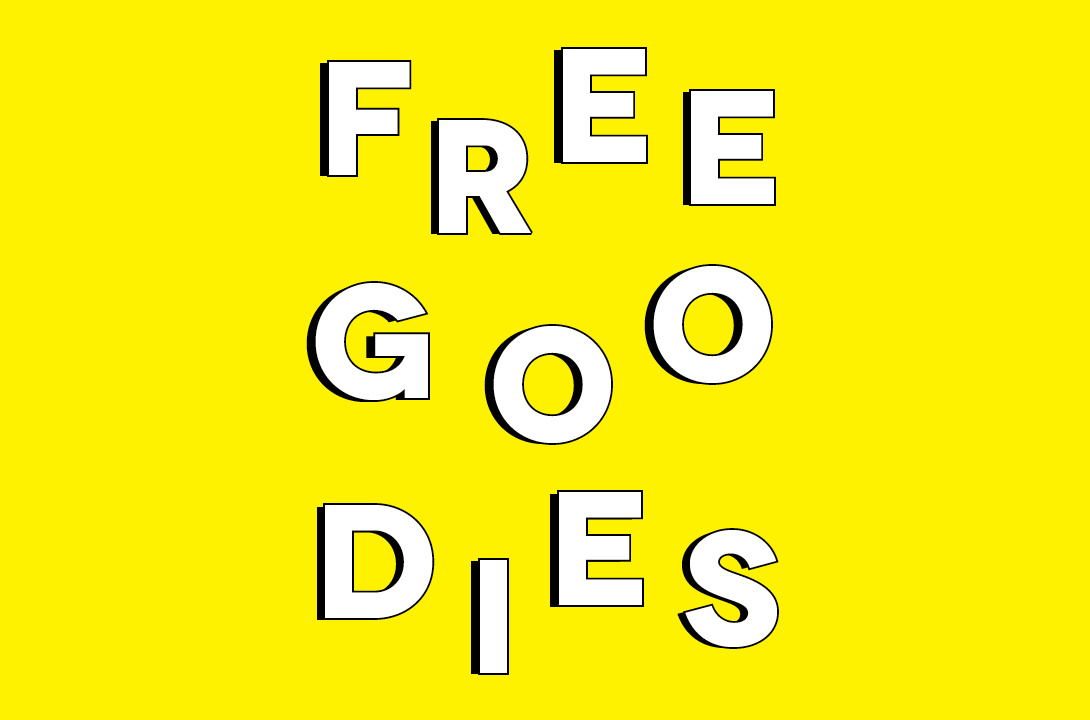 As you may or may not know, we don't do summer sales due to our sustainable and slow fashion approach. We pursue quality over quantity and encourage conscious shopping by disregarding seasonal collections. However, although we don't do summer sales, we do like to spoil our customers, whilst supporting other top notch Belgian brands! As of today, every customer will receive a free goodie bag with every purchase filled with awesome Belgian brands! Shop now and receive a free goodie bag! (*)

A refreshing non-alcoholic beer that promotes physical recovery after sports. This functionality is achieved through an optimal mix of carbohydrates and protein.
10 g high-end protein - crucial for the maintenance and growth of your muscles
14 g carbohydrates - to restore the energy reserves in your muscles and get ready for the next effort
2 g BCAA - essential amino acids to decrease muscle fatigue and alleviate soreness
Naturally non-alcoholic - because alcohol dehydrates and slows down physical recovery
No more need to compromise between what you want and what your body needs.
Meet the world's first sports recovery beer!
A crunchy nutty healthy snack bar made with edible crickets. "Why crickets?" You may ask. These insects are a nutritional superbomb! In fact, crickets have a protein level twice as high as beef, combined with an environmental impact similar to plant-based proteins.
Protein
Fibre
Vitamin B12
Iron
Natural antioxidants
Unconventional? Maybe. Delicious? Definitely! Every bite of KRIKET is tasty, full of energy and kind to our planet.
Meet Belgium's first cricket bar!
---
NOMIGE High Protection Sunscreen
A high protection sunscreen made of 100% mineral sun filters: Zinc Oxide and Titanium Oxide. It acts like a mirror on your skin and protects from harmful UVA and UVB rays.
Eco-friendly
Prevents skin aging
Does not leave a white cast
Does not interfere with your make-up application
For all skin types (even the most sensitive ones)
5% of the profits will be donated to Kom Op Tegen Kanker to support skin cancer awareness and research.
Meet the sunscreen revolution!
(*) Please note that the goodies will be added to the orders as long as stocks last.
---
Be the first to comment...