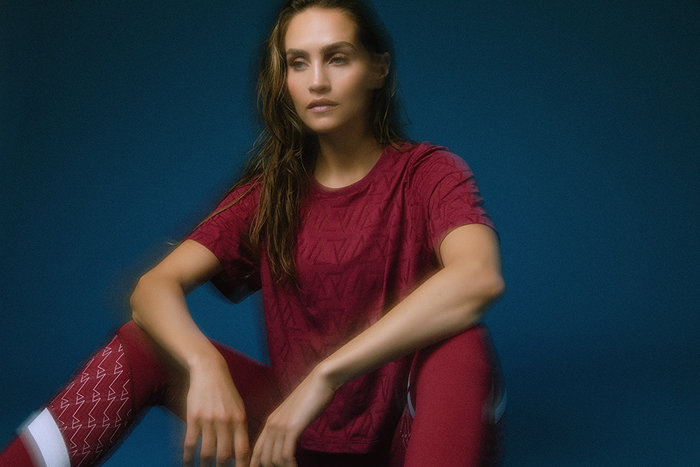 Discover our freshly dropped Fall-Winter 2022 styles. A capsule in which we managed to translate the excellent savoir-faire unique to Liebaert Textiles into a modern collection of performance sportswear with design details contributing to a futuristic yet elegant everyday look.
FW22
Expect extremely luxurious and comfortable garments that combine heat insulation with rapid fabric recovery and robust durability. The soft stretch in the elastic fabric follows every body movement, creating the perfect fit.
As usual, we created a mix of new and existing styles, and we've reworked remaining fabrics into fresh designs and made adequate adjustments to anticipate the colder months ahead.
We only use high-tech fabrics to boost your physical performance, but without compromising on detail and style. With more than 133 years of experience in textiles, our mother company - Liebaert Textiles - has positioned itself as a leader in innovative fabrics.
---
Be the first to comment...