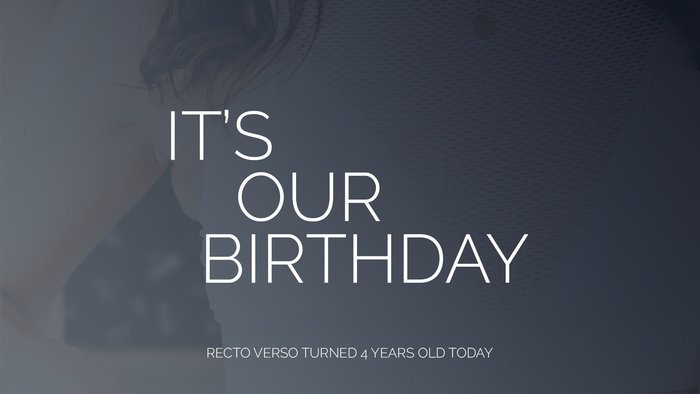 This week we're celebrating our 4th birthday! We still can't believe how fast things go. As the old saying goes: time flies when you're having fun!
We've had some bumps along the way and are still learning every day. However, we continue to push for a sustainable future and work hard to give you the best possible products. Our mission still is to bring you the most high-quality, versatile and durable activewear in the world. Activewear pieces you can love and wear for years to come. 
It's thanks to your support that our brand comes to life – every single day. For that reason, we're celebrating this milestone by treating you with a week full of gifts! It's our way of saying thank you to those who keep on pushing us forward.
SURPRISE 1: FREE SHIPPING
Order this week online and all shipping costs are on our account! No extra fees, duties, and or taxes to worry about.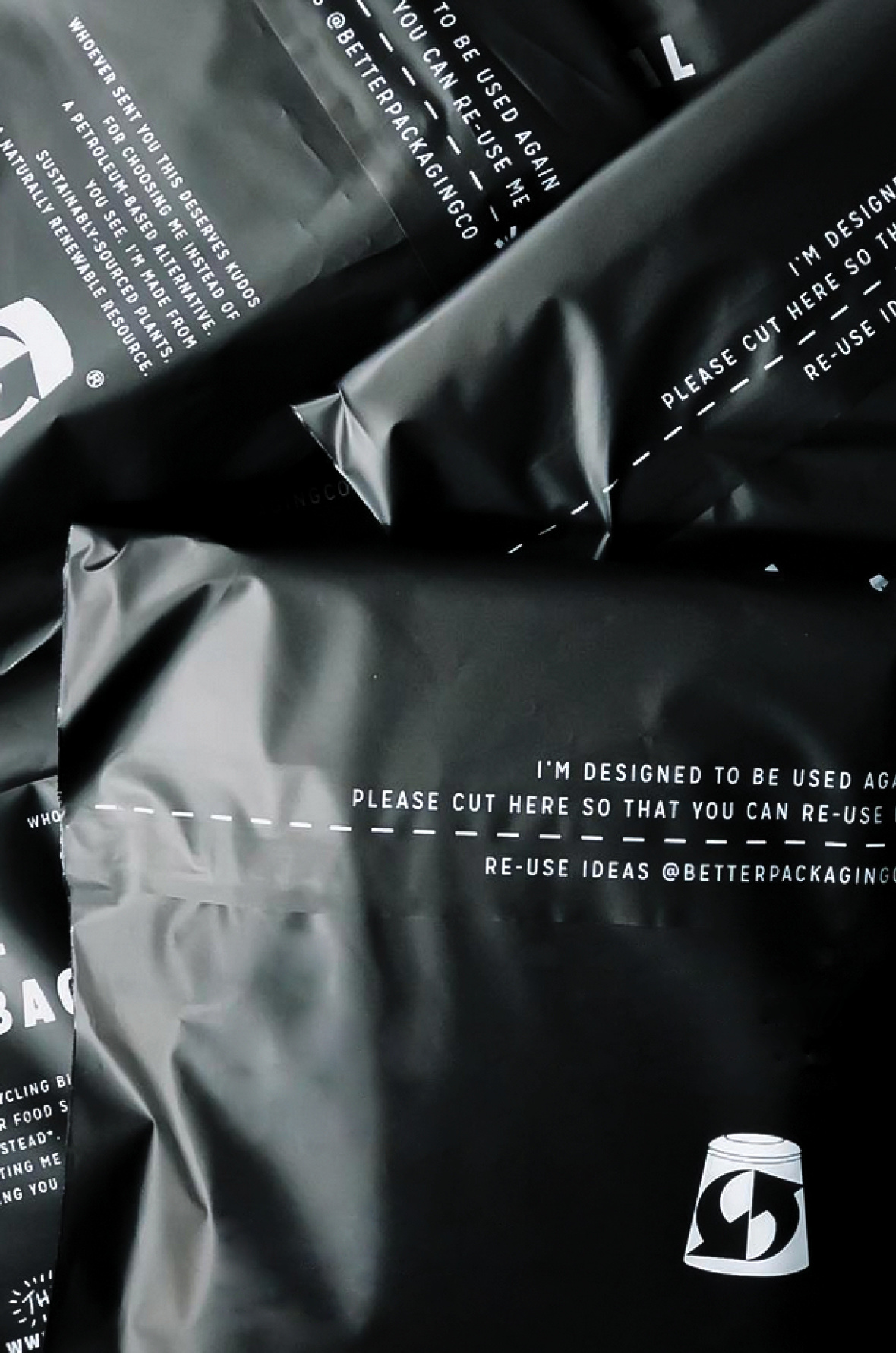 SURPRISE 2: FREE BAG
The first 15 orders will get a free gym bag. This handy bag with drawstrings is great for little errands and quick gym or yoga sessions. Fun fact: our gift bags are made from left-over (waste) fabric from our confection department.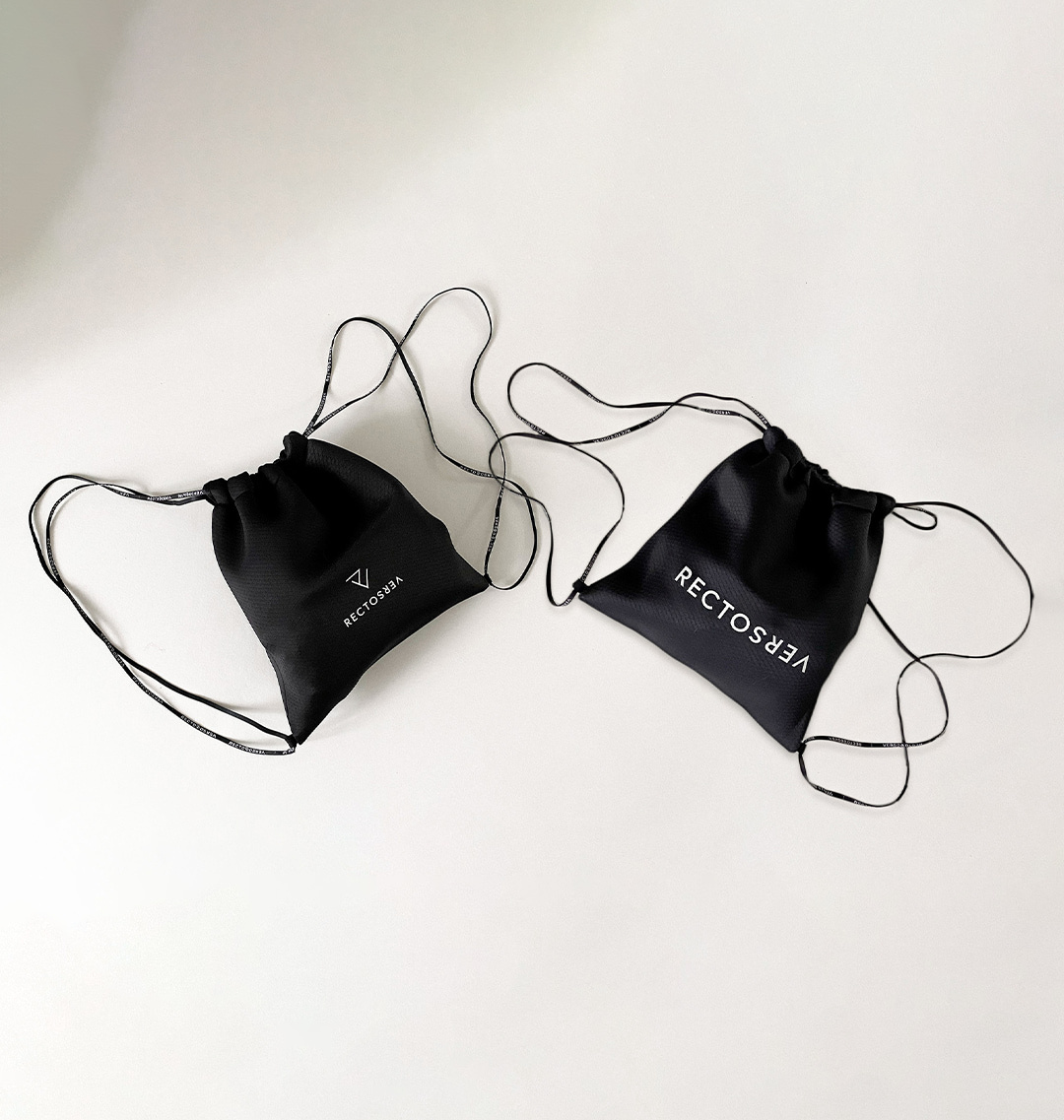 SURPRISE 3: EXTRA DISCOUNTS
Keep your eyes open this week: discounts are coming. We will give an extra 10% discount by the end of the week. That way we finish our birthday week with a bang! 
Thank you so much for your unconditional support. Together we can continue to revolutionize the activewear industry! 
Be the first to comment...