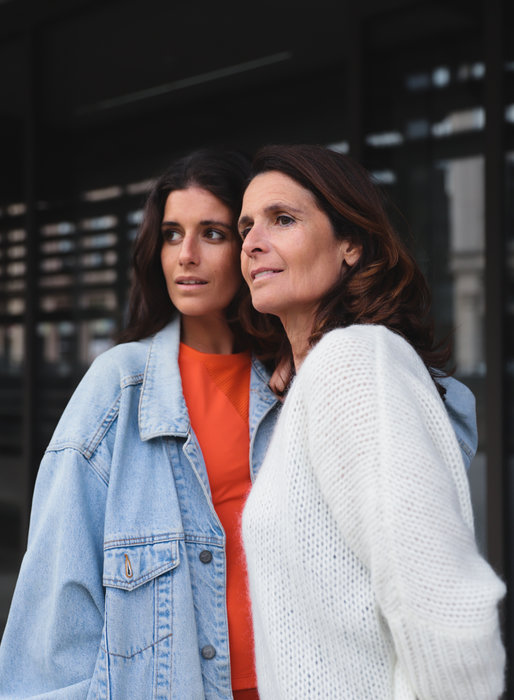 Staying fit and healthy requires the best equipment and sportswear. And our moms deserve the best. That's why we've compiled a Mother's Day Gift Guide with gift ideas to keep your mom engaged, healthy and fit.
01. The Sporty Mom: Skyfall legging & Skyfall Sportsbra 
Pilates, yoga, training for a marathon or hiking every weekend. Sounds like your mom? Then this is the perfect combo! The Skyfall Legging is high-waist, super comfortable, and the Emana® yarn embedded in the fabric improves skin micro blood circulation. The supportive Skyfall Sportsbra is the icing on the cake.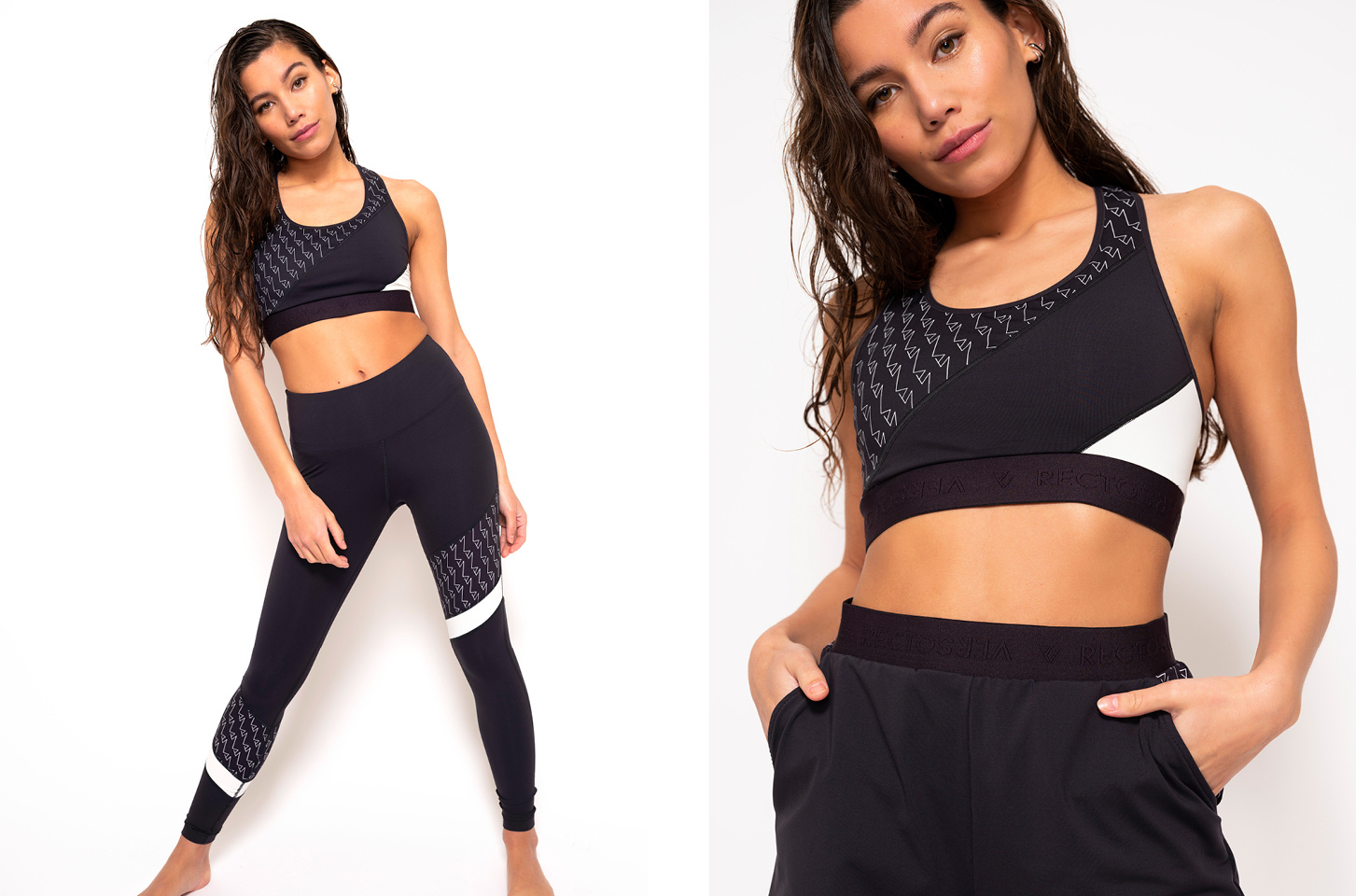 ---
02. The Stylish Mom: Eclips Flare Legging & Eclips T-shirt
Is your mom always up-to-date on the latest trends? Then enter our Eclips Flare Legging! The high-rise design, curve-hugging fit, and flare silhouette are a perfect match for a cropped tee, like the Eclips T-shirt.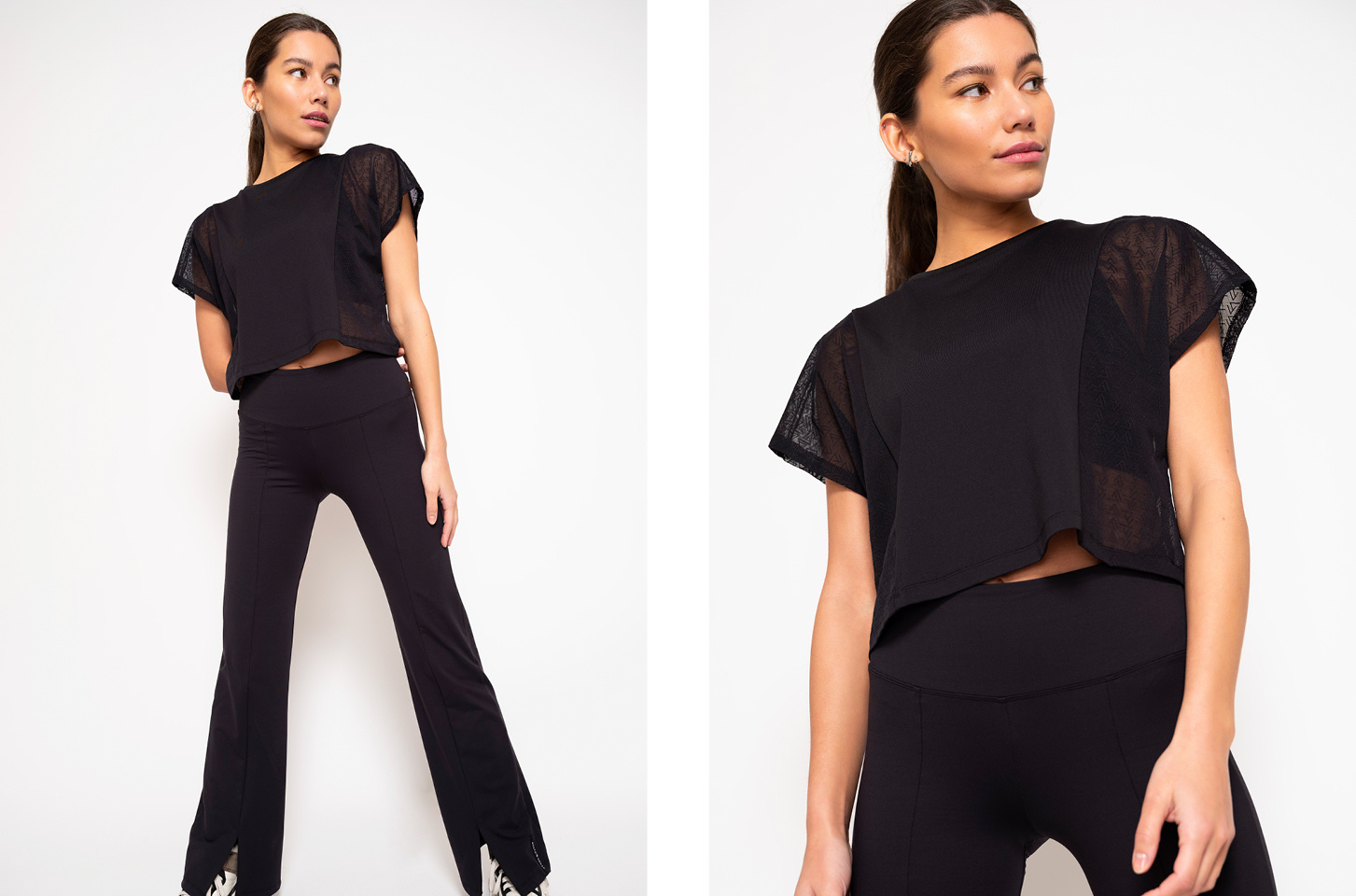 ---
03. The on-to-go mom: Rebel Blue Shadow legging & Rebel Blue shadow Polo
Always running from left to right and always getting things done? Then check out our Rebel Blue Shadow Legging! Its side-pocket is perfect to store an iPhone or a small wallet. Combine it with the super breathable and gorgeous Rebel Blue Shadow Polo to complete her look.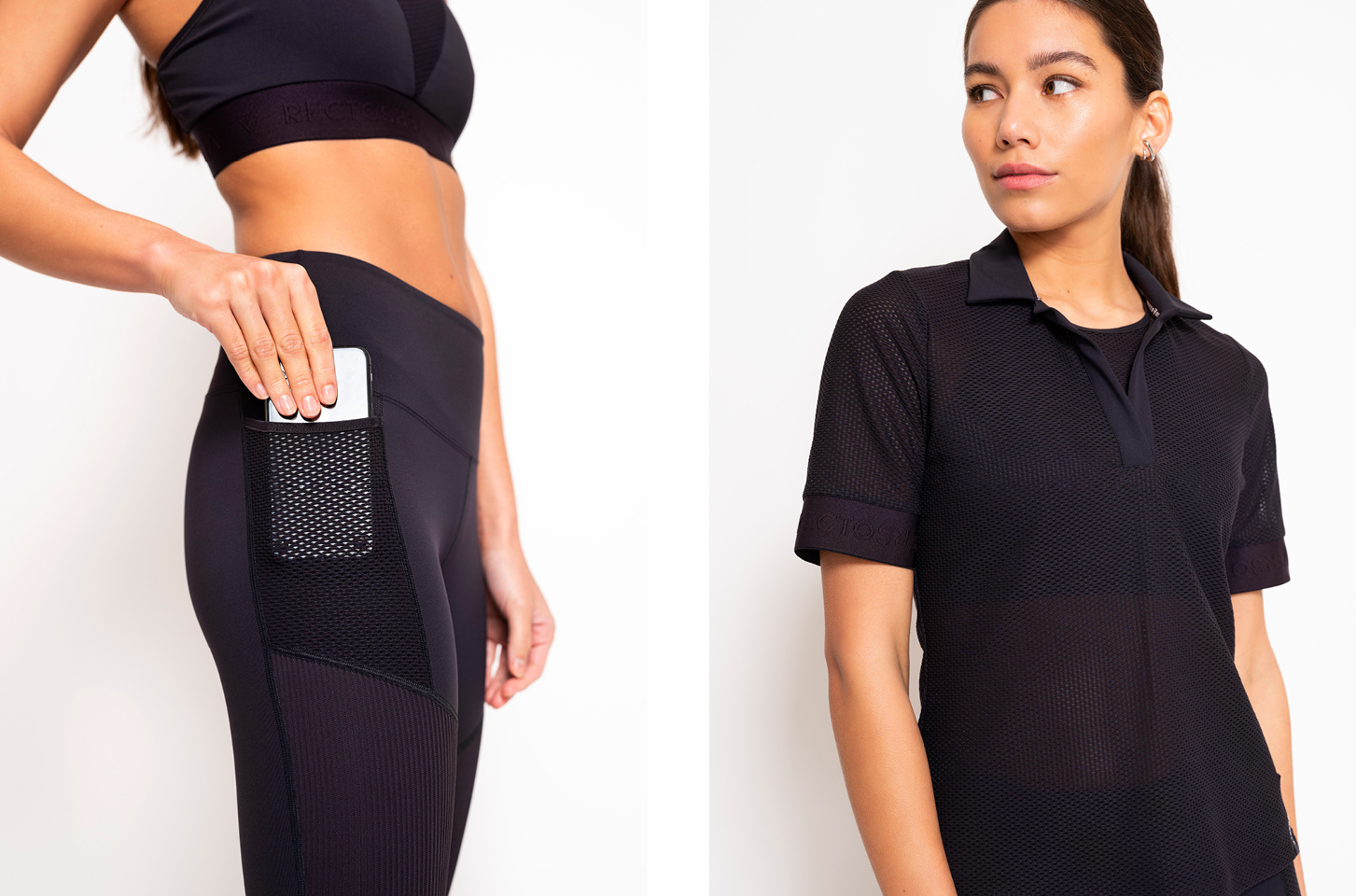 ---
04. The cool mom: Tetris jogging & Tetris Bomber
Is your mom not afraid of some colour in her wardrobe? Then our Tetris-line is perfect! The colour-blocking patterns and retro accent colours of the Tetris Jogging and Tetris Bomber will give her an instant mood boost!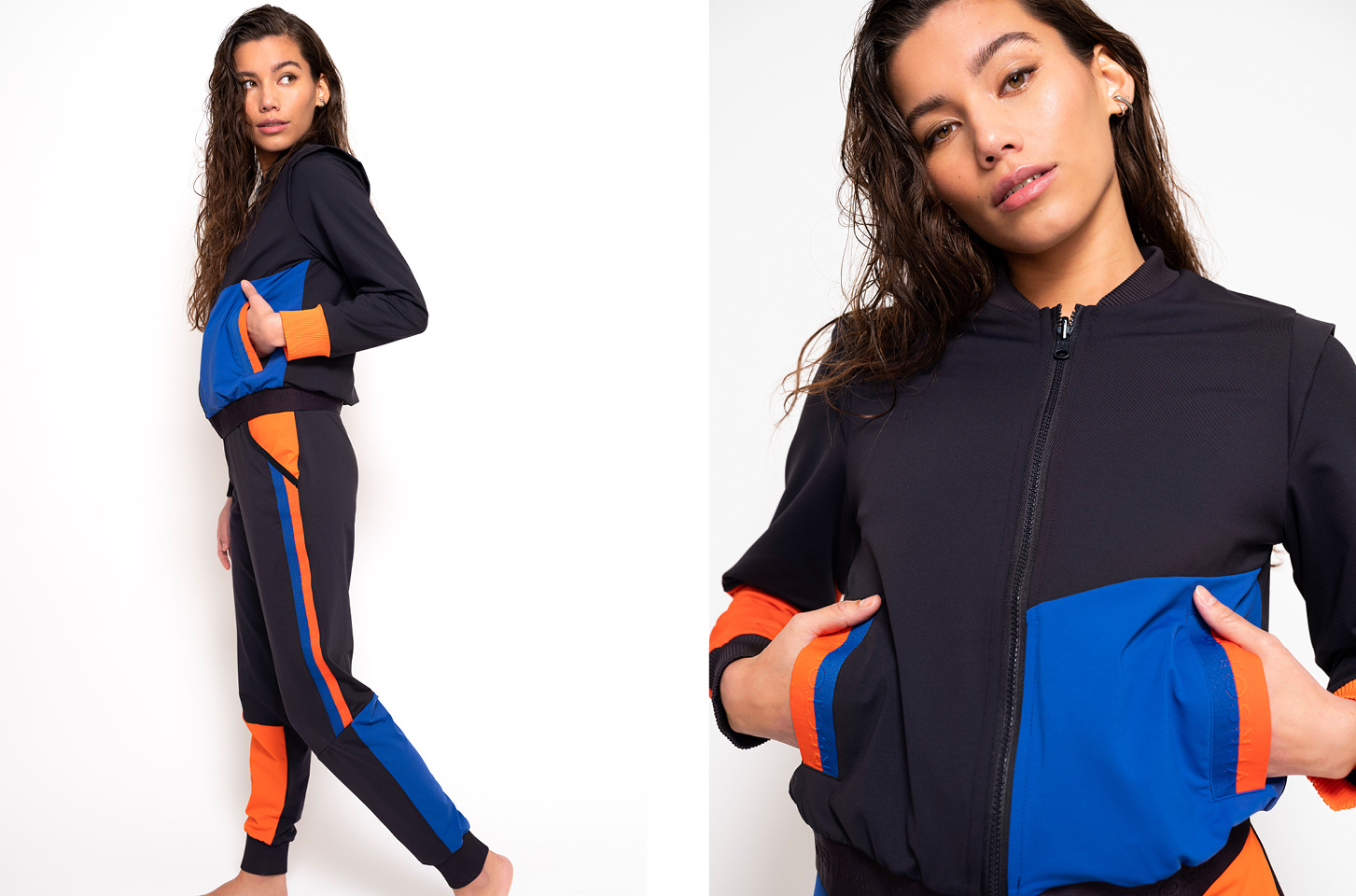 ---
---
05. The vibrant mom: Rebel Jaffa Sportsbra & Rebel Blue Shadow Tank Top & Rebel Jaffa Legging
The Rebel Jaffa Sportsbra provides a sophisticated and energetic aesthetic when paired with the Rebel Blue Shadow Tank Top and the Rebel Jaffa Legging.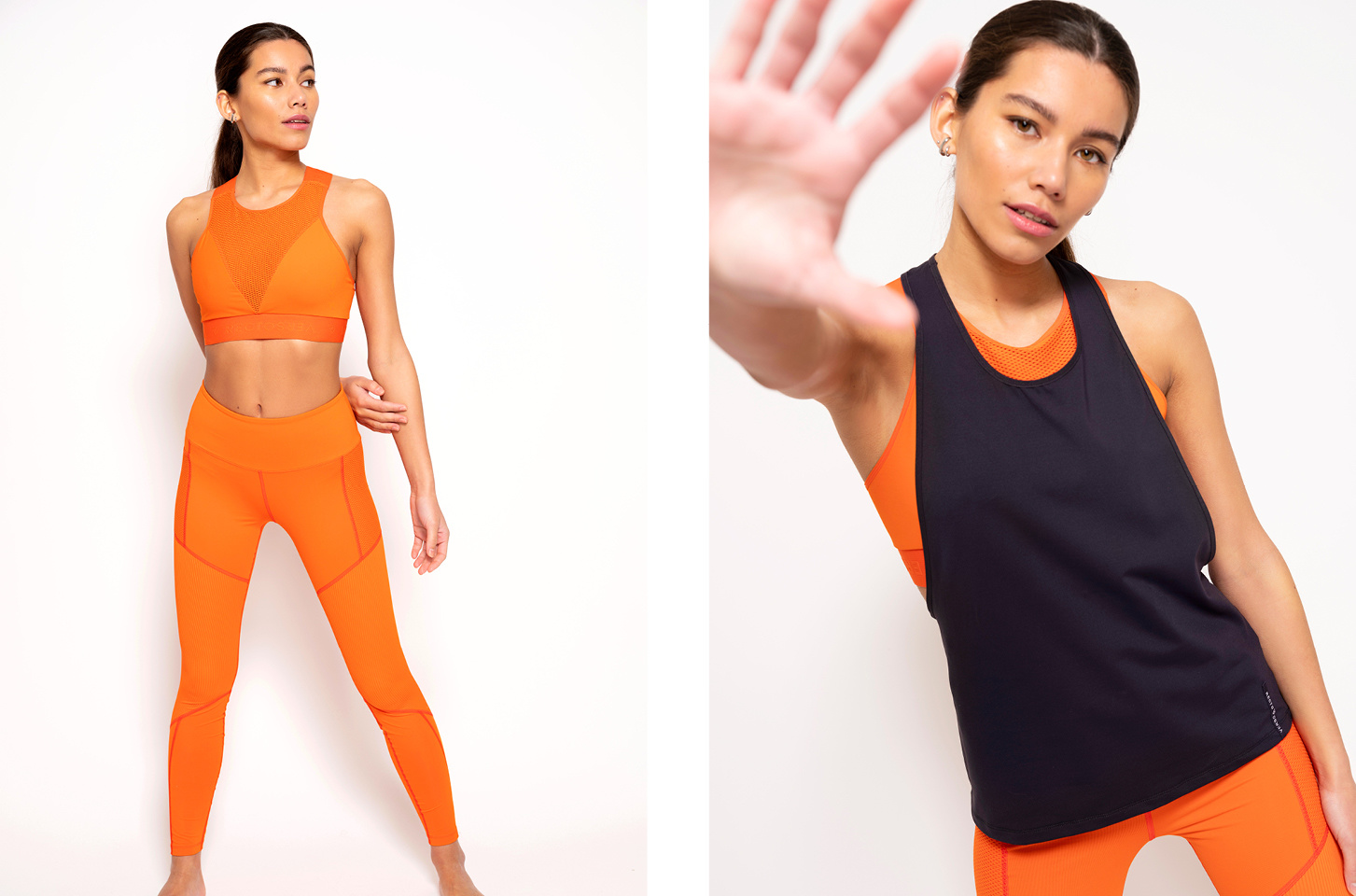 ---
Not sure what to buy your mom? Give her a Gift Card and let her choose for herself!
Be the first to comment...