Re-opening of our flagship store in Deinze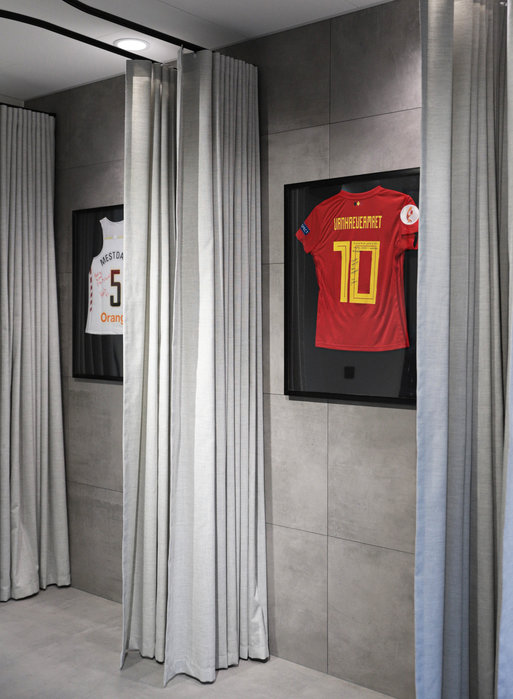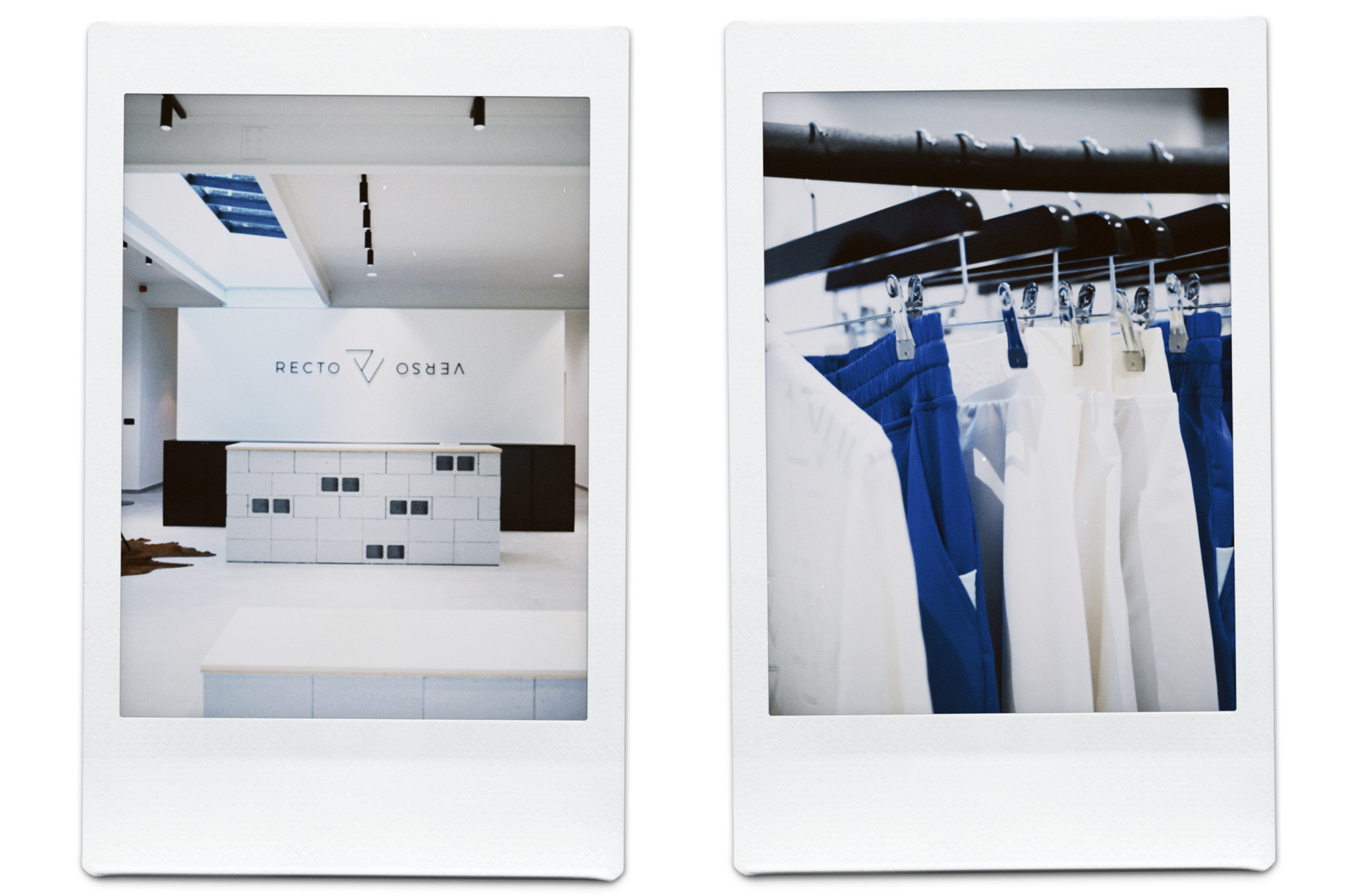 After intense renovation, our flagship store in Deinze is – finally – re-open for business!

Renovations
The past few months, we've completely redesigned our showroom and office spaces to better serve our customers.The result? A vibrant and open space where natural elements are combined with minimalistic furniture.
Here, you can discover the whole collection and get personal shopping advice of our sales team. Plus, if you're interested in learning more about the production process of our garments, you can get a guided tour in the textile factory Liebaert Textiles.
Opening hours
The store will be open from Monday to Friday, from 8AM until 5PM. On Thursday the 11th and Friday the 12th of November, the showroom will exceptionally be open from 12PM.
Address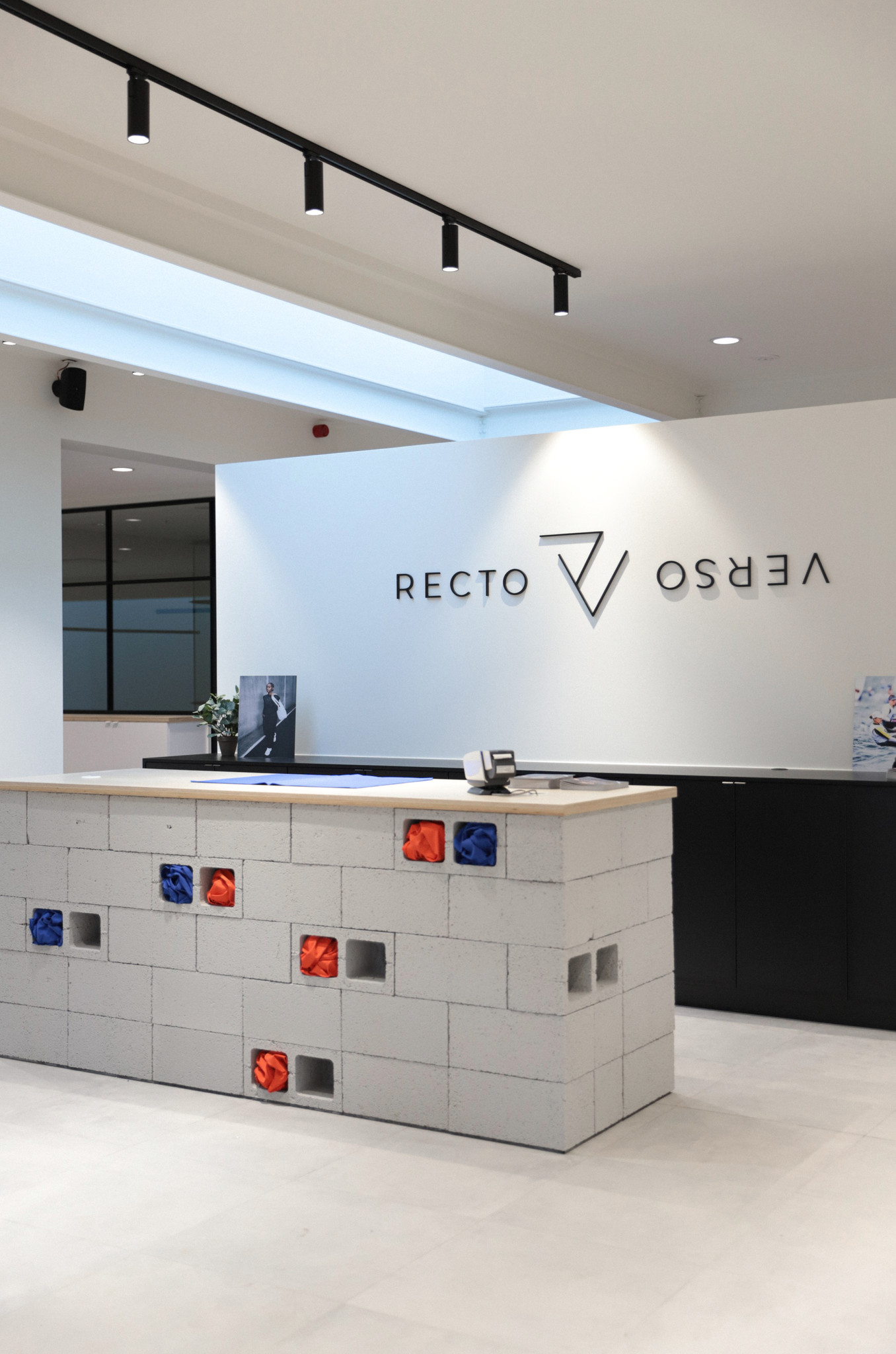 Special surprises
To celebrate the re-opening of our showroom, we want to treat our customers with special surprises!
All customers receive a free neckwarmer with every order above €100. This multifunctional neckwarmer can be worn as a buff, a bandana, a sweatband or even a facemask. Perfect for the upcoming winter days.
All customers receive a voucher for a free homemade brownie at Happetijt, a delicious lunch and coffee bar right around the corner.
Grab your chance to win a €100 shopping voucher by taking a mirror selfie in-store and sharing it on your socials. The contest will end on Tuesday the 30th of November. The winner will be selected at random.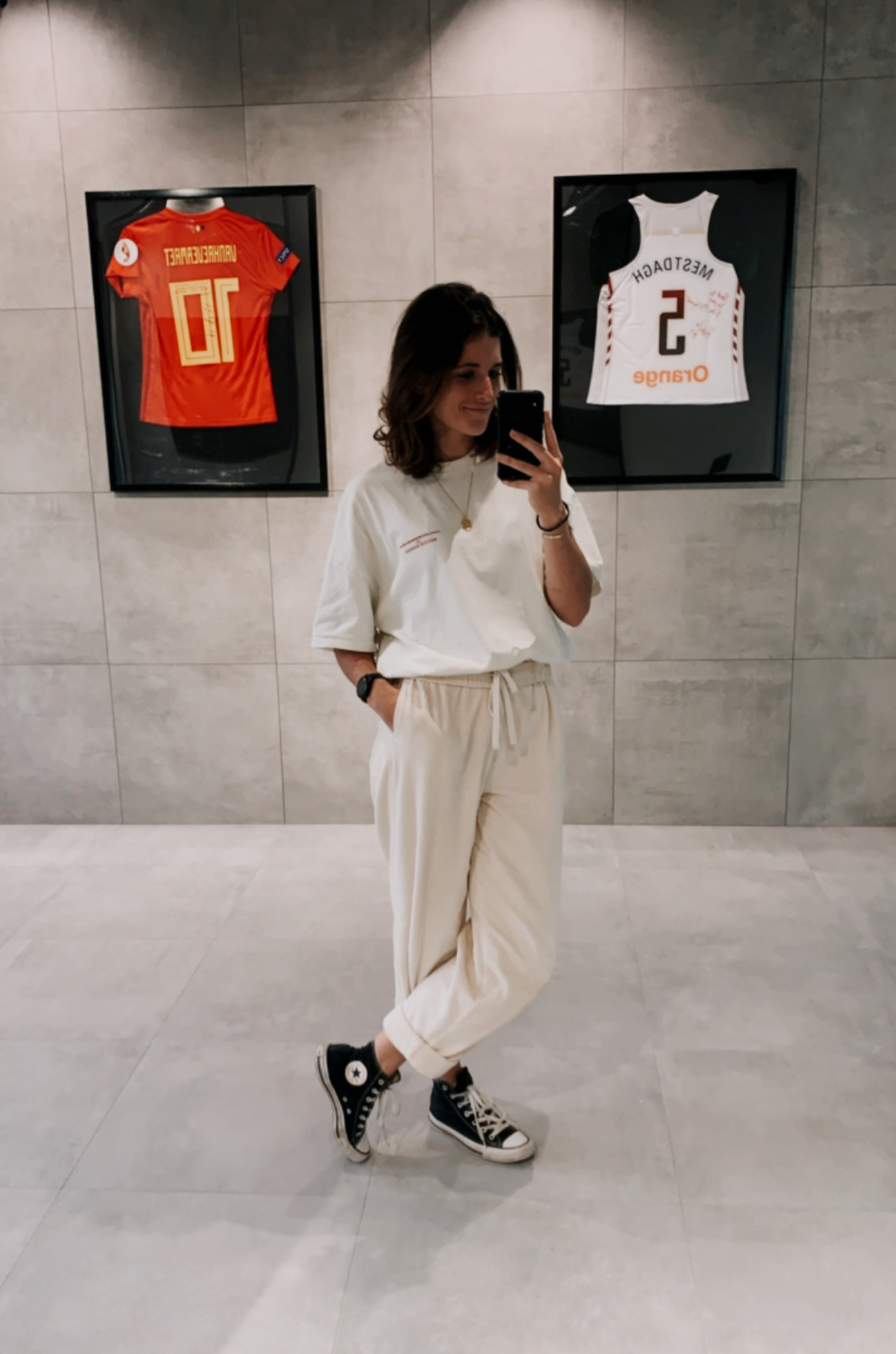 We can't wait to welcome you back in store! If you require any further information, please do not hesitate to contact us.
Be the first to comment...