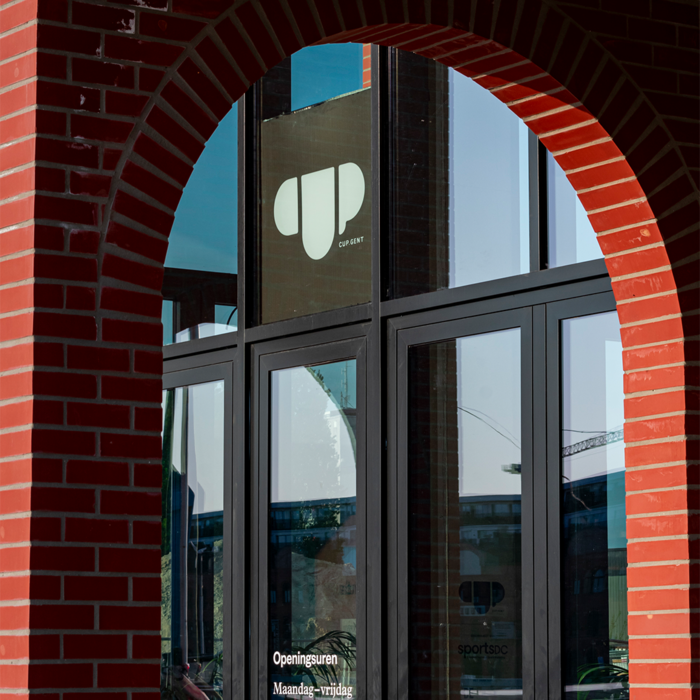 A view on the water, a blazing sunshine, a limited edition bicycle outfit and a pop-up store. We couldn't imagine a better way to start summer.
RectoVerso opens a temporary shop at CUP, a new bar at de Nieuwe Dokken in Ghent.
Drink a coffee, have some lunch, get your bike repaired, follow a keynote and participate in various trainings. In short, CUP combines sports, health and getting together. The perfect spot for a RectoVerso pop-up store.
Find us from June 26th to July 5th at the Kompasplein 16 in Ghent.
Discover our collection and our EPIC RectoVerso x Bioracer bicycle outfit.
Be the first to comment...