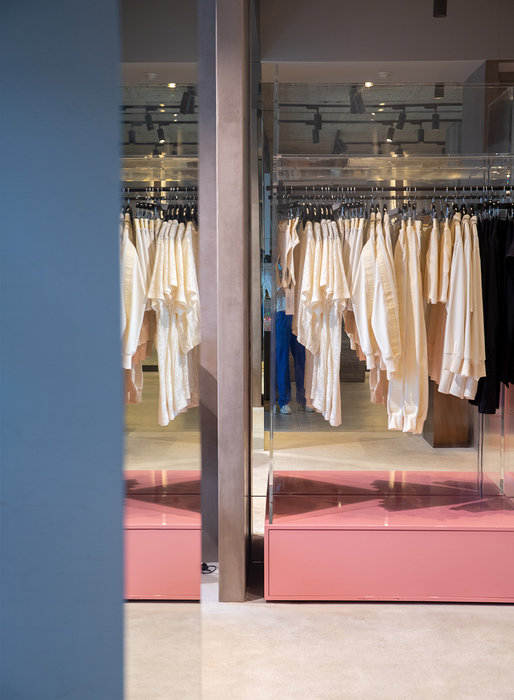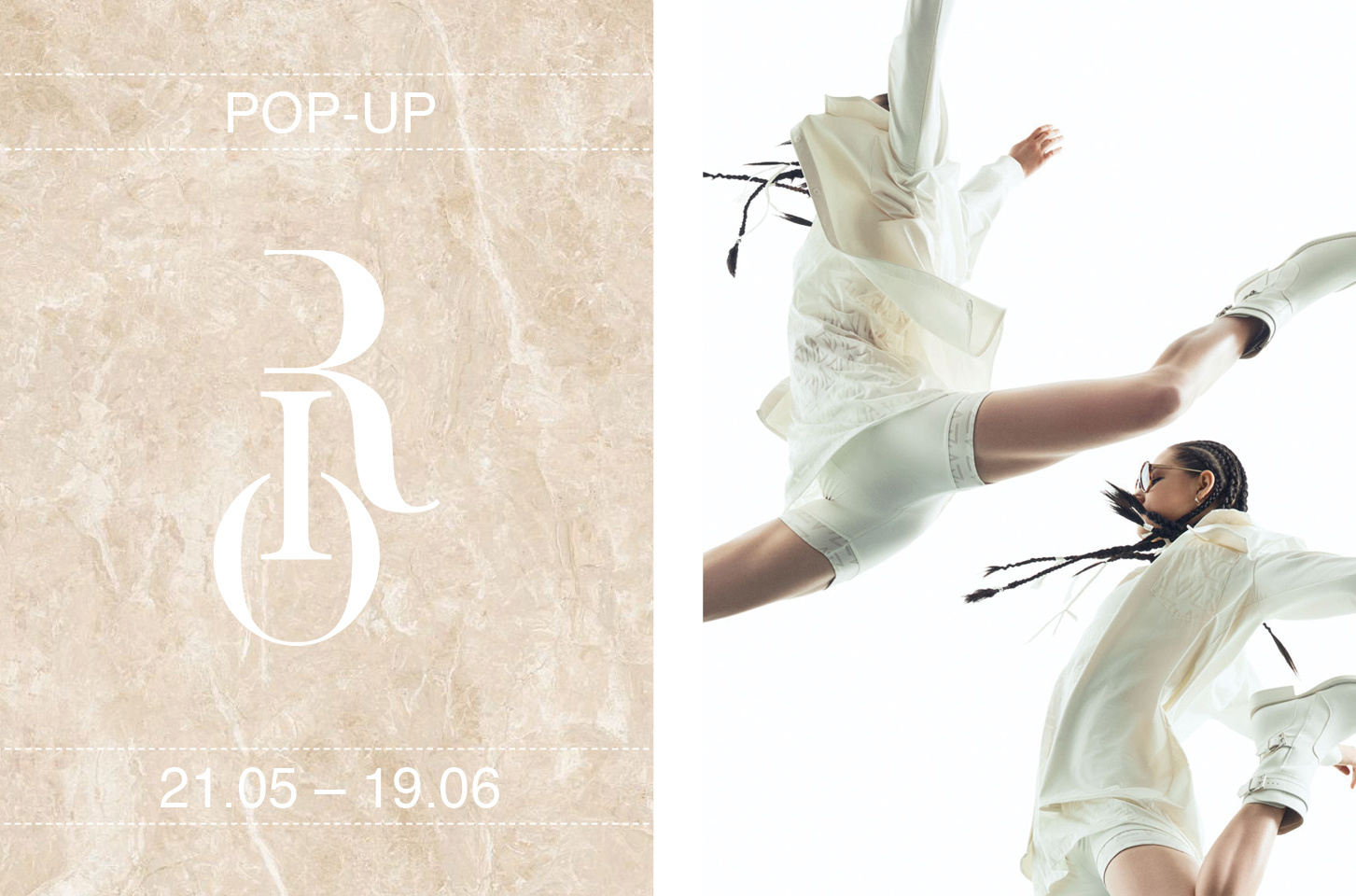 Due to renovations to our showroom, we were looking for a temporary place to receive our customers. Our founder, Camille Liebaert, soon had her eye on her beloved hometown Ghent. That's how she ended up at Rio Store, the beautiful boutique of the Belgo-Brazilian Christina De Kerpel.

"As a true citizen from Ghent, I knew Rio Store all too well. This state-of-the-art boutique seemed to be the ideal place to receive our customers. When I heard that Christina often hosts brands as guests in her store, I did not hesitate to contact her ", says Camille Liebaert.
"It was also the perfect moment for me to invite a new guest," adds Christina. "I just launched Culture Jewelry, a line of contemporary jewelry. Furthermore, the reopening of the terraces provides some more activity in the city."
The fact that the contemporary style of Rio Store fits perfectly with our new collection is the cherry on top!
Where and when?
Come and visit us at Rio Store from Friday the 21st of May until Saturday the 19th of June: Lange Kruisstraat 29, 9000 Gent. Opening hours:
Tuesday to Friday from 1PM to 6.30PM.
Saturday from 11AM to 6.30PM.

Closed on Mondays.
---
Be the first to comment...