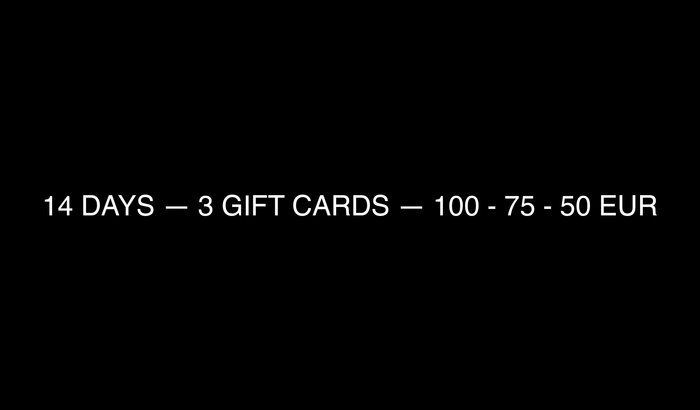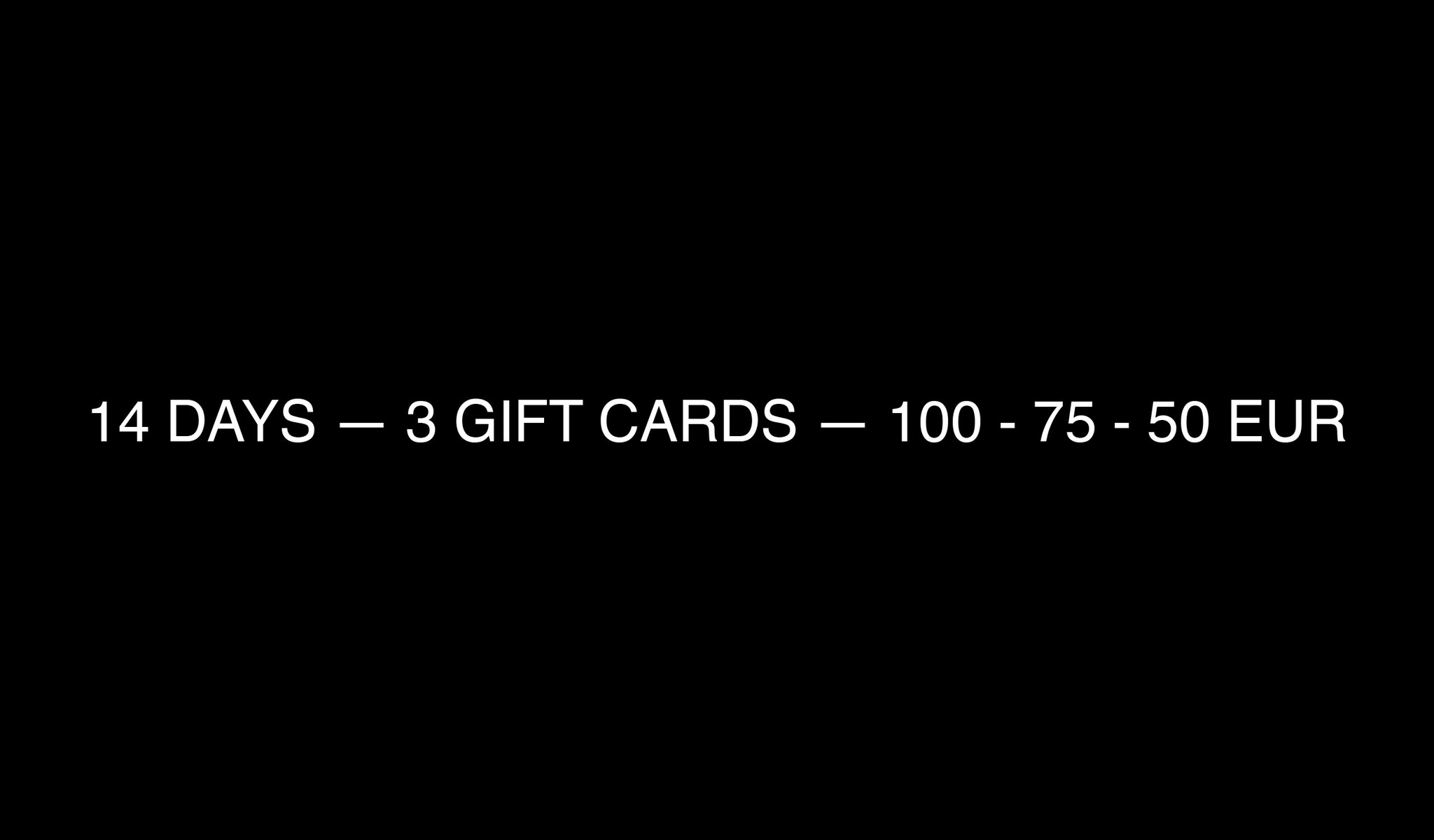 RV Photo Contest 
We love to see you shine in your favourite RectoVerso outfit and share your look on social media! That's why we want to give some love back to our awesome fans by organising a photo contest and giving away three gift cards — €100 - €75 - €50 — to the three best pictures!
Game Rules
1. Duration of the contest
The Photo Contest starts on March 11, 2021. All entries must be submitted and received no later than March 25, 2021 at 11:59 pm.
2. Participants
The competition is open to everyone.
3. Requirements for the entries
Photos of participants who do not meet the following requirements can be disqualified:
• Photo must be shared on social media via post or story. The @rectoversosports brand must be tagged and the hashtag #RVphotocontest.
• Photo must be sent to [email protected] in good resolution. Use the subject line "RectoVerso Photo contest" mention your full name and instagram account.
• Photo must contain person wearing a piece from one of the RectoVerso collections. Current or previous collections are both valid.
• The original photo can be requested by us for publication.
• Photos may not be taken before the entry date.
• Photos must not come from a professional, paid photo shoot.
• A slight amount of editing, such as making it lighter or darker, or applying a color correction, is allowed. • Photos with frames or frames are not allowed.
• The photo as a whole must be a work of original material, taken by the participant. By entering the competition, the entrant represents, acknowledges and warrants that the photo submitted is an original work, created entirely and solely by the entrant, and that it does not include the rights, trademarks, moral rights, privacy rights or intellectual rights of any person or entity, and that no other party has any right, title, title or interest in the photo.
• The photo submitted must not contain offensive, provocative, defamatory, sexually oriented or other objectionable or inappropriate content.
• Photos taken illegally will be excluded from participation. The Organizer is not responsible for consequences and damage resulting from this. Exclusion is possible up to the day of the award ceremony. • There is no limit of one entry per person per category.
4. Judging
4.1 On March 26, 2021, it will be announced who has won the first, second and third prize. A jury consisting of employees from the RectoVerso team will select the three nominated photos.
4.2 Winners will be shared on our social media and will be notified of the results by email. Jury decisions are final.
5. Prices
For the Competition, a total of 3 Prizes will be given away to the Winners.
• Number 1: RectoVerso gift voucher worth € 100
• Number 2: RectoVerso gift voucher worth € 75
• Number 3: RectoVerso gift voucher worth € 50
Be the first to comment...