RectoVerso x Animo Studios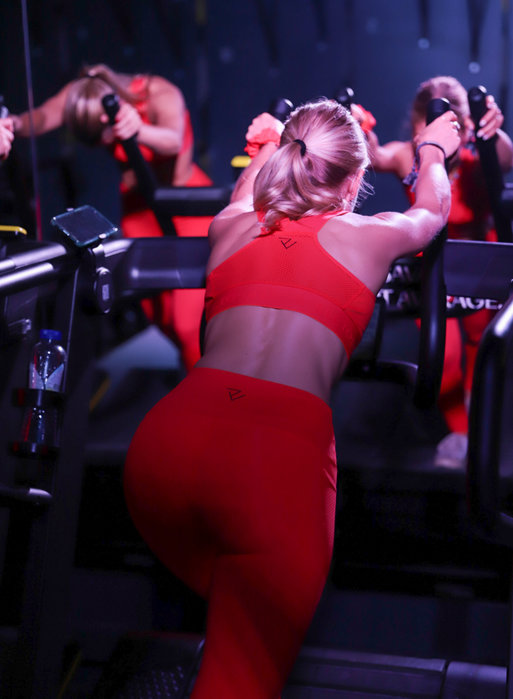 On Saturday, the RectoVerso-squad came together for a sweat session at Animo Studios.
Relive this special day with us and join us along!
1 PM: Arrival at Animo Studios, the ultimate fitness destination in Brussels with an interior that blew us away.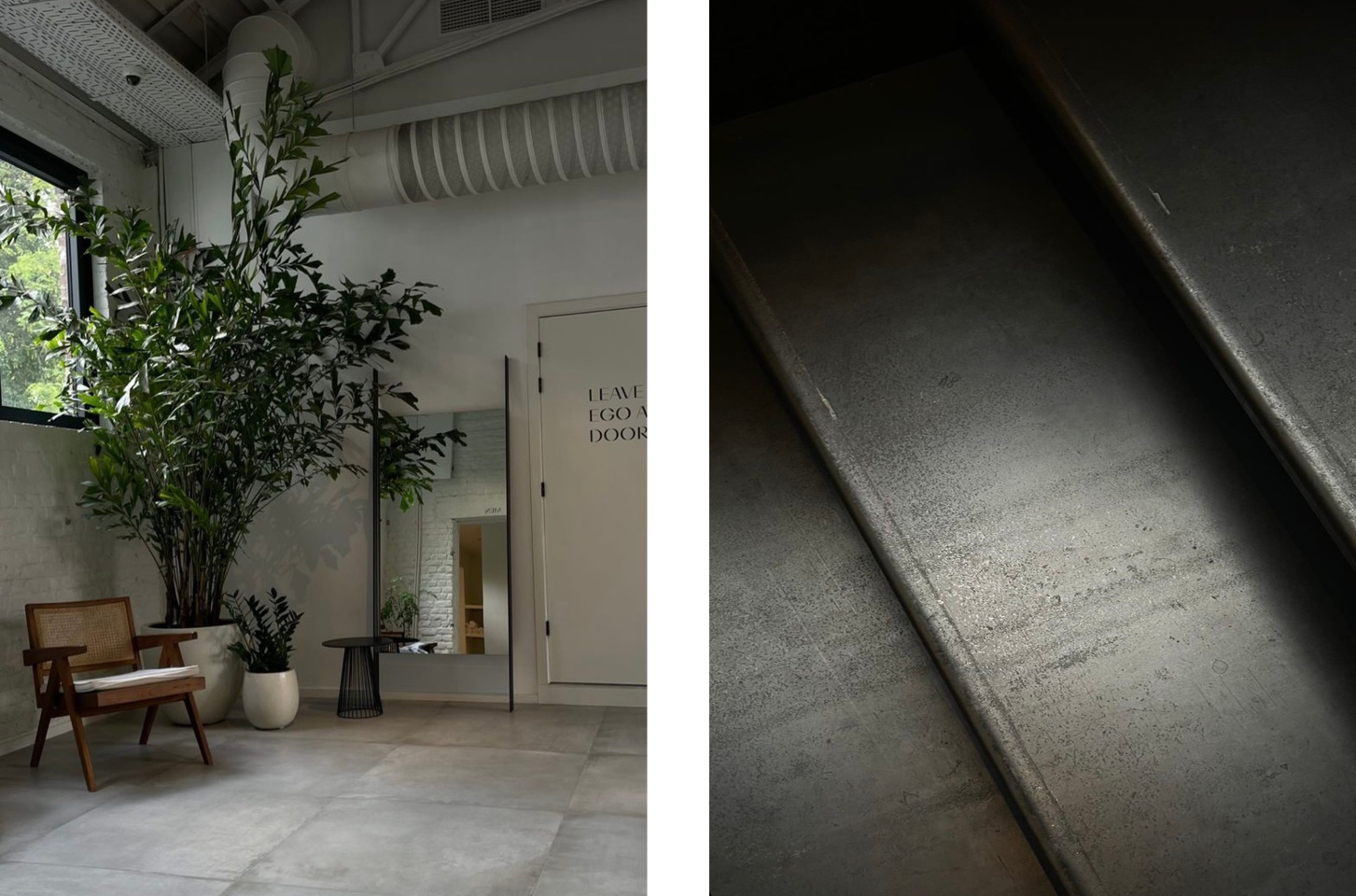 ---
1:30 PM: After putting on our sportswear, it was time for some girls talk filled with love and happiness.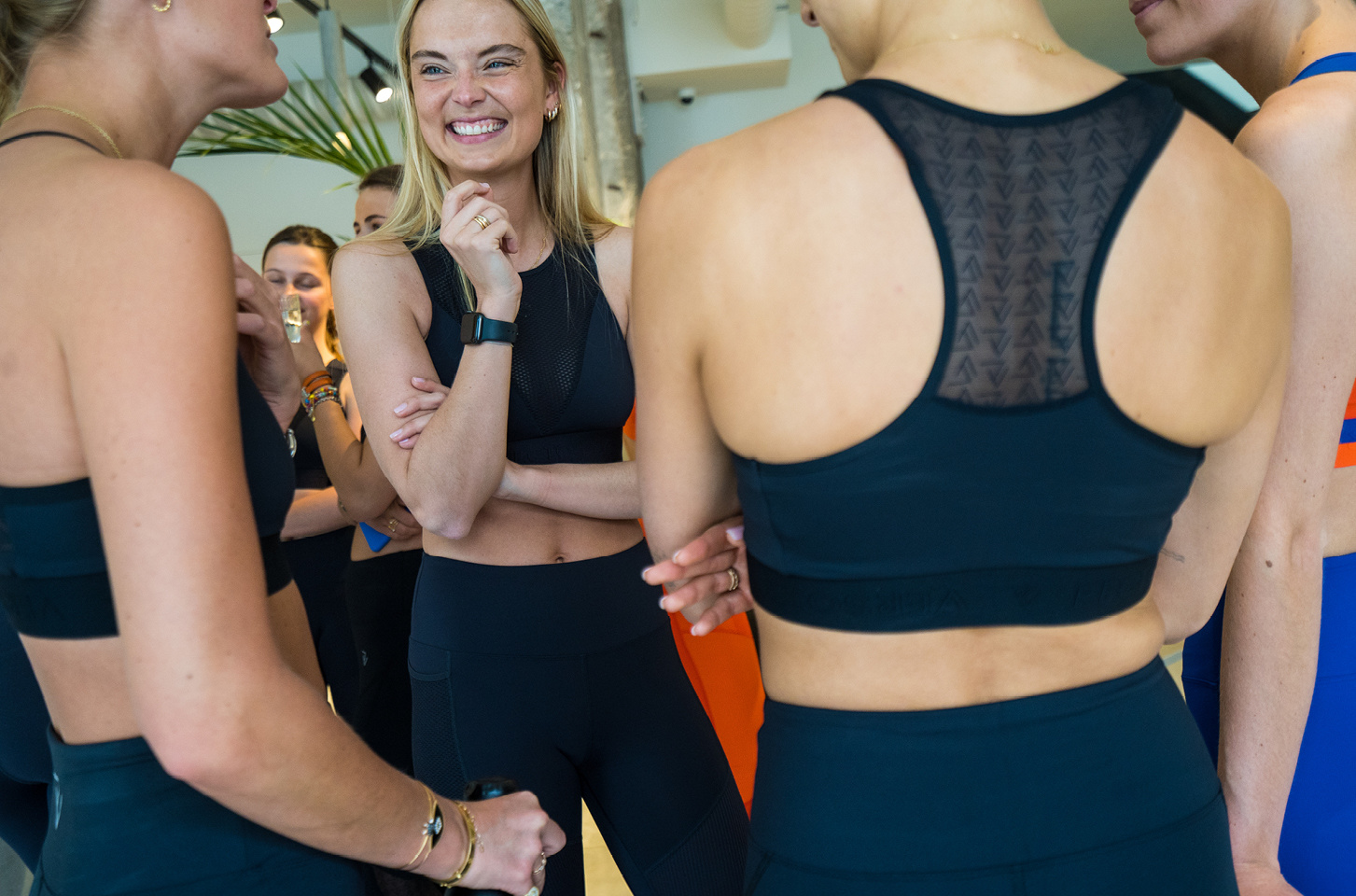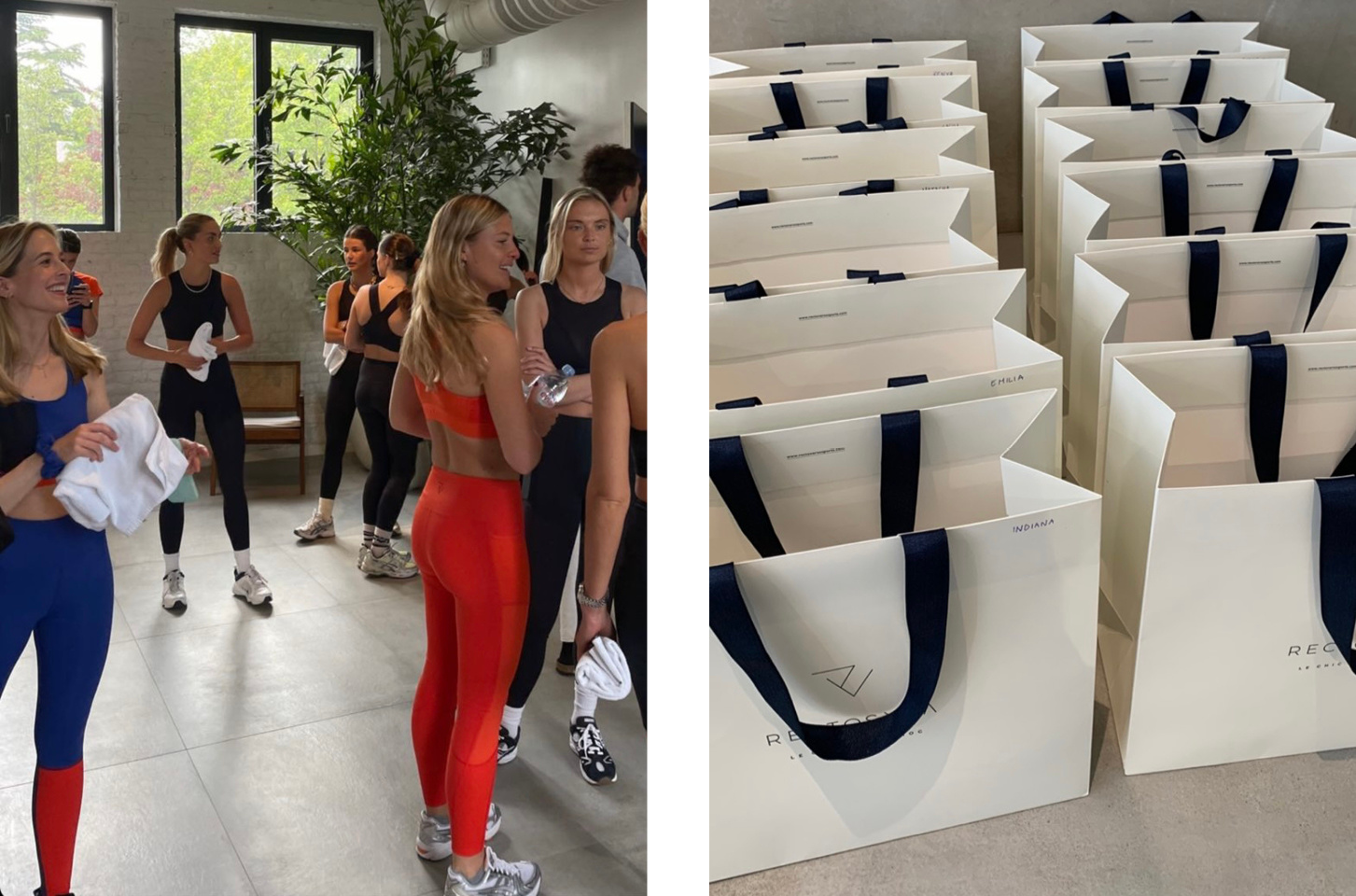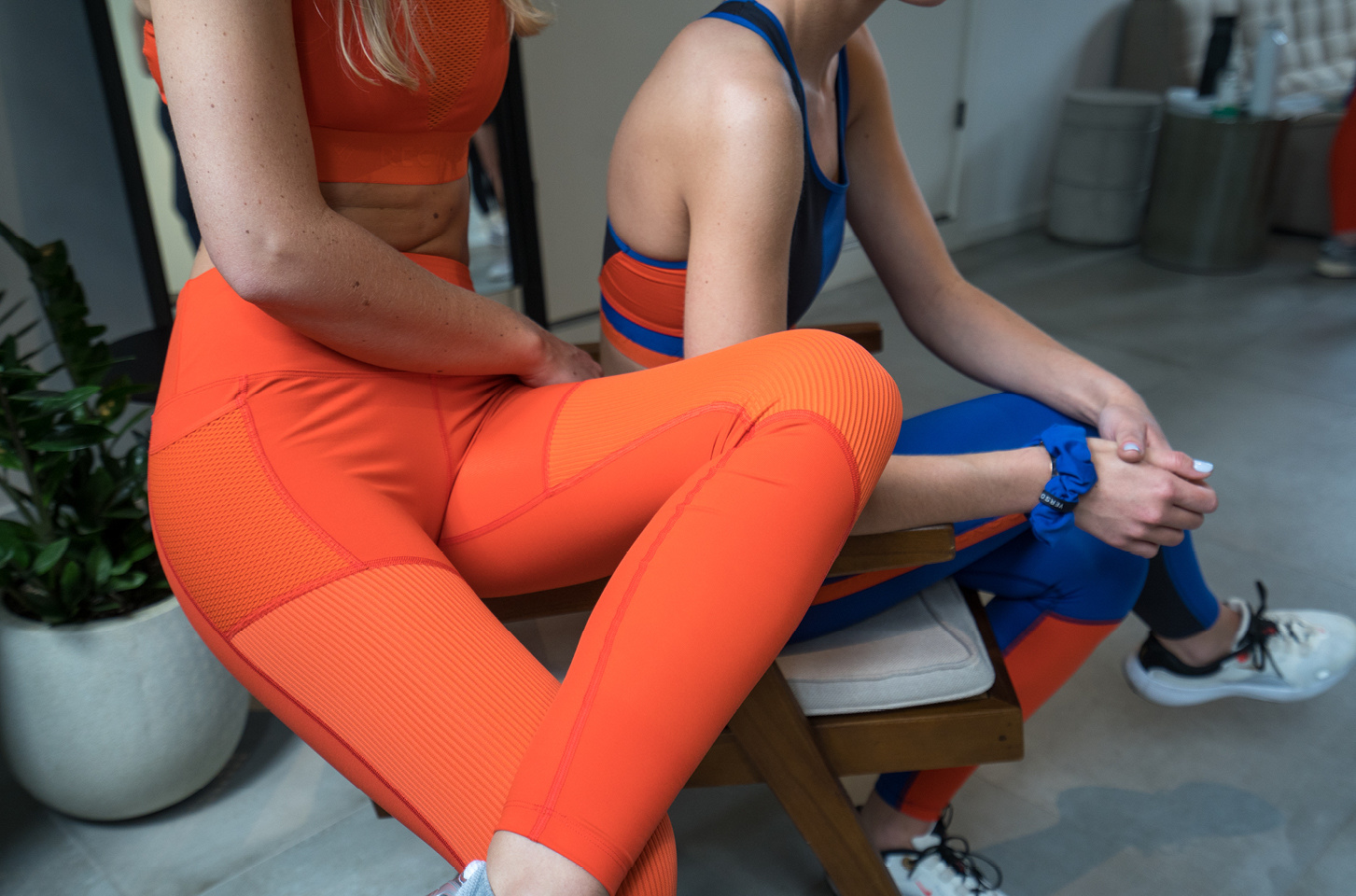 ---
2 PM: What's a sports trip without a good selfie? Our RV-squad putted on their best poses and shared their infinite love.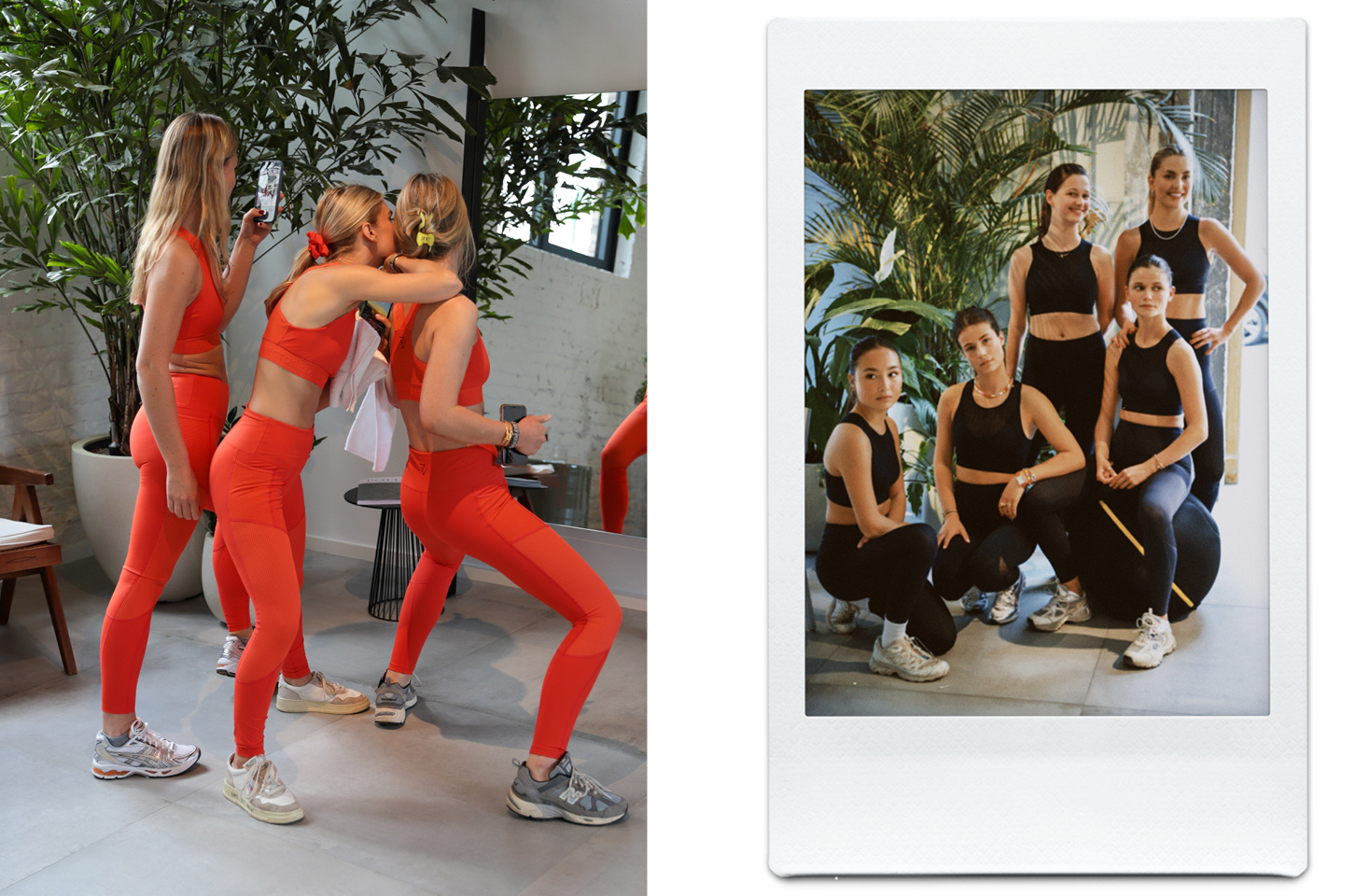 ---
2:30 PM: A sweaty Saturday session wouldn't be called "sweaty" without a full body workout. Our RV-squad putted our garments to the test, and totally nailed it!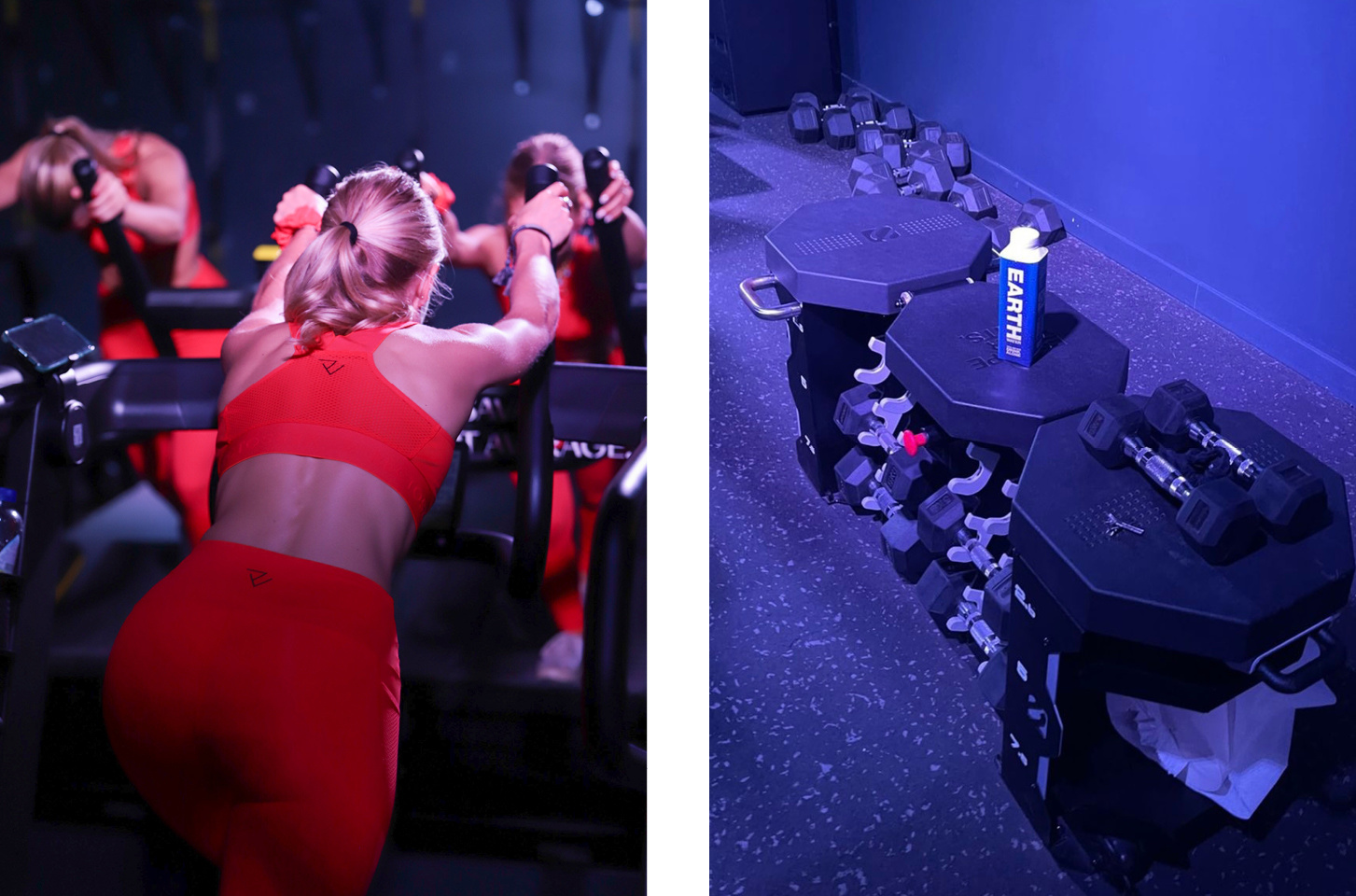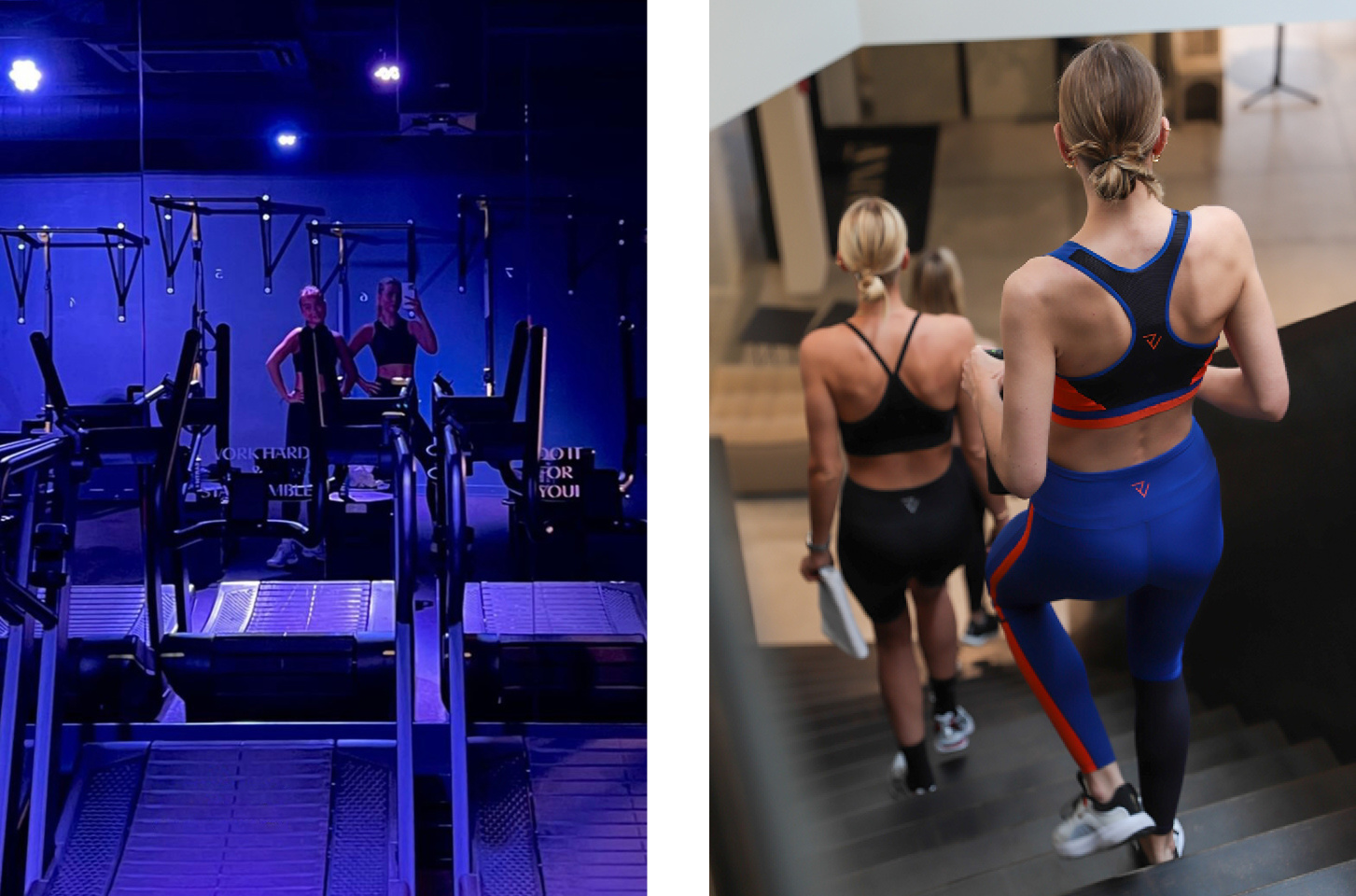 ---
3:30 PM: After effort comes relaxation – what better way to end a workout session than with a delicious protein shake and an acai bowl full of antioxidants.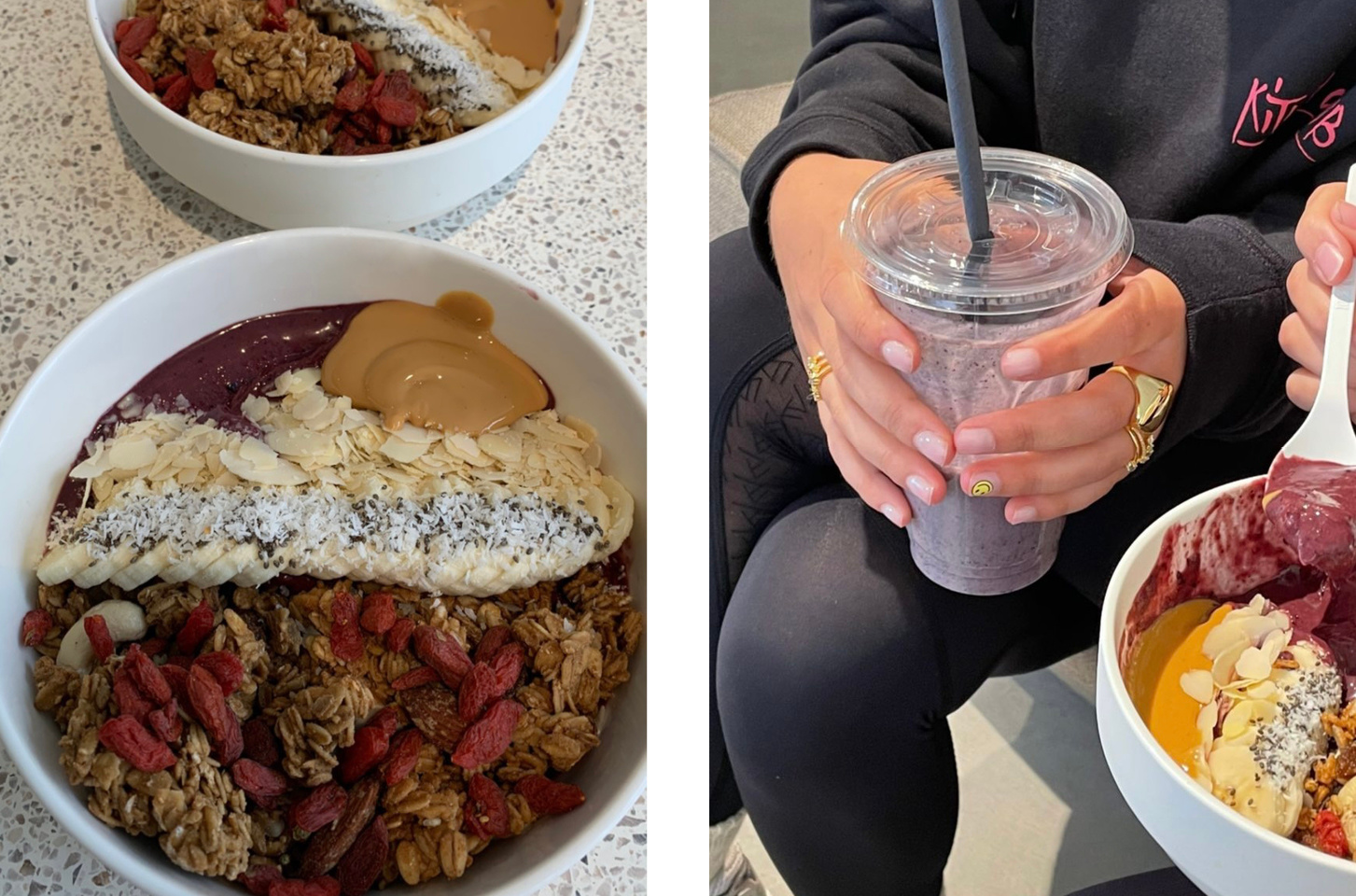 ---
Be the first to comment...