RectoVerso's Cycling Challenge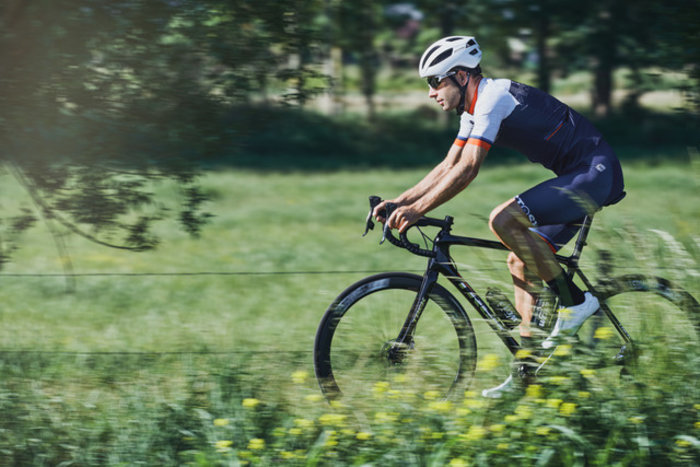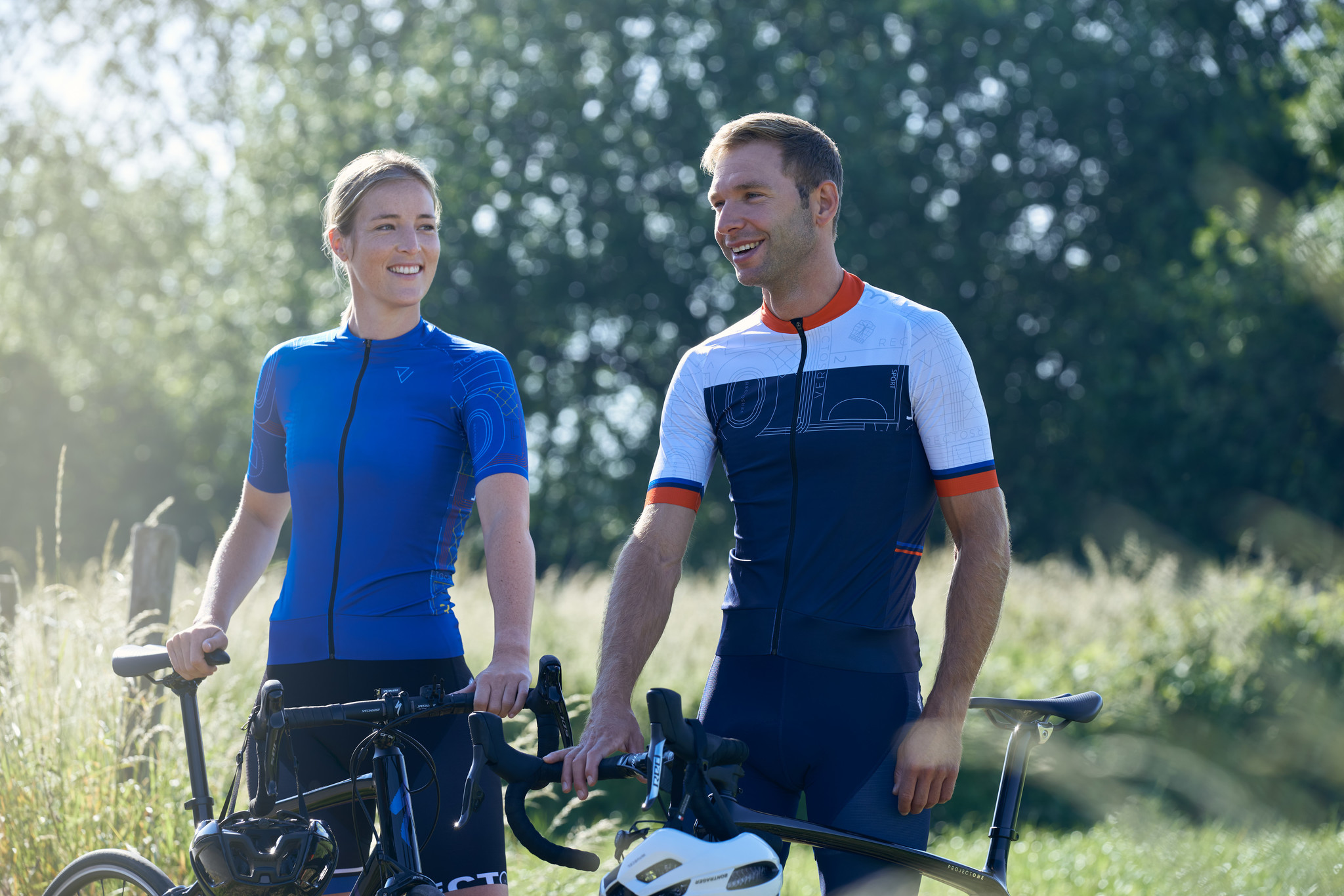 RectoVerso is continuously looking for ways to interact with its customers. We have turned to all cycling enthousiasts with our BioracerXRectoVerso Collaboration and our partnership with the trendy CUP sportsbar. So now we want to add a little challenge that connects both.
Do you love biking and discovering exciting new places? Then the RectoVerso #bike2cupchallenge is made for you!
The Challenge
The challenge is very simple: Take your bike, plan a route and make our Pop-Up Store in CUP your final stop. You just need three things: a bike, an application or device that tracks the distance you've covered, and the location. The cycling challenge starts on Friday July 3rd until Sunday July 5thThe Top 5 participants with the longest distance covered will receive a FREE pair of arm sleeves!
How to Participate
1. Set up a bike trip using an application (Strava, Bikemap, etc.) to CUP's location: Kompasplein 16, 9000 Gent.

2. Gear up and ride! In need of a cool cycling outfit? No worries discover our collection and our EPIC RectoVerso x Bioracer bicycle outfit.

3. Once you have arrived show our employee the distance you've covered, and take a picture of the CUP sportsbar

4. Post the picture on your Social Media (Facebook or Instagram) and tag both RectoVerso and CUP and use the hashtag #bike2cupchallenge
Be the first to comment...