Spring/Summer 2023 Collection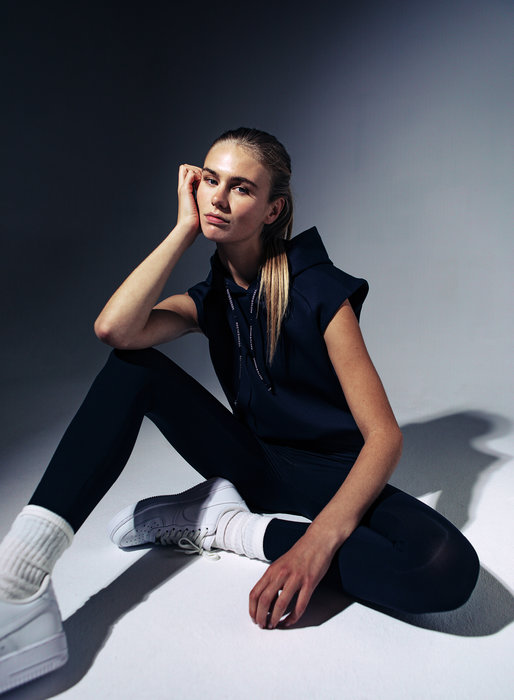 The winter holidays are behind us, and spring is just around the corner. That means that you will be on the lookout for new high-quality sportswear. Fortunately, that is what we are known for.
For the upcoming spring/summer collection, we looked at what you loved from the previous collections and added a little twist. We implemented new colors, prints, and added brand-new pieces. But our focus remained the same: offer high-quality, durable activewear and wardrobe essentials for any occasion. Designed to be as versatile as your lifestyle and to make you feel like your very best self.
The SS23 collection can be described as: versatile, confident, and elegant. It is versatile thanks to the selected pieces and colors making it suitable for many activities (fitness, running, or even a lazy Sunday at home). It will give you that extra confidence to face the challenges of the day. The design of the collection brings out an elegant and classy look that will make you stand out.
This collection will consist of 3 new themes complemented by your favorite timeless classics. Starting on February 6th, we will drop one new theme per week. We want to keep you on the edge of your seat. Here is a little sneak peek of what is to come.
---
The ultimate combination of our signature mesh fabric and the renowned branded ribbon. The mesh gives a sexy touch and the ribbon mixed with blue shadow color brings out the classy and luxurious effect. We integrated it in t-shirts and shorts, accompanied by versatile leggings and a daring sleeveless hoodie. If you like to be adventurous but want to remain elegant and classy, this is your go-to style.
Available from 6/02/2023.
Have a look at the new Robin collection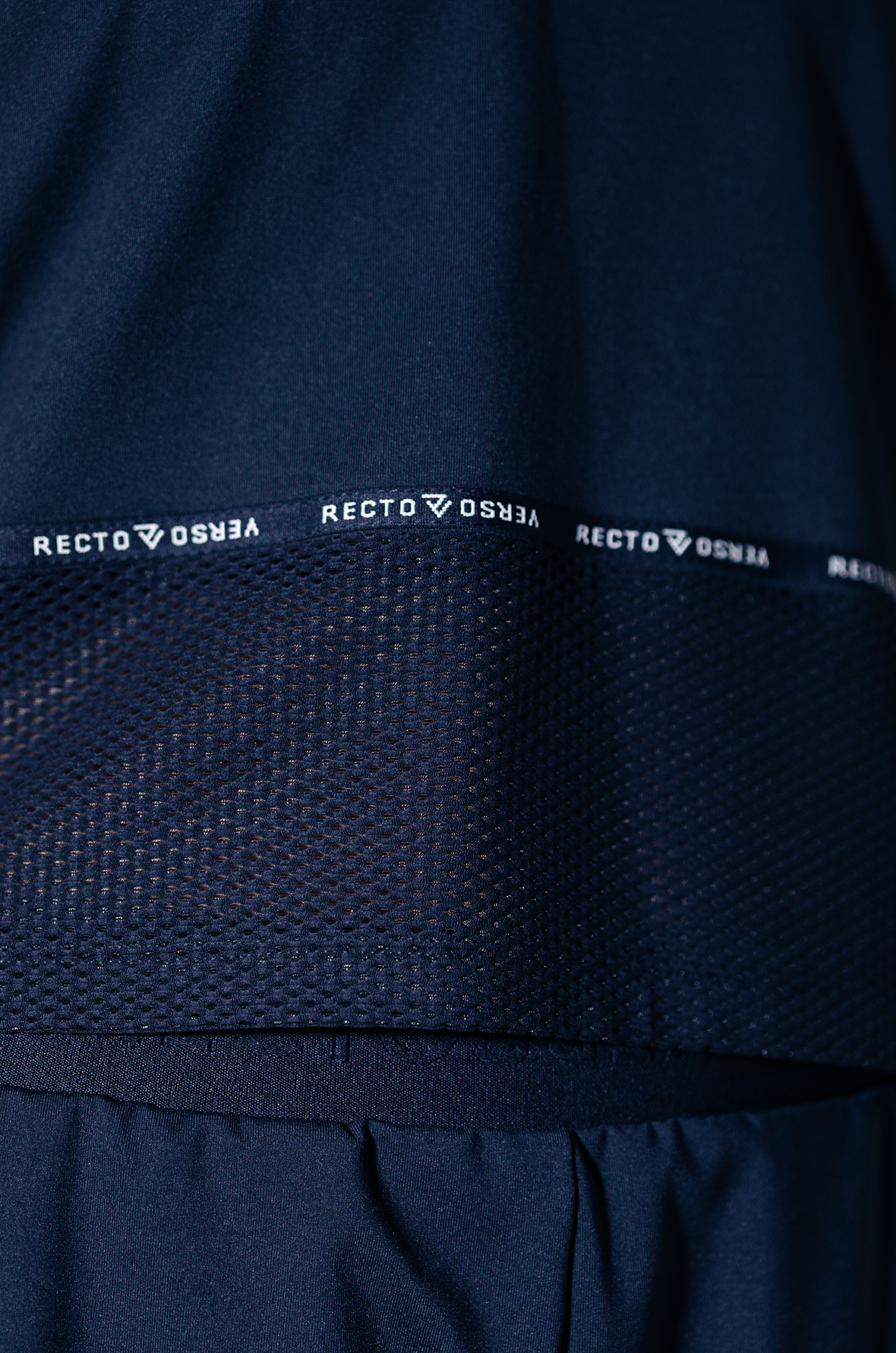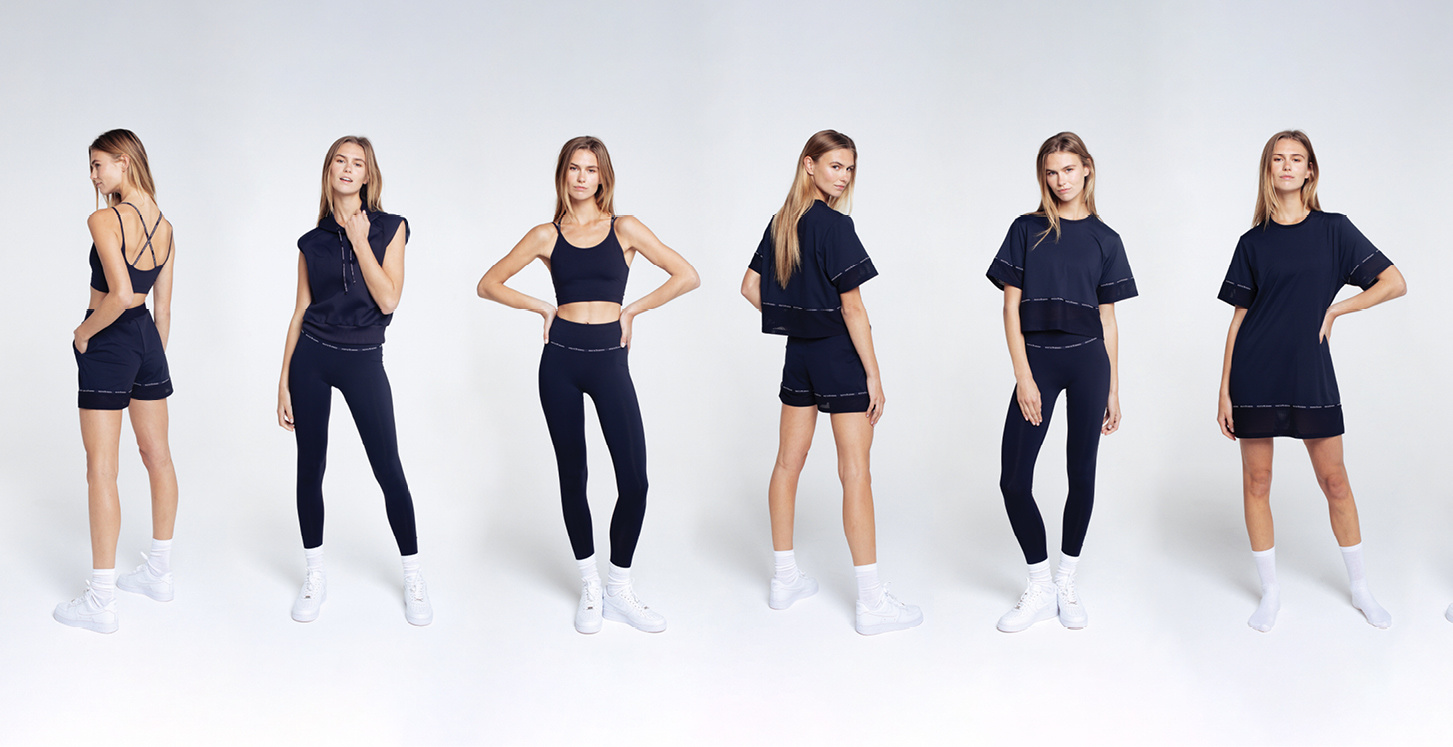 ---
There is this saying: Pink never goes out of style. Well, we decided to put it to the test. We created timeless pieces and added a touch of pink. Brushed-off pink, to be exact. A calming color that can be associated with love, kindness, and femininity. We added it to leggings, a t-shirt, shorts and a supportive sports bra. The combination with our signature blue shadow color will make you stand out without being too flashy.
Available from 13/02/2023.
Have a look at the new Blush collection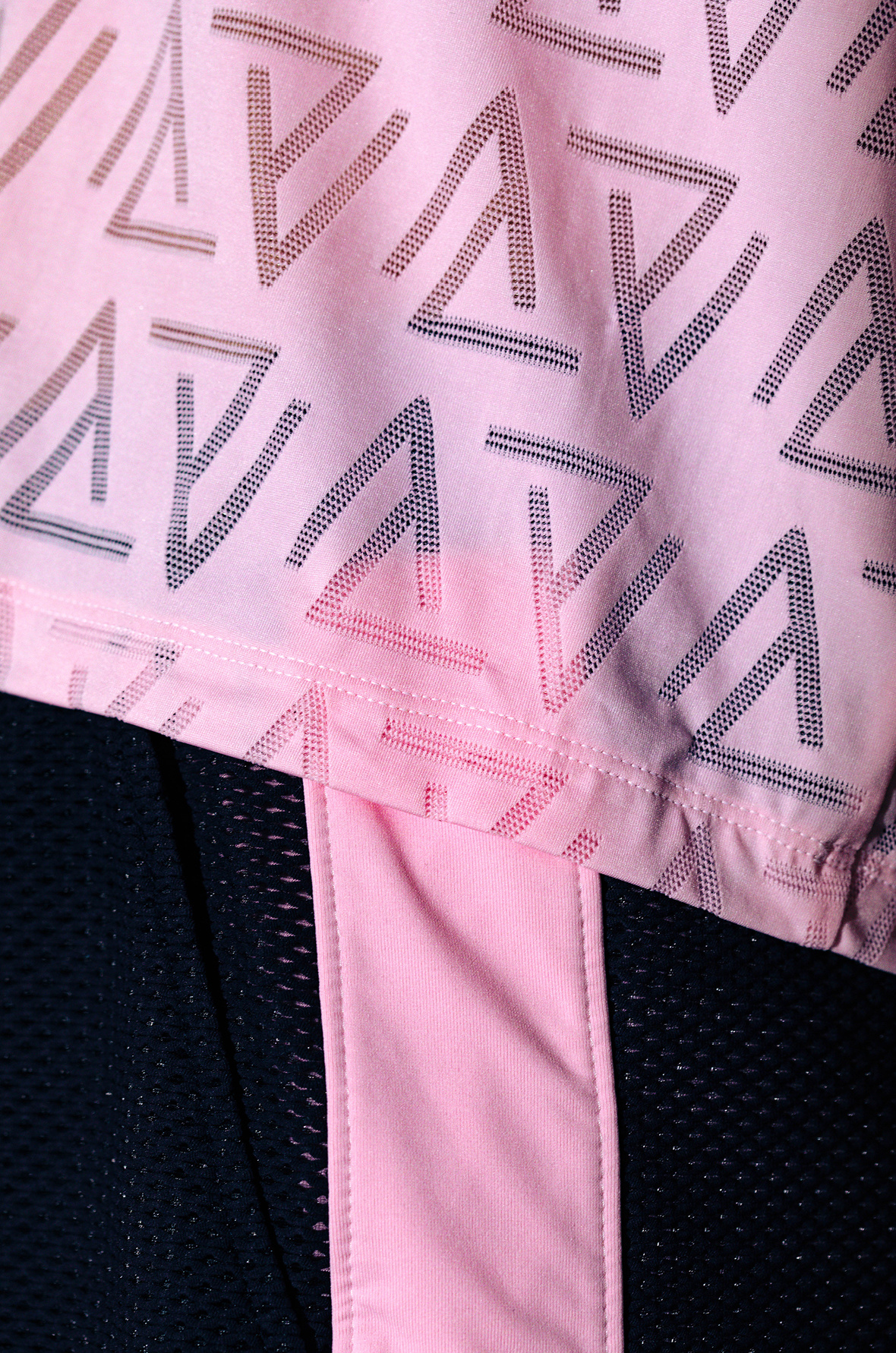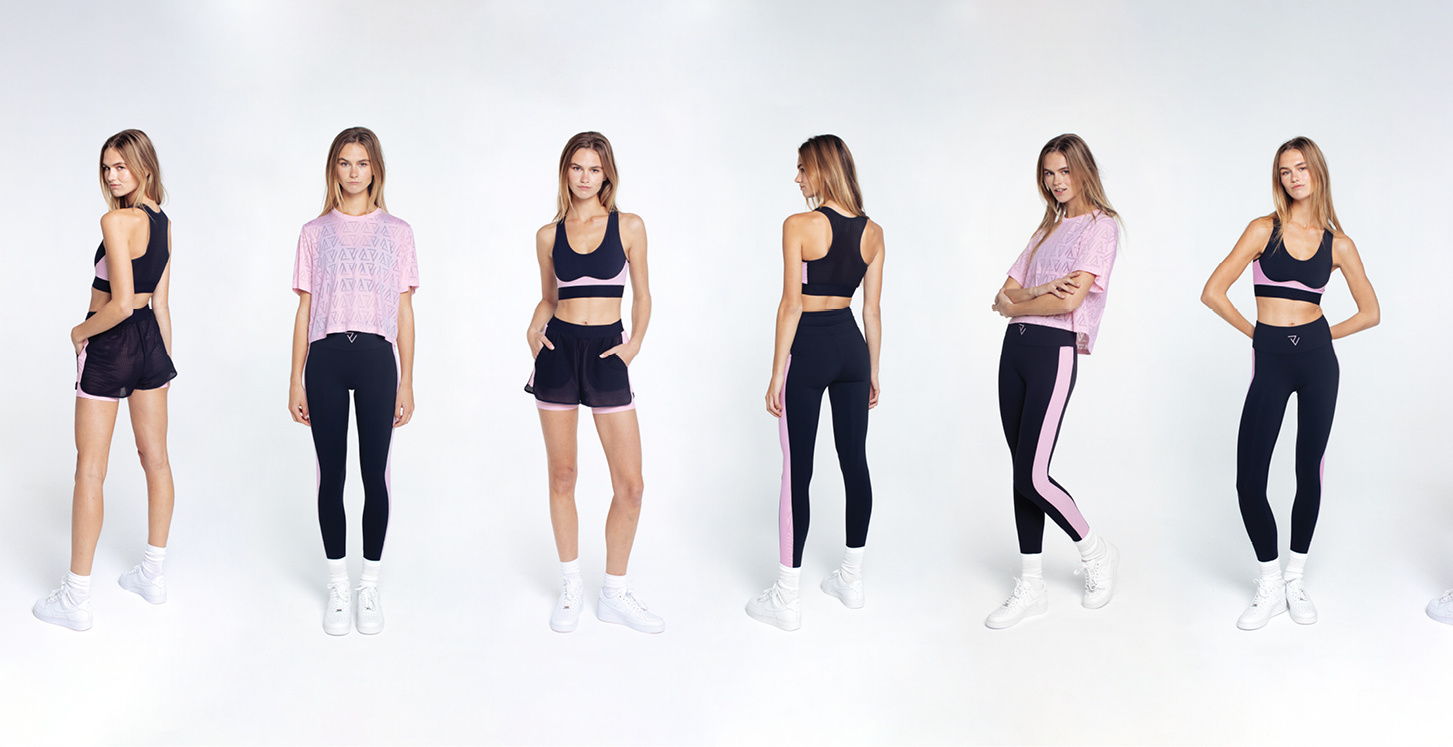 ---
This collection can be best described as exciting, fun, and joyful. For this theme, we mixed spicy orange, high blue, and a monogram print. Creating an exciting color palette that gives your workout wardrobe that extra kick. Perfect for outdoor summer activities or your next exotic holiday. Besides leggings, you'll be able to wear a unique high-rise double layered sports bra. Completed with a loose-fit mesh tank top. Ideal for those who like to be adventurous and daring. Fortune favors the brave, as they say.
Available from 20/02/2023.
Have a look at the new Mono collection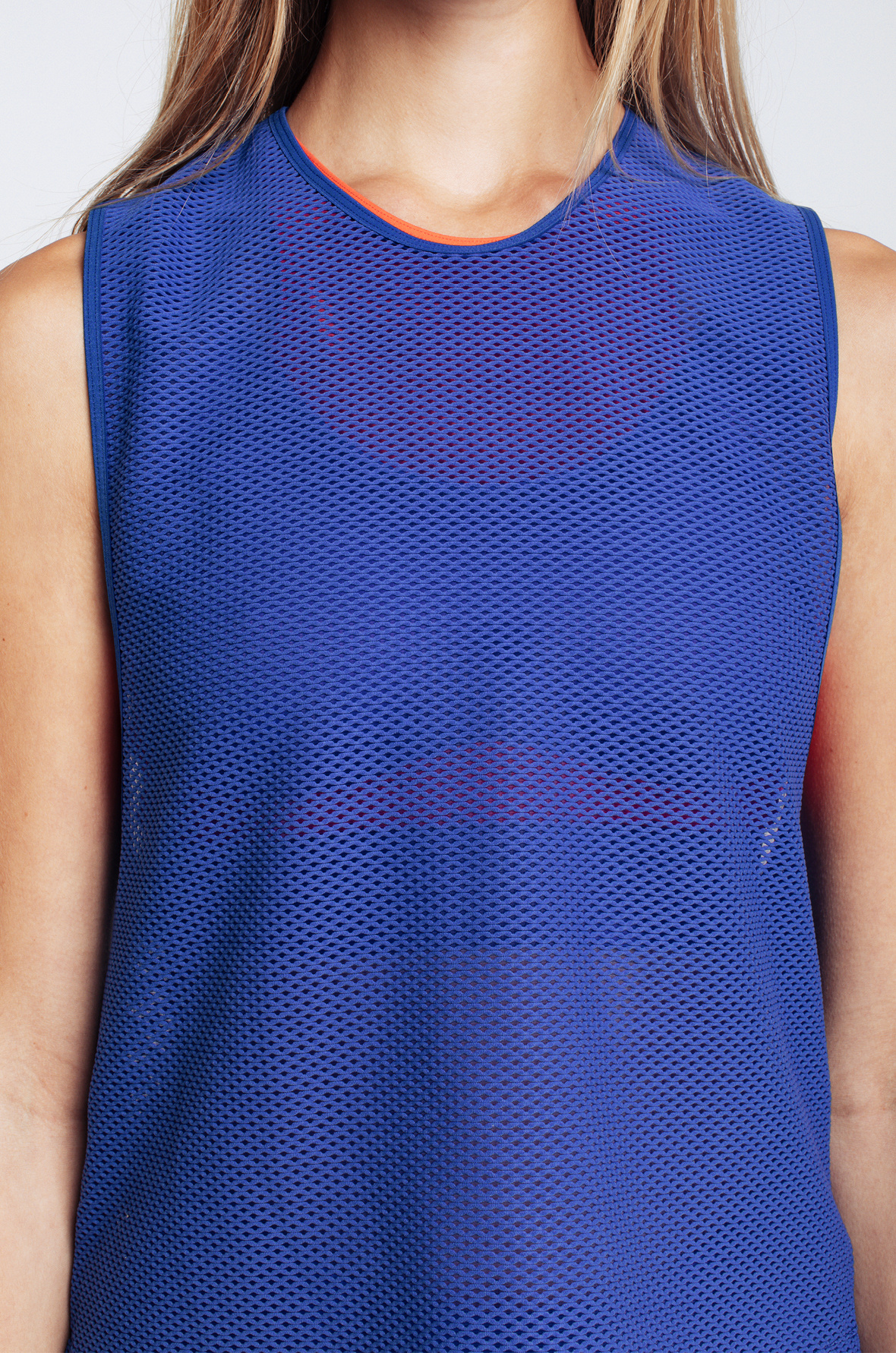 ---
The SS23 collection also holds your favorite pieces from previous collections. Those that never go out of style and will empower you for many years to come. The Creamy, Eclips, and Rebel blue shadow themes will therefore remain available to you. Timeless, versatile, and fashionable.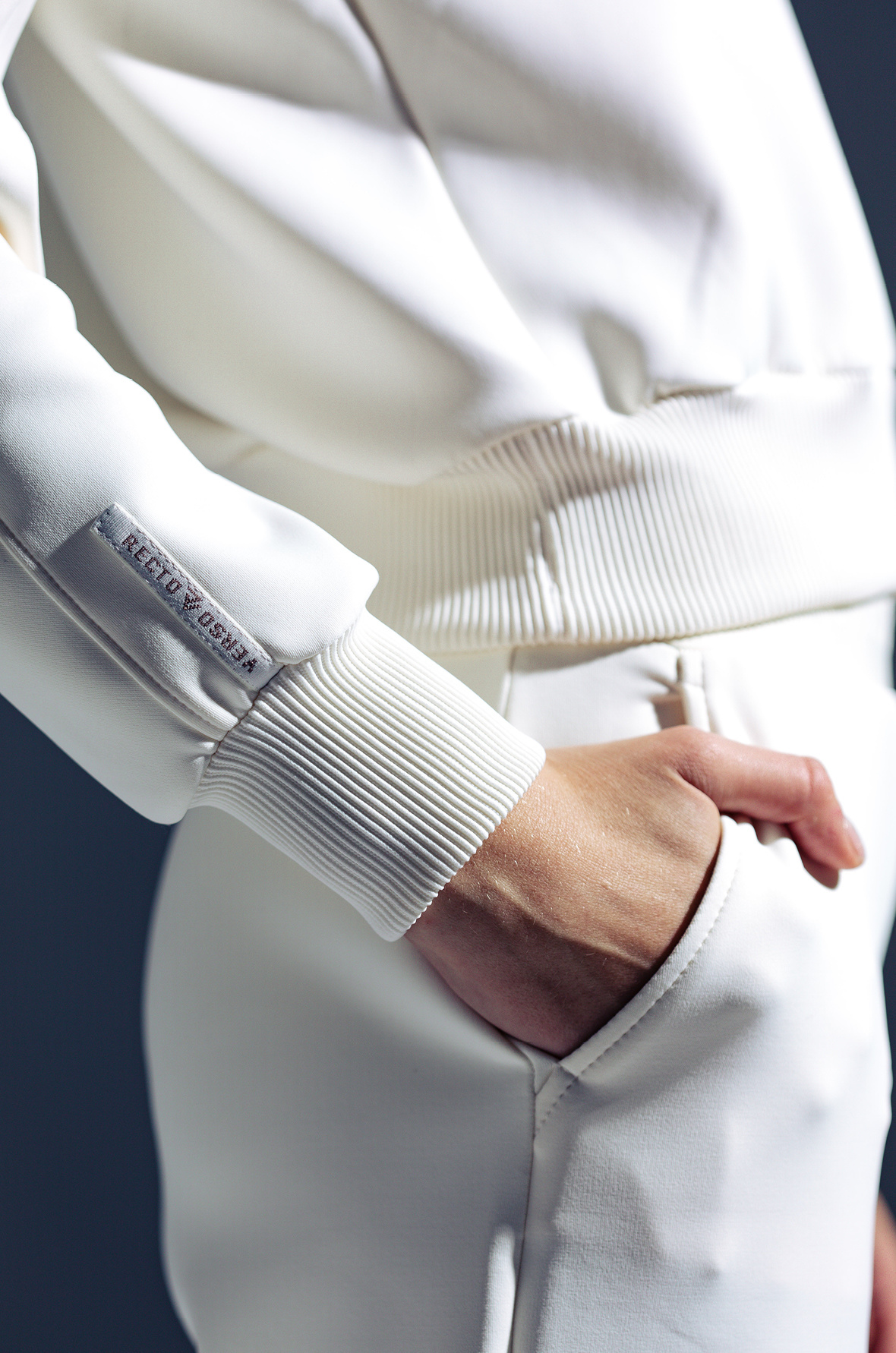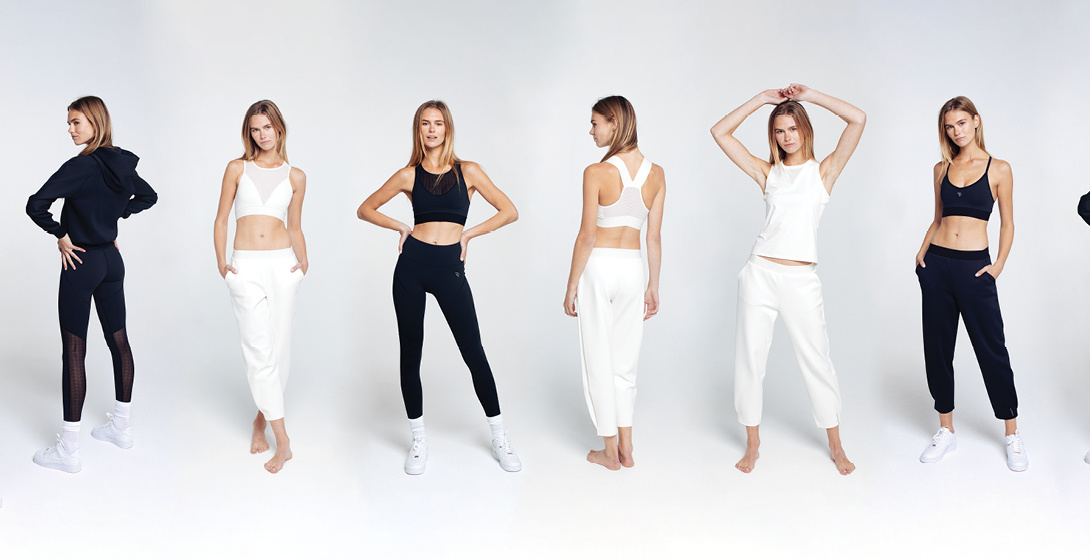 ---
We want this collection to bring out the best of you. We cannot wait to see you shine this upcoming season!
Be the first to comment...