Woman of the month: Eveline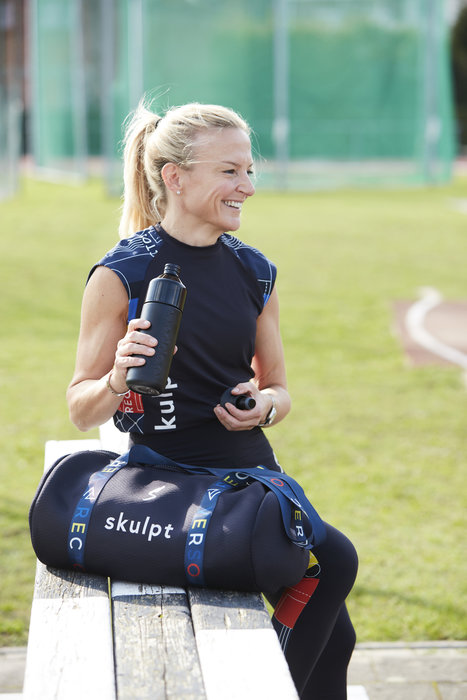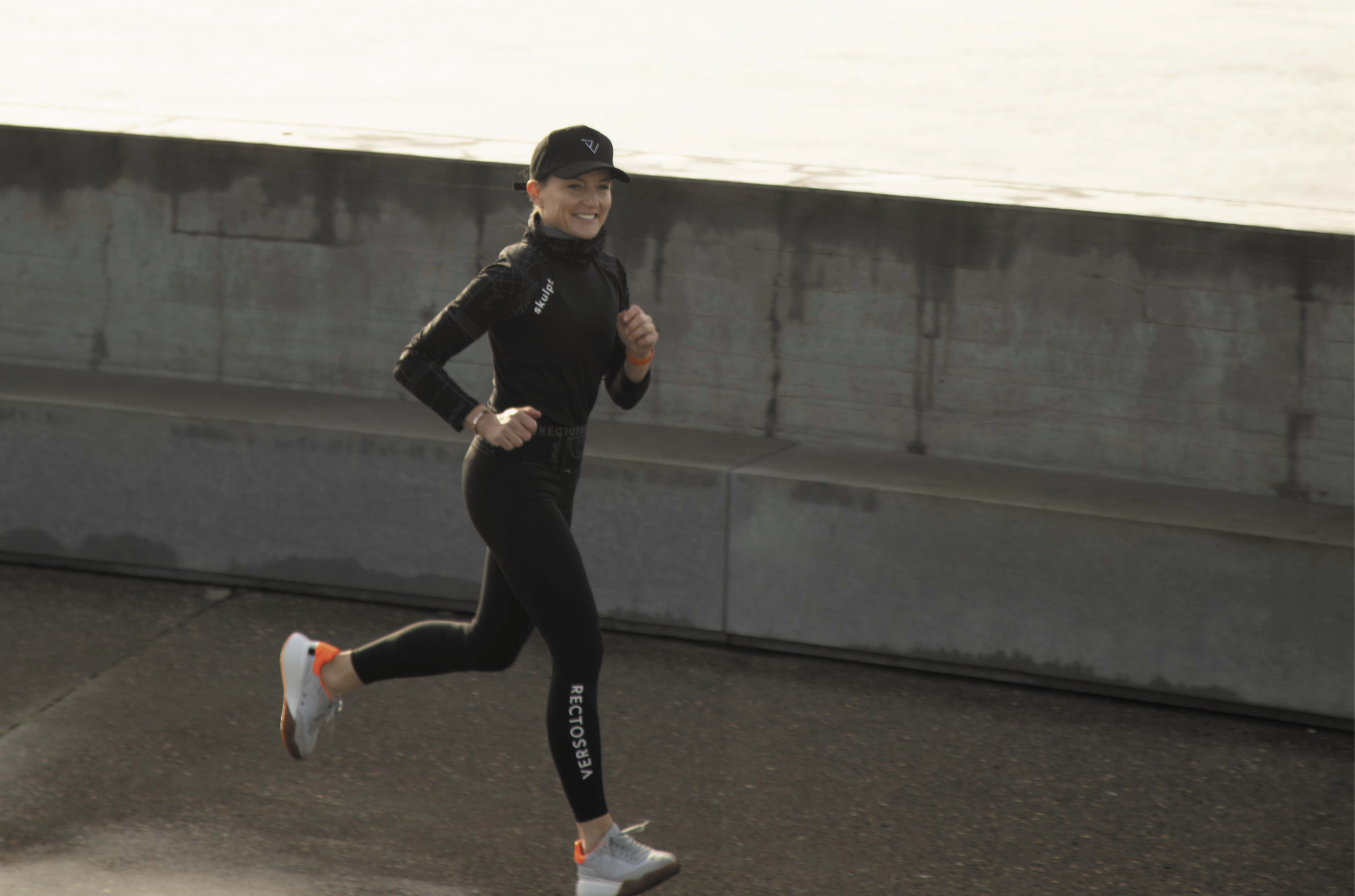 RectoVerso is all about empowering strong and independent women. That's why every month we're putting a powerful customer in the picture. Eveline, mother of four, has recently taken the step to follow her dreams and start her own business: Skulpt.
As a food & body trainer she coaches people to become the best version of themselves. Through a combination of sports and nutritional advice she helps her customers to increase their energy and live a happier, healthier life.
"I've had a passion for sports and healthy food since forever! It was only a matter of time before I would share this passion with others. I'm so glad to have taken this leap of faith."
"In my life I have experienced how much energy a healthy and active lifestyle provides. How you can become tighter, stronger and fitter with small adjustments in your eating and exercise pattern. That's why I've specialised in Orthomolecular therapy through KPNI. It's not a diet, it's a new lifestyle."
WHY RECTO VERSO?
"I'm a huge fan of RectoVerso, it fits perfectly within my lifestyle. I can easily switch between chic for giving nutritional advice and sporty for personal training. 
I just love the blazer from Collection TWO, which I wear to give lectures. Especially in combination with the leggings, the casual chic look is perfect for me. Plus, all the leggings fit perfectly and accentuate my figure." 
To support Eveline in her new business, we placed her logo on our sportswear. Interested in nutrition advice, and/or personal training? Check out the website here or follow skulpt on instagram.
---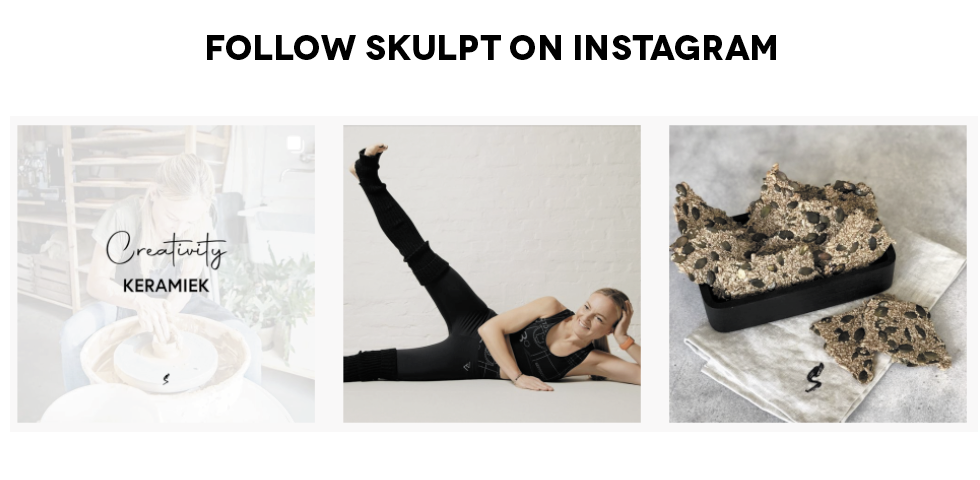 Be the first to comment...