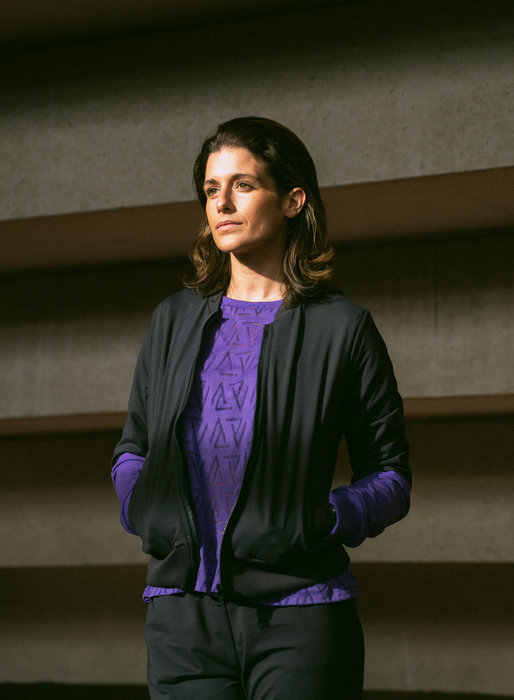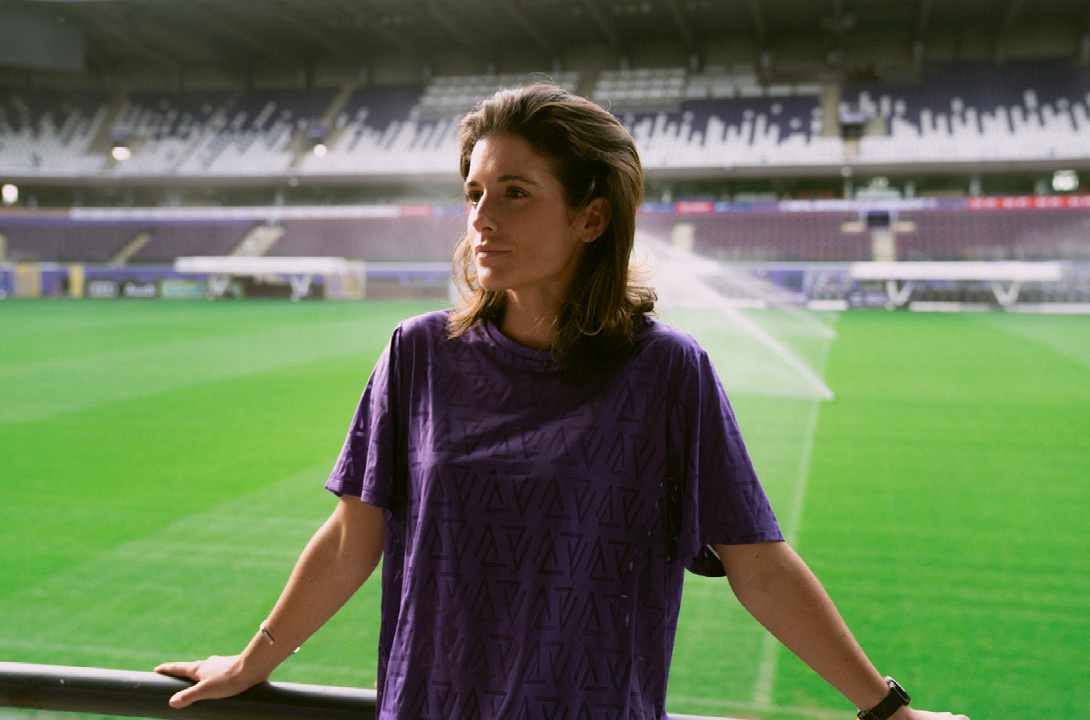 As we have come close to the end of this very unique and often challenging year, our founder, Camille Liebaert, would like to take this opportunity to thank you.

An ode to you.
Without each and every one of you, there would be no RectoVerso. It is thanks to you that every day our brand comes to life.
You help define our brand. You, the working mom who manages to find some time to exercise in between your daily chaos. You, the young woman training for her first marathon. You, effortlessly elegant, rocking our looks in the streets.
To all of you: you are RectoVerso.
Forever grateful for you believing in us. Let's grow old together.
Happy New Year!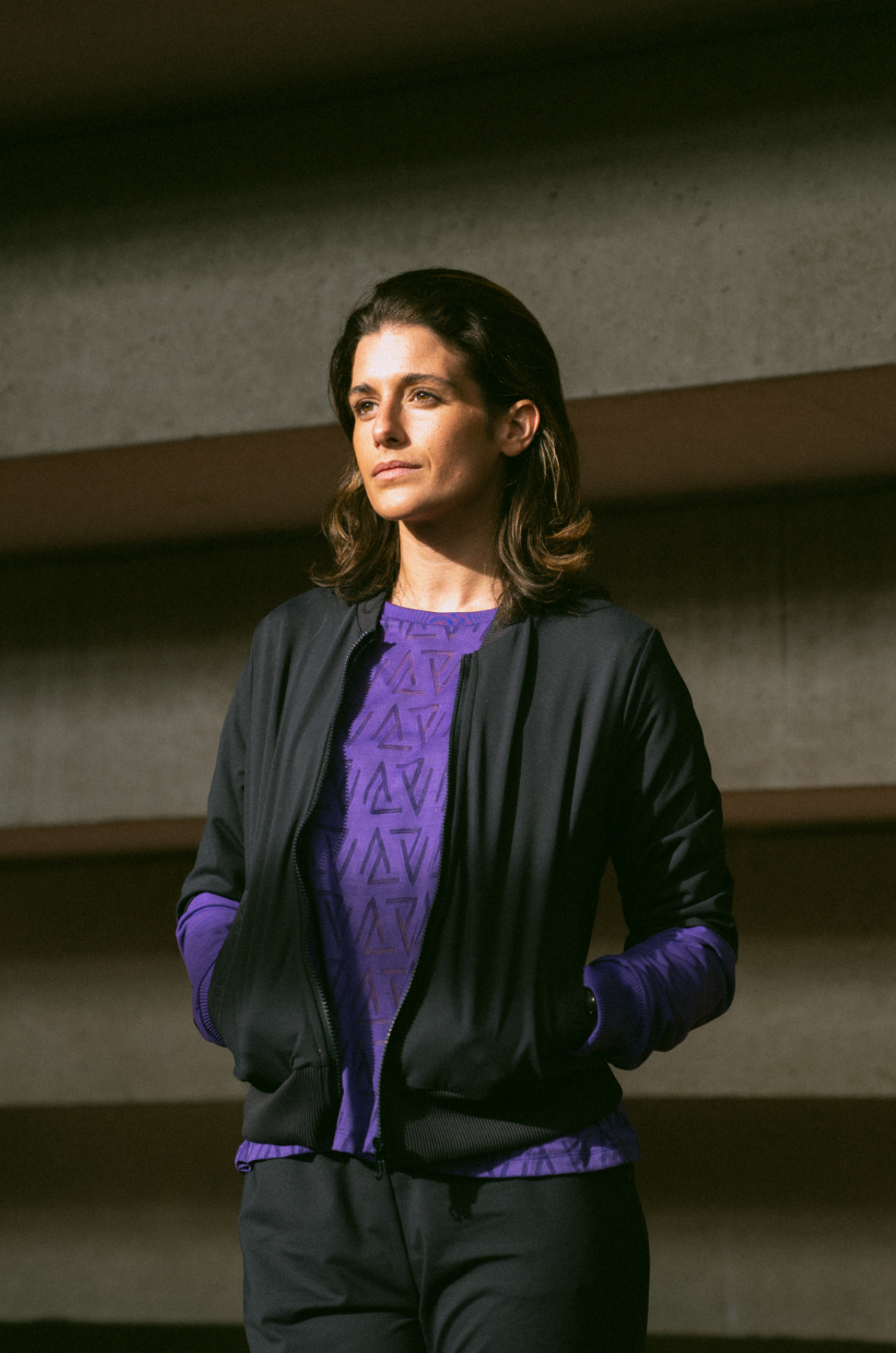 ---
Be the first to comment...