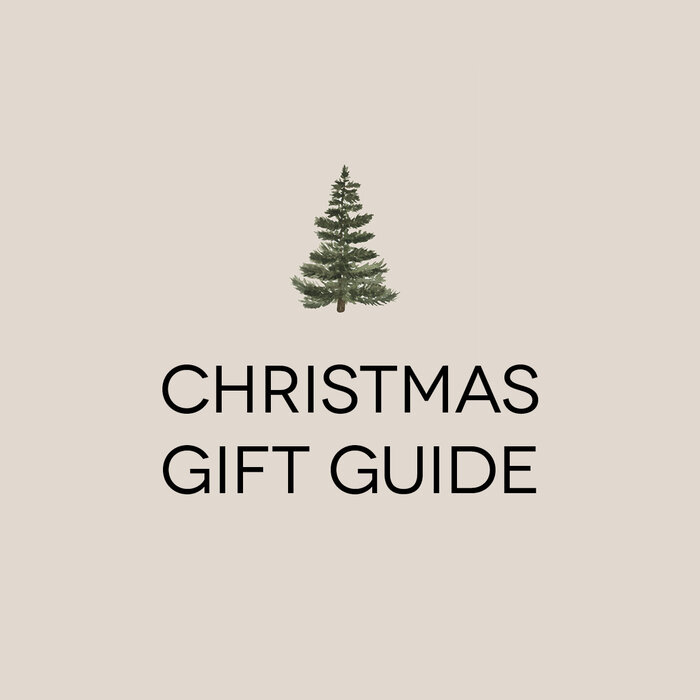 Hello December! The holiday season is officially here, which means the rush for last-minute Christmas gifts has begun. To help you with your holiday shopping, we've rounded up our favourite gifts that will impress your most active friends or loved ones.
---
Under €50
We've added some accessories to our product range that are perfect as a Christmas gift. Consider our tennis socks, available in two different colors €25. Or go for a stylish touch with our black & beige cap €40. Both offering variety and affordability for the perfect holiday surprise.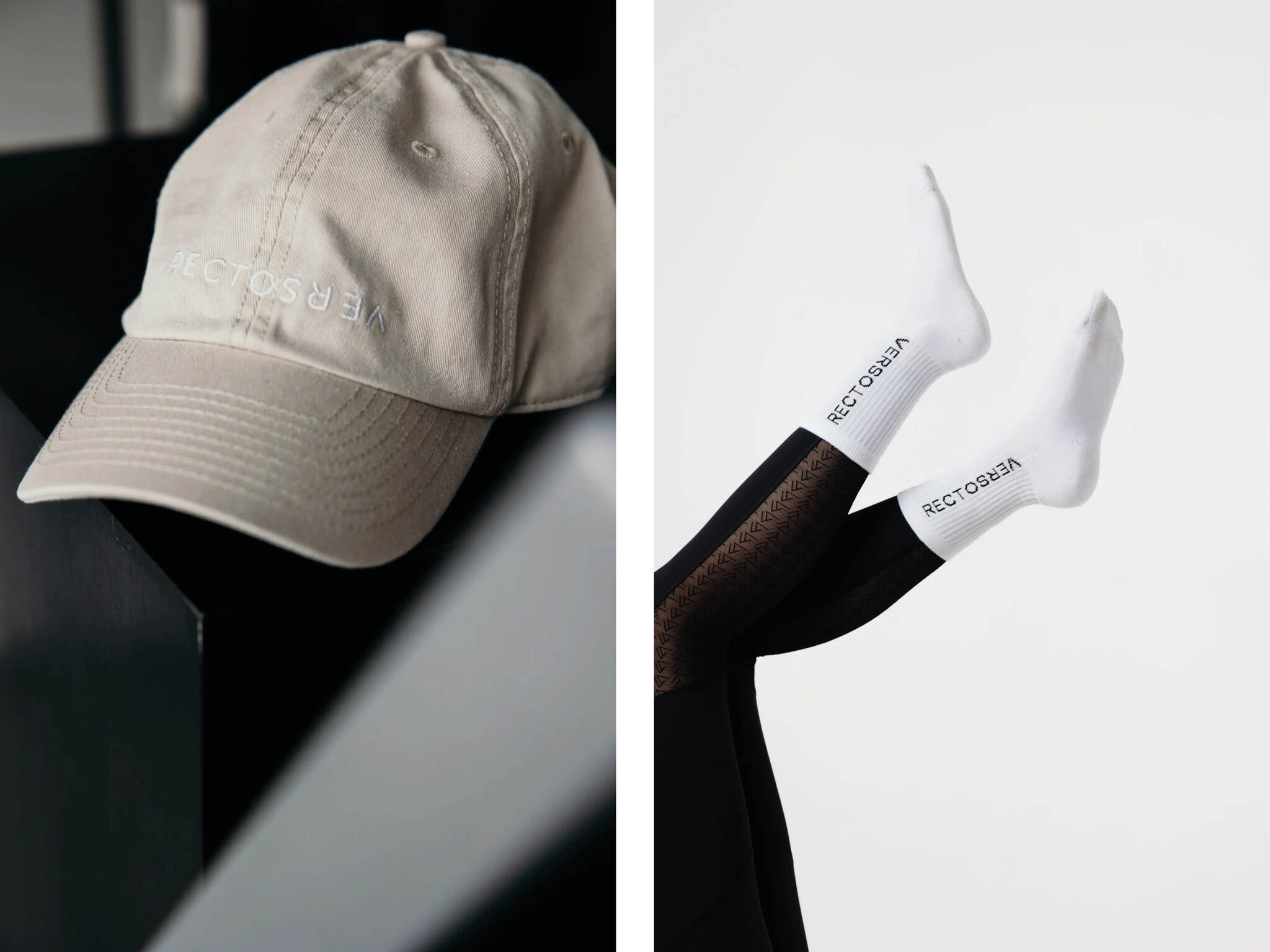 ---
Between €50-€100
Our signature jacquard tee (€95) is the perfect gift for RectoVerso lovers or first time customers. Made from a moisture wicking fabric, this versatile t-shirt can be worn for intensive work-outs as wel as a chic night out. 
Available in eight different tones: dark blue, creamy, grey, black, burgundy, pink, orange, and high blue.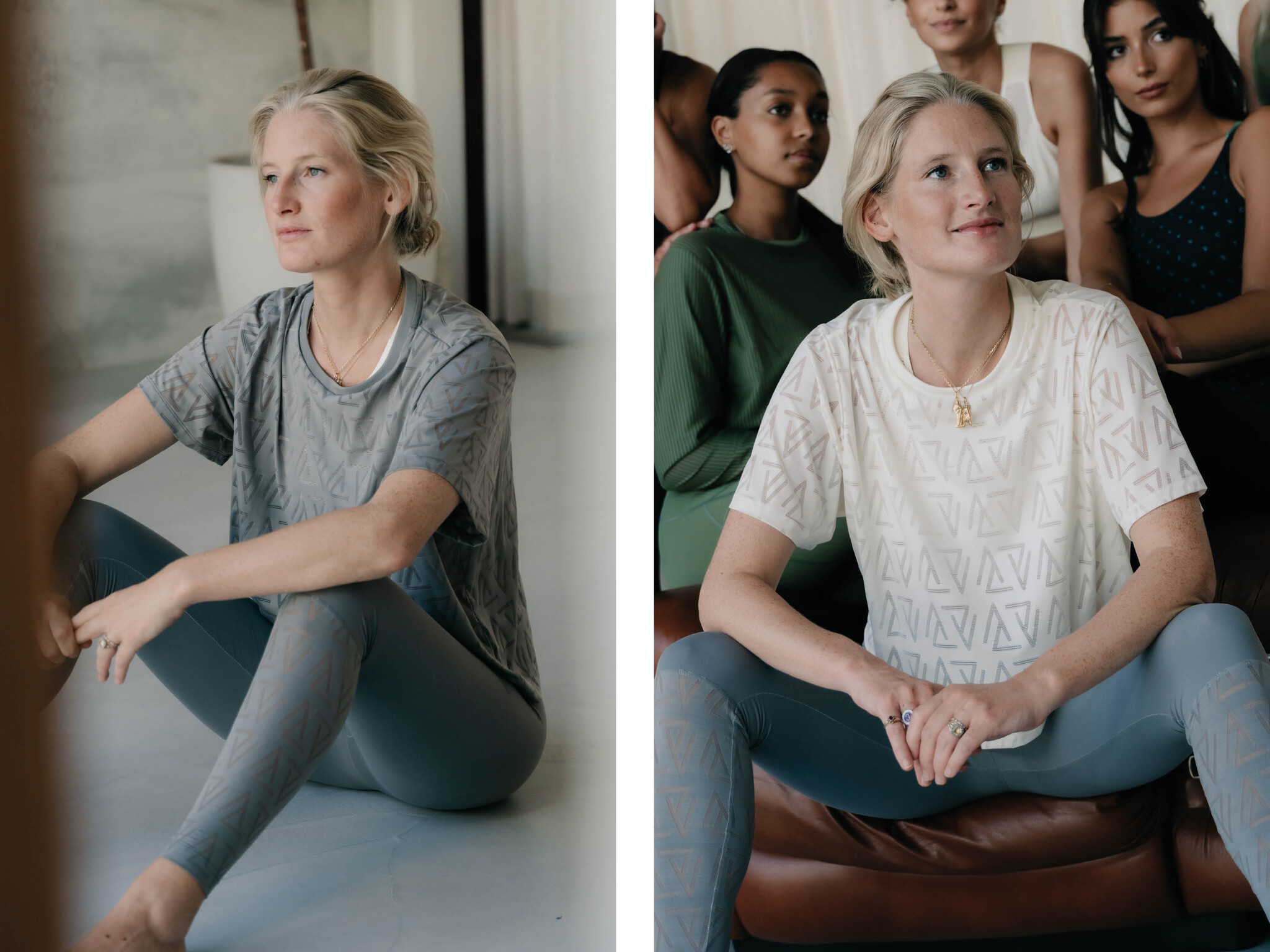 ---
Above €100
Our comfy balloon jogging (€165) and hoodie (€185) come in six different colour ways (creamy, blue shadow, black, olive, and grey). They are the perfect combination of style and comfort and are ideal for cozy winter days. 
Our absolute star remains our performance legging (€165). All RectoVerso sports leggings: stay in place, have a slimming effect, are squat proof, feel soft and comfortable, and make you feel good. Our favourites of this season are the Olive legging and the Roda legging.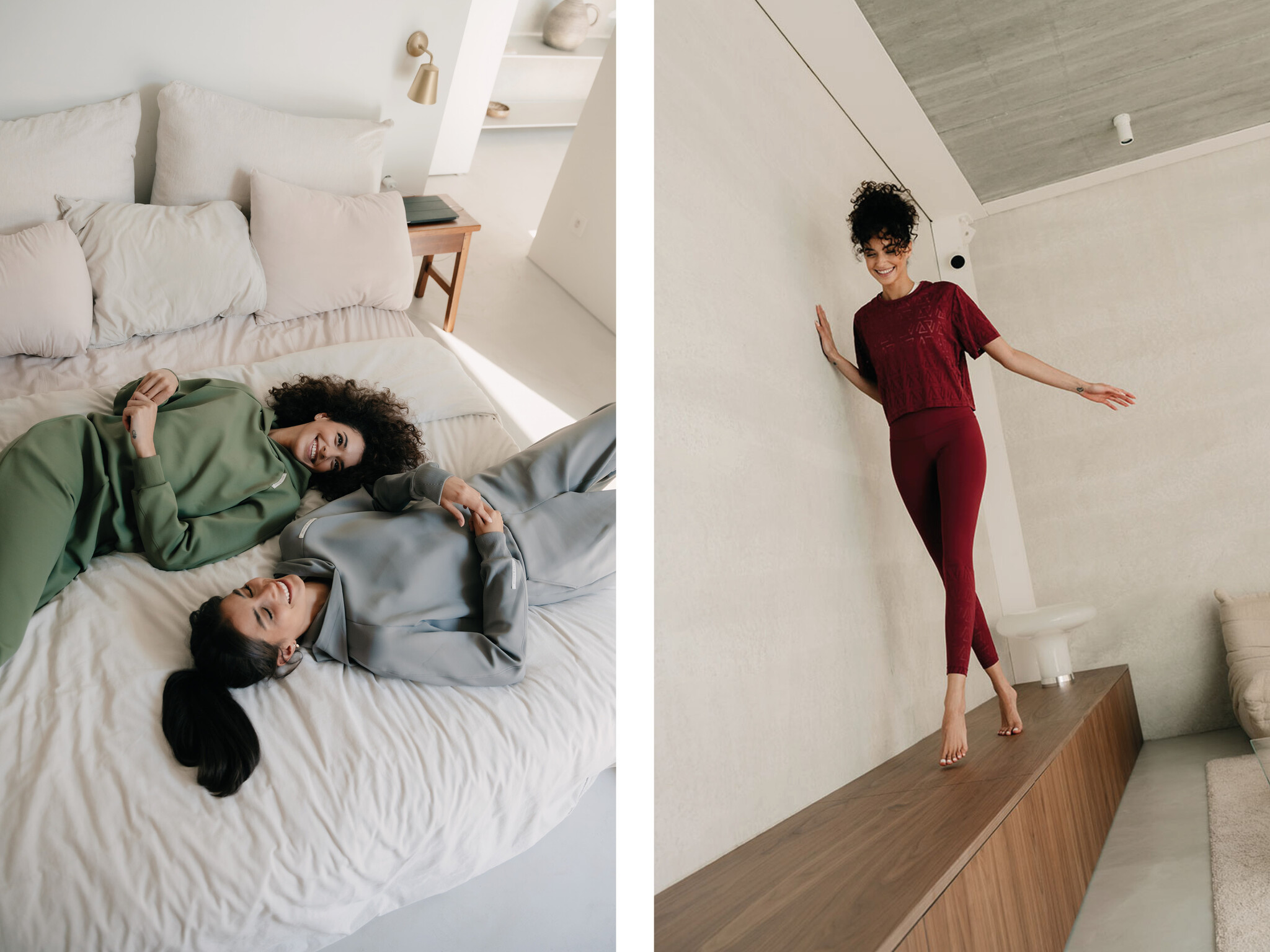 ---
Gift card 
A
gift card
from RectoVerso is more than just a gesture; it's an opportunity for them to explore and select something that truly resonates with their preferences.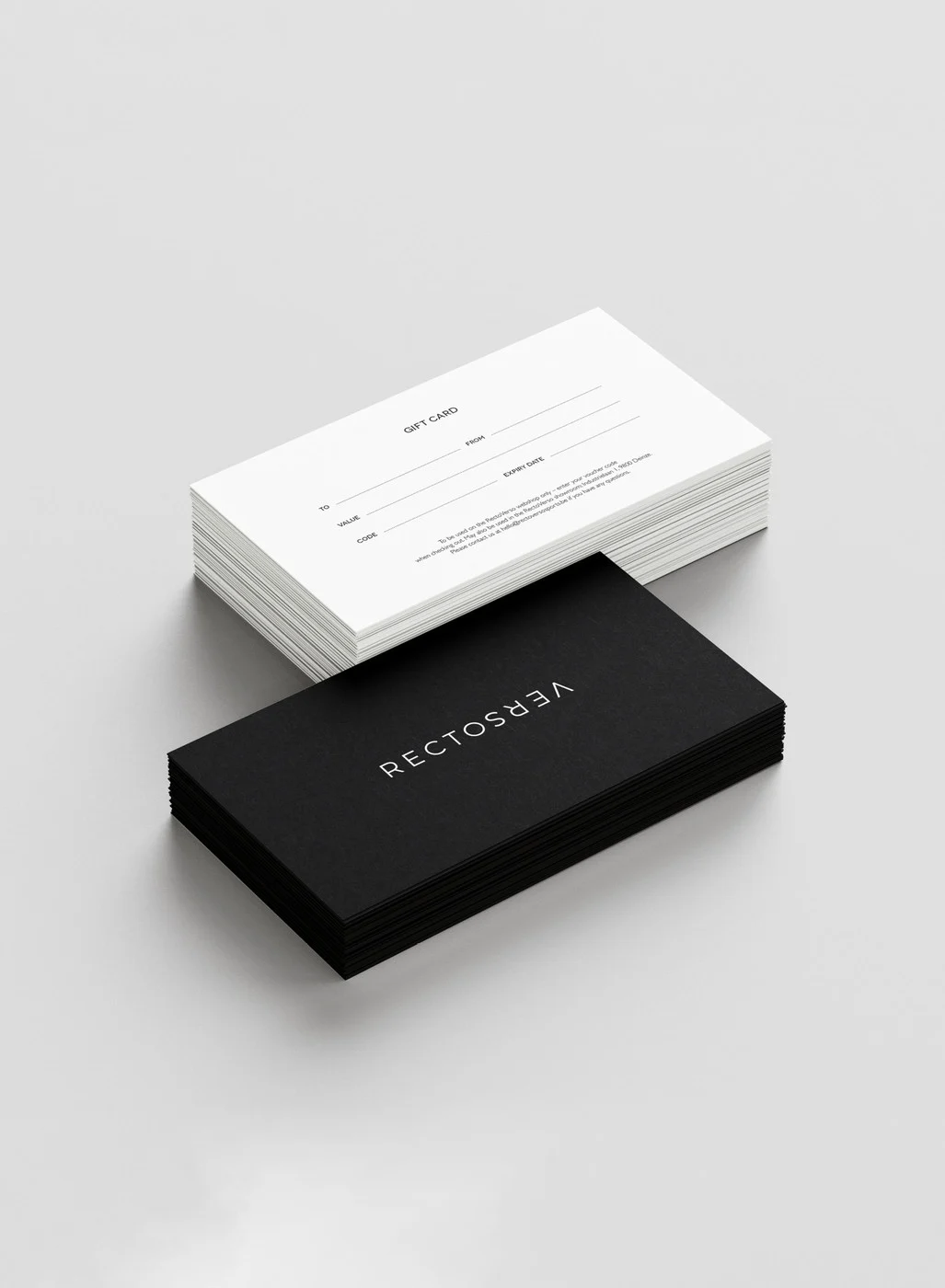 ---
Extended returns policy
To help you shop with confidence this season, we've extended our usual limit for returns. Anything purchased after the 1st December can be returned up to the 21st January.
Be the first to comment...