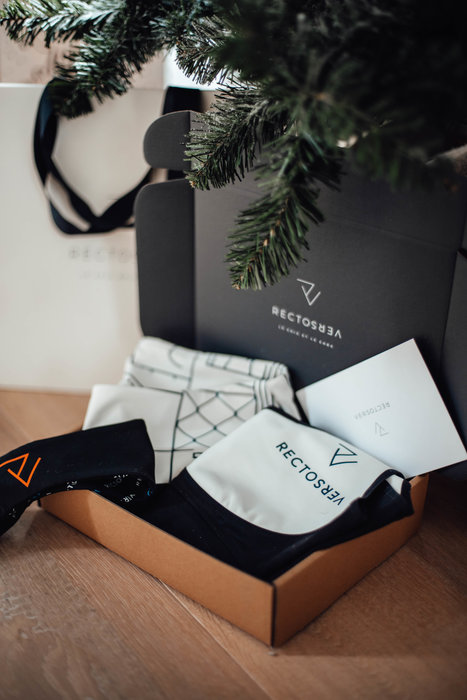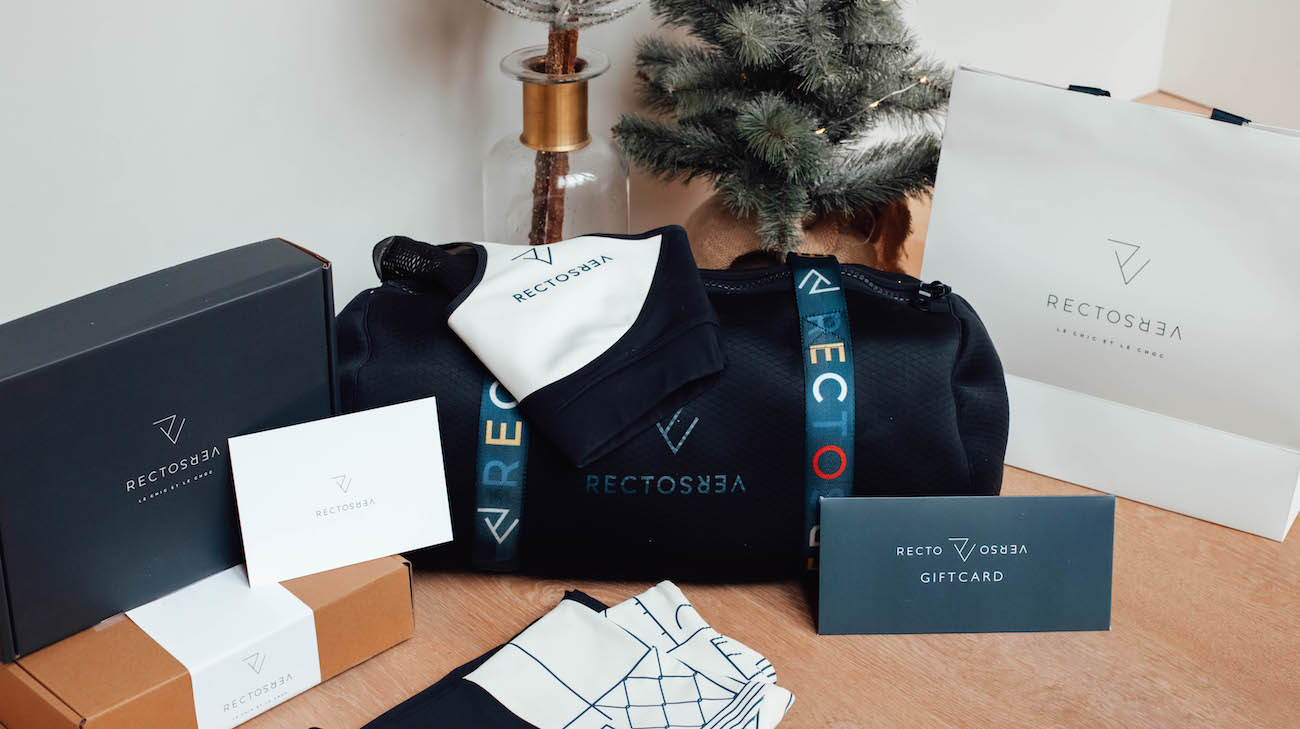 It's that time of the year again, christmas gift hunting! For some a delight, for others a nightmare. Let us help you!
Here are our top 5 RectoVerso gifts
01. Duffel bag €90
If you want to play it safe, we assure you that you can't go wrong with our duffel bags. The perfect gift for your sporty niece who hangs out at the gym every other day. But also for your not so sporty aunt, our duffel bag can be used as a cool everyday bag. With its several compartments, it is the ideal companion for whatever adventure is on your way. Shop here.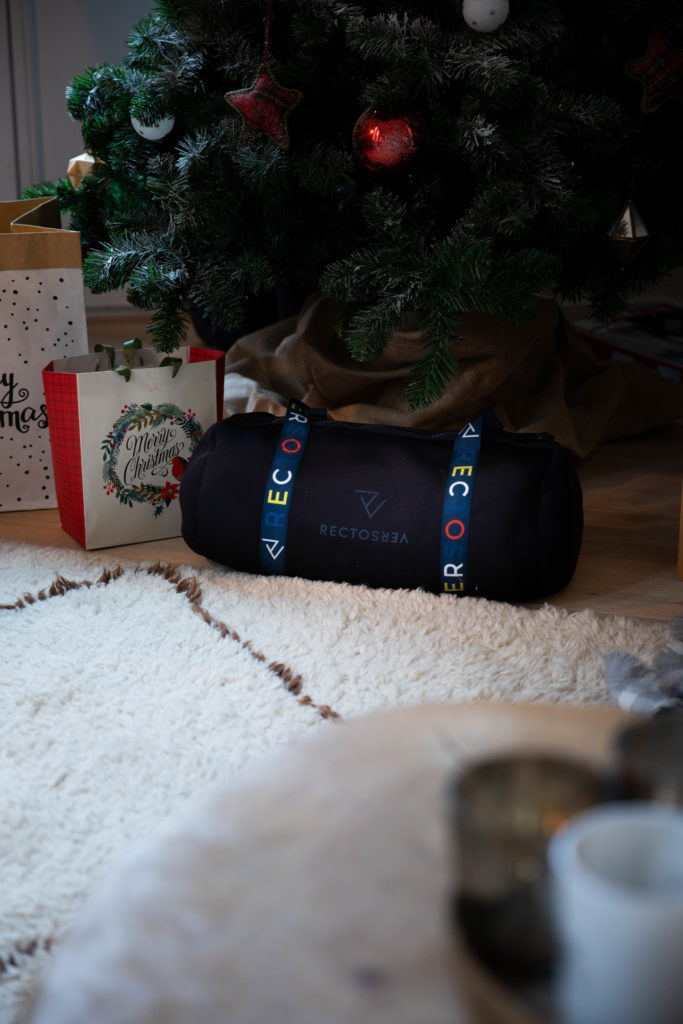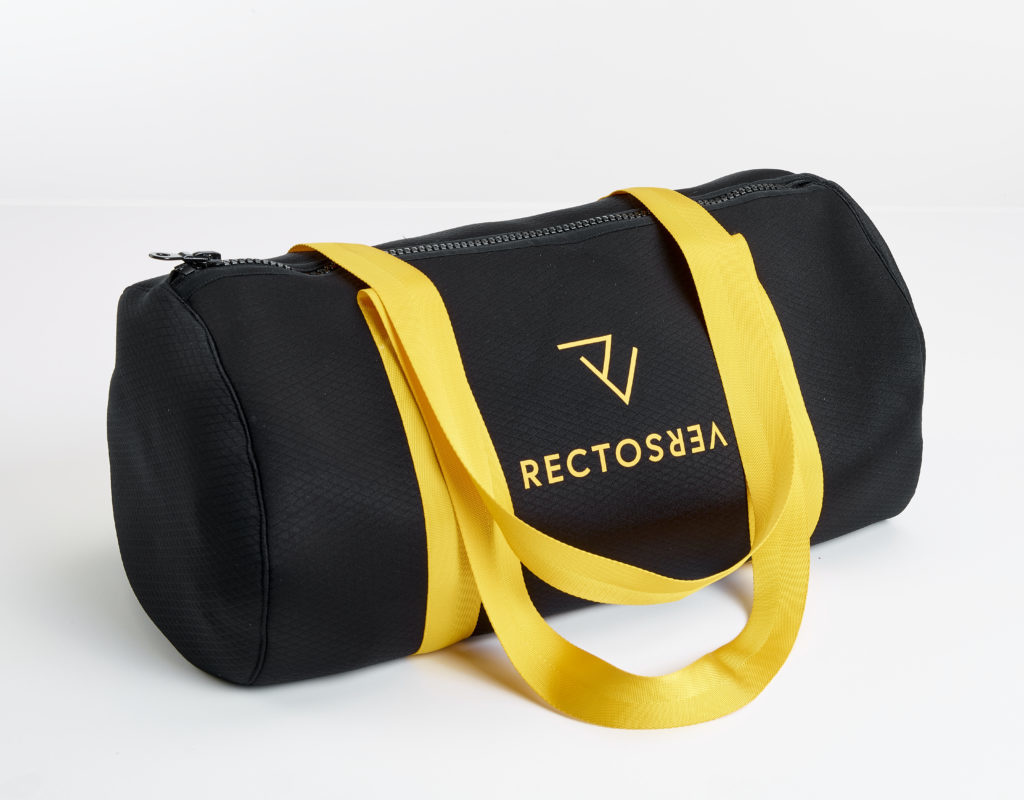 ---
02. Gift Card
Want to play it even safer? We got you covered! As from now our gift cards are available online. Get one for €50, €100, … and let the lucky one choose for herself what she'd like. Shop here.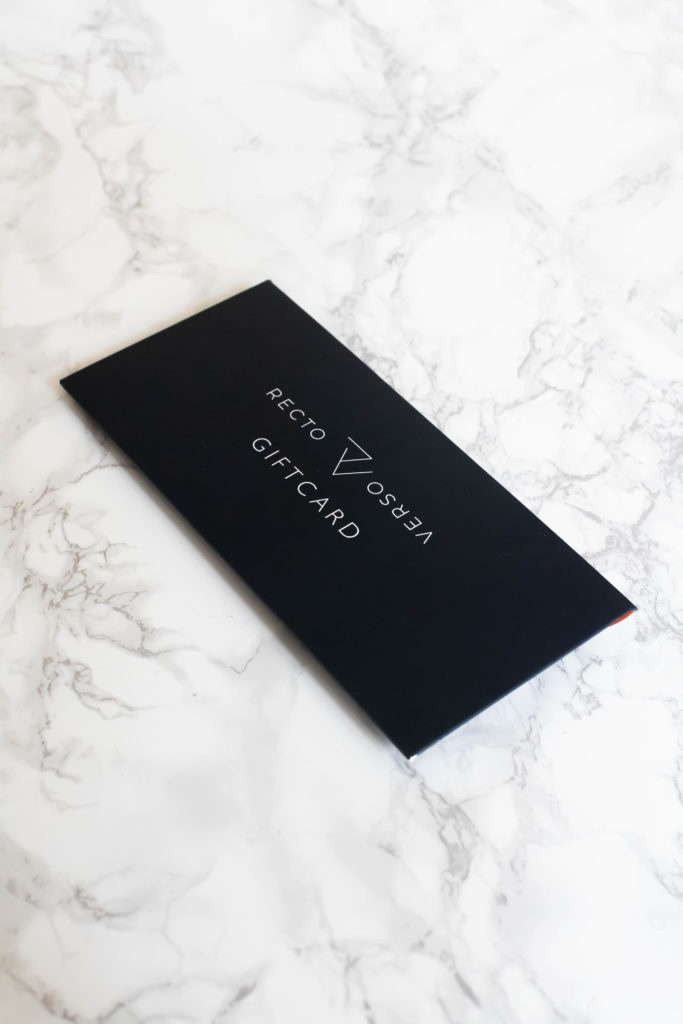 ---
03. Sports bra €95
Now we're talking! Whether it is for an experienced athlete or for someone who's new year's resolution is to move more, our sportbra is a winner! It's fit, design and soft materials made our sportsbra one of our bestsellers. Not sure about the size? No worries, we do free returns! Shop here.
---
04. Legging €165
As our best seller the legging is our most valued product. We spent 2 years finding the perfect fit, material and design for this one. The result is a combination of high-tech Emana Technology, combined with a super soft fabric, a perfect supporting & slimming fit, and an awesome look. We assure you, this one will make you instantly popular! Shop here.
---
05. Reversible headband €30
Last but not least, our latest addition reversible headband. With the cold winter days ahead, this one is perfect as a small Christmas gift. Perfect for long runs or outdoor workouts. Shop here or get one for free with every purchase you make. Our little christmas gift to you.
---
Still don't feel comfortable with buying online? No worries, you can find us at A Better Blend in Antwerp. More info here. For every purchase you make at A Better Blend, you get a free headband as a little Christmas gift from us.
Be the first to comment...