EXCLUSIVE PRE-ACCESS COLLECTION THREE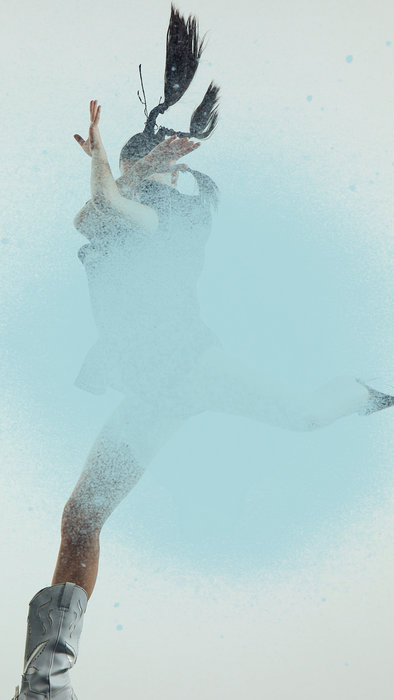 With collection three, RectoVerso thrives to embody optimism in the form of bright colors, playful prints, and feminine cuts. A balanced mix of best-selling styles, improved features, new & signature colours, RectoVerso brings you its third collection in 4 themes embodying the brands DNA.
Our tradition of hosting a big show to let you discover our newest collection will unfortunately not be possible this year due to "it-that-must-not-be-named". But we still wanted to make our launch special for our biggest fans. 
EXCLUSIVE PRE-ACCESS
With only one collection per year, we make you wait long enough to discover new styles. That's why we decided to give our biggest fans the opportunity to discover the collection before launch! Get an exclusive preview into collection three and discover what we've been working on for so long.
WHAT TO DO? 
Subscribe to our newsletter below, and you'll receive an e-mail on Tuesday 09/02 that will give you the secret link to get exclusive pre-access. 
Be the first to comment...