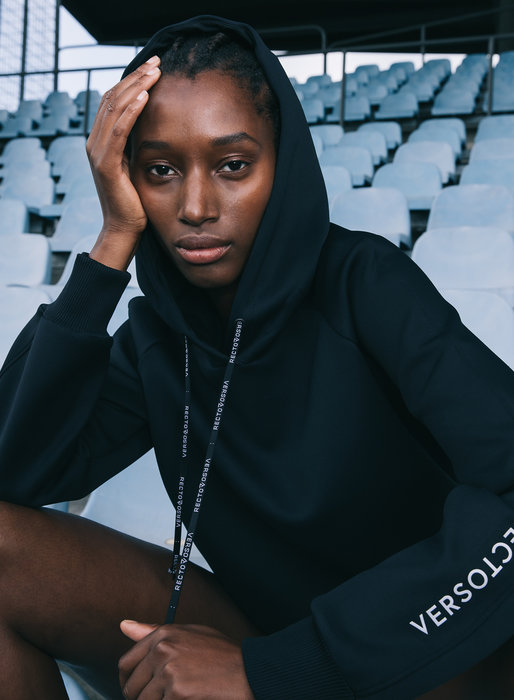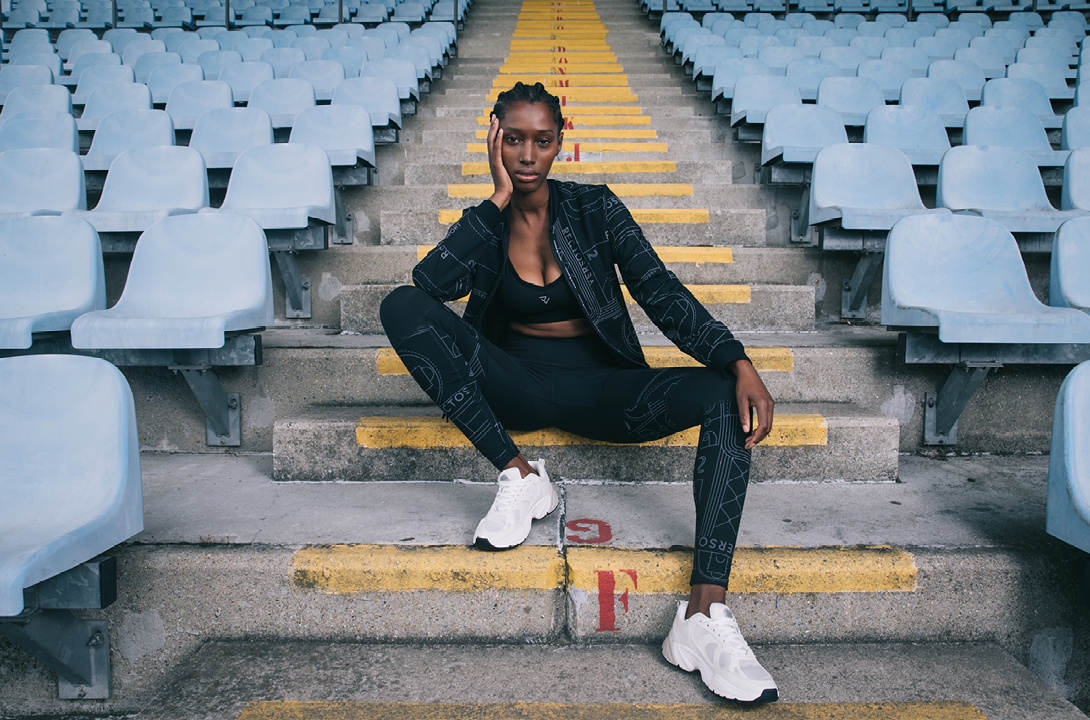 Balance is not something you find, it's something you create. Centered around these words, we've created our latest FW21 Collection.
Balance is key
At RectoVerso, we have always sought balance, it's embedded in our name. Balance between sports and fashion, between design and technology, between sophistication and power, and - most importantly - between physical performance and mental health.
With this equation in mind, we've created a mix of new and existing styles, and we've reworked remaining fabrics into fresh designs and made adequate adjustments to anticipate the colder months ahead.
Old / new

As a slow fashion brand, we didn't want to unnecessarily develop new colors and prints. Instead, we've looked into our fabric stock and put together a new collection using the fabrics that we still had available, i.e. our signature Undercover print and colourful Comic print.
These fabrics have been turned into new garments (a hoodie, multiple long sleeve t-shirts, leggings, shorts, sportsbras, and much more). Discover the new collection here!
Design / technology

We only use high-tech fabrics to boost your physical performance, but without compromising on detail and style. With more than 133 years of experience in textiles, our mother company - Liebaert Textiles - has positioned itself as a leader in innovative fabrics.
Mental health

As a sportswear brand, we felt it was our responsibility to add a deeper layer to our equation, i.e. the balance between physical performance and mental health. We often work with top athletes and are always amazed at the amount of sacrifices that they have to make in order to rise to the top. In my opinion, too little weight is being given to the other side of the medal, i.e. the extreme pressure that athletes experience. The Tokyo Olympics has played a major role in acknowledging that an athlete's mental health is as important as their physical health. As a sportswear brand, we want to contribute to raising awareness on this issue, says founder and brand manager Camille Liebaert.
---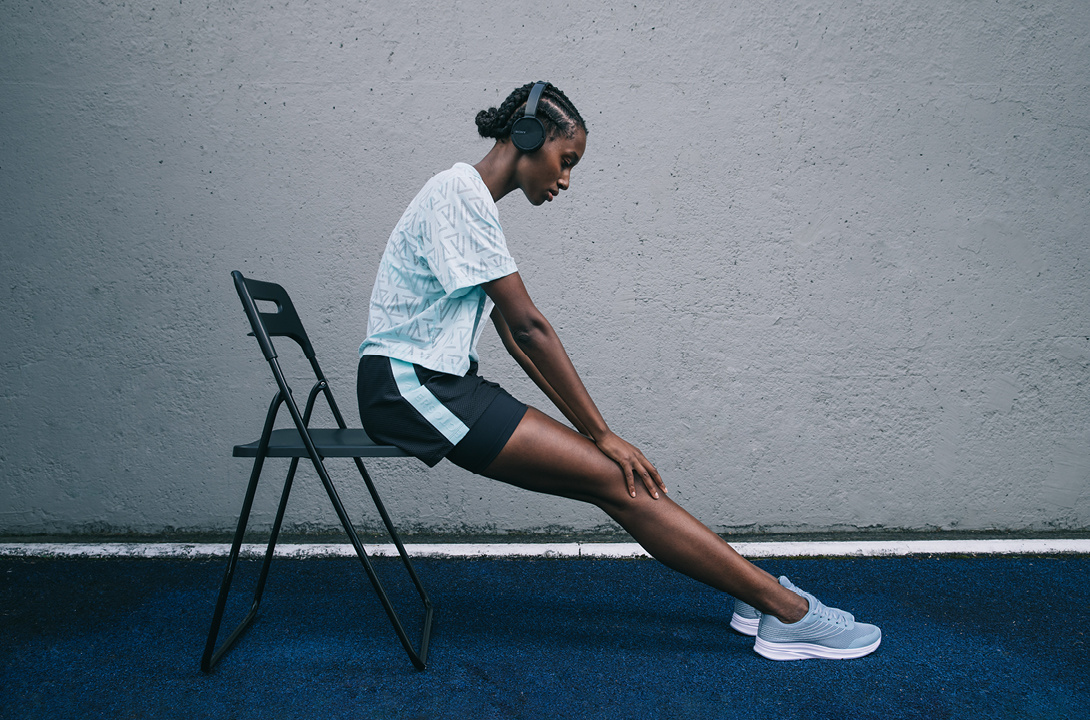 Be the first to comment...