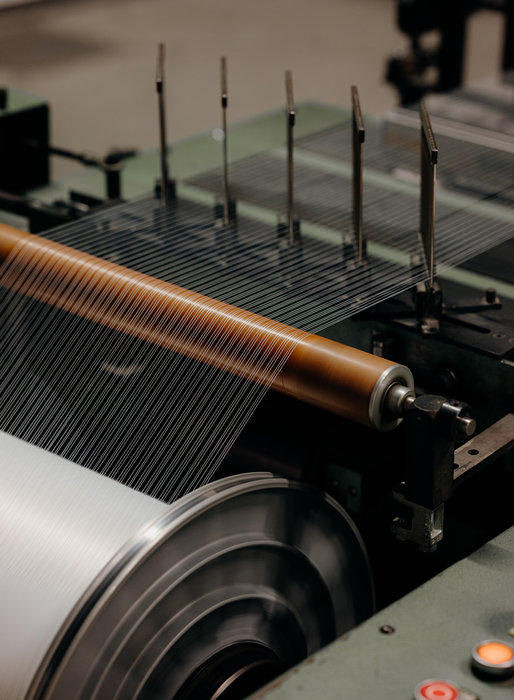 Get the facts about our mother company, Liebaert Textiles. Renowned throughout the industry for their ability to develop and manufacture unique elastic fabrics, they have earned high-ranking spot at the very top of the European fashion industry. Innovation and quality have always been the very first concern for the company.
5 Generations

To say the love for textile runs in the family, is clearly an understatement.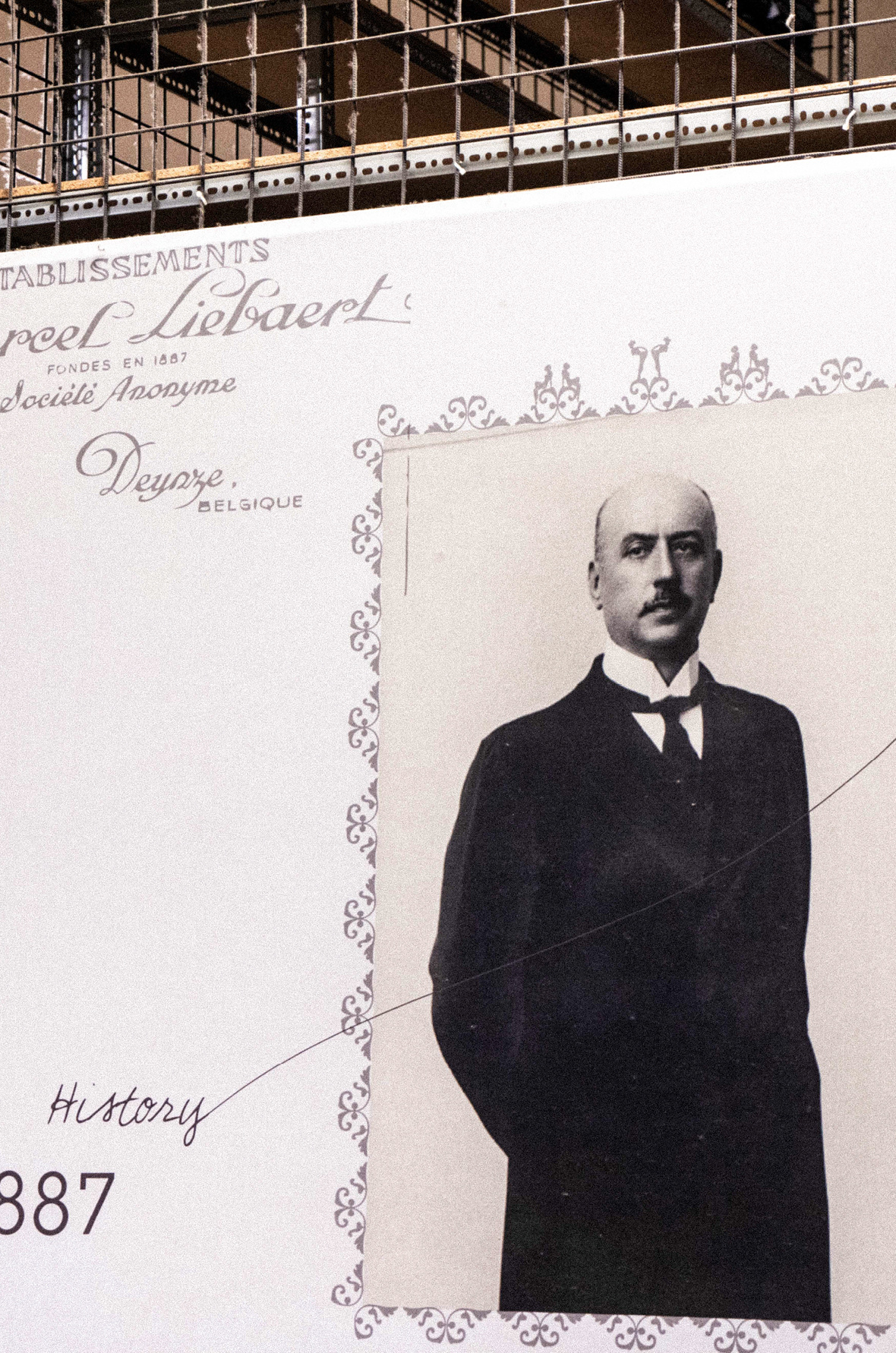 ---
175 Machines

That's the total amount of machines we have in our knitting and weaving department.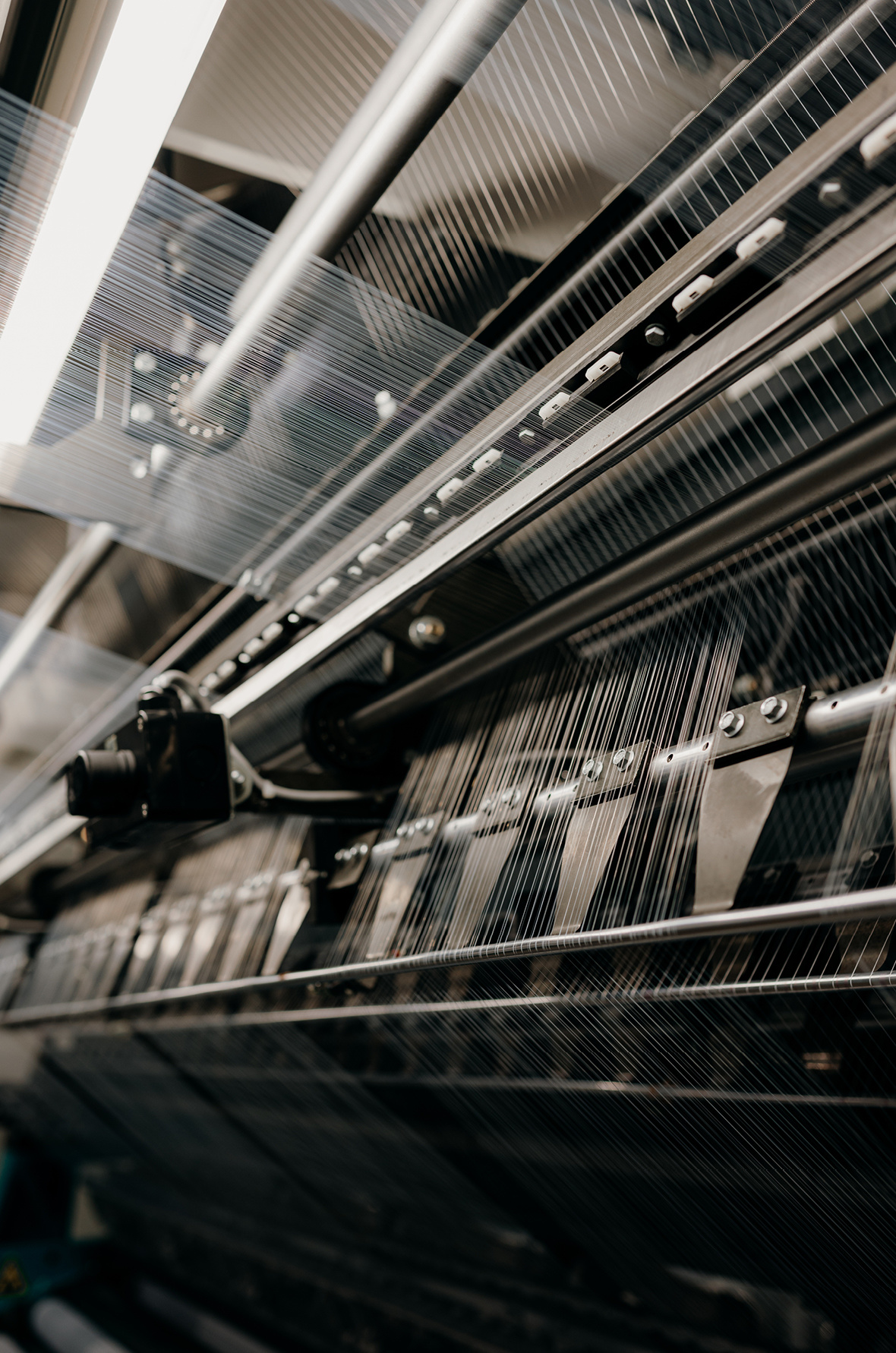 ---
300 New products

Innovation is key, which is why our lab develops over 300 new products every year.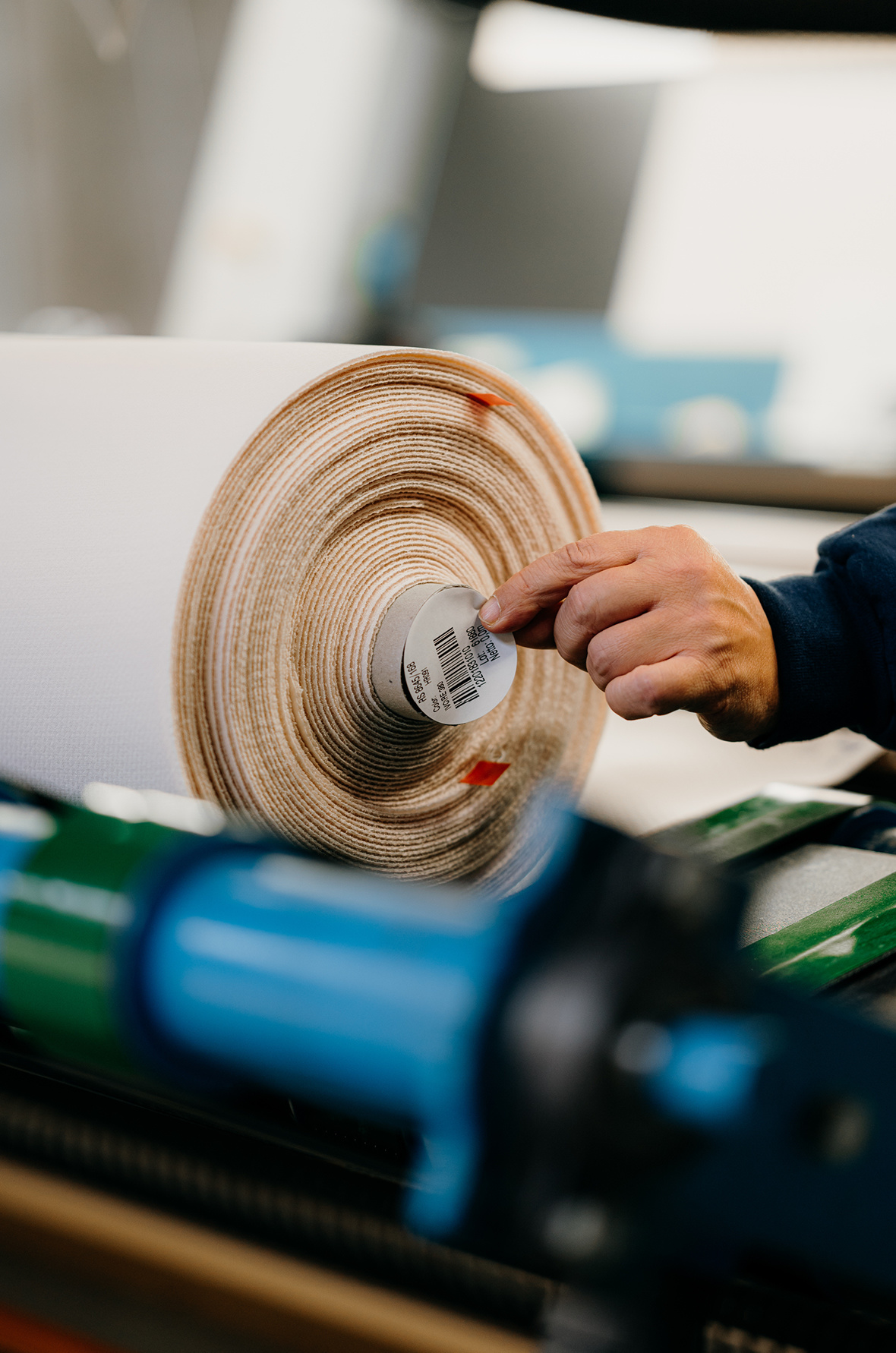 ---
10% Investment
10% of our turnover is reinvested every year into new machinery and technology.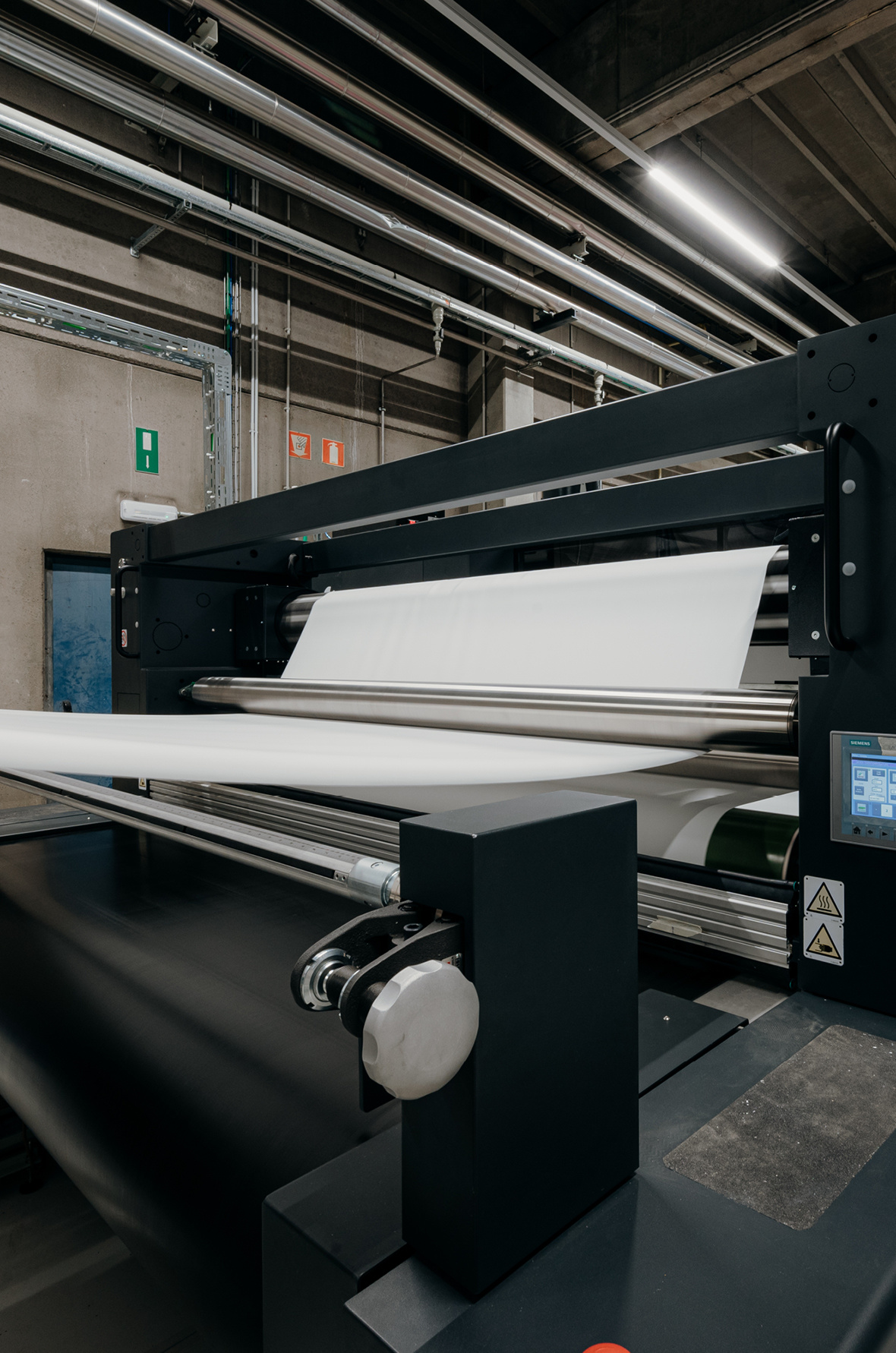 ---
Be the first to comment...