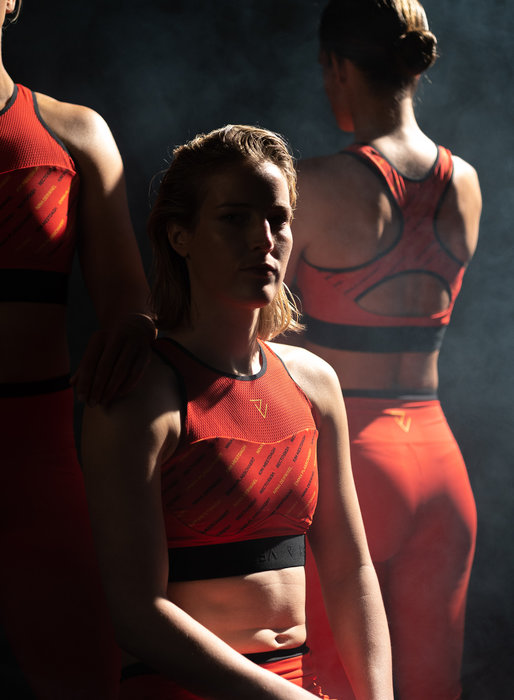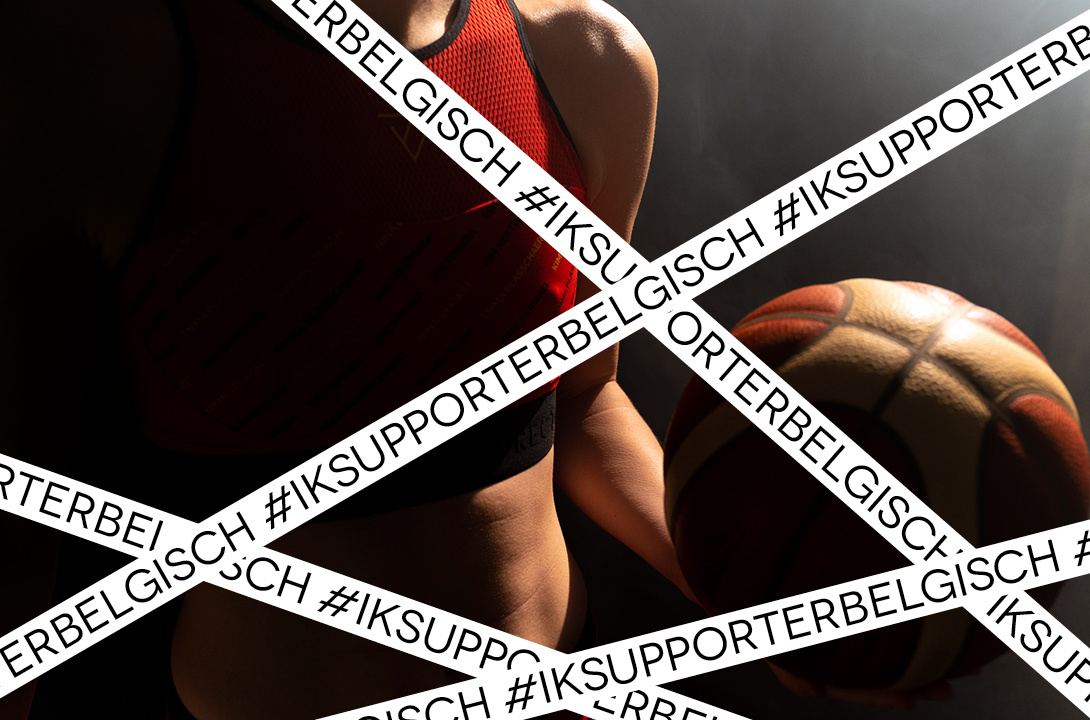 Ready to support our Belgian athletes in style?
This summer is all about sports and team "black - yellow - red"! To celebrate the sportive summer and support our national pride, we've launched the #iksupporterbelgisch-campaign - a limited edition capsule collection that pays tribute to our three ambassadors and medal candidates: Nina Derwael, Kim Mestdagh and Emma Plasschaert.
LIMITED EDITION
The collection, which consists of a sports bra and sports legging, is all about Belgium. The garments are manufactured in our tricolore - black, yellow and red - and the subtle print features the names of our three top athletes.
This look is the perfect combination of style, comfort and quality. The sports bra is characterized by a compressive fabric that keeps you comfortable whilst giving you the right amount of support. The sports legging - our customers' favorite product - features a high-waisted fit, infrared-powered fabric and compressive design to take your workout to the next level.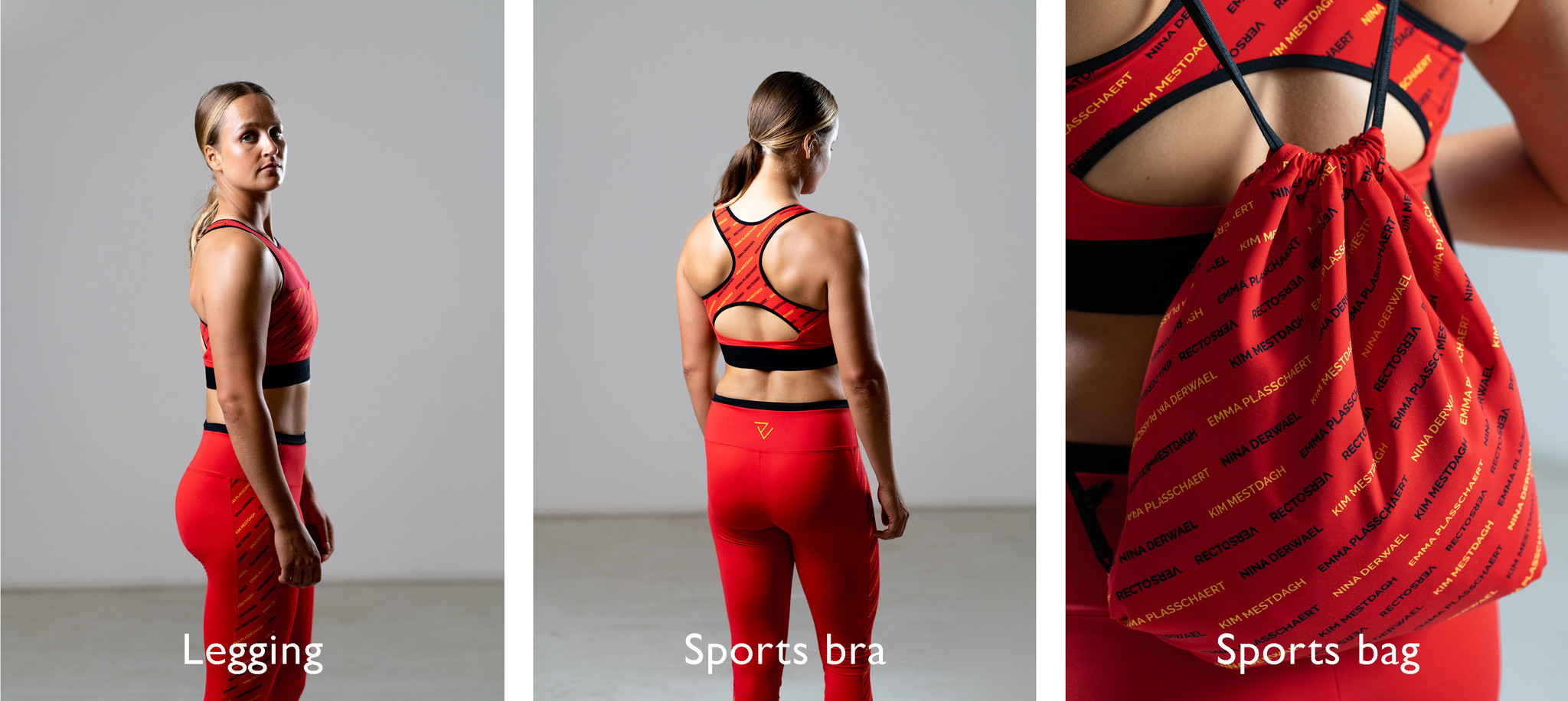 ZERO WASTE
As innovation and sustainability are one of the most important assets of RectoVerso, we're constantly on the lookout for ways to make the production process as sustainable as possible. That's why we've decided to make fashionable sports bags from the leftover fabric. The first 20 customers who purchase the sportsbra and/or legging will receive a sports bag as a gift!
Root in style
SUPPORT G-SPORT VLAANDEREN
10% of sales will be donated to G-sport Vlaanderen, an organization dedicated to helping and inspiring people with disabilities to sport.
---
Be the first to comment...