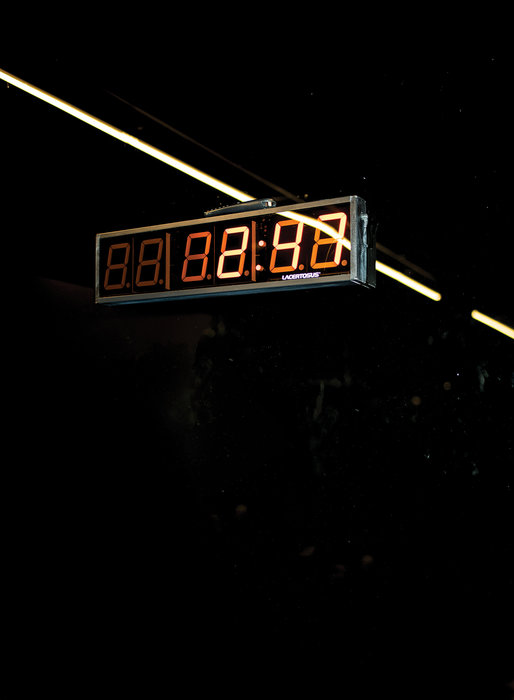 Gent 10 Mijl
This Sunday, September 18, thousands of sport lovers will gather in Ghent for the first edition of the ABSoluut Gent 10 Mijl – one of the country's biggest running festivals. Think of: rousing beats, plenty of entertainment and thousands of enthusiastic supporters along the roadside.
Everyone is welcome, both runners and non-runners, to share the physical and mental power of running!
Win a €75 gift voucher
As a participant and RV-lover, you have a chance at winning a €75 gift voucher!
How to grab your chance? 
1. Participate in the ABSoluut Gent 10 Mijl on September 18.
2. Take a picture of yourself in your favourite RV-outfit. 
3. Share the photo on your socials – in post or in story – and tag us @rectoversosports.
The winner will be chosen randomly on September 19, 2022.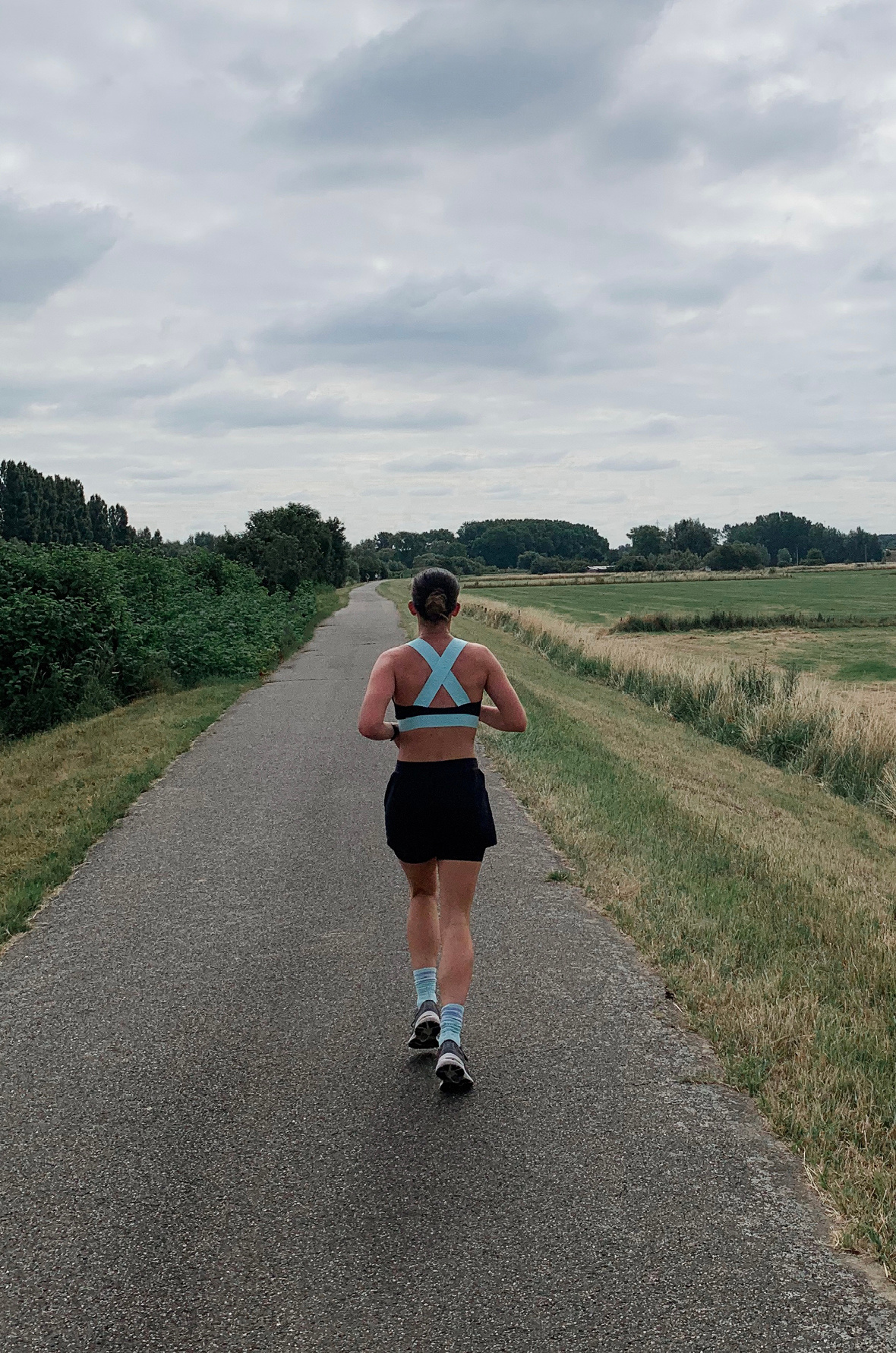 Be the first to comment...