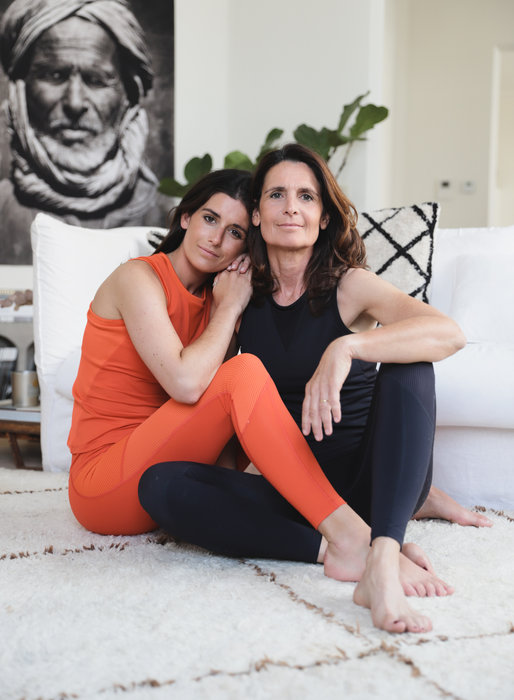 Happy Mother's Day to all the amazing women out there!

In honour of this special day, we've arranged a duo-interview with Camille Liebaert and the most influential woman in her life, her mother. Together they talk about their unique mother-daughter relationship.
What do you enjoy doing together most?

Camille: Talking for hours, doing sports, travelling, cooking, … .
Michou: Doing yoga in front of the fireplace with relaxing music in the background, practicing sports, reading Sabatos and Knack Weekends, … .
What do you admire the most about each other?

Camille: Her energy and ability to make the people around her feel special.
Michou: Her "joie de vivre" and being an action taker.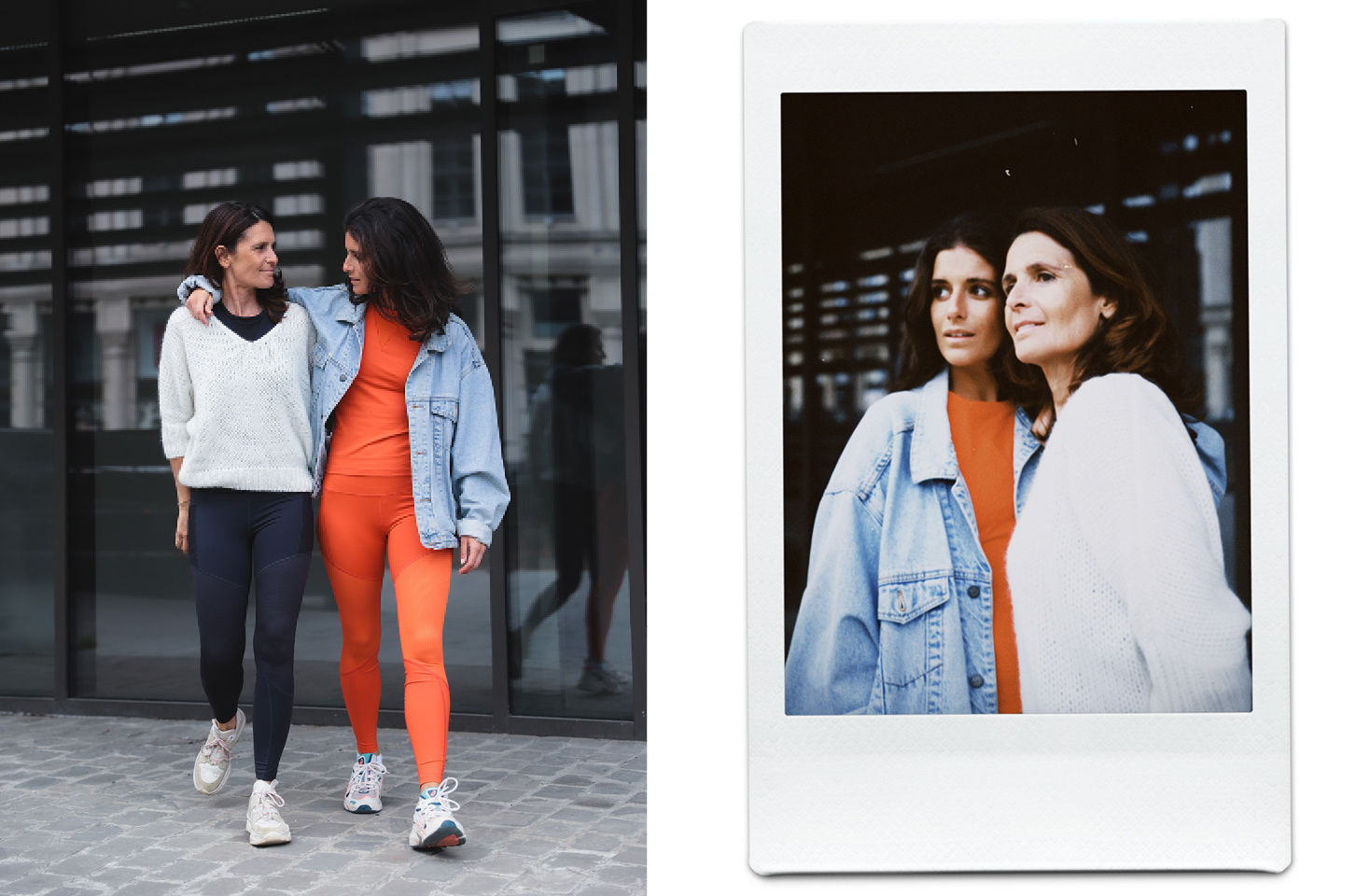 ---
What is the most important lesson you've learned from each other?

Camille: To give without expecting anything in return. My mom is the most selfless person I've ever known.
Michou: To let go and worry less.
What is it like to work with a family member?

Camille: It's very efficient! You understand each other like no other and are able to be 100% honest.
Michou: It's fun! I really love it as there's so much to learn from one another.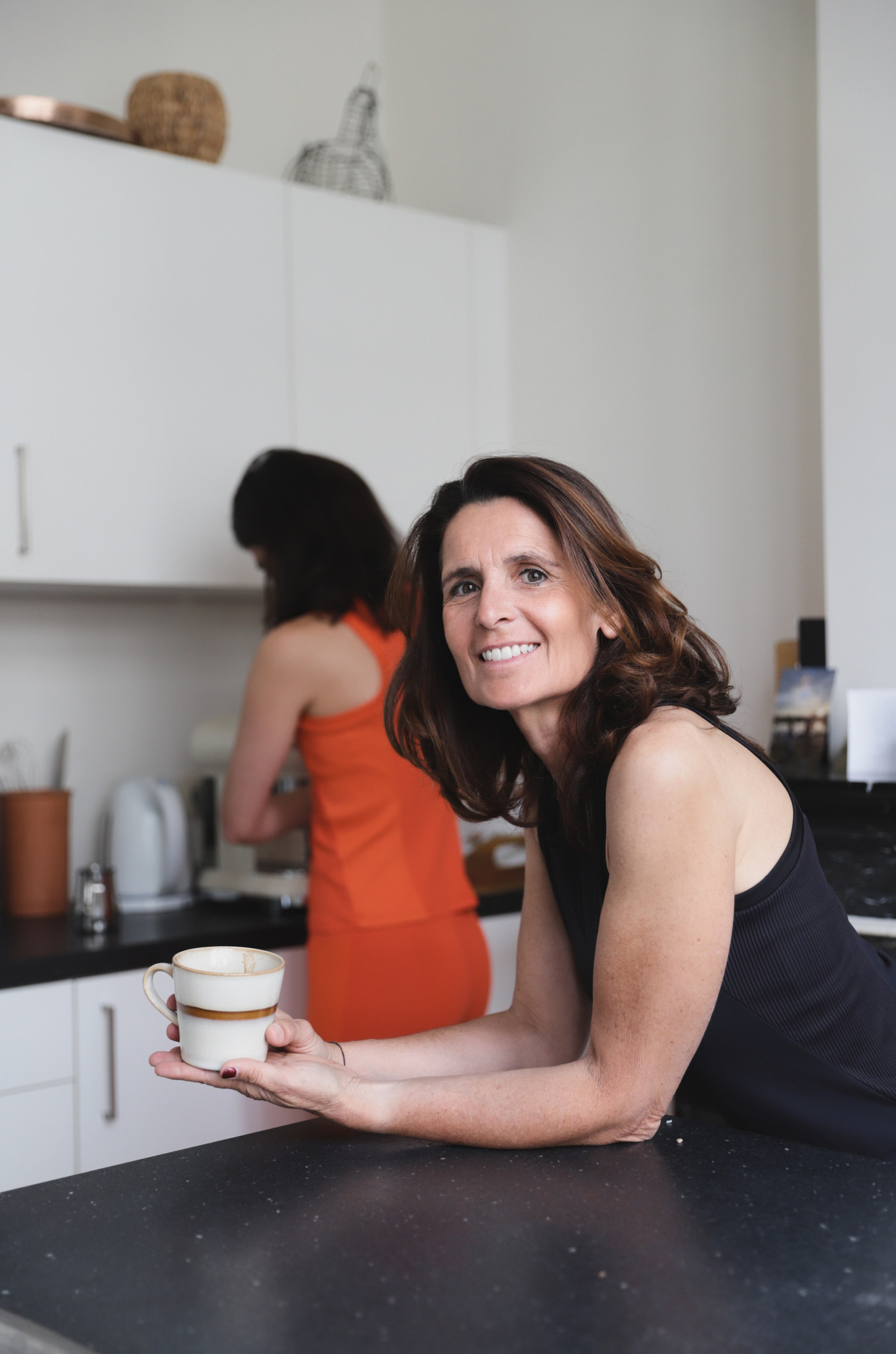 ---
How do you inspire or influence each other creatively?

Camille: Because of our age difference, my mom looks at the world from a slightly different angle. This gives me interesting insights that I wouldn't come to by myself.
Michou: Thanks to the age gap, there's a good balance between creativity and practicality.
What are some wardrobe essentials that both of you cannot live without?

Camille: Black All Stars! I've had mine for about 10 years and use them for anything. From going out, to hiking, to casual chic dressing. Same goes for a good pair of white crew socks.
Michou: A jumpsuit; a baggy jeans and a blazer.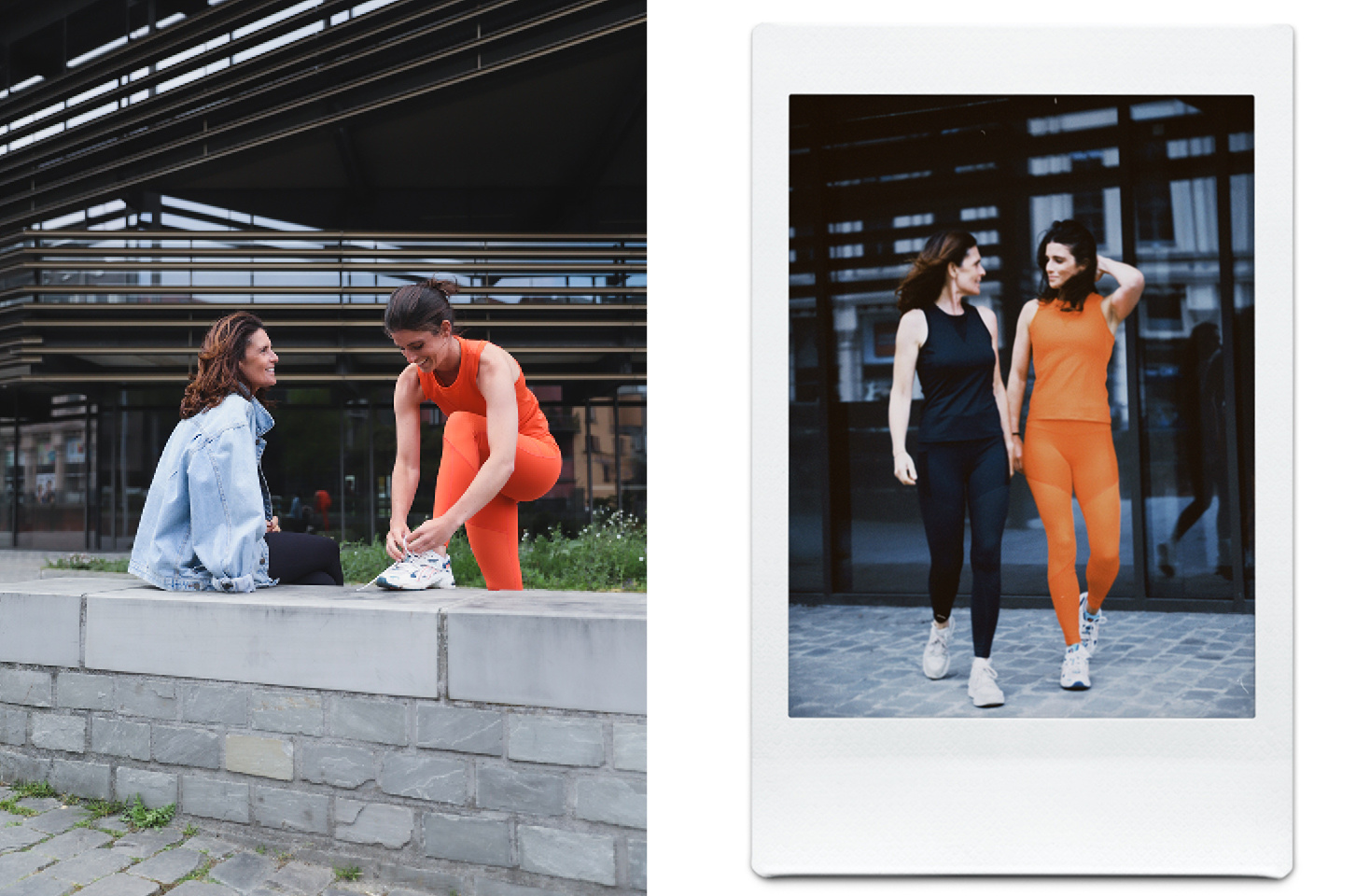 ---
This Mother's Day, what advice would you like to offer to all mothers/women?

Camille: Dress for yourself, not for other people. We often hear women in our store say "I really like it, but I'm too old to wear this". Our opinion is that you're never too old for anything. As long as you feel comfortable, just go for it!
Michou: Do whatever makes you happy!
What's your ultimate Mother's Day gift from the latest collection?

Camille: Rebel Blue Shadow Legging and Polo.
Michou: Tetris Hooded T-shirt and Rebel Blue Shadow Tank Top.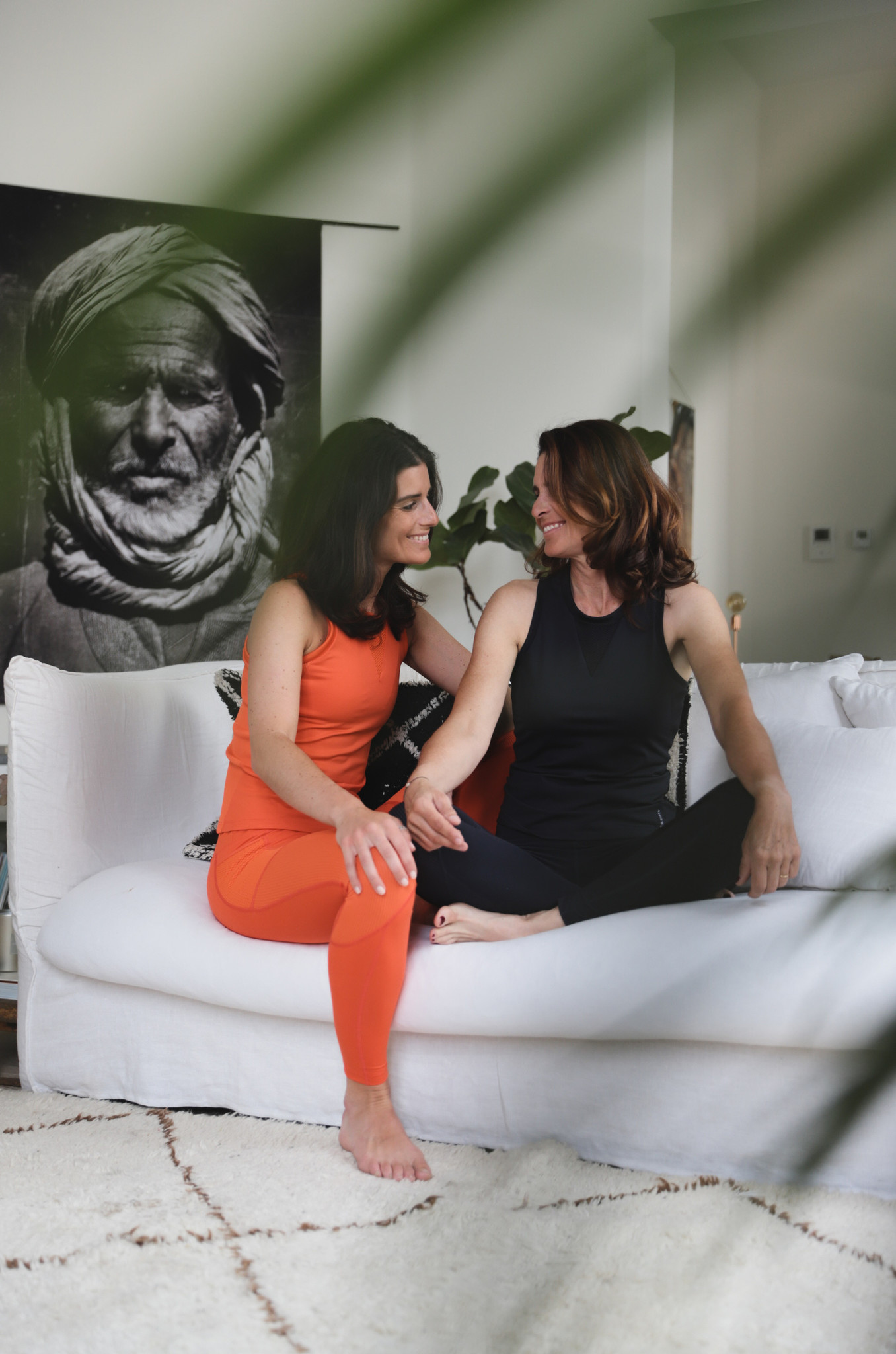 ---
Shop the look: Rebel Jaffa Tank Top – Rebel Jaffa Legging – Rebel Blue Shadow Tank Top – Rebel Blue Shadow Legging.
Be the first to comment...