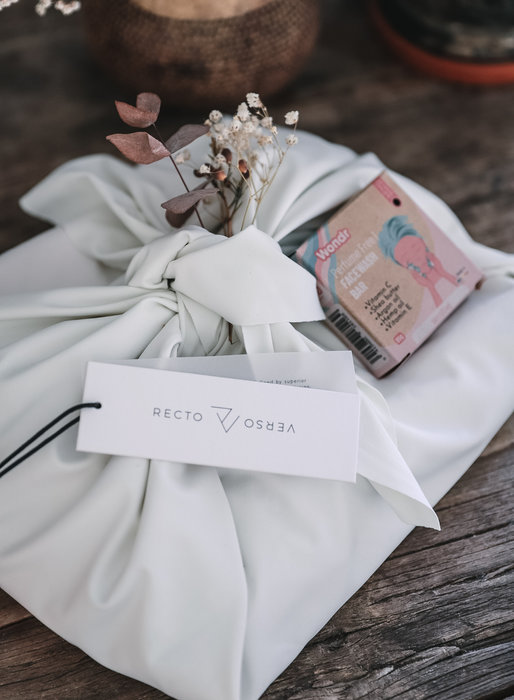 As our moms deserve the best, we've added a little more sparkle to your gifts. Discover our Mother's Day specials below!
01. Luxurious gift wrapping
All Mother's Day gifts will be beautifully wrapped with up-cycled fabrics. These rewashable and zero waste gift wraps are made of leftover fabrics and are used to delight and enhance the act of giving. Use it as a handbag scarf or reuse it as a gift wrap and pass it on to your cherished family or friends.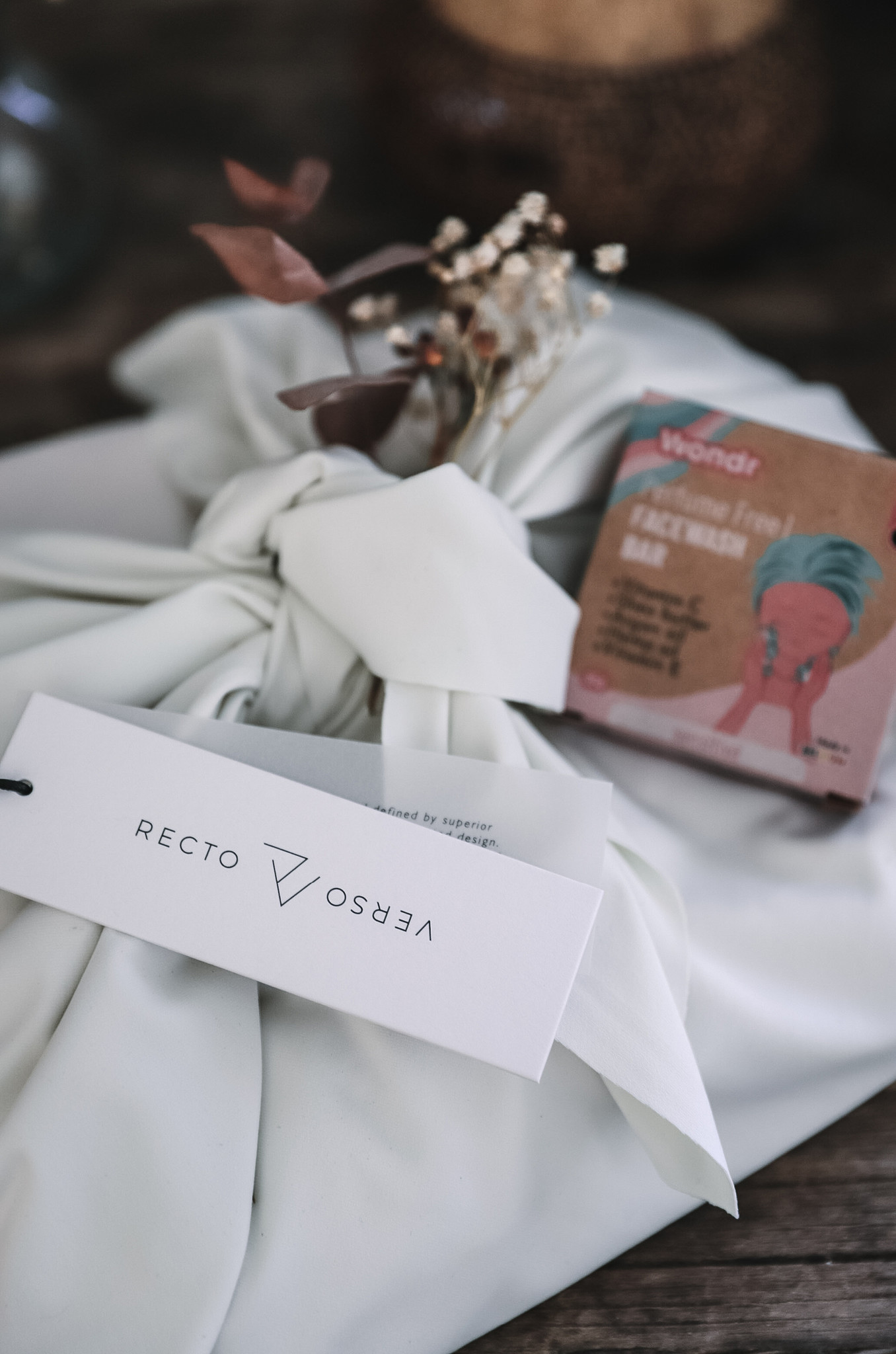 ---
02. Free WONDR Facewash Bar
A nature-friendly gift – that every mom will love – will be added to your Mother's Day present.
This makes the WONDR Facewash Bar 100% WONDR-ful:
Vegan & cruelty-free
Delicious scent
100% plastic-free
Biodegradable
100% soap-free
pH-neutral
Hypoallergenic perfume
Sulphate-free (SLS/SCS)
Free of palm oil, parabens, and silicones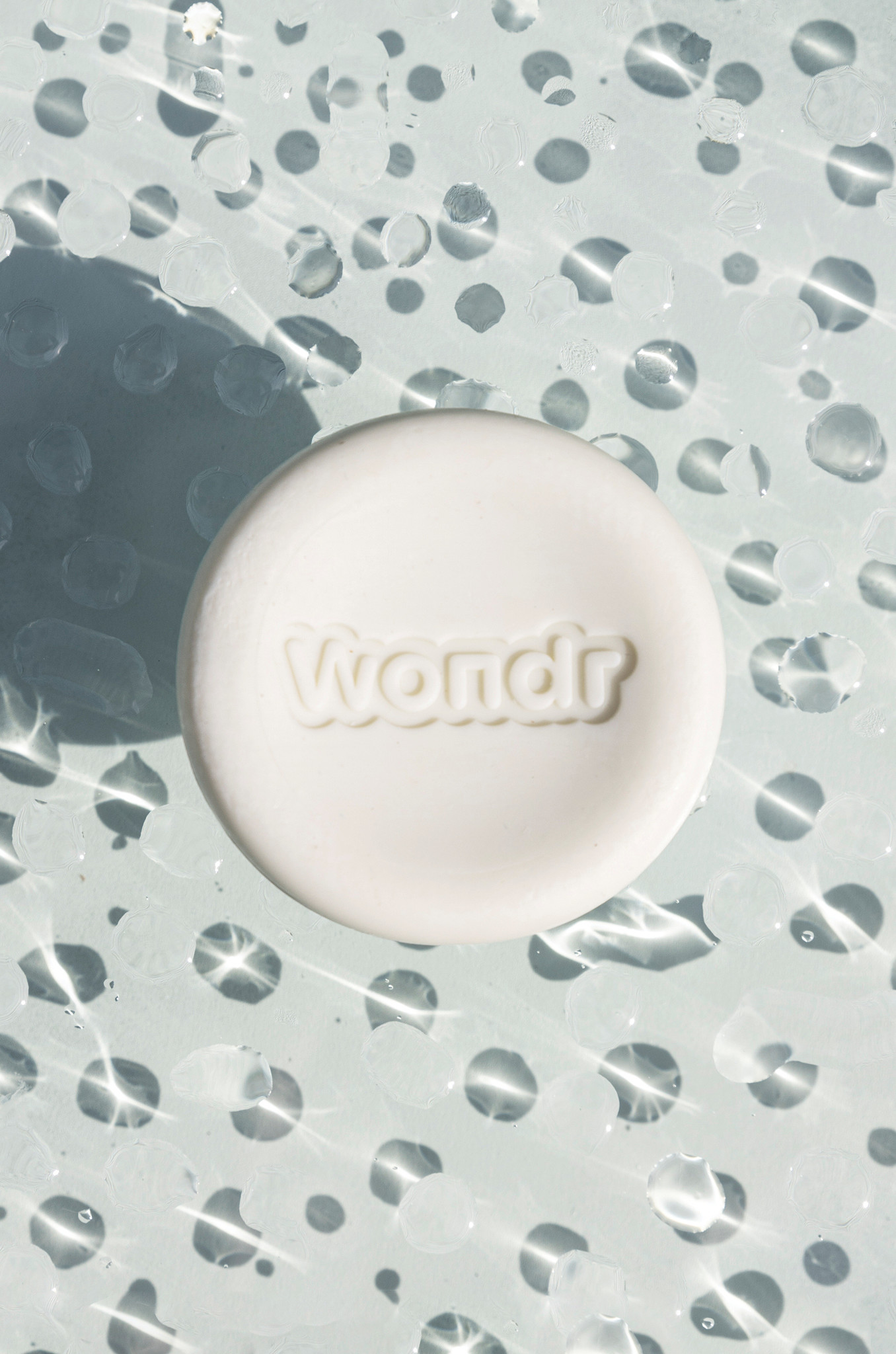 ---
03. Free shipping and returns
Not sure what size to order? All shipping costs are on our account!
---
How to enjoy these Mother's Day specials?
Enter the code MOTHERSDAY at the check-out page and spoil your mom (or yourself) with a much-deserved gift.
---
This limited-time offer is valid online and in our flagship store until the 8th of May.
---
Need some gift inspiration? We've got you covered! Check out our gift guide!
Be the first to comment...