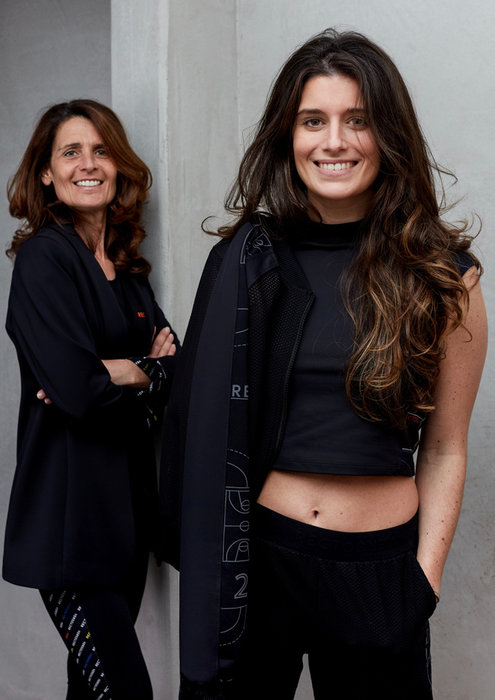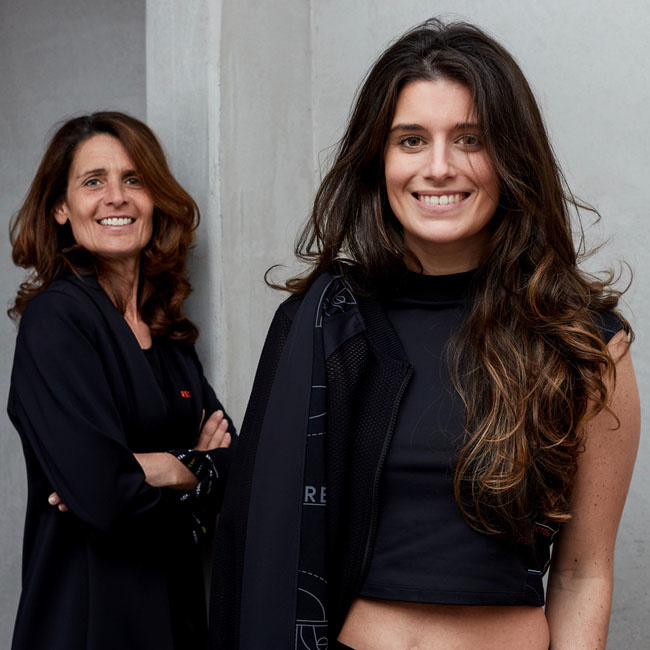 It's almost Mother's Day! Since most of the mothers have been working overtime during the lockdown, we feel like they deserve something special! Here's our top 5:
01. Linea black blazer
Timeless elegance combined with a comfortable stretch fabric, our blazer is the kind of piece that will be passed on from generation to generation! Shop here.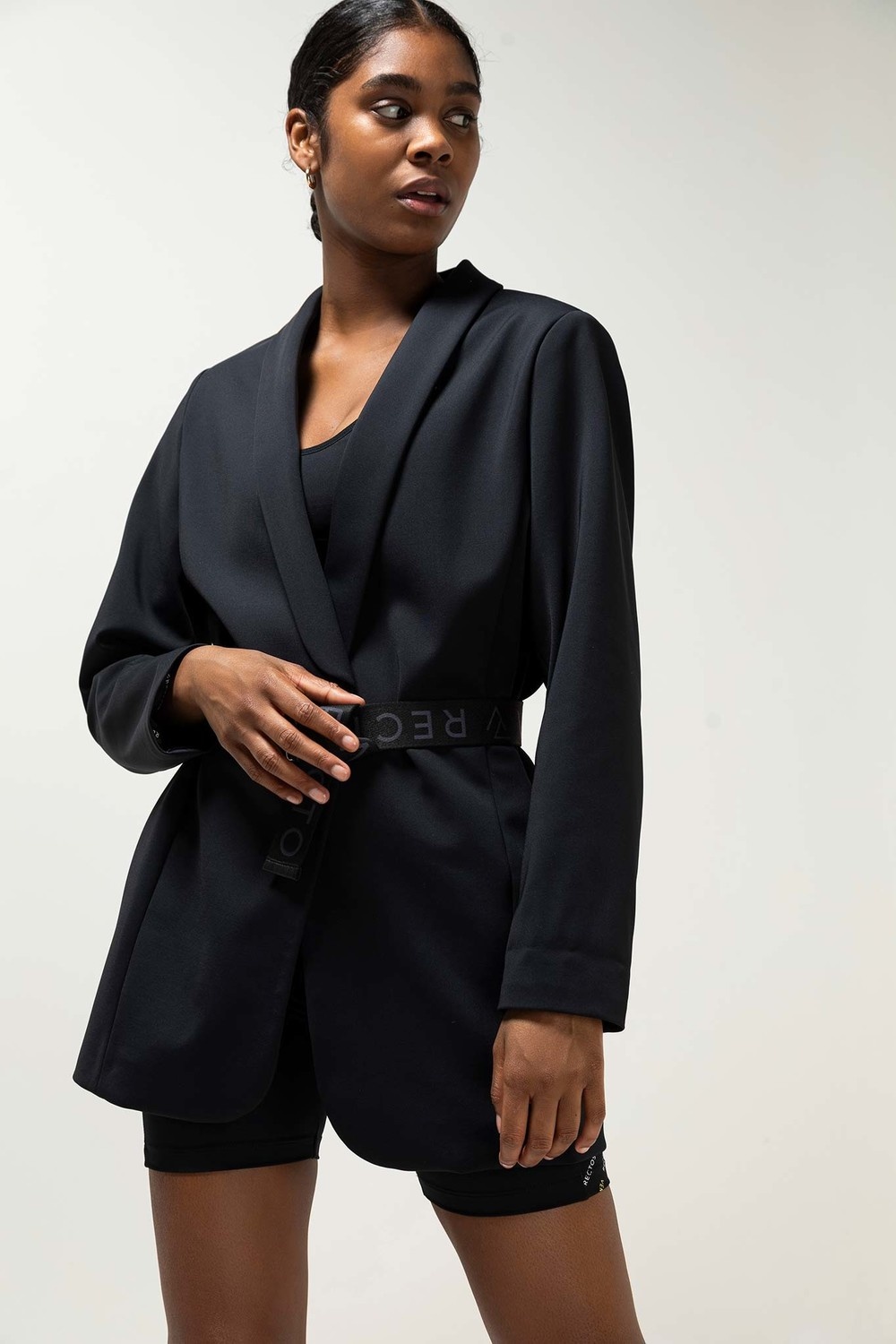 ---
02. Typo legging
Perfect in combination with the blazer for a sporty chic look! Our leggings are high waist, super comfortable AND the Emana yarn embedded in the fabric improves skin micro blood circulation, which has a positive effect on cellulitis. Shop here.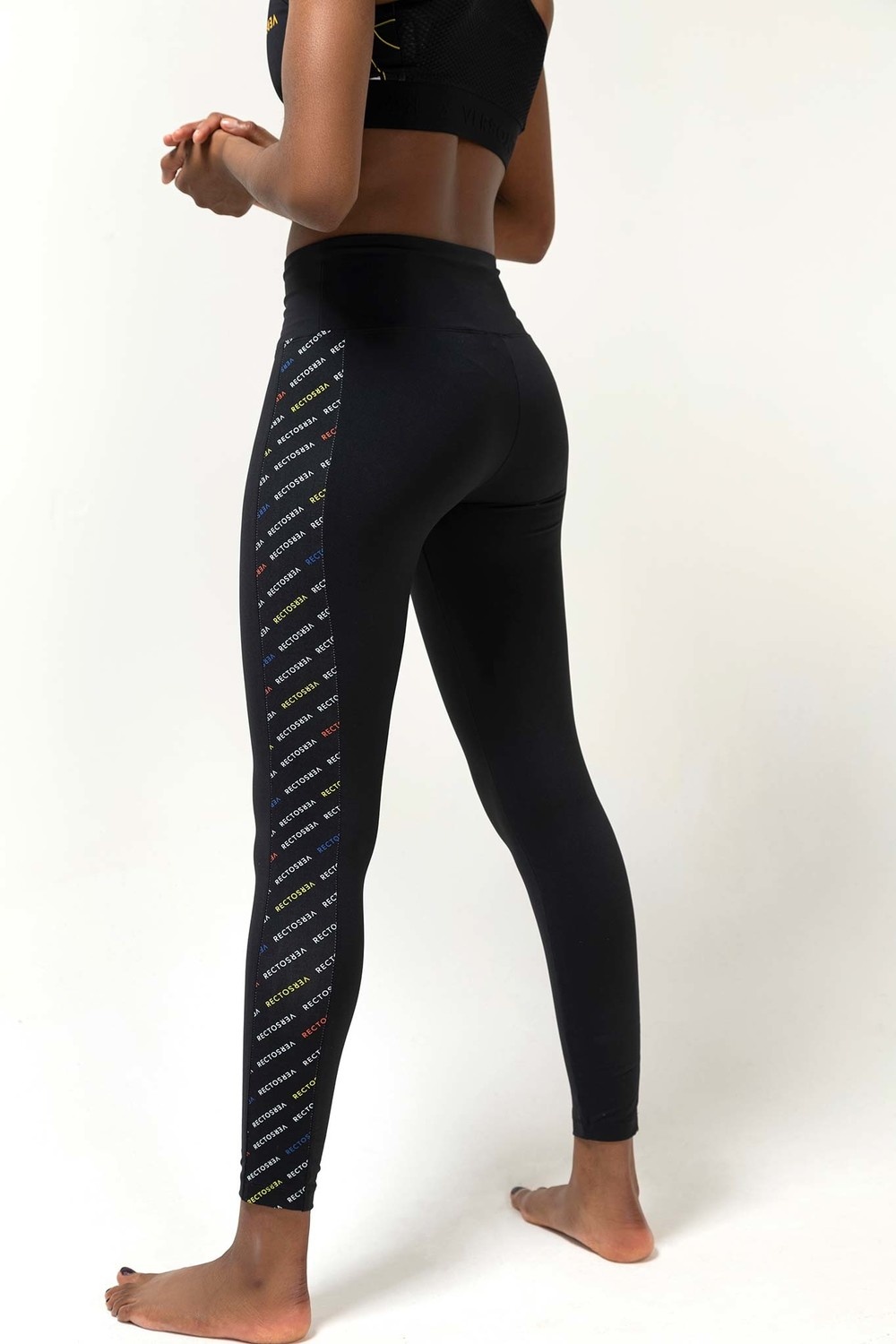 ---
03. Typo T-shirt
Complete the set with our basic typo t-shirt. The super soft Air fabric in combination with the beautiful mesh at the back will make you fall in love with this tee! Shop here.
---
04. Playground skirt
Another multifunctional winner! Wear it above your sports outfit to make the transition from gym to work or combine it with a white shirt & heels for a casual chic look. Shop here.
---
05. Linea black duffel bag
Because what's an outfit without the perfectly matching accessory? Shop here
---
Be the first to comment...