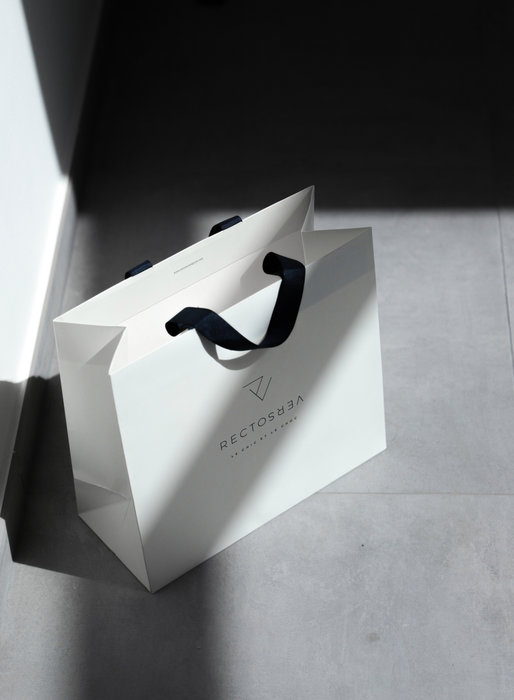 We're making room for our new spring-summer collection. Meaning, it's stock sale season again!
Exclusive discounts
Come over to our big stock sale this Saturday and shop our previous collections at a special price. You'll score an extra 10% off all sale items!
When:
Saturday (Jan. 21): from 10AM - 5PM
Where:
Secret sneak peek
You'll also get the chance to grasp a glimpse of the new spring-summer collection. Be the first!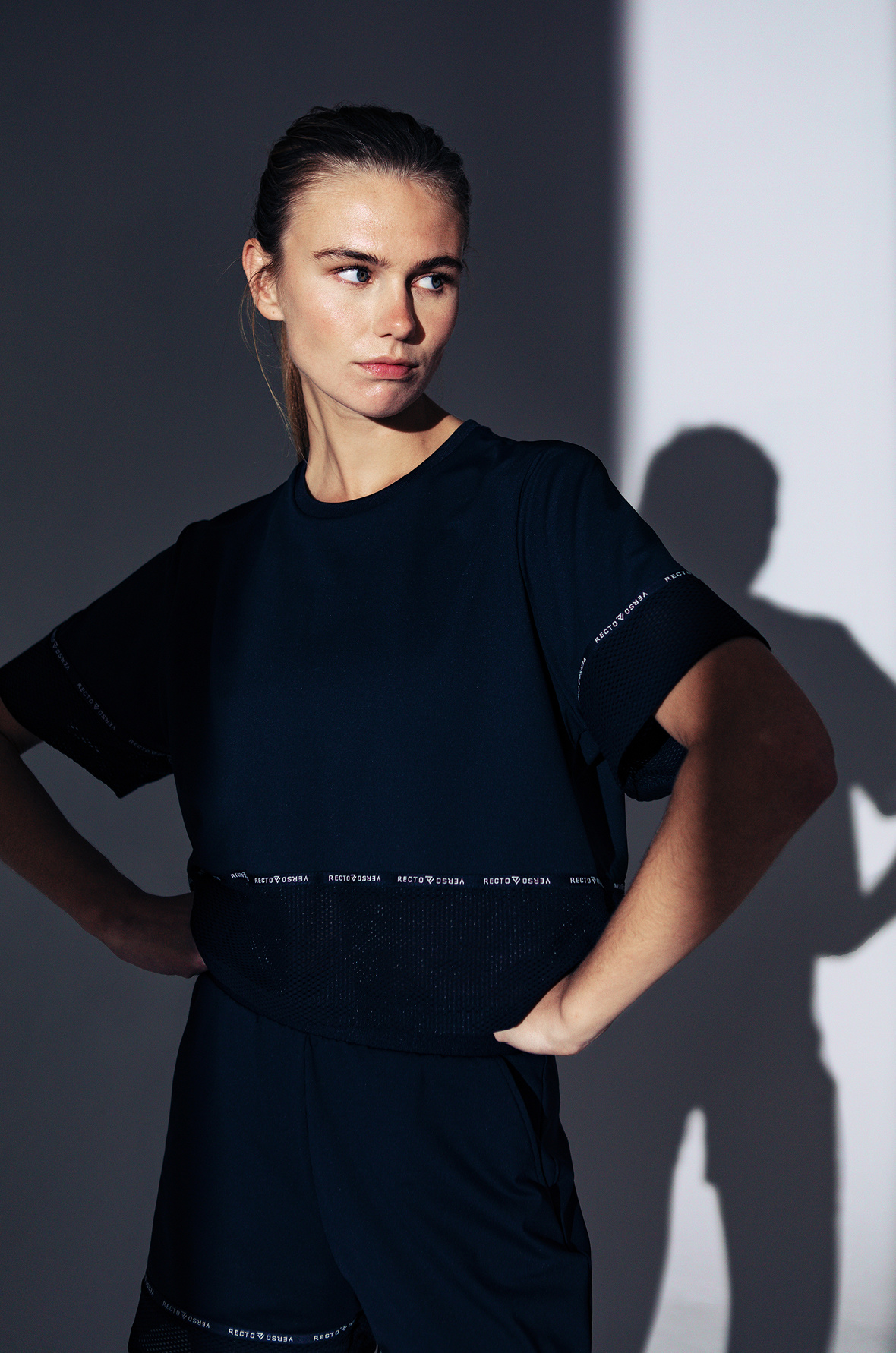 ---
Be the first to comment...