The gift that always fits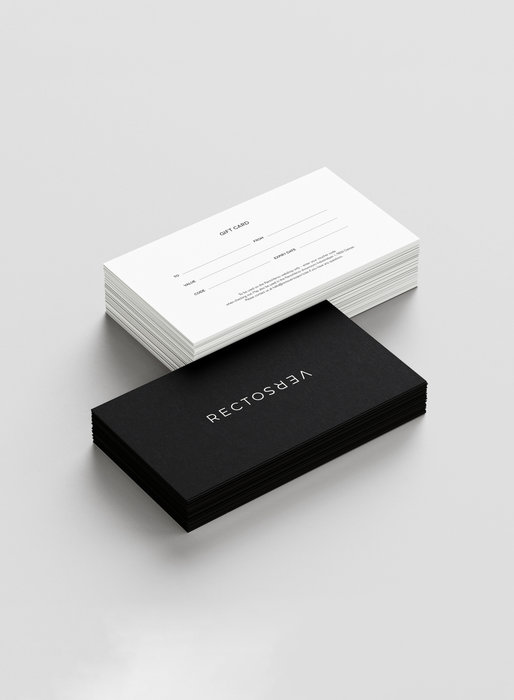 Struggling to find the perfect gift for your sporty friend, wife, mom, sister, or lover? A RectoVerso gift card always fits!
For the season of gift-giving, we've created a unique and luxurious gift card that can be delivered to your home. This way, you actually have a real gift to please your friend with.
How it works:
Buy a digital gift card on the website, but enter your own email address as the recipient.
Choose "delivered by email" as the shipping method – as this is the only option.
Let us know in the comments box at checkout that you want to buy a physical gift card, and not an e-gift card. Also inform us about your address. When your order is processed, we'll ship the card straight to you!
Once you've received the gift card, you can fill in the blanks with e.g. the name of the person you gift it to, the online voucher code that has been sent to your email address, etc.
Please don't hesitate to contact us if you have any questions.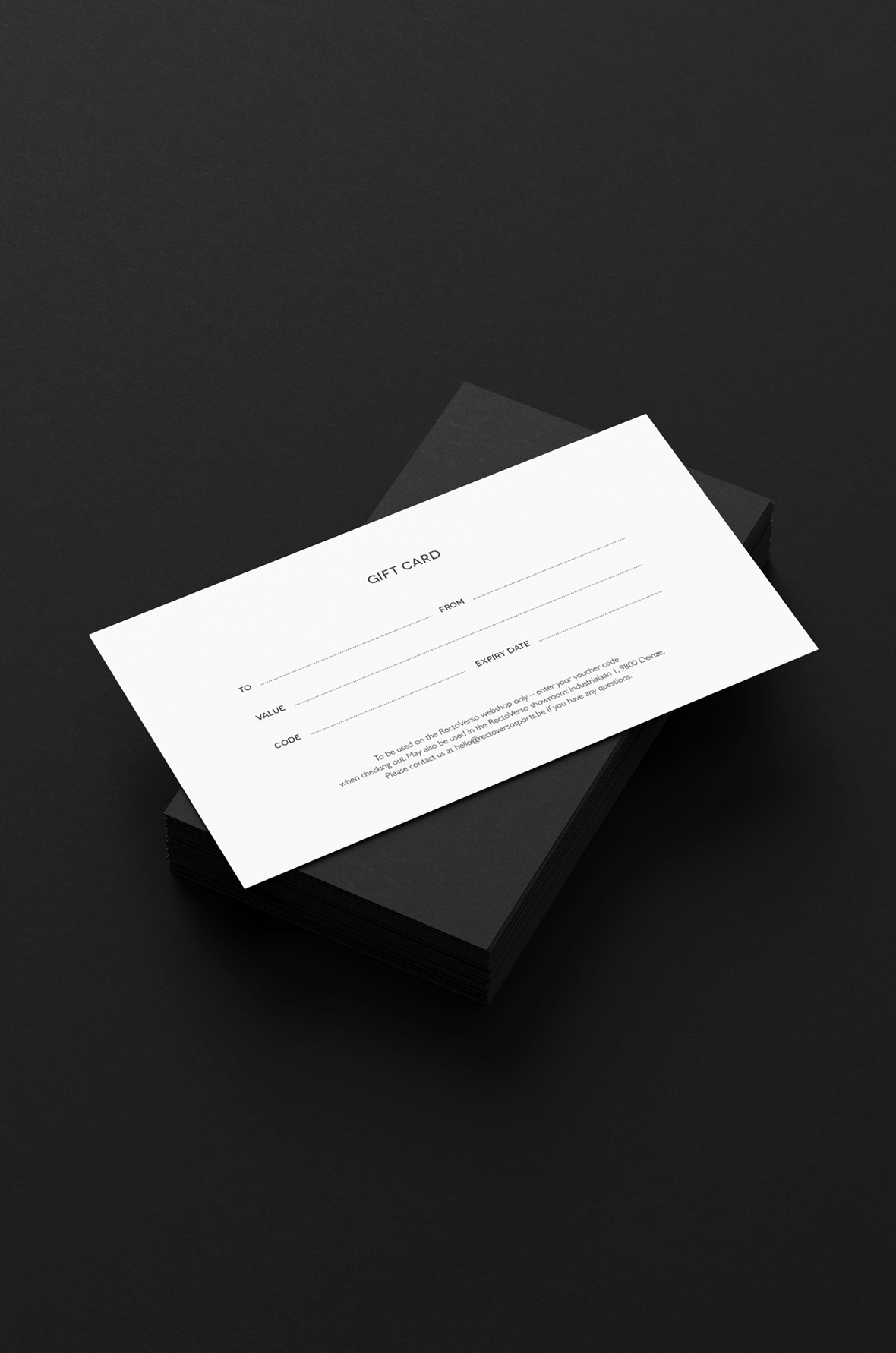 Be the first to comment...