Woman of the month: Barbara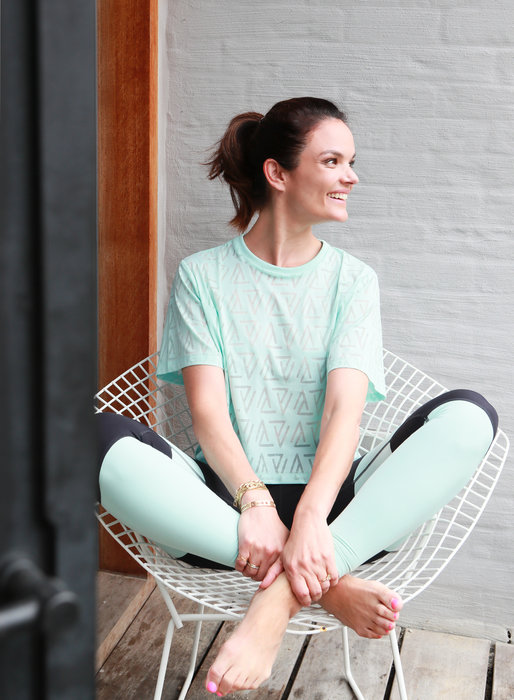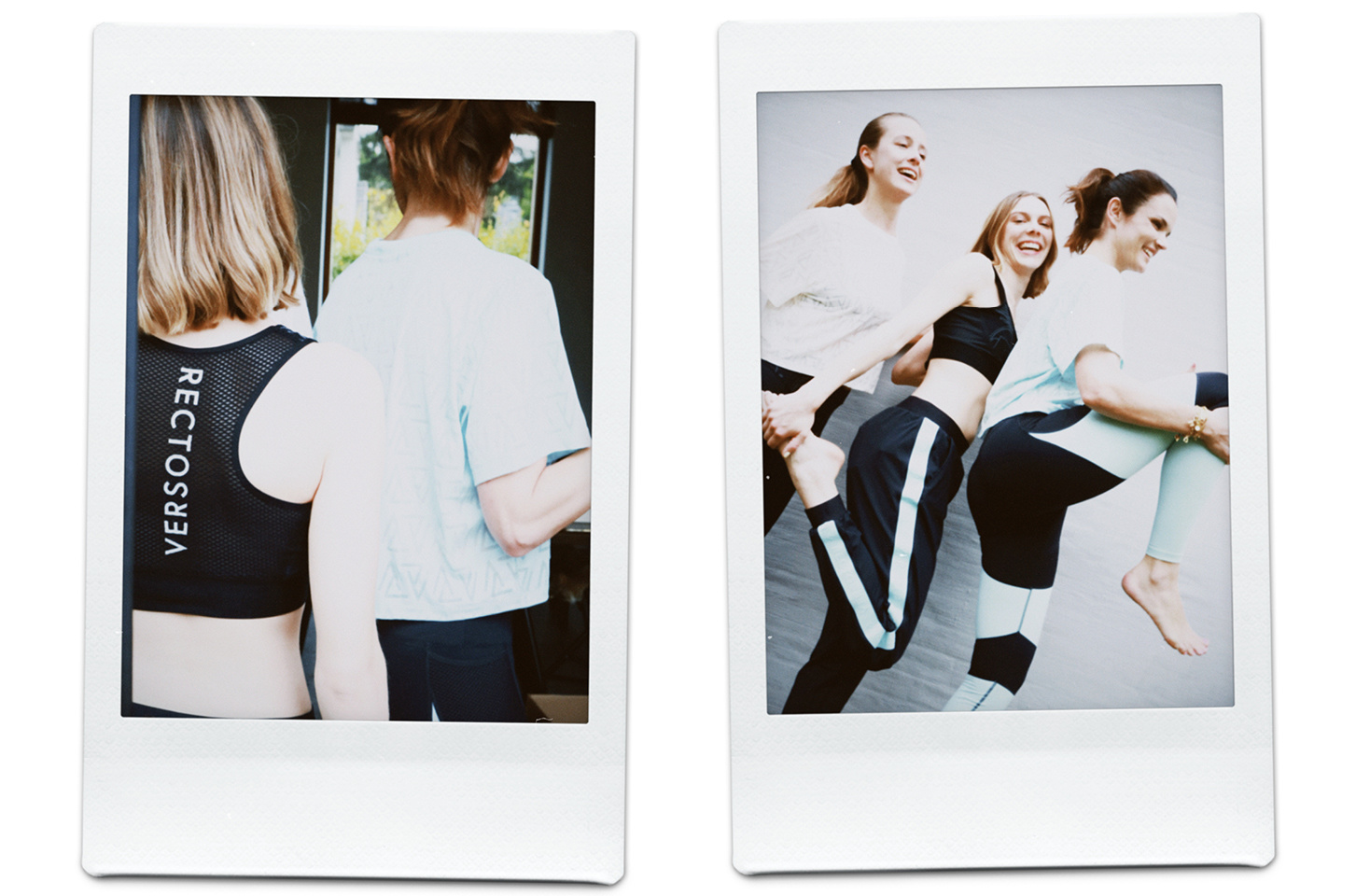 RectoVerso is all about empowering strong and independent women. That's why every month we're putting a powerful customer in the picture. This month's "Woman of the Month" is Barbara Geusens, the founder and creator of the tailor-made, DNA-based skincare label Nomige.

Personalised skincare

Nomige develops personalised skincare products that are fully tailored to the individual needs. Based on a DNA test and a questionnaire about your lifestyle, we develop a skincare routine that consists of only four personalized products: a day cream, day serum, night cream and night serum, adapted to your DNA and lifestyle.
High Protection Sunscreen
In addition to the personalized skincare products, we have recently developed our own sunscreen for every skin type: the High Protection Sunscreen. The product consists of 100% mineral sun filters: Zinc Oxide and Titanium Oxide. It acts like a mirror on your skin and protects from harmful UVA and UVB rays.
Shop now over €250 and receive a free High Protection Sunscreen (worth €49) with your purchase!
Made in Belgium
Why RectoVerso? RectoVerso is classy and elegant, and stands for high-end activewear. I love the choice of luxury fabrics, and the use of sophisticated designs and trendy colours. I also admire the fact that the garments are 100% made in Belgium. Both the production of the fabrics and the confection of the garments are all done under one roof by their mother company Liebaert Textiles. I admire the brand for holding on to its values and keeping production local. Manufacturing fabrics in Belgium is certainly not the easiest option, but it is the most sustainable option. For that reason alone, everyone should buy RectoVerso.
Neon
My favourite line from the current collection is – without a doubt – the Neon line. This cool-toned shade of green promotes relaxation and has strong connections with nature and the environment, as well as associations with renewal and health. I immediately fell in love with this colour!
Wanna know more about the skincare label? Check out the website or follow Nomige on Instagram.
---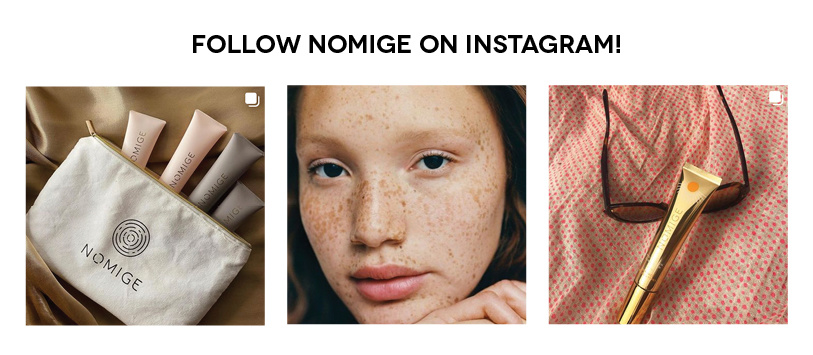 Be the first to comment...