Woman of the month: Evy Gruyaert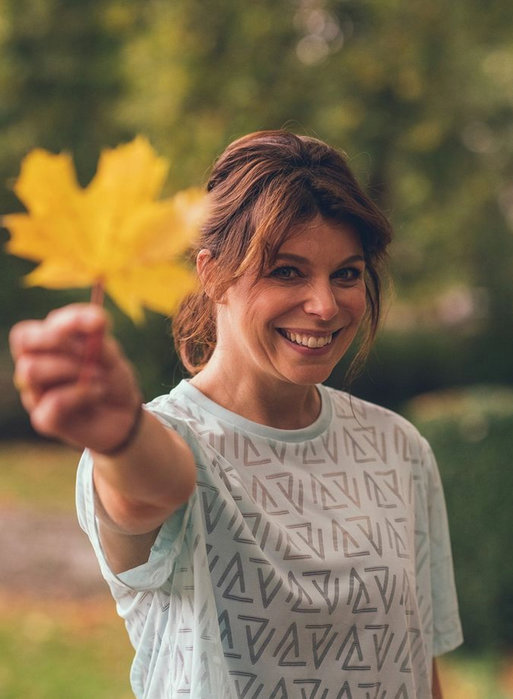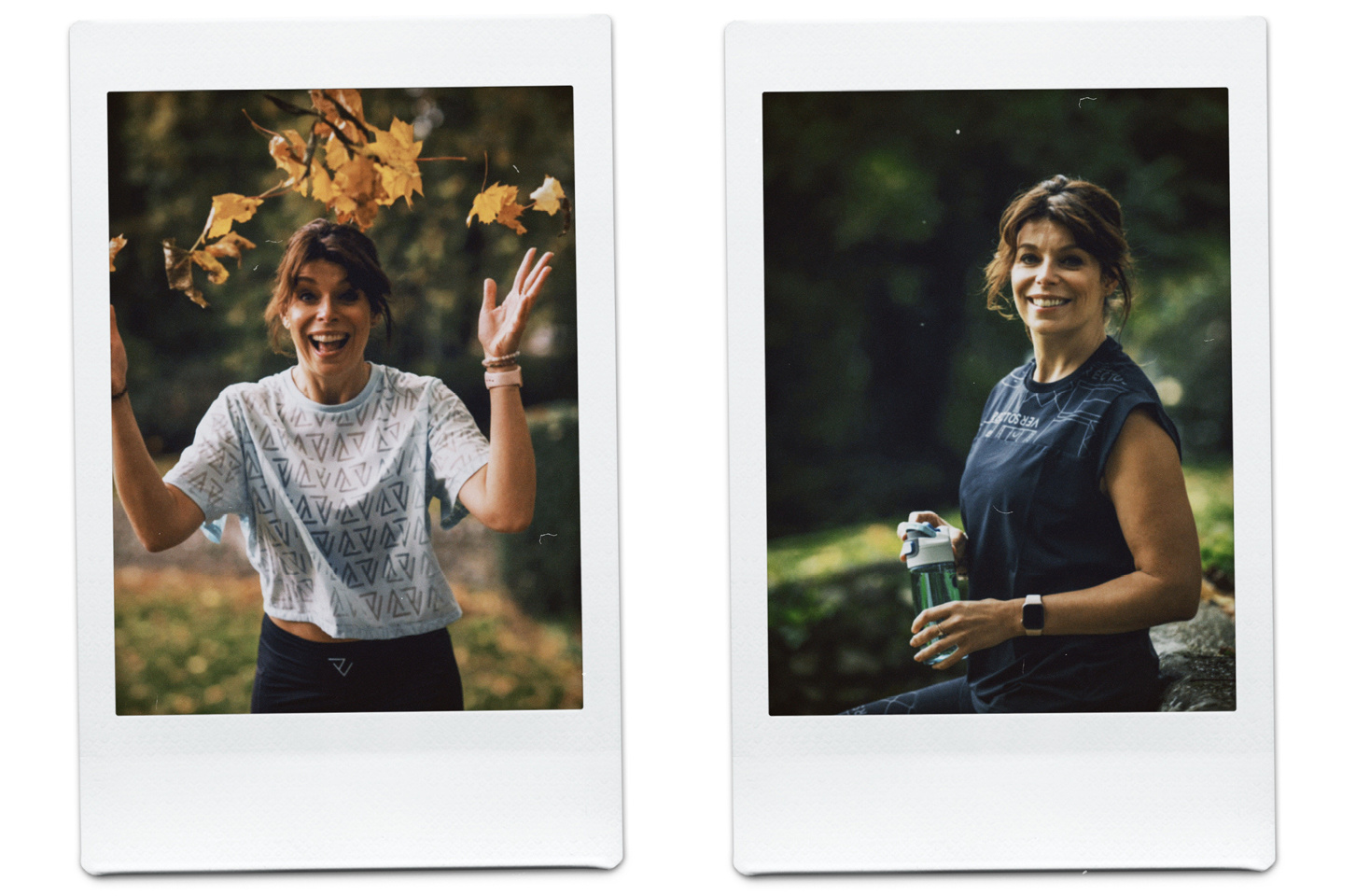 RectoVerso is all about empowering strong and independent women. That's why every month we're putting a powerful customer in the picture. This month's "Woman of the Month" is radio and television presenter Evy Gruyaert, known for her health programmes Start 2 Run and Yoga met Evy.

What is the importance of sports in your life?
Sports play a very important role in my life!
Since 2006, I've been the ambassador of and driving force behind Start 2 Run and Hardlopen met Evy (the Dutch counterpart of the Belgian Start 2 Run). And since 2015, also of the Yoga met Evy application.
Both the podcast and the application have inspired more than two million people to start running! That's something I'm really proud of!
I attach great importance to "regular" physical activity throughout the day. An intense morning run or evening spin class may feel great, but if the rest of your day involves sitting on a chair, a brief burst does little for your overall well-being.
I truly believe in being active for short periods of time throughout the day, in combination with explosive exercises from time to time – but always with respect to your physical boundaries.
---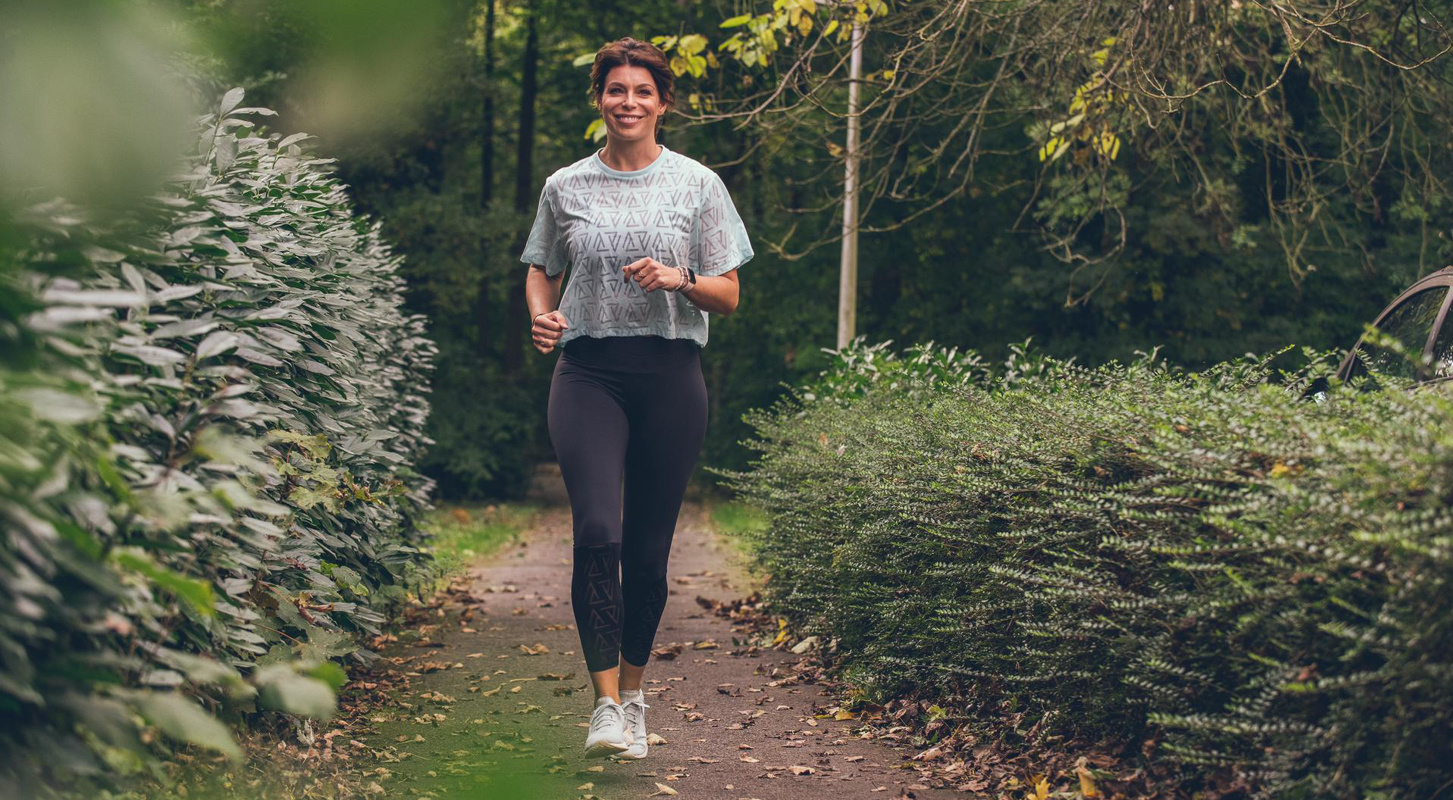 ---
What is your secret to balancing a successful career and committed family life?

Planning and preparation are the key to success!
With two small children in the house and a full-time career, it's crucial to be organised in order to be able to be fully committed to work and family responsibilities.
COVID-19 has even emerged the struggle to maintain a healthy work-life balance.
I schedule my exercise routine in my planner, attempt to get 10.000 steps of walking a day, practice meditation and yoga on a daily basis (after the kids go to bed), and attempt to drink enough water every day.
Why RectoVerso?
Because it's sustainable, made with great passion and craftsmanship, and located in my hometown – Deinze. And because it's extremely comfortable and stylish!
---
How important is sustainability to you? 

Besides all my sporting activities, I have my own jewelry brand - Malice - that pays tribute to and respects the laws of nature, both in terms of materials and packaging.
It's my strong belief that small can be big when it comes to climate action: if we all change even the tiniest things, we can make a huge difference.
My small actions are, for example, driving an electric vehicle, shopping locally, choosing certified or more sustainable foods, incorporating plant-based meals into our diet, using green clean products, minimising waste….
We only have on earth. So, we better start taking care of it!
What is your favourite piece(s) of the collection?
My favourite line from the current collection is the Neon line. This cool-toned shade of green promotes relaxation and has strong connections with nature and the environment. I immediately fell in love with this colour!
---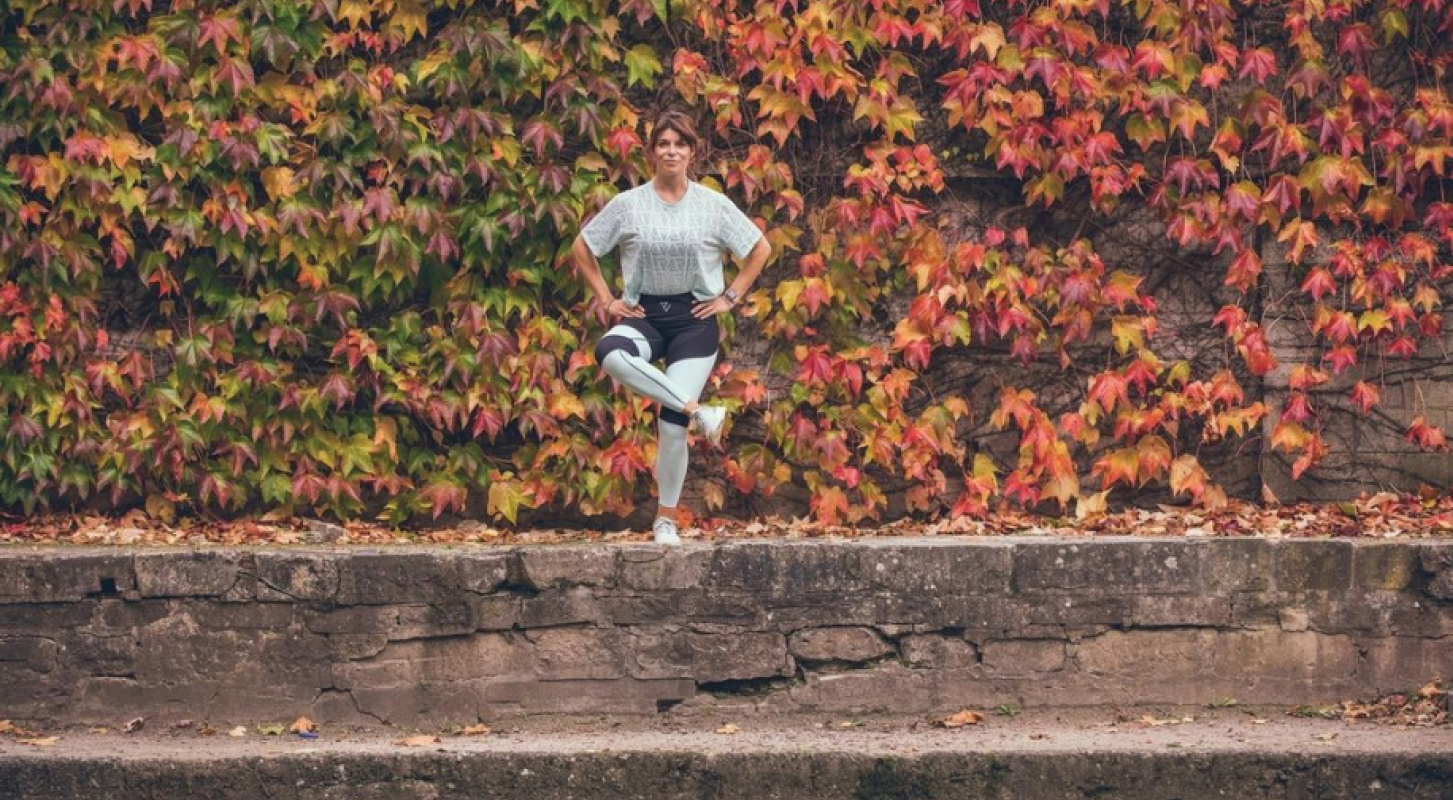 ---
Another self-love tip for our followers to close the interview?

Set healthy boundaries and press the pause button on your life from time to time.
Particularly in a time of crisis and teleworking, it can be very challenging to shut off from work in the evening and to maintain a healthy work-life balance.
So, it's very important to set healthy boundaries and to develop the courage to say "no".
---
Be the first to comment...