Xandres x RectoVerso: Inspiring women collab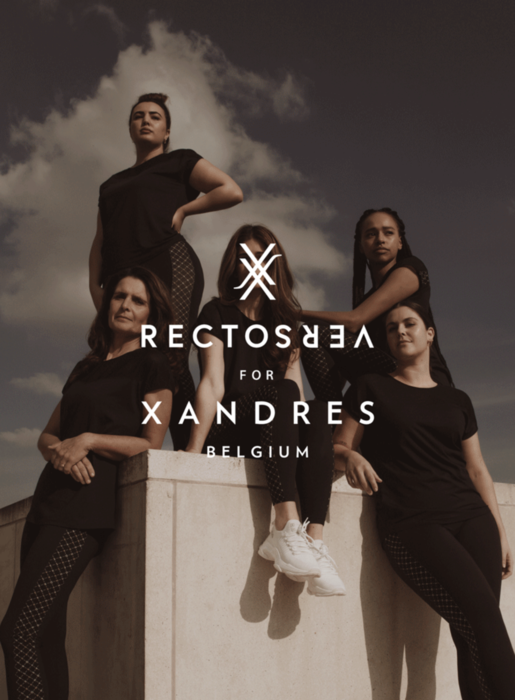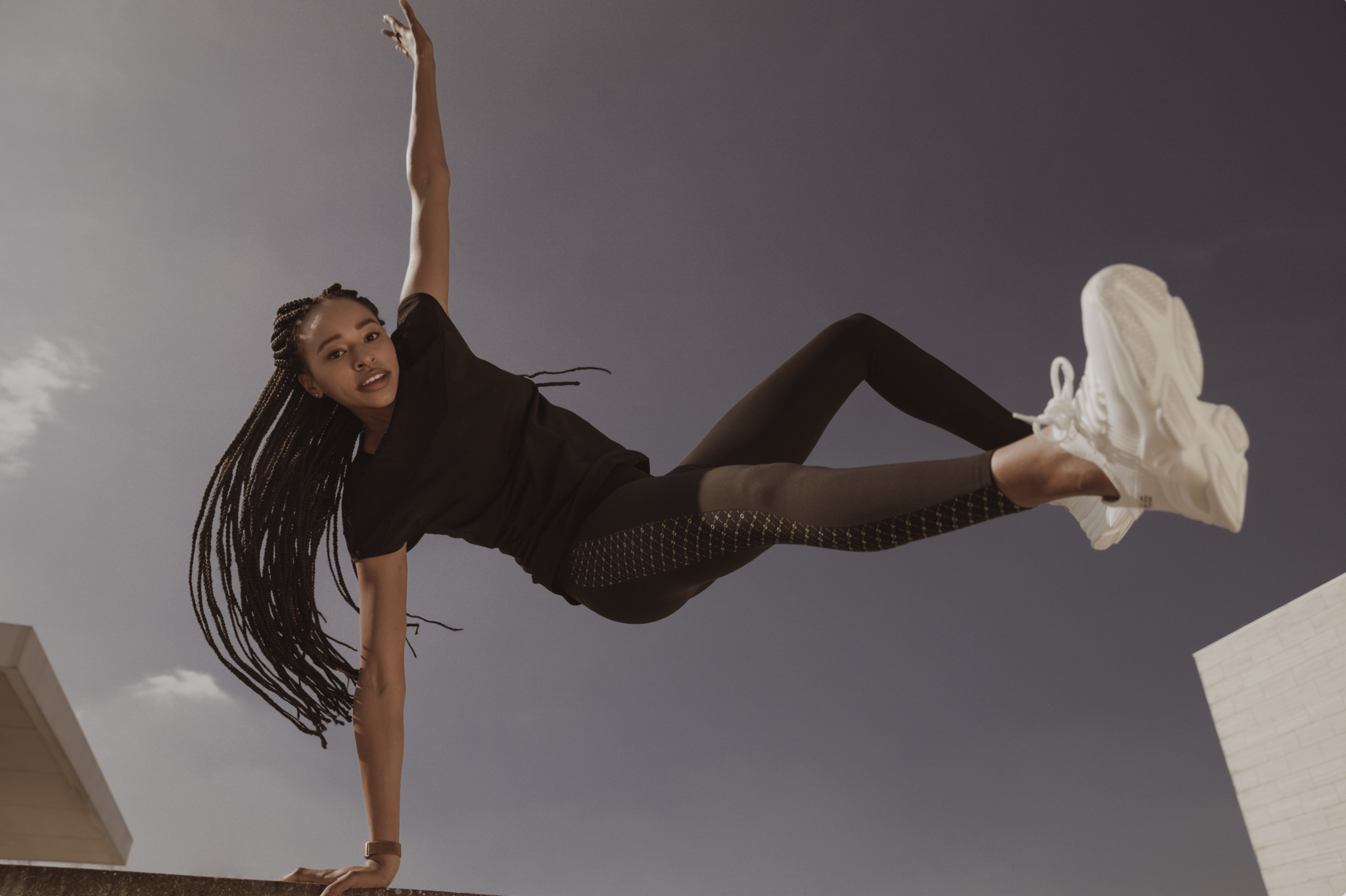 Each year Xandres presents a very special Inspiring Women collaboration. For this year's edition, our founder - Camille Liebaert - was asked as Inspiring Woman to design an exclusive sportswear look for Xandres. The outfit - a legging and matching t-shirt - features a unique design that unites the best of both brands.
Camille Liebaert: "When Xandres asked me for this collaboration, I was very enthusiastic. Xandres is, just like Recto Verso, a Belgian brand. We are both proud of those Belgian roots, we put women first and we work hard on sustainability in all aspects of our brand and company. We have a lot in common. "
Together with the Xandres design team, Recto Verso created a sports legging and T-shirt. "The leggings are one of the highlights in our collection," explains Camille Liebaert. "The yarn contains a special technology that converts body heat into infrared rays. The substance stimulates blood flow and has a positive effect on the softness of the skin, on cellulite and on your sports performance and recovery. " The original print that Xandres and Recto Verso developed together gives the leggings and the T-shirt a unique, contemporary touch. Cool mesh finishes the sports top.
The limited edition sports outfit is made from A to Z in Belgium. Recto Verso is part of Liebaert Textiles, the family business that Camille's great-great-grandfather started. The textile manufacturer has been focusing on Belgian production for 133 years. From wire to finished product: everything is done under one roof in Deinze.
Innovation and sustainability are central to the production process. Water purification, solar panels, a recycling system for substances with a flaw,… Numerous initiatives are being taken to make the production process as sustainable as possible.
The Xandres team: "We are very proud of this sports outfit that is 100% made in Belgium. Sustainability is also very important to Xandres and the fact that we can go for a full Belgian production in collaboration with Liebaert in this Inspiring Women collaboration is a huge asset. ".
---
---
Be the first to comment...