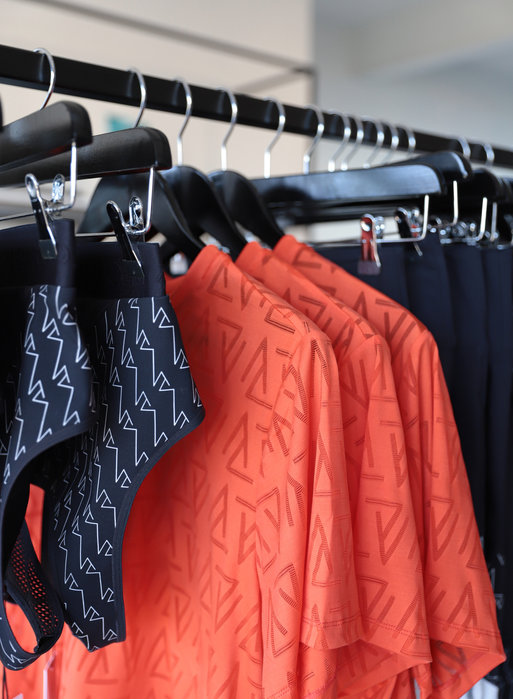 In order to give each of you the VIP treatment you deserve, we've decided to open our flagship store in Deinze only by appointment. This way, we're sure we"ll be able to give you the best service and experience. We are thrilled to welcome you, and will help to find your perfect RV-outfit that you can keep for a lifetime.
Want to book a private shopping experience? Go to Calendly and book a time slot at the preferred day and hour.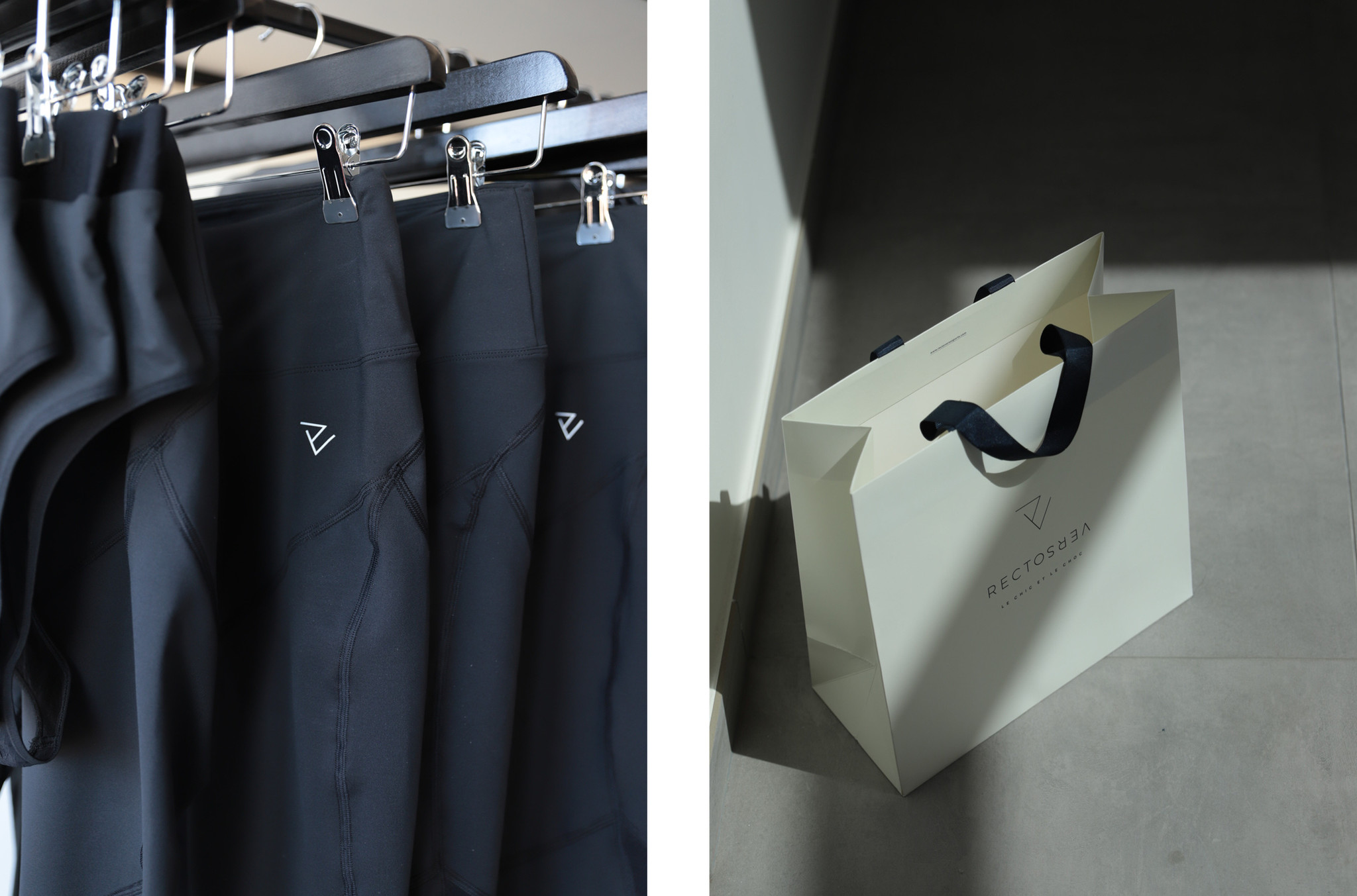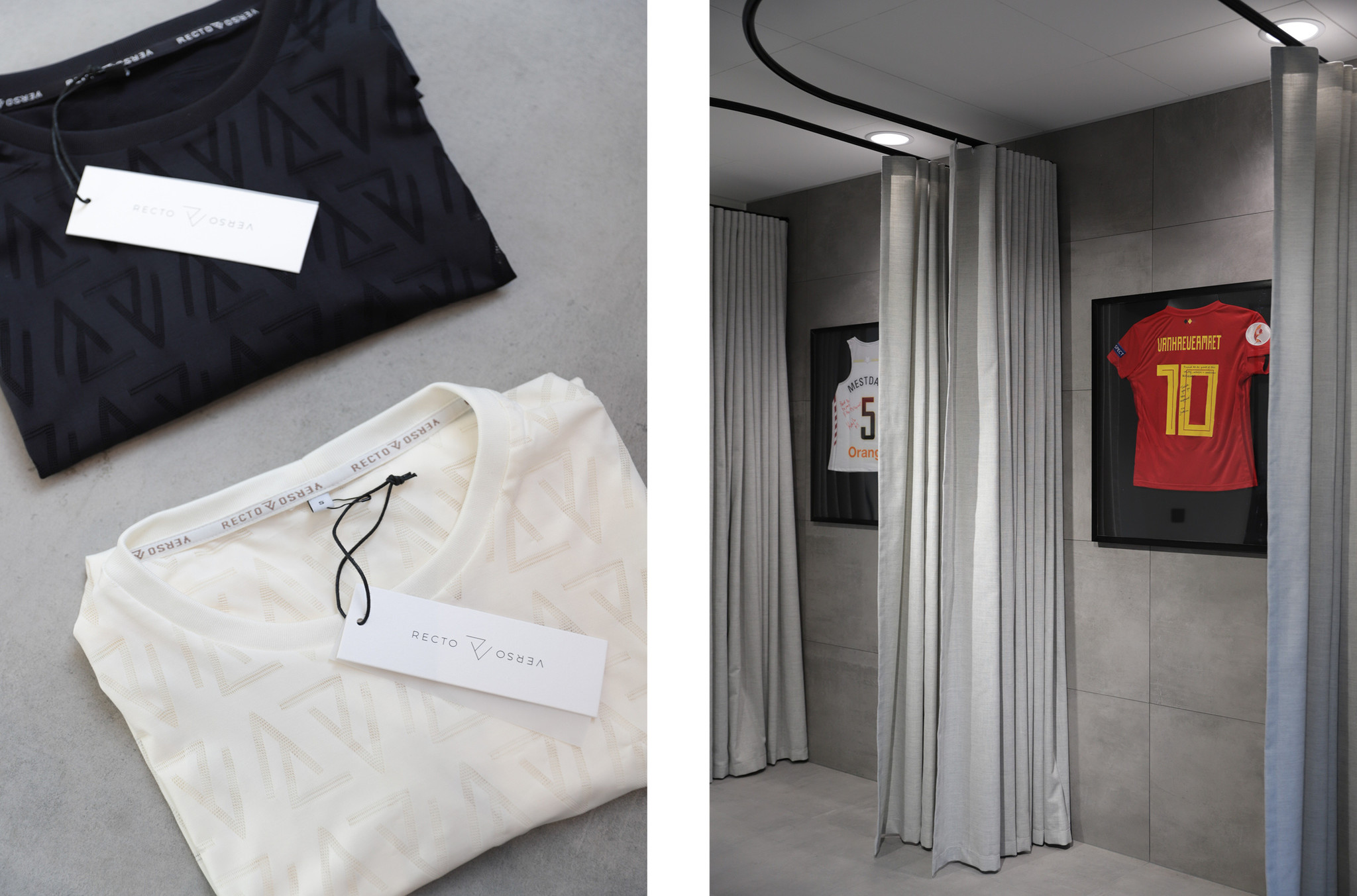 ---
Be the first to comment...