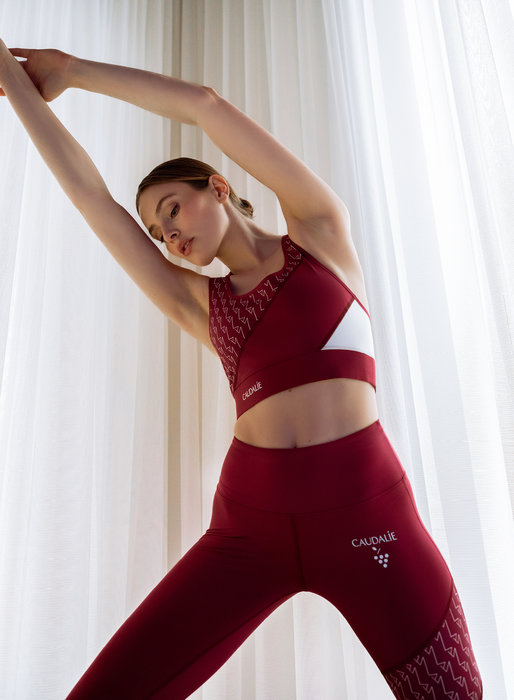 Step up your workout routine with our newest collaboration with Caudalie, a cutting edge French skincare label known for its unique, plant-based formulas.

In celebration of Caudalie's newest release – the Vinosculpt Lift & Firm Body Cream – we've developed an exclusive sportswear look that unites the best of both brands: firming and sustainable. Designed to firm and tone your body, this moisturizing body cream is the perfect addition to your exercise routine.
Vinosculpt Lift & Firm Body Cream

The Lift & Firm Body Cream is part of Caudalie's Vinosculpt line, a range that encourages tighter, toned-looking skin using vinotherapy techniques.
Enriched with grapeseed polyphenols and iris extract, this luxurious body cream is designed to firm and tone four key areas of the body: from arms and chest to stomach and bum. The all-natural formula features a whipped texture that is surprisingly light and fast-absorbing, melding the skin into an aroma of fresh, botanical notes of orange blossom.
As with all Caudalie products, no parabens, phenoxyethanol, phtalates, mineral oils or ingredients of animal origin are used.
---
Key benefits:
Helps skin appear toned and firmer
Provides antioxidant protection from environmental stressors
Light and fast-absorbing texture leaves no greasy residue
Bestows a delicate fragrance to the body
Suitable for all skin types
---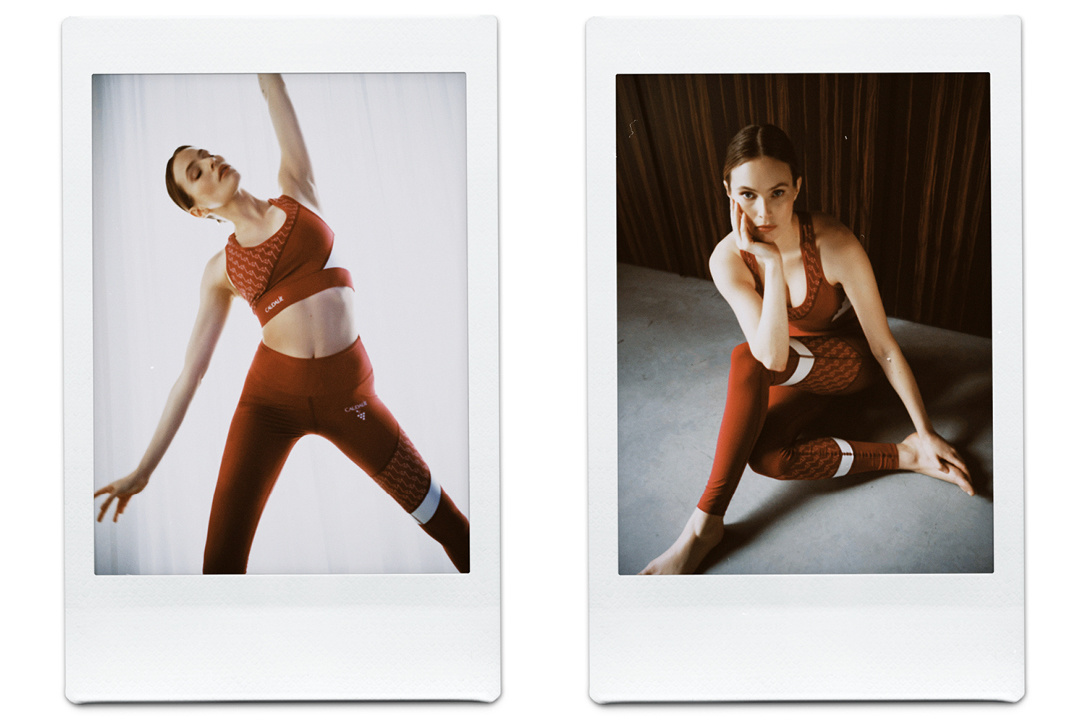 ---
Performance sportswear

The exclusive sportswear look is the ultimate combination of fashion and function. Thanks to a special technology embedded in the yarn (Emana®), the fabric stimulates the blood flow, softens the skin, and has a positive impact on cellulite and post-exercise recovery.
A wine-red colour – a reference to the vineyards of Bordeaux where Caudalie originated – adorns the Performance sportsbra and sports legging.
---
Key benefits:
Improves sports performance, reducing muscle fatigue with less oxygen consumption and fast recovery
Reduces cellulite signs
Increases skin elasticity and smoothness
Provides the utmost comfort and wellbeing
Sustainable production (Liebaert Textiles)
---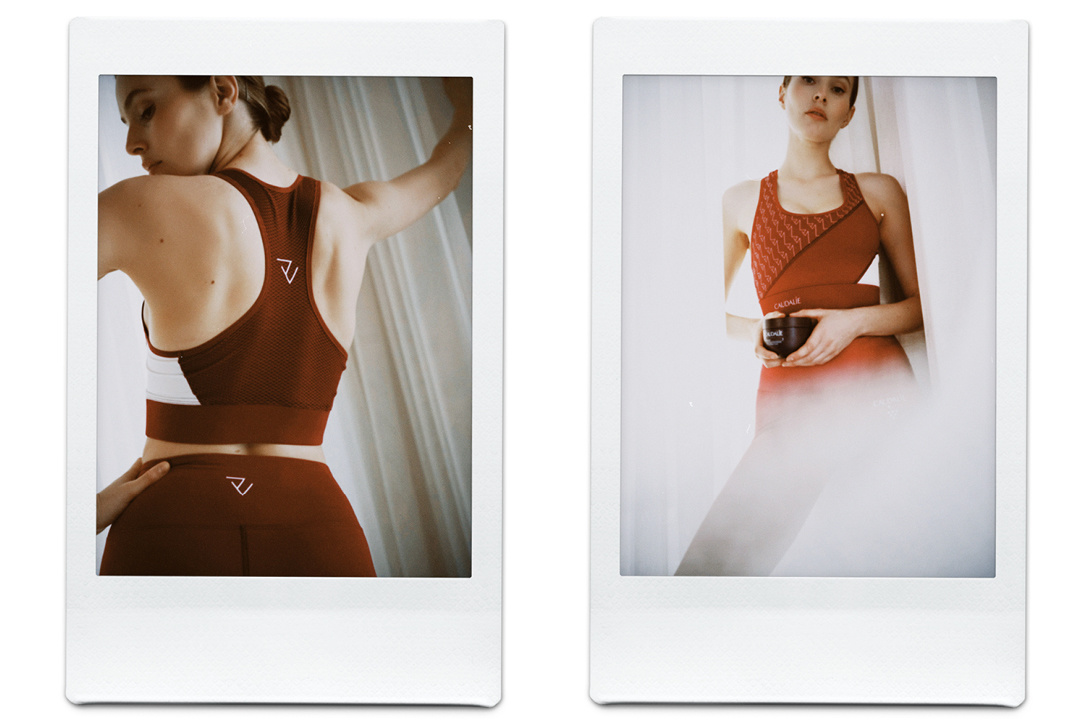 ---
Practical information

Vinosculpt Lift & Firm Body Cream: €29,90
Performance Sportsbra: €95,00
Performance Legging: €165,00
If you purchase Caudalie's Vinosculpt Lift & Firm Body Cream, you'll receive a discount of 25% at RectoVerso. And vice versa: if you order a RectoVerso-item, you'll receive a discount of 25% on the Vinosculpt Body SPA Treatment in one of the Caudalie SPA Boutiques (Bruges or Brussels). This promotion is valid from March 14 until April 30, 2022.
---
Be the first to comment...