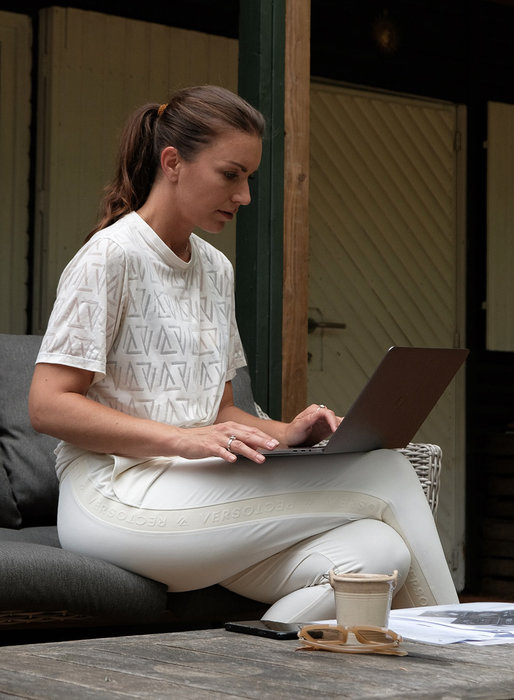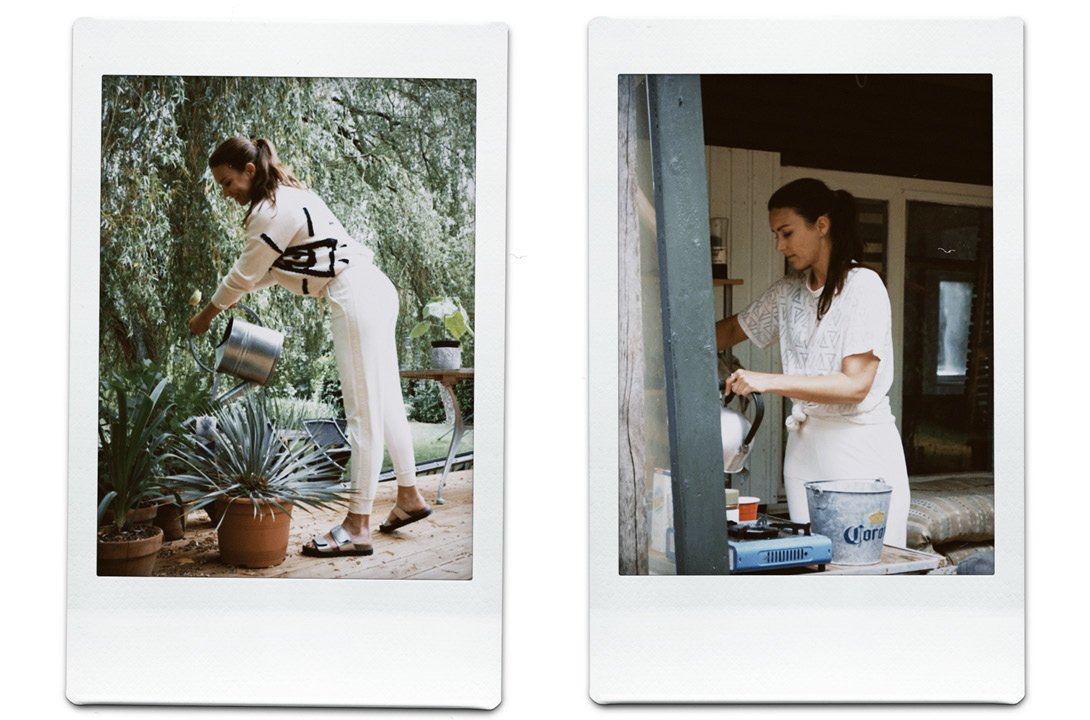 RectoVerso is all about empowering strong and independent women. That's why every month we're putting a powerful customer in the picture. This month's "Woman of the Month" is Anse Van Gestel, the founder of the newest Antwerp-based fashion and lifestyle label Moon Games. Combining her passion for knitwear, quality, creativity and customization, this exciting brand offers seasonless sweaters - all made in Belgium - and a selection of recycled bags!

Balance is key
As a newly composed family with four young children, it is an extremely interesting exercise to maintain a healthy balance between our private, professional and social lives. Sport is an essential element to achieve that balance on a daily basis and stylish sportswear undoubtedly goes hand in hand with that.
Morning runs instantly put me in the right state of mind to tackle the to-do's and meetings of the day with positive energy. Do you recognize that 'ask me anything' feeling?
I often run right after dropping the kids off at school and it is super handy to stop at the supermarket or bakery in my running clothes on the way back home. RV sportswear blends into any environment. Also, my RectoVerso pieces hang among the other clothes in my closet because they are stylish and can be easily combined with the more dressed pieces.
Relax, peace, zen
Me and my partner are passionate about sustainable outdoor living. It is woven into our lives through his company Organic-Concept. So, in our spare time you can find us outside working on our tent house, gardening, meditating or playing around with the kids. It is during these activities that my RV outfits are definitely being tested for their durability as they land in the washing machine several times a week....
Made in Belgium
Why RectoVerso? Just like Moon Games, the clothes are produced in Belgium. For me, this is certainly a plus! Not that other countries can't deliver quality, but I adore a local story, the artisanal aspect and the transparent production process. For Moon Games I find it an advantage to discuss from the first sketch, up to the quality controls, directly with the party involved (sometimes literally next to the knitting machines) and to work immediately in a solution-oriented way when problems arise. I imagine it's no different at RectoVerso. Another common feature is the conscious choice of high quality (sustainable) raw materials. The pieces are very comfortable to wear and have a long lifespan.
Wanna know more about the brand? Check out the website or follow Moon Games on Instagram.
---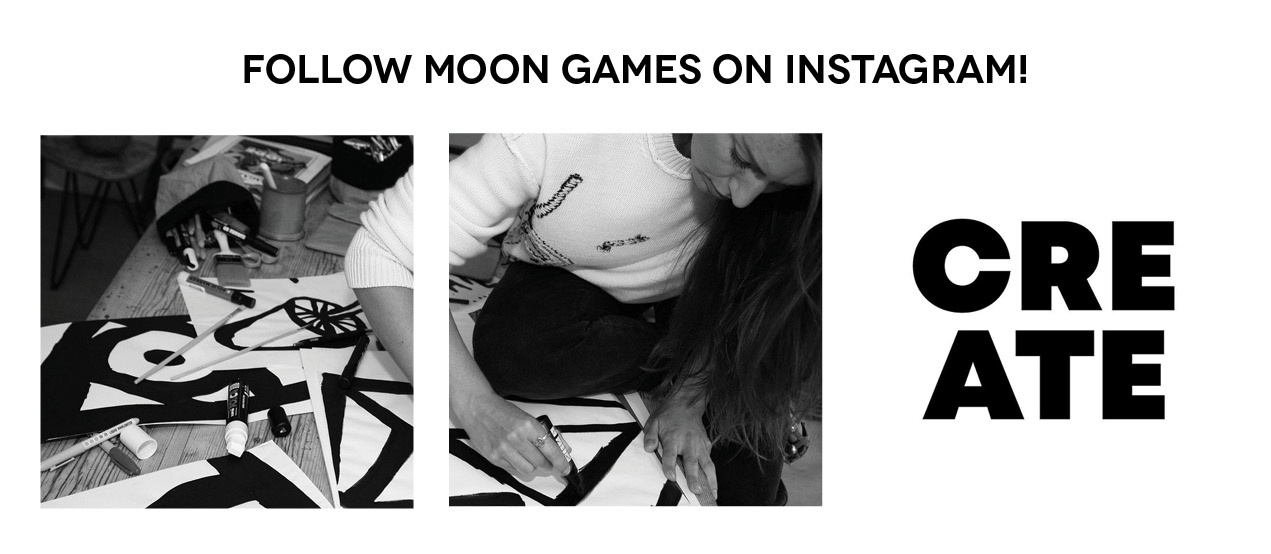 Be the first to comment...