Woman of the month: Barbara & Angelique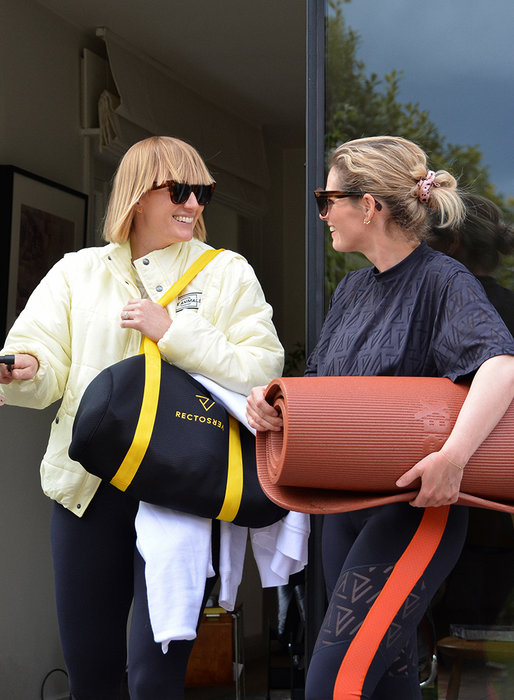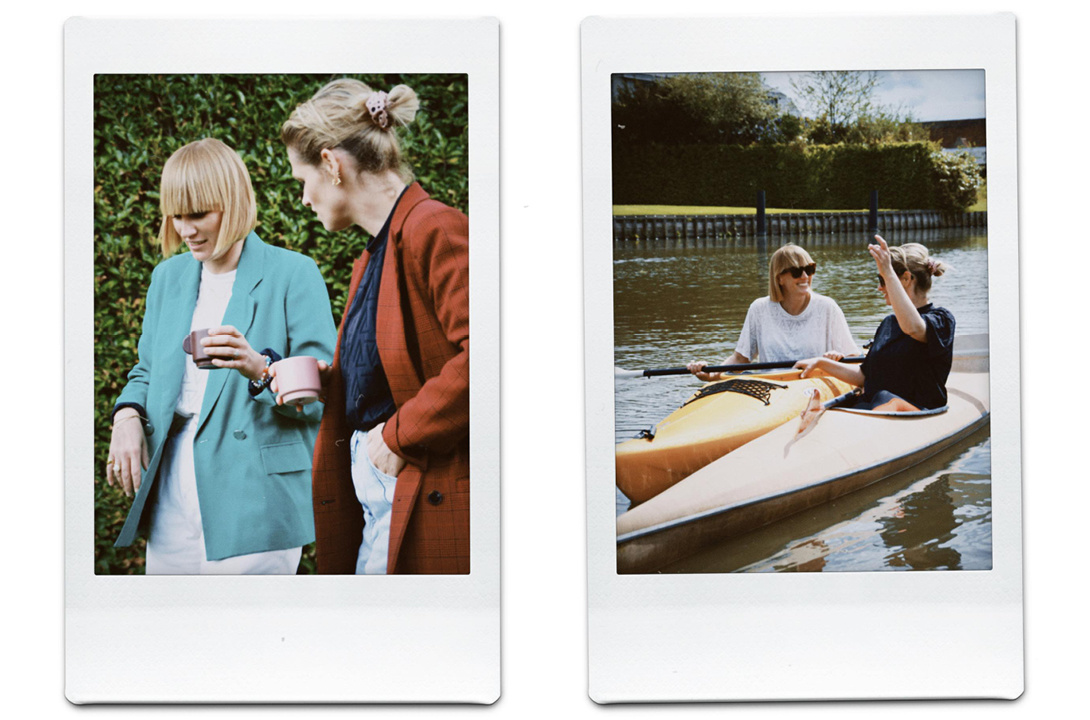 RectoVerso is all about empowering strong and independent women. That's why every month we're putting a powerful customer in the picture. For this month's edition, we're putting two powerful women in the picture! Barbara De Beir and Angelique Foré are the driving force behind Generation WOW, an uplifting community for ambitious women with a bang!

"Generation WOW connects a generation of ambitious and entrepreneurial women, who help each other grow and succeed in all possible stages of their lives. This is a community where 'empower your network' is at the heart. A vibrant community full of enterprising and inspiring women who create a WOW effect for and through each other. For intra- and entrepreneurs looking for innovation and inspiration across generations! Generation WOW always provides special experiences full of 'content and contentment'! In this 'real life' community you will get fascinating talks in a podcast series, to real encounters at our events and many other content with high-quality tips from inspiring people."
"With a big heart for Belgian companies and the 'empower your network' feeling, we also help female entrepreneurs and decision makers to take the right direction in terms of business strategy and brand boosting."
"We have already been able to transfer our "empower your network" feeling to RectoVerso and Xandres, as it is through Generation WOW that the idea for a collaboration arose and that they got to know each other. And the result is WOW!"
WHY RECTOVERSO?
"We have been a big fan of RectoVerso since the beginning. Je kan wel zeggen dat wij fans van het eerste uur zijn van RectoVerso. We got to know RectoVerso thanks to the women at Kaai bags - also two boss women!"
"It is the combination of comfort, quality and style that does the trick for us. There are no other sports leggings that fit as well and feel as soft as those from RectoVerso. We also adore the t-shirts of RectoVerso! Not only are they super comfortable and very functional, they also look stylish under a blazer."
"We also admire the fact that RectoVerso is the culmination of 130 years of Liebaert Textiles's know-how and daughter Camille's young, revolutionary mind. La classe!"
Interested in more 'content and contentment'? Check out the website or follow Generation WOW on Instagram.
---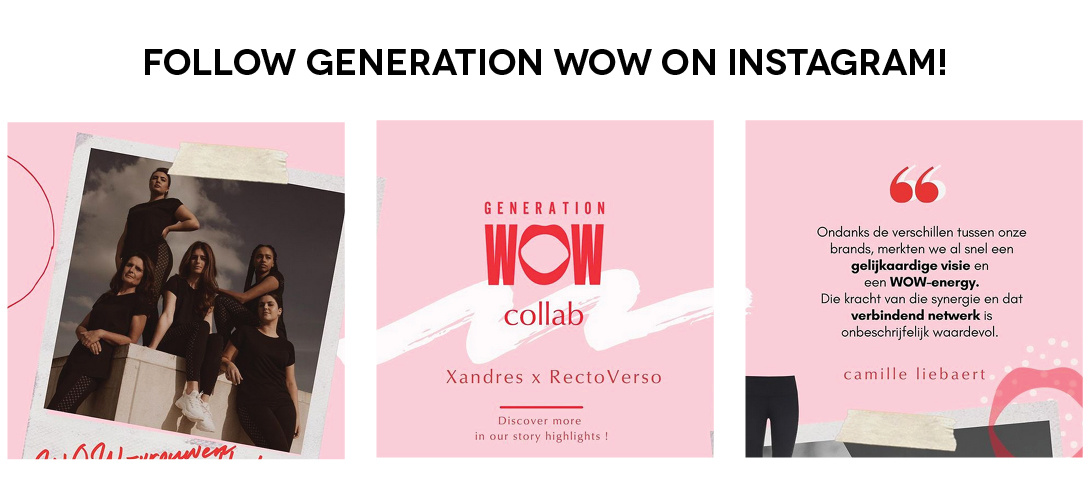 Be the first to comment...