Behind the scenes: meet Lisa Van Hoecke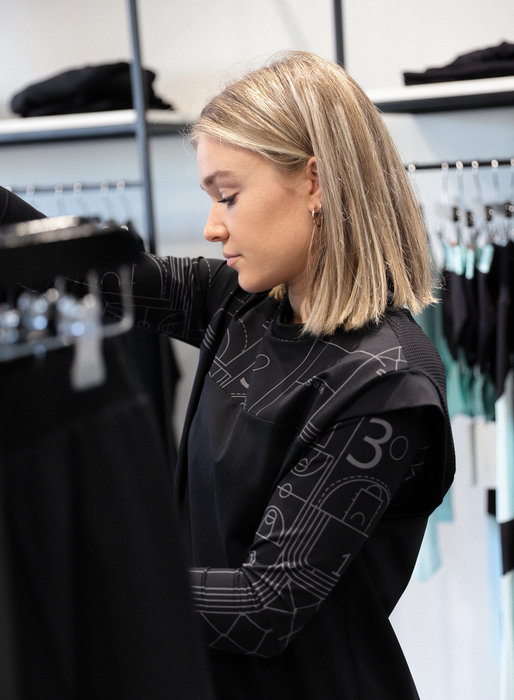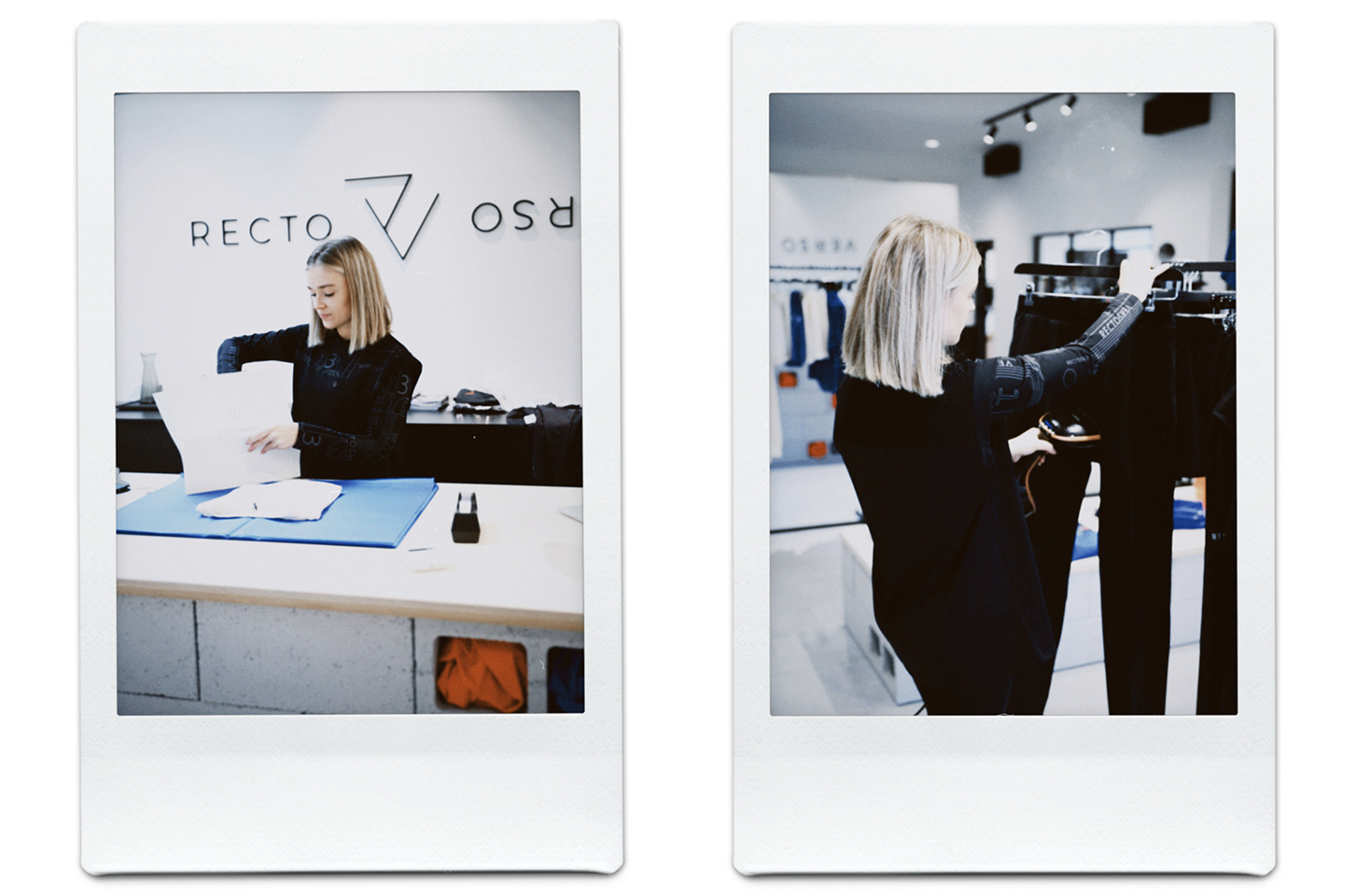 Meet Lisa Van Hoecke, the very first member of our sales & marketing team, and the happy face behind our social media channels and customer service.

Introduce yourself and your career in a few sentences.
My name is Lisa Van Hoecke, an enthusiastic creative with a strong eye for design and detail.
In 2018, I graduated with a Master's degree in Fine Arts with a concentration in Graphic Design. Not so ready to kickstart my professional career, I pursued my studies as a Marketing student at the Arteveldehogeschool in Ghent – the best decision I've ever made! As part of the programme, I did an internship at RectoVerso. It soon became clear that this experience would be one of the most valuable moments in my college career. From the first day at RectoVerso, I was immediately thrown into hands-on learning opportunities.
After completing my Bachelor's degree in Marketing, I continued my career at RectoVerso as a Digital Marketing intern. For six months, I got the opportunity to learn the basics of digital marketing from genuine digital experts.
Since September this year, I can proudly call myself a fulltime member of the team!
What do you do at RectoVerso?
As a content creator, I ensure the brand has a strong online presence, with a focus on social media and web content. In a nutshell, my main task is to create content for our company's digital media. This includes writing blog posts, articles, social media posts, newsletters as well as content for our website. As a digital marketeer, I set up, track and analyse online marketing campaigns. Besides that, I'm the customer service representative – I support customers by providing helpful information, answering questions and responding to complaints.
What do you like about working at RectoVerso?
From the first day at RectoVerso, I've been welcomed into a warm and supportive community – the Liebaert Textiles family. From the office people to the factory workers, the same level of enthusiasm greets me in the building every morning. It's a joy to work with people who have the same level of commitment, with the same goal of growing the company.
Besides that, I'm beyond blessed to work within a company that put the health of people and the planet first. Manufacturing fabrics in Belgium is definitely not the easiest option, but it is the most sustainable option. The factory in Deinze provide employment for more than 160 employees, who work in a safe and pleasant working environment for a fair wage. The downside is of course the higher price tag. 
What's your favourite way to unwind after a busy day?
Going to the gym is my favourite way to unwind after a long day of being creative and looking at my computer screen. It helps me relax, reduce tension and momentarily disconnect from everything that's going on around me.
What's your favourite item of the current collection?
It's really hard to choose just one item – if not impossible! My favourite line from the current collection is the
Undercover line
– black and bold with a touch of elegance. The strength of RectoVerso lies, in my opinion, in the versatility of the collection. Throw an oversized blazer or debardeur over a sports legging and you have an outfit that's ready-to-go!
Be the first to comment...