Woman of the month: Laura Callebaut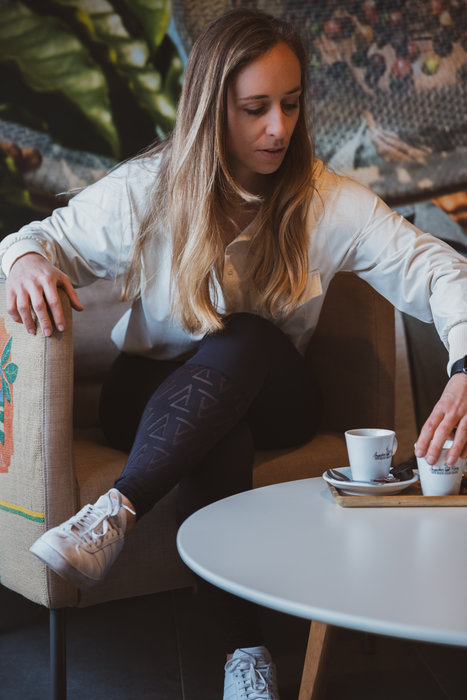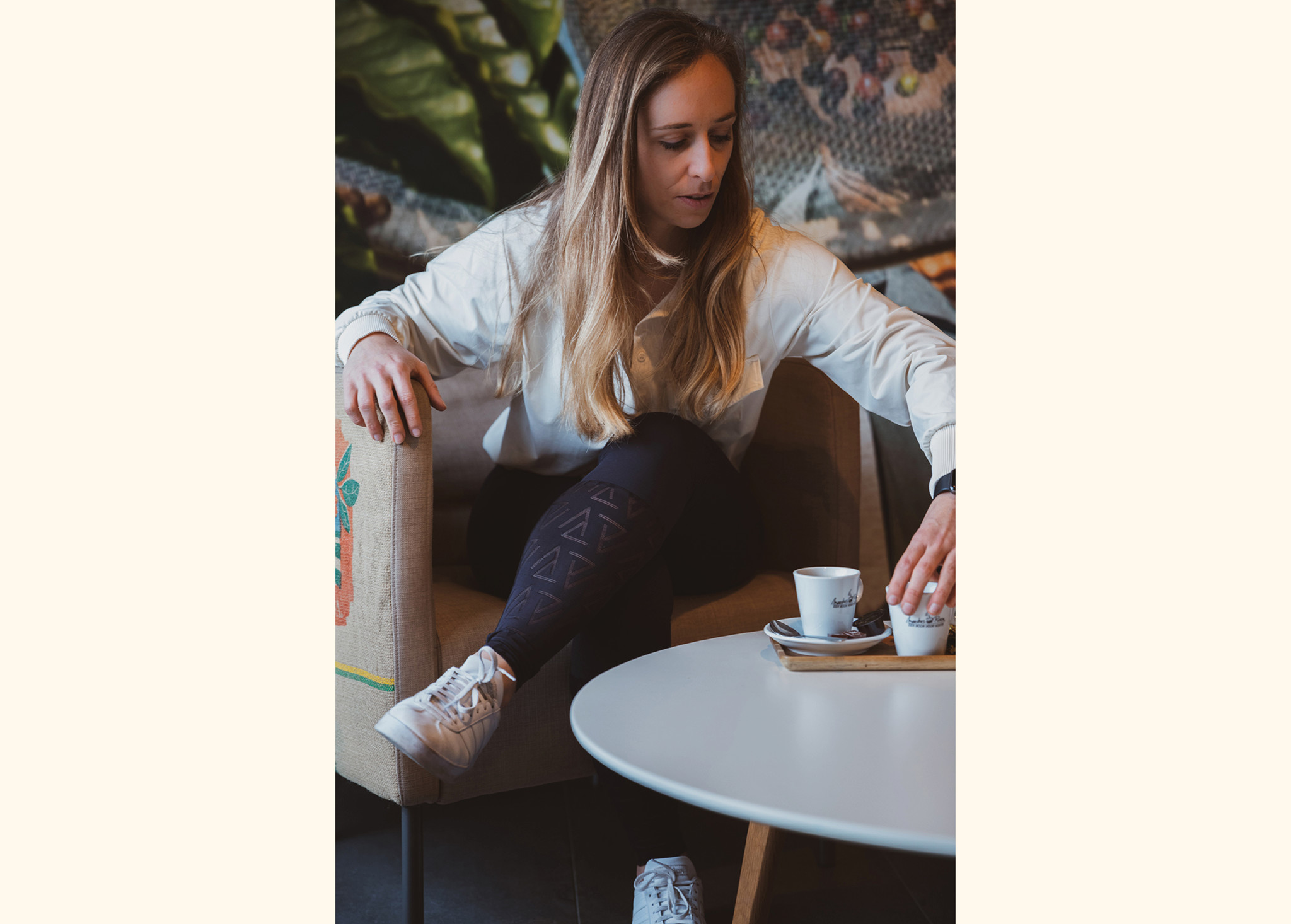 RectoVerso is all about empowering strong and independent women. That's why every month we're putting a powerful customer in the picture.Exactly two years ago, Laura Callebaut placed the very first order on our webshop. Symbolically, we chose to kick off our "Woman of the Month" topic with this boss girl.
"I'm Laura, 27 years old and third generation of the coffee roasting house 'Maeskes Roem' in Aalst. I currently run the business with my family. We produce over 84 million cups of artisan specialty coffee per year! We do both our own label and private label. This means we have two different types of clients, end-consumers and businesses such as supermarkets, restaurants and coffee houses.
Days start early at the coffee roasting house where you can find me starting the production at 6am.
There are never 2 days the same, it's what makes the job so exciting. From running the production, prospecting new clients, visiting existing clients, to developing new coffee mixes, running our own coffee shop, and overviewing finances. My job is as versatile as it gets!"
WHY RECTO VERSO?
"First of all I feel connected to the brand because it is also a family run business with a 100% Belgian production, just like Maeskes Roem. The quality is great and the designs are lovely. I'm most fond of their leggings, which I wear for sports as well as every day use. They're so comfortable!"

Laura's favorite piece used to be the typo legging, which was the first article she bought exactly 2 years ago. Last week I got myself the neon legging, and I feel it is even more comfortable! Plus, it has a pocket on the side for my phone, which is great since I tend to lose my phone a lot!
---
Be the first to comment...