A day with: Michou Liebaert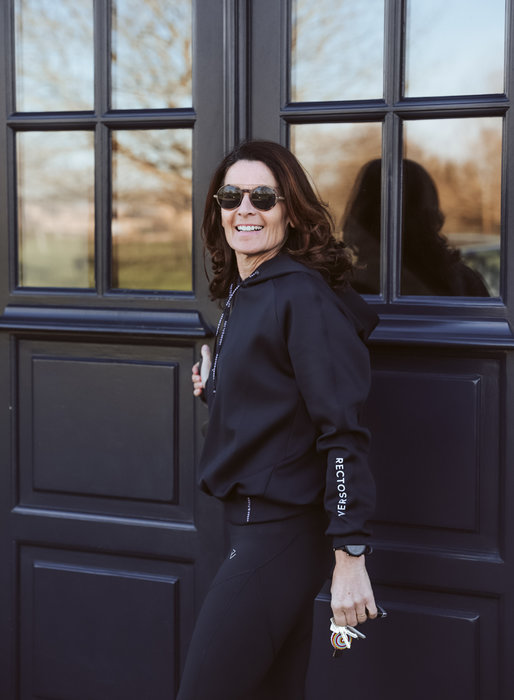 Meet Micheline "Michou" Liebaert: mother of four, dedicated wife, full-time family psychologist, home manager, gardener, and anything else needed to keep her crew going!
As part of the RV-team, Michou helps wherever it is needed: marketing advice, strategic decisions, sales, events, and even some production and modelling! Her forever optimism and endless energy put a smile on everybody's face – day in and day out.

Always on the go

» I am always on the go! From running the household, to gardening, to helping out in our family business wherever I can. There is never a dull moment in my day.
---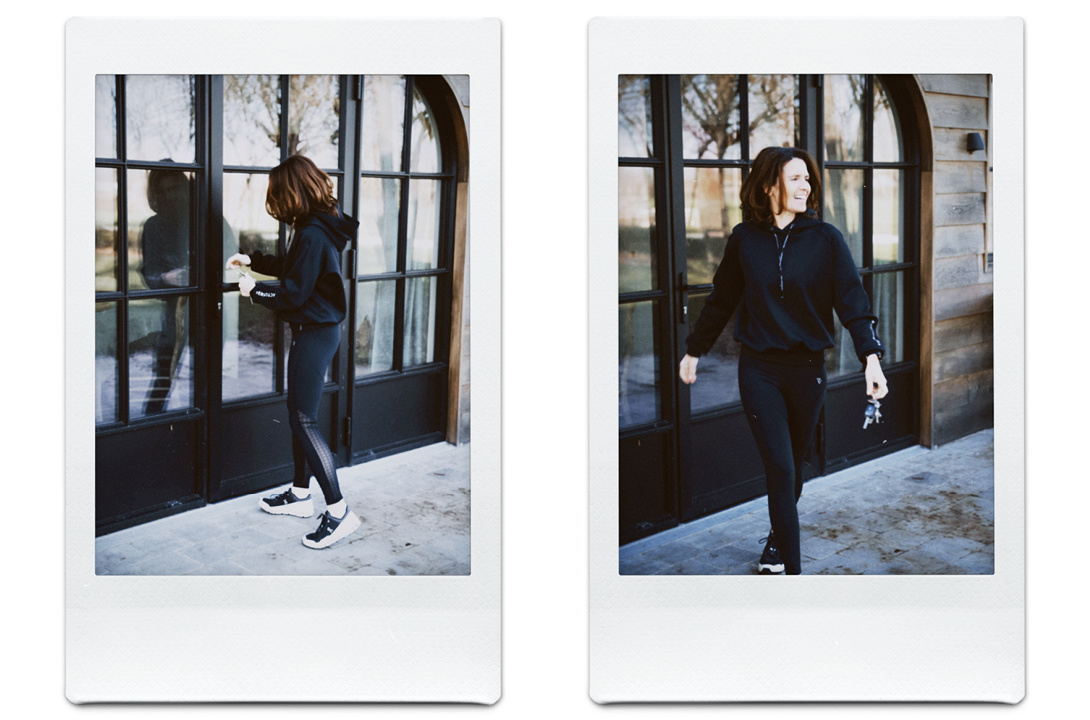 ---
A positive outlook on life

» I always try to see the good in every situation and keep a positive outlook on life. An optimistic outlook creates an abundance of opportunity.
---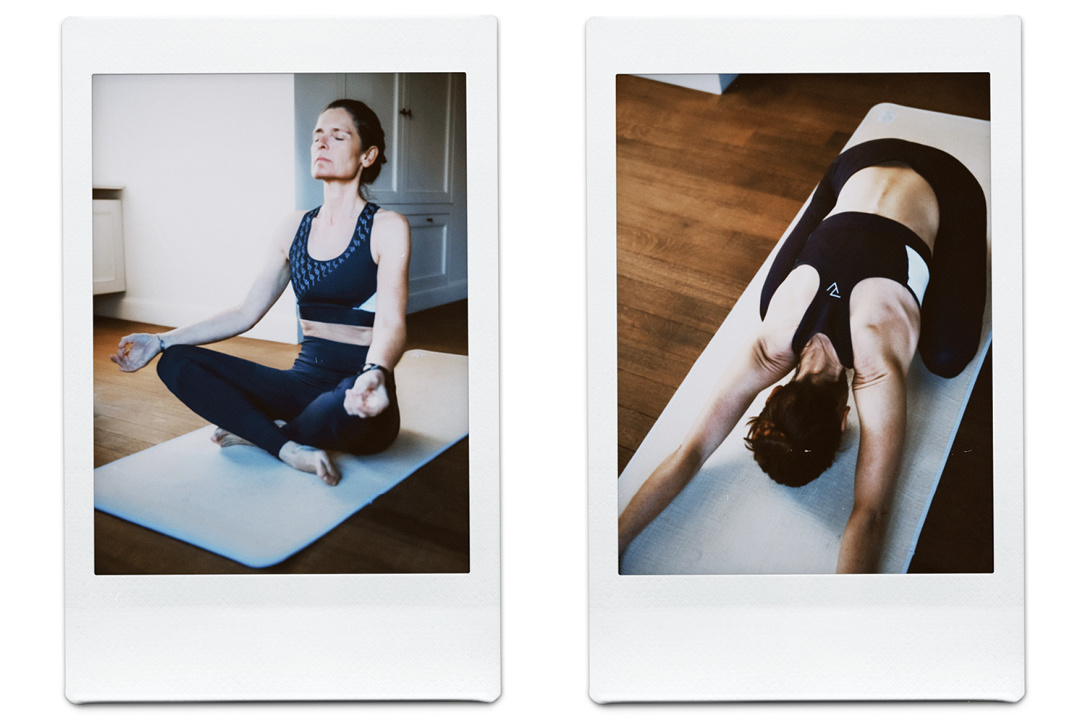 ---
Practicing yoga

» It is important to take a rest from 'doing', as much as it is to work in areas that inspire you. Practicing yoga is my zen-moment in the chaos of everyday life. This "me-moment" helps me be more peaceful, calm and present in all aspects of my life.
---
Shop the look: Black Out Hoodie – Eclips Legging – Skyfall Sportsbra – Rebel Blue Shadow Legging.
Be the first to comment...