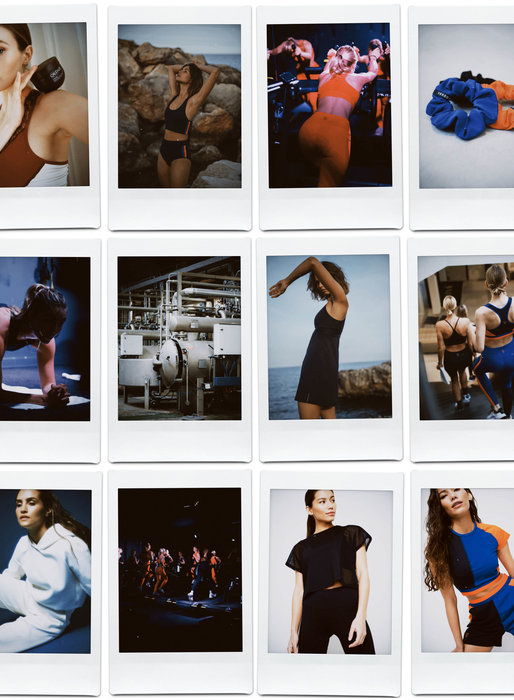 As the year draws to an end, it's the perfect time to reflect on the past year: 2022.
Collection four

As a slow fashion brand, we only release one collection per year complemented by capsule collections.
In February, we launched our fourth collection: a vibrant mix of classic silhouettes and flashy eye catchers, with the brand's signature at its core.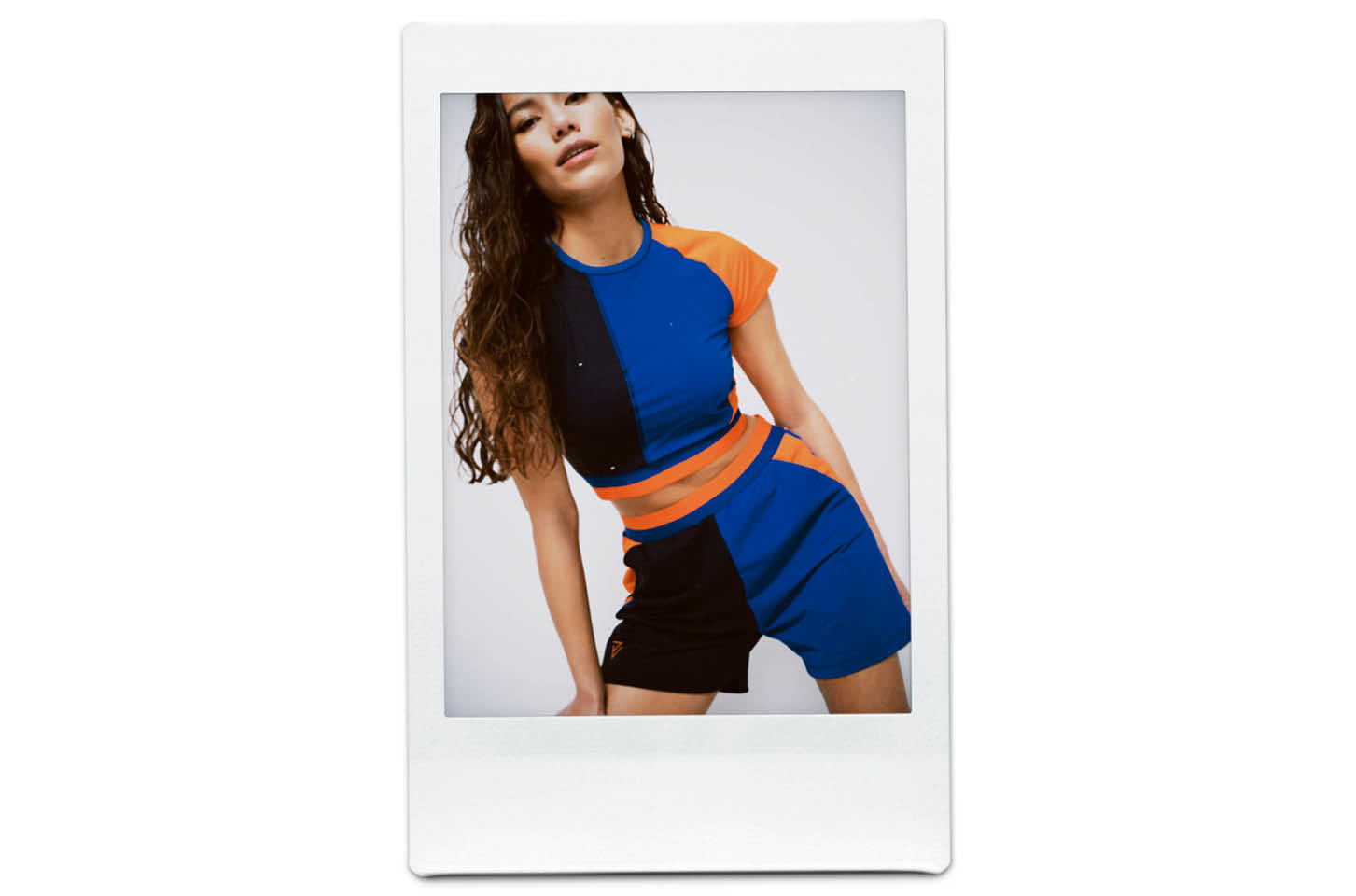 ---
Caudalie

In celebration of Caudalie's newest release – the Vinosculpt Lift & Firm Body Cream – we designed a limited edition sportswear set.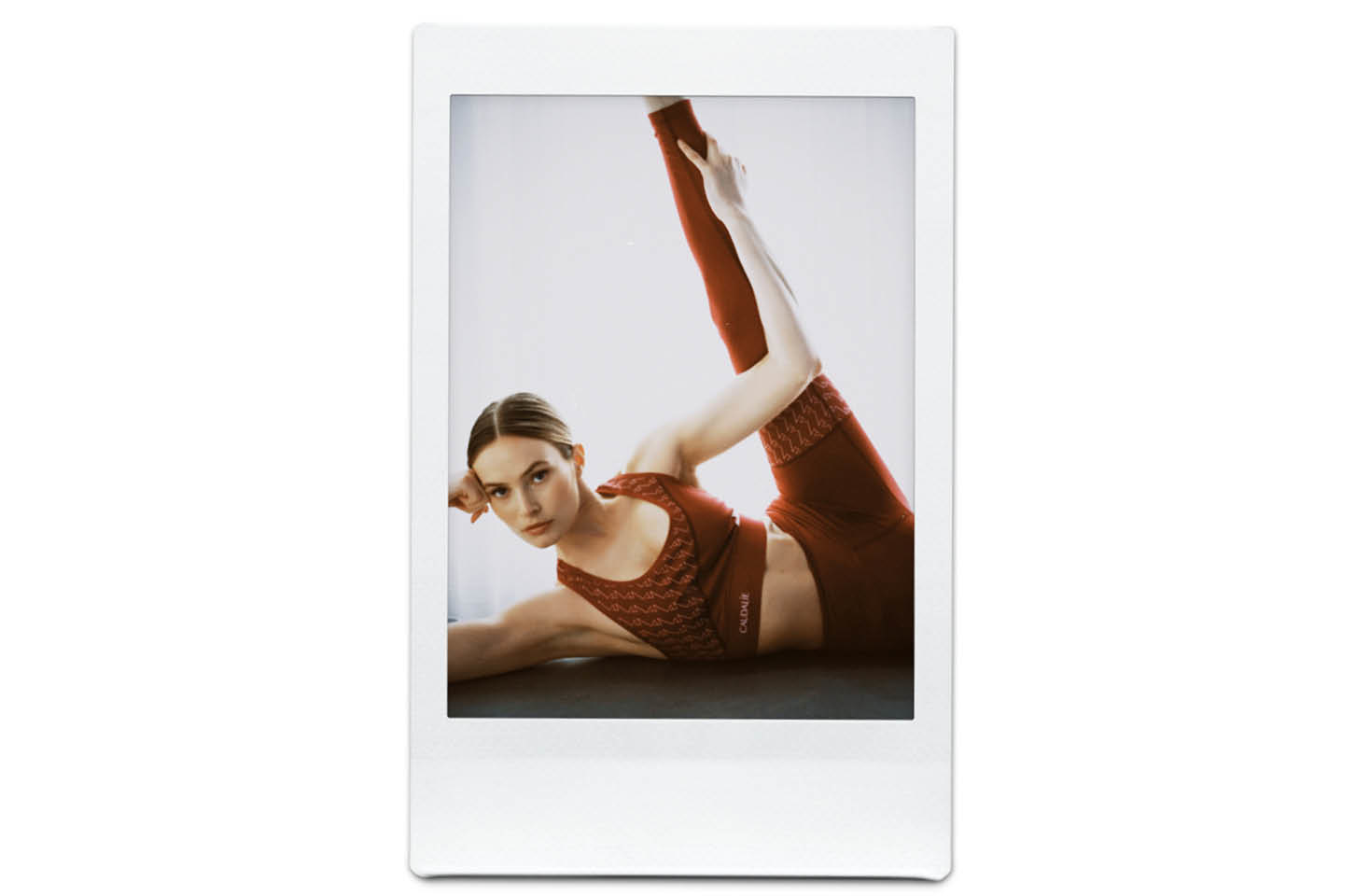 ---
Made in Green

In March, we achieved the highest level of certification in the textile industry! As a result, we're allowed to use the Made in Green-label, one of the most transparent and stringent certifications available.
This label guarantees that our fabrics have been manufactured using sustainable processes under socially responsible working conditions.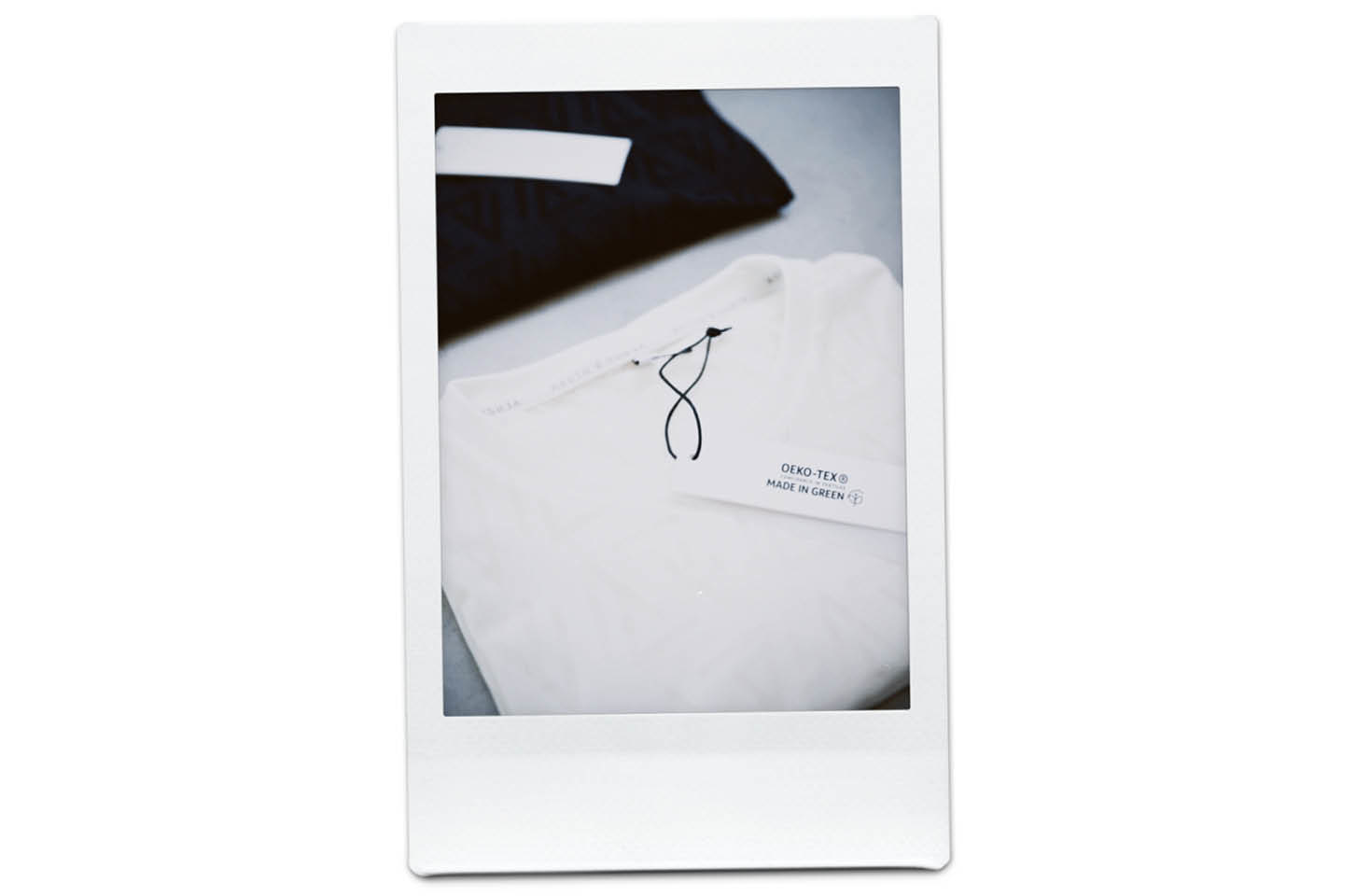 ---
Third birthday
In March, we also celebrated our third birthday!
To thank you for your endless support, we celebrated with special promotions and a free birthday gift all week.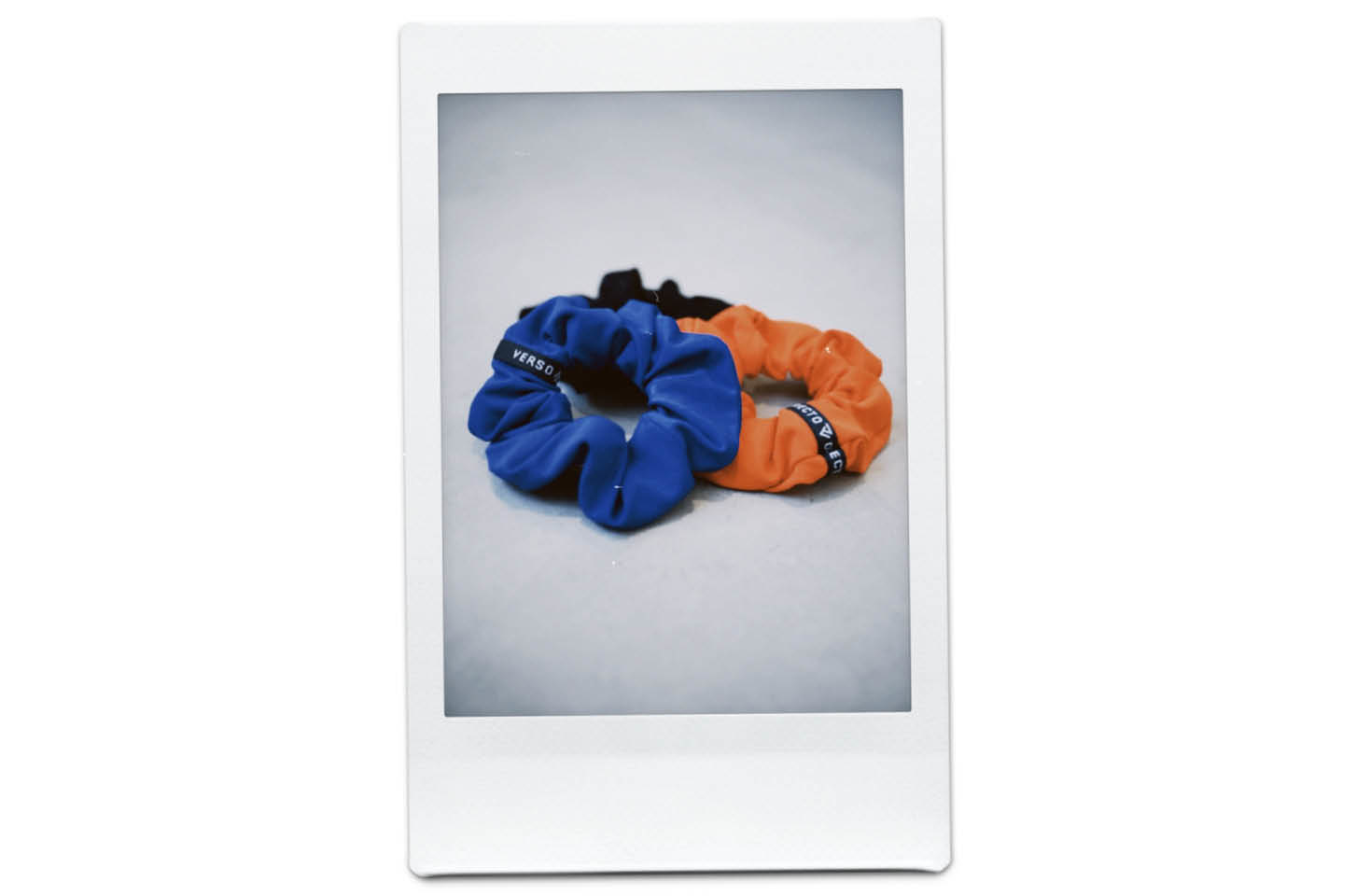 ---
Puglia
In April, we took our newest collection to the Italian coast. Think of: dreamlike bays, salty hair, and golden sunsets.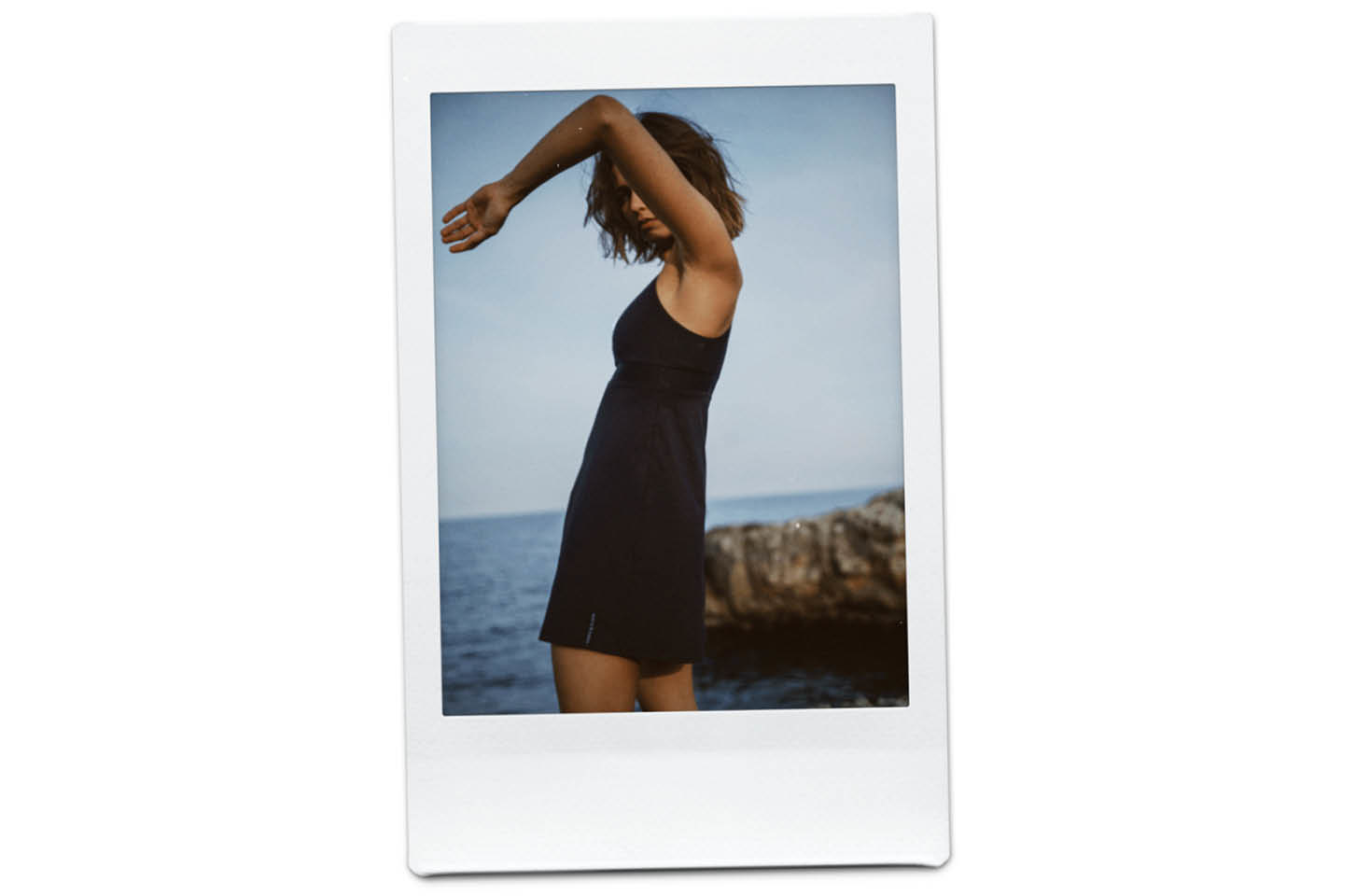 ---
Animo Studios
In May, the RV-squad put our garments to the test during a full body workout at Animo Studio. The ultimate fitness destination in Brussels.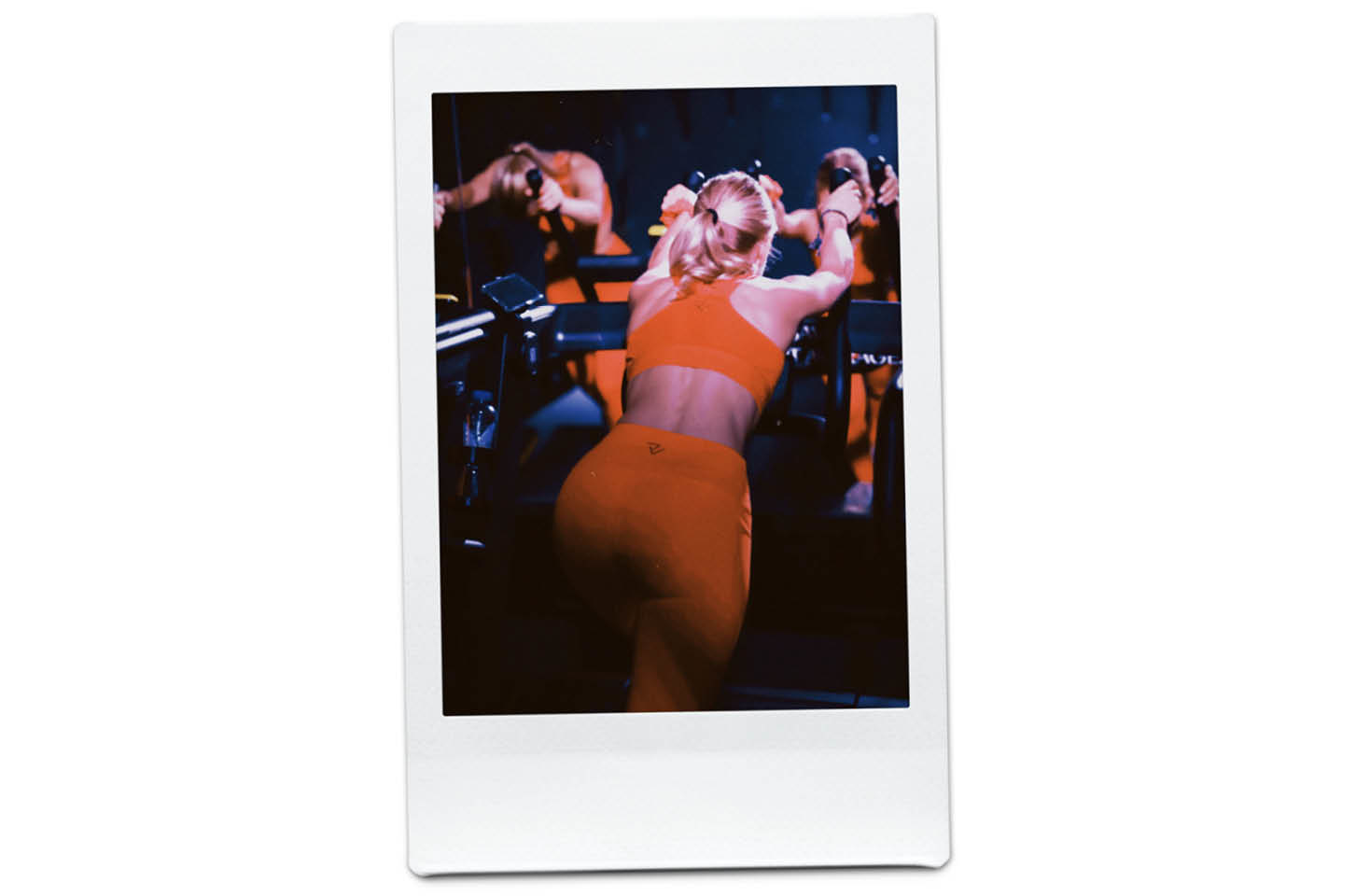 ---
FW22
In August, we dropped our FW22 collection: a capsule that is the ultimate combination of fashion and functionality. Think of: extremely luxurious and comfortable garments that combine heat insulation with rapid recovery.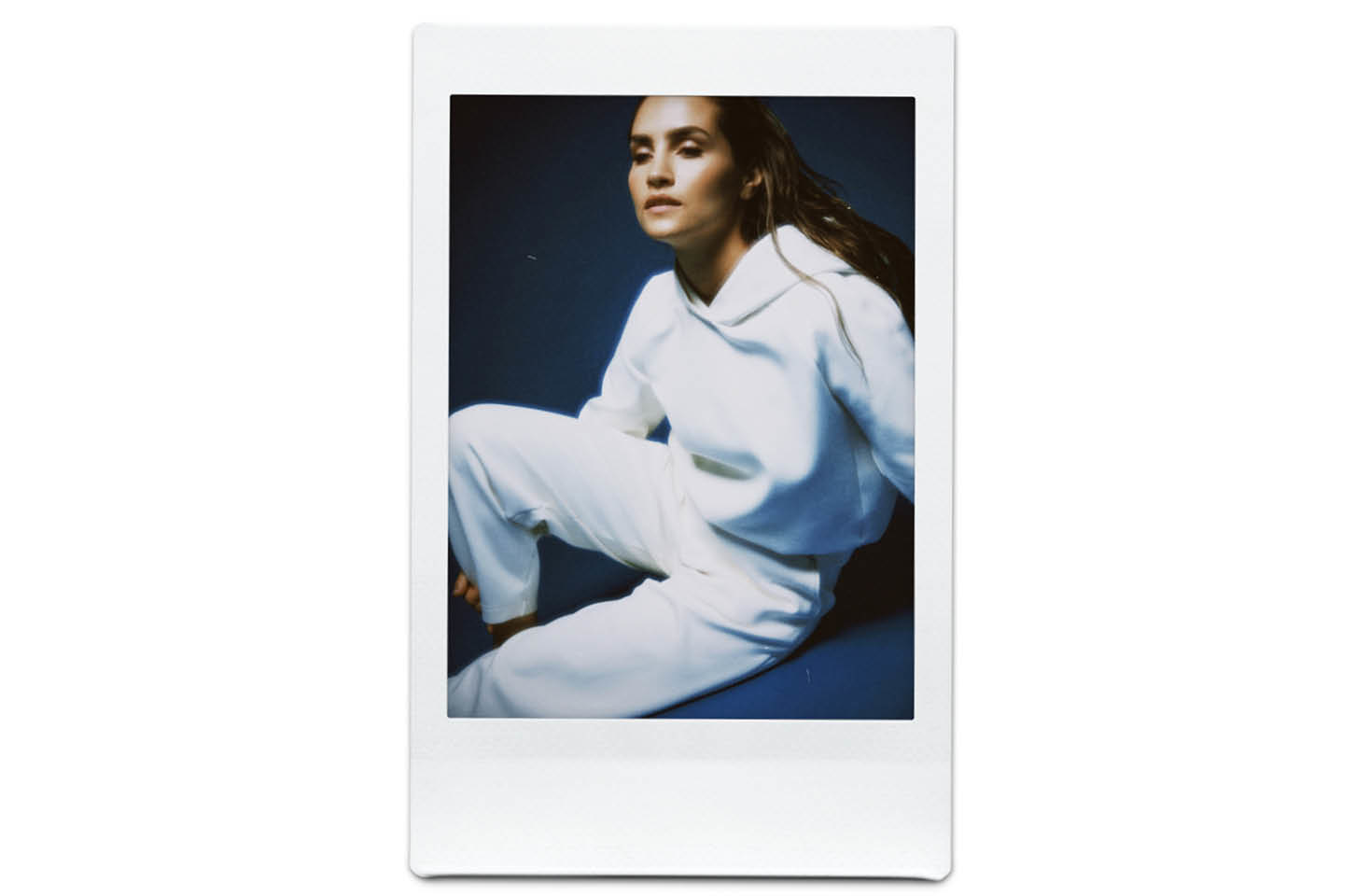 ---
Belgian Fashion Week
During Belgian Fashion Week, we opened the doors to our textile factory in Deinze.
All visitors of our flagship store were given a guided tour to learn more about the production process of our garments.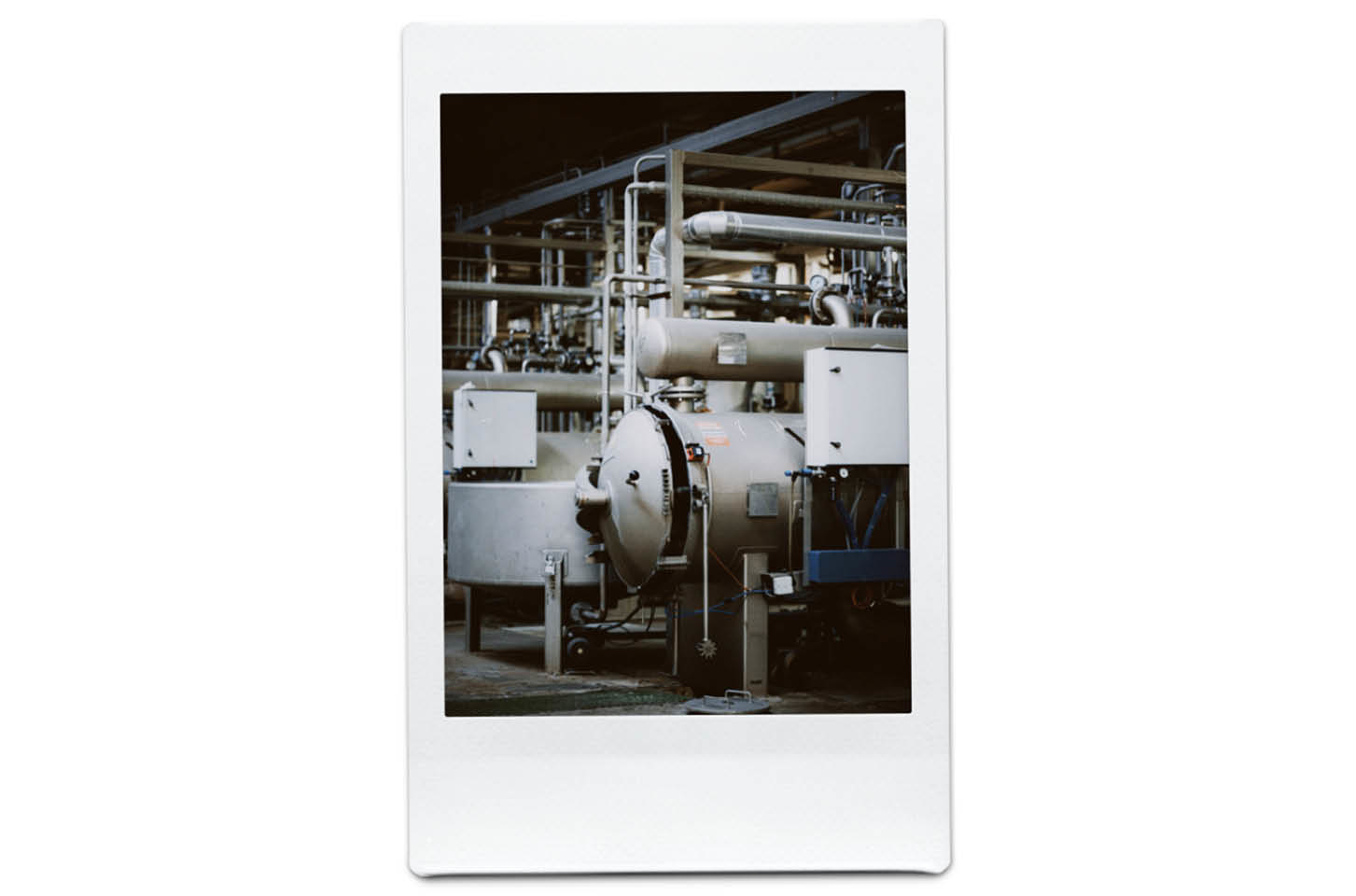 ---
All of this would not have been possible without your support. Thank you!
Be the first to comment...