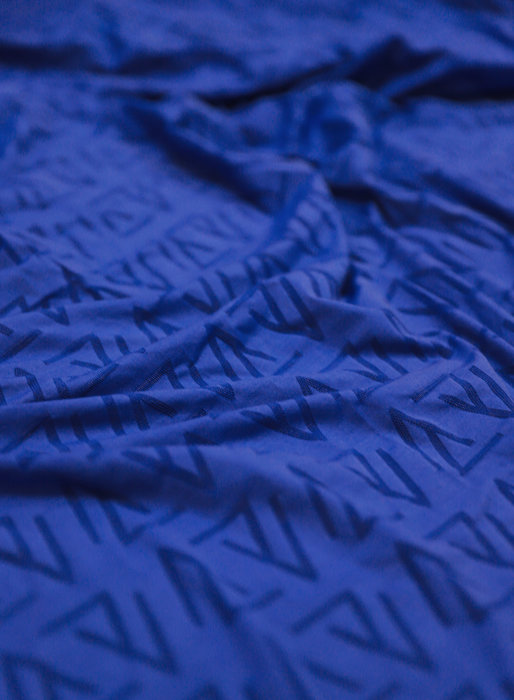 At RectoVerso, every decision we make is guided by our primary values: sustainability, family, heritage, design, technology and adventure. We like our fabrics to stretch - but not our principles.
Heritage
RectoVerso was born in a sample-size confection lab in the quest for performance-enhancing fabrics for athletes. It is the culmination of 135 years of Liebaert Textiles's know-how and daughter Camille's young, revolutionary mind.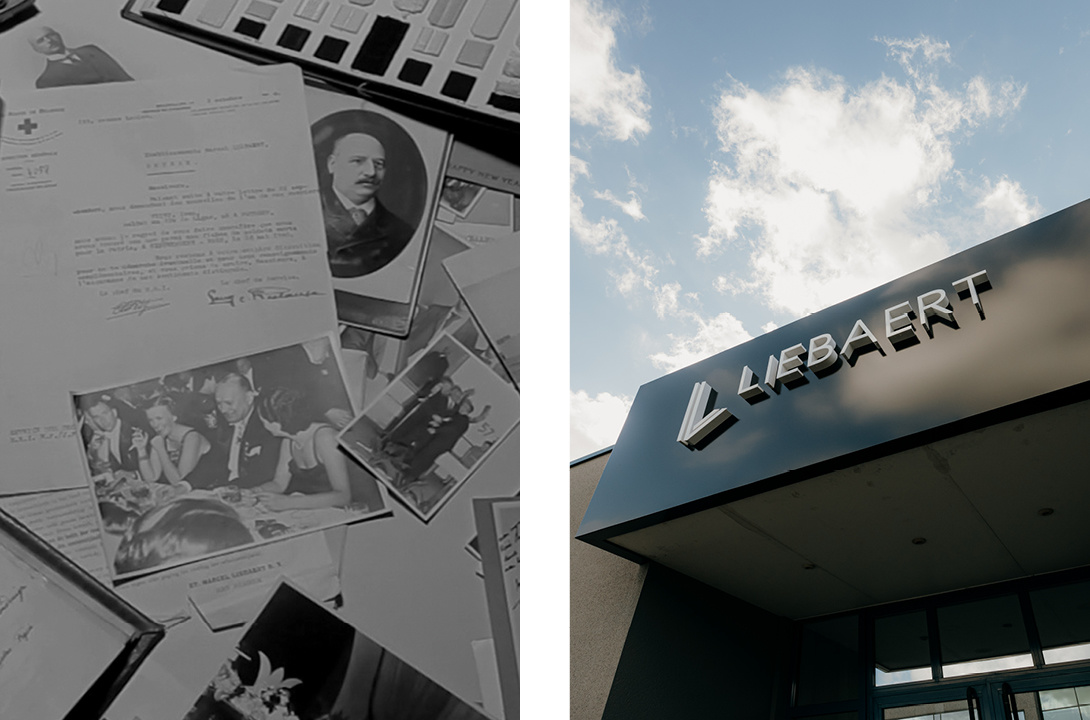 ---
Family

As a 5th generation family-owned business we are able to link our family values throughout all of our 160 employees. This strengthens our conviction that our clothing is not only better for the customer, but also for the people involved in production. We believe that our garments are created with the passion for craftsmanship that only authentic family labels can truly guarantee.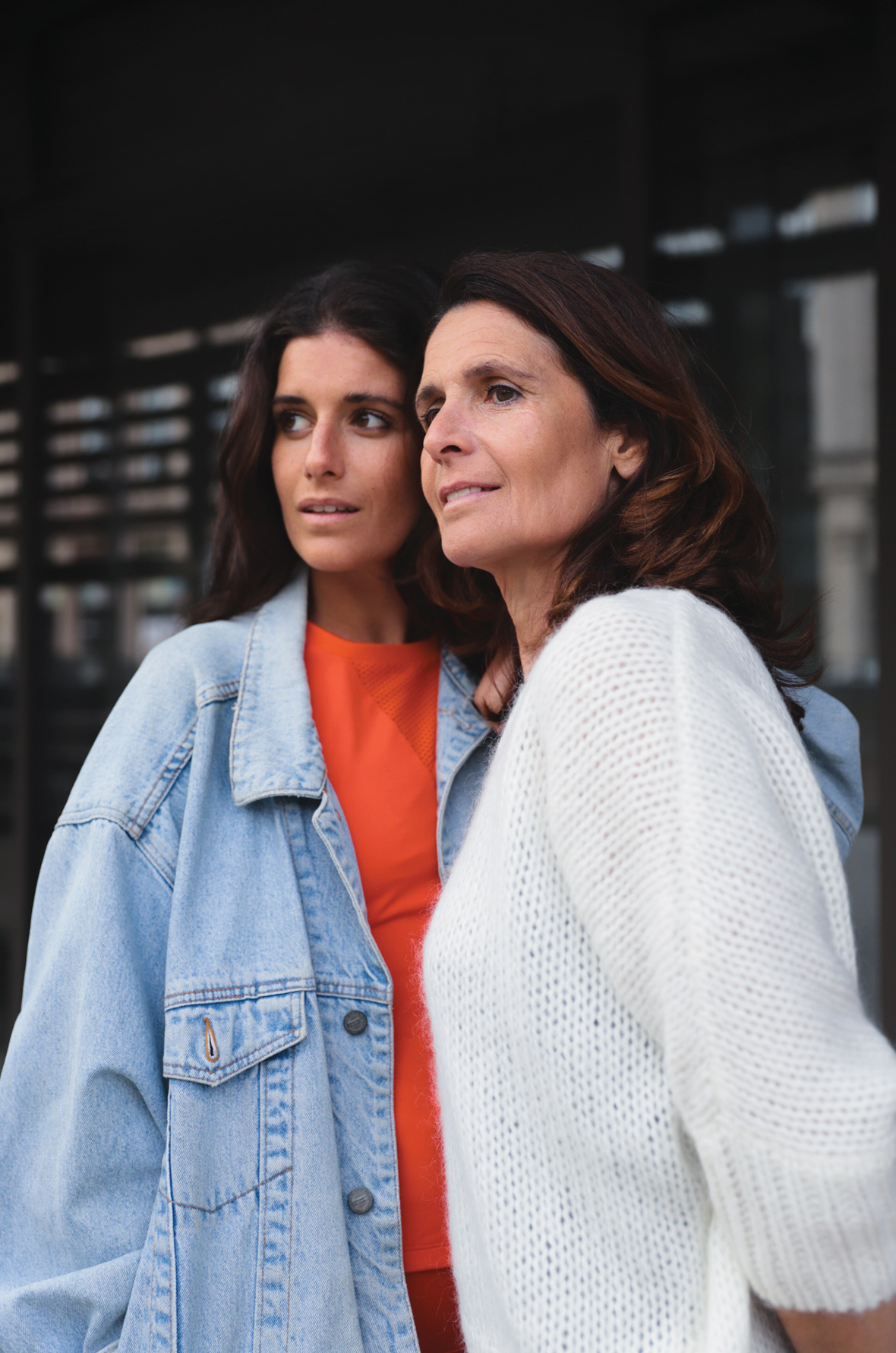 ---
Sustainability

From garments to stitching, every stitch, loop and thread finds its origin 100% on Belgian soil, in our own hometown of Deinze. Our entire production process has been designed and corrected to meet the highest sustainability requirements. We only have one planet, and we feel responsible to take care of it.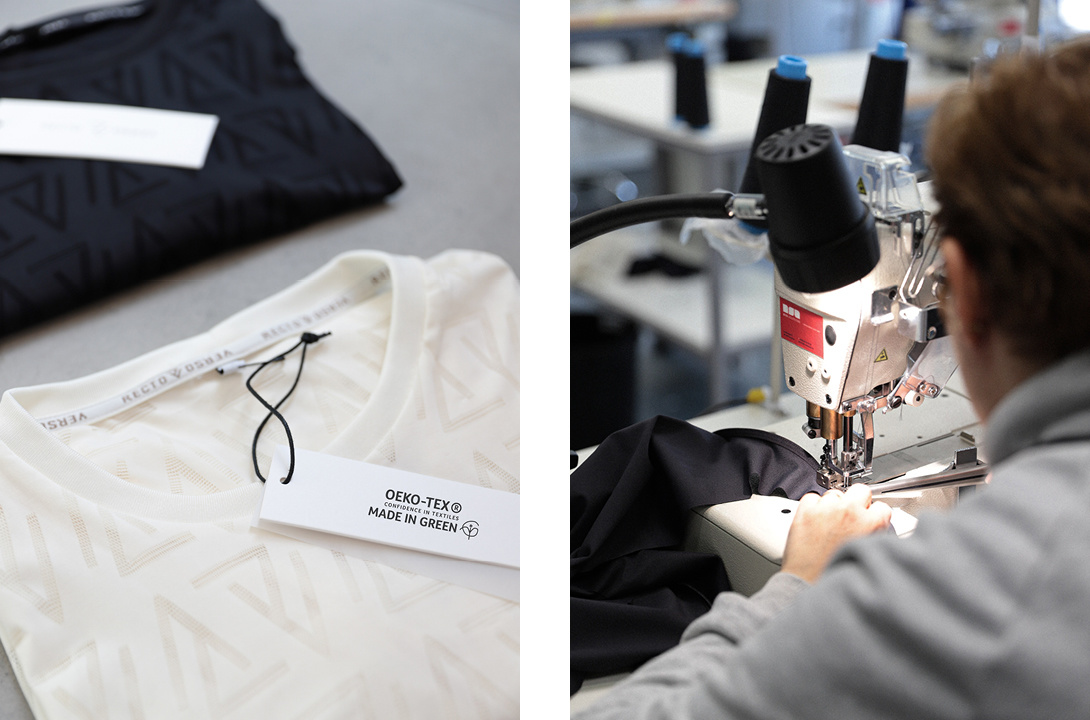 ---
Adventure

Our aim is to inspire people to live life to the fullest and seek adventure wherever that may be. Going from hiking, climbing to traveling to far away places, RectoVerso is the perfect attire for wherever your next adventure takes you.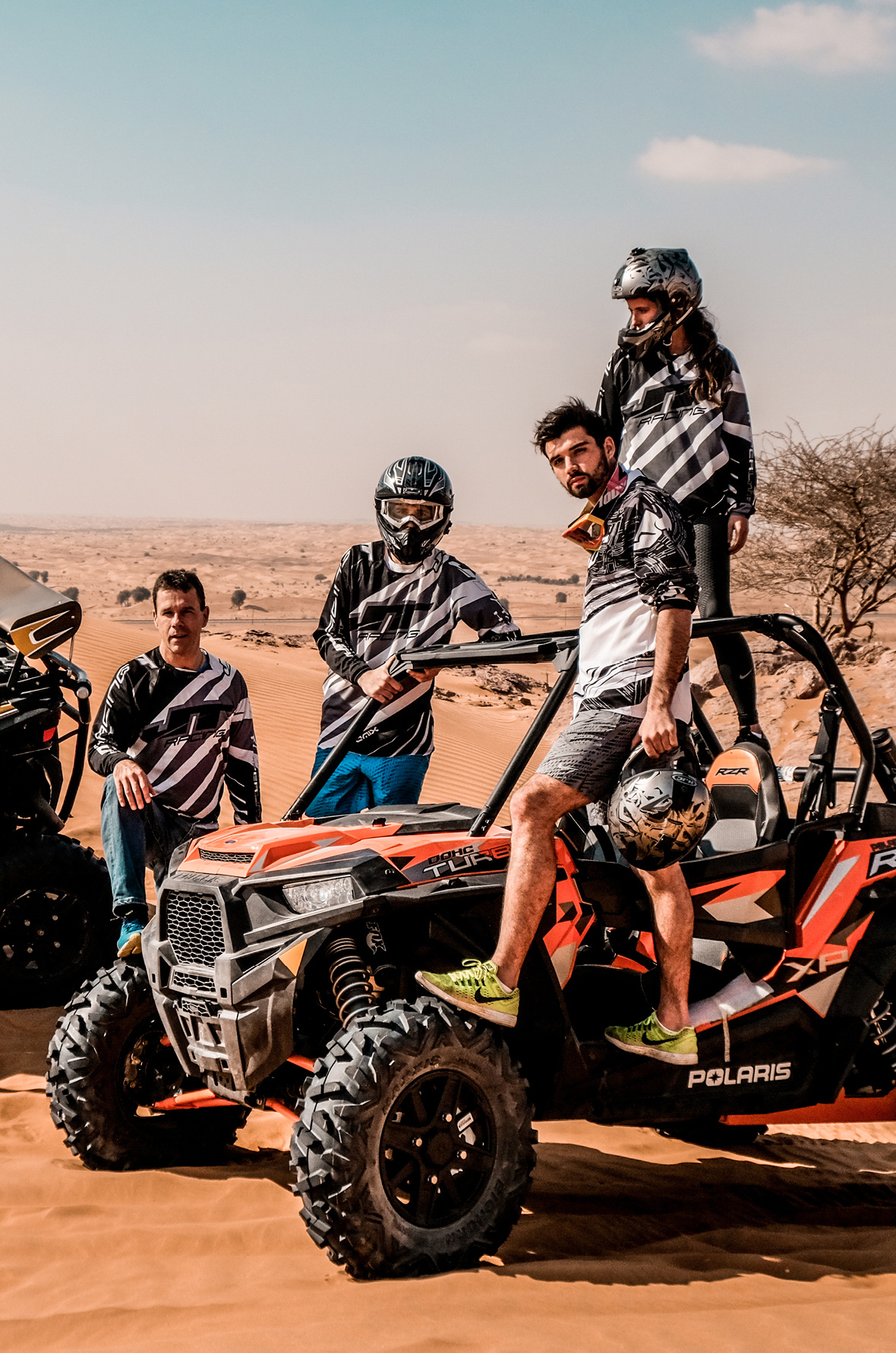 ---
Technology

Our knits use delicate yarns engineered to embolden your physical performance, but always with an attention to dressy detail. With 135 years of experience in textiles, Liebaert has positioned himself as a leader in innovative fabrics.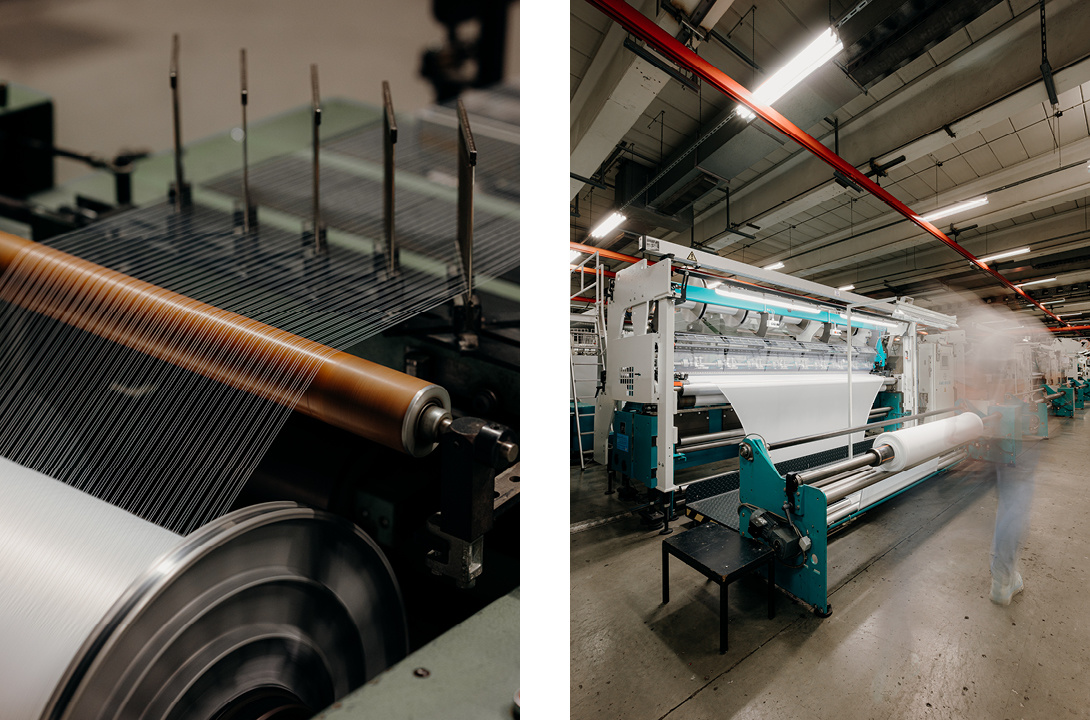 ---
Design

The duality of the RV-brand can be found in the collection's design, where we combine high performing pieces with chic athleisure wear. Our collections are made to meet the lifestyle needs of today's women. Ideal for the gym, for out-and-about, and for everything in-between.
---
Be the first to comment...