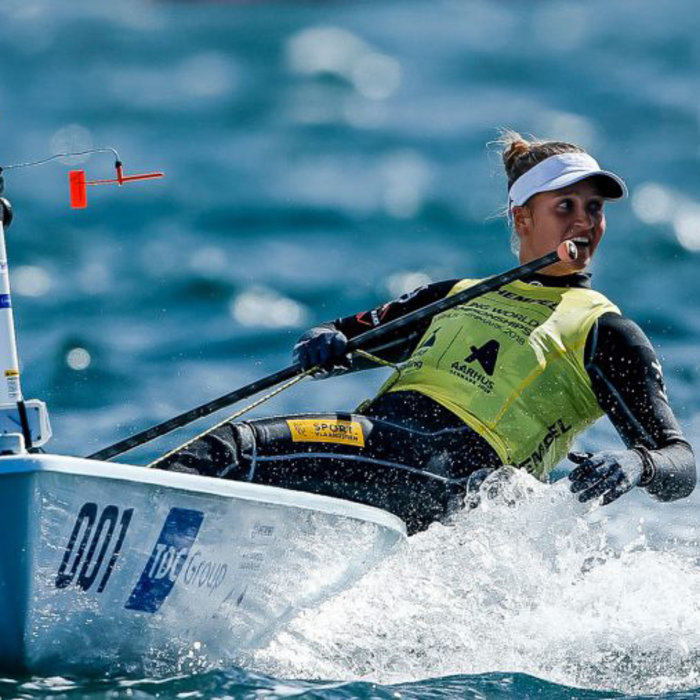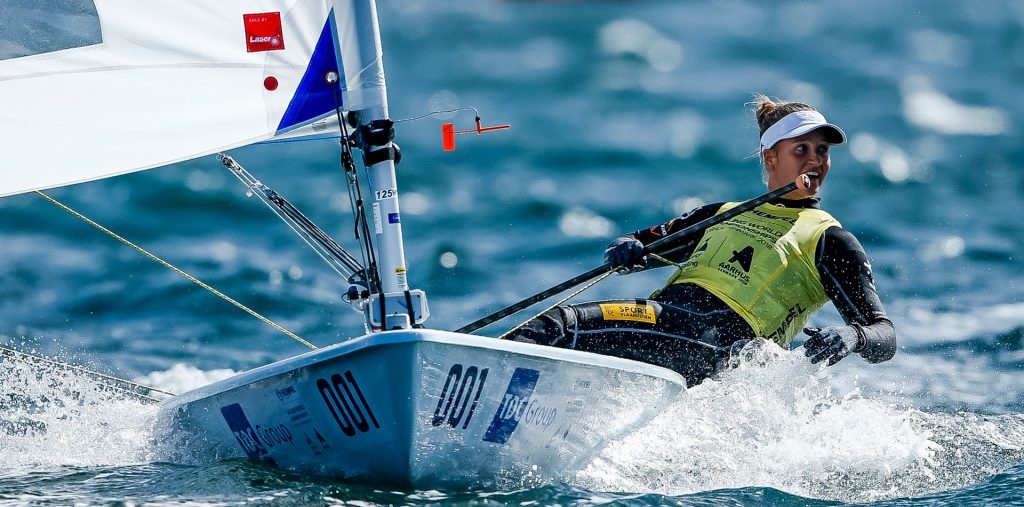 Meet top sailor Emma Plasschaert!
In 2018 she became World Champion, a medal at the 2020 Olympics in Japan is her next goal. She travels the whole world through her sportive career, and tries to leave every beach she visits cleaner than she found it. She also assures us that Belgium has the best waffles!
"RectoVerso really speaks to me because of their sustainable approach and local production. Love the combination of cool designs and comfortable fabrics.
The honeycomb AIR shorts are perfect for the tropical climate of Japan where the Olympics will take place."
Welcome to the RV squad Emma!