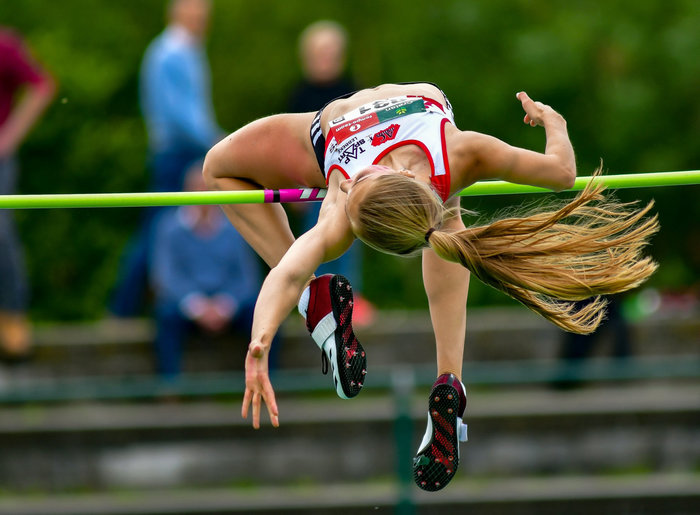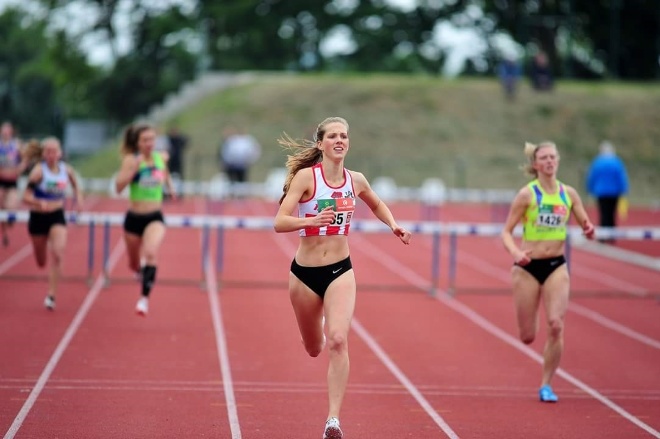 Meet Zita Goossens, a 20-year-old high jumper from Ghent AND our new brand ambassador!

"I fell in love with athletics at the age of 8 and have been training passionately ever since. I already went to the World and European junior championships and dream of making it to the Olympics. My personal best is 1m84 and I hope to go higher this summer!"

"I chose RectoVerso because of their supercool designs and comfy outfits. They're stylish and far from basic with an eye for detail. Their textiles are soft and light and make you finish your workouts effortless! Plus, they are very conscious about sustainability and the environment as their clothes are 100% made in Belgium. I'm very proud to be part of the RV Squad!! My favorite piece of RectoVerso is the creamy short legging."