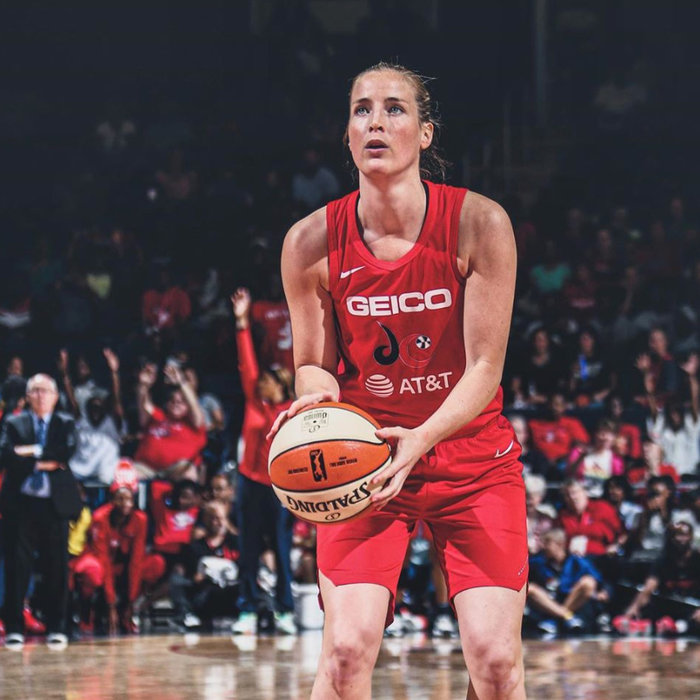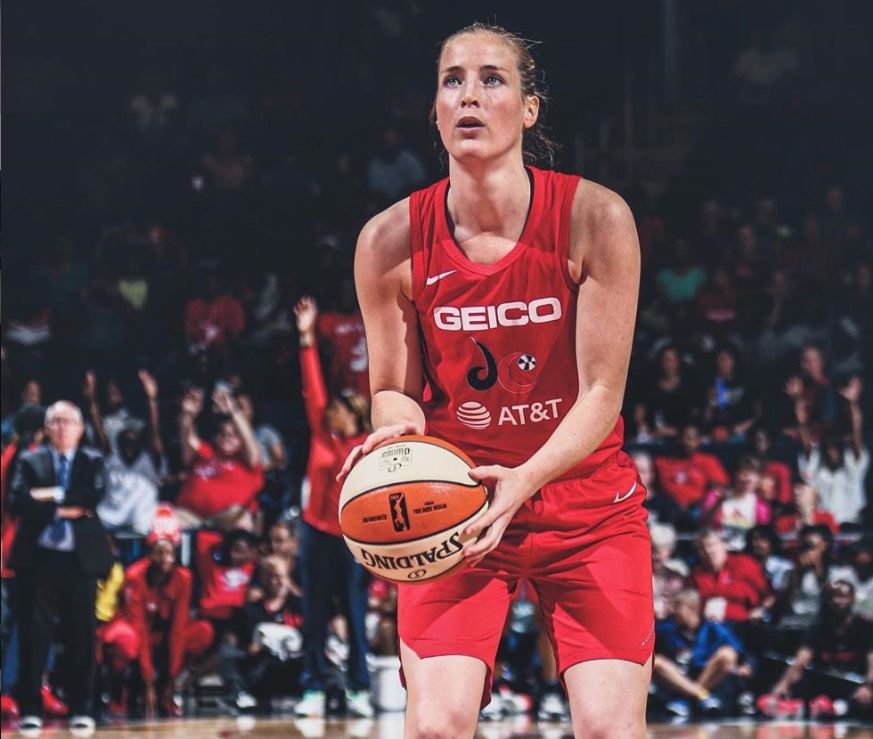 Hi! My name is Kim Mestdagh
I am 29 years old I was born and raised in Ieper. I am a professional basketball player and I currently play in France. This past summer I became a WNBA champion in my first season in the USA. But some of the biggest achievements in my career have been with the Belgian national team.
At the European Championship in 2017 we won the bronze medal and in 2018 we placed 4th at the World Cup. In February we will play for a ticket to the Olympics in Tokyo.
RectoVerso caught my attention because of the mix between comfort, performance and fashion without compromising on quality. My favorite piece is the Linea Black Sweater because of its simplicity, the unique design and the quality of the materials used.
I am looking forward to proudly represent this 100% Belgian brand.