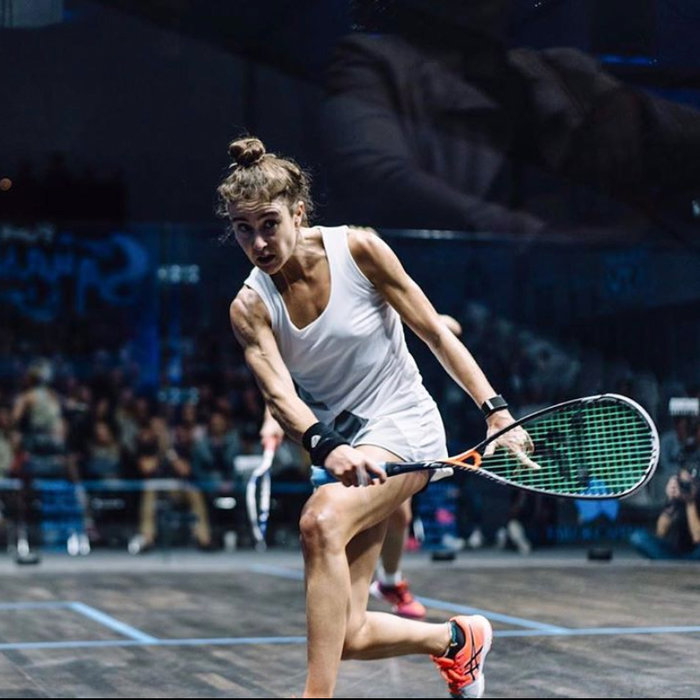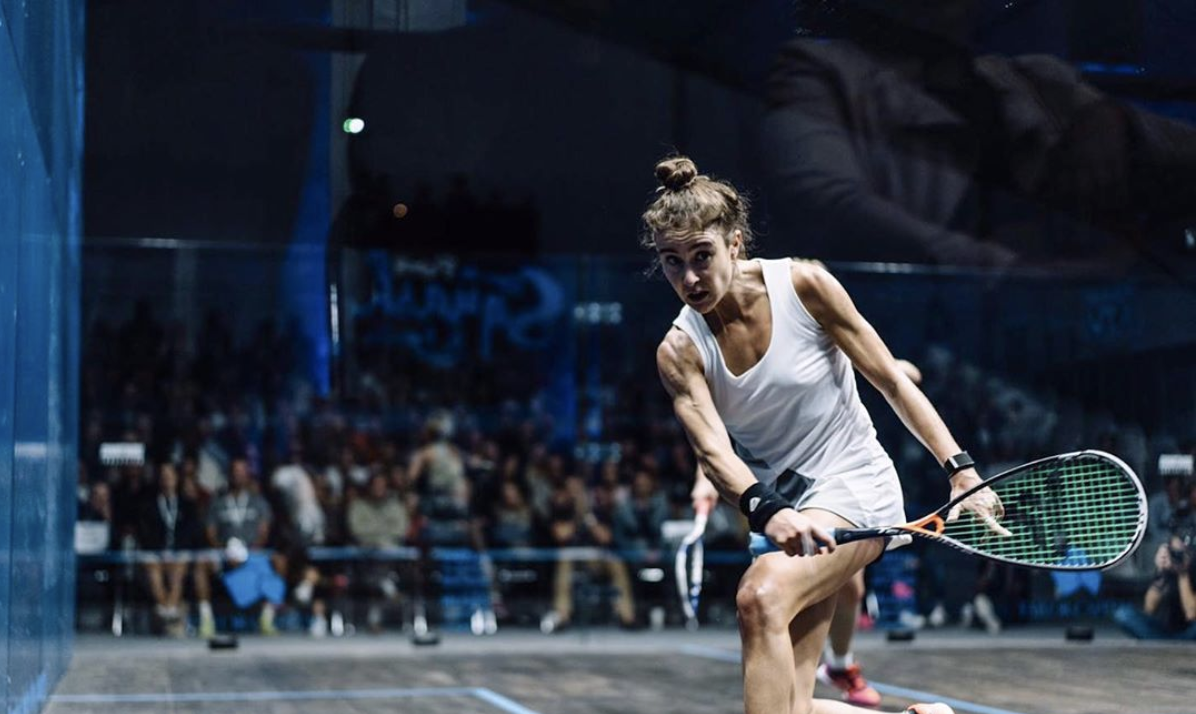 Hi! My name is Nele Gilis,
I'm 23 years old and I'm a professional Squash player from Geel.
⠀⠀⠀⠀⠀⠀⠀⠀⠀
This year I won my 5th Belgian national title, 1st European Championships title and reached my highest world ranking of #17 so far.
⠀⠀⠀⠀⠀⠀⠀⠀⠀
Part of the reason why I love Rectoverso so much is because they are a 100% sustainable brand and locally made in my home country. Rectoverso is the perfect mix between sports and fashion without sacrificing comfort and quality.
⠀⠀⠀⠀⠀⠀⠀⠀⠀
My favourite items are the leggings, with the innovative new technology and material they use, wearing the leggings increases micro circulation, all while training, and I'm all about finding new ways to speed up recovery!!