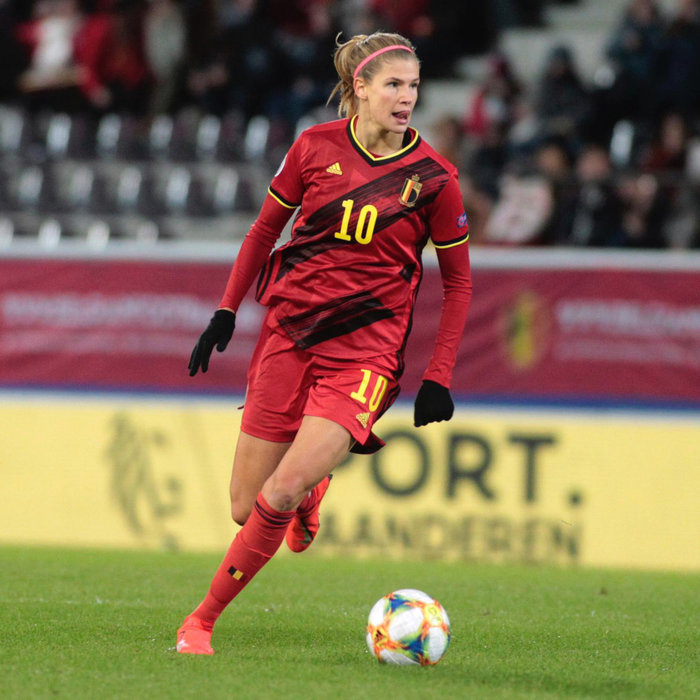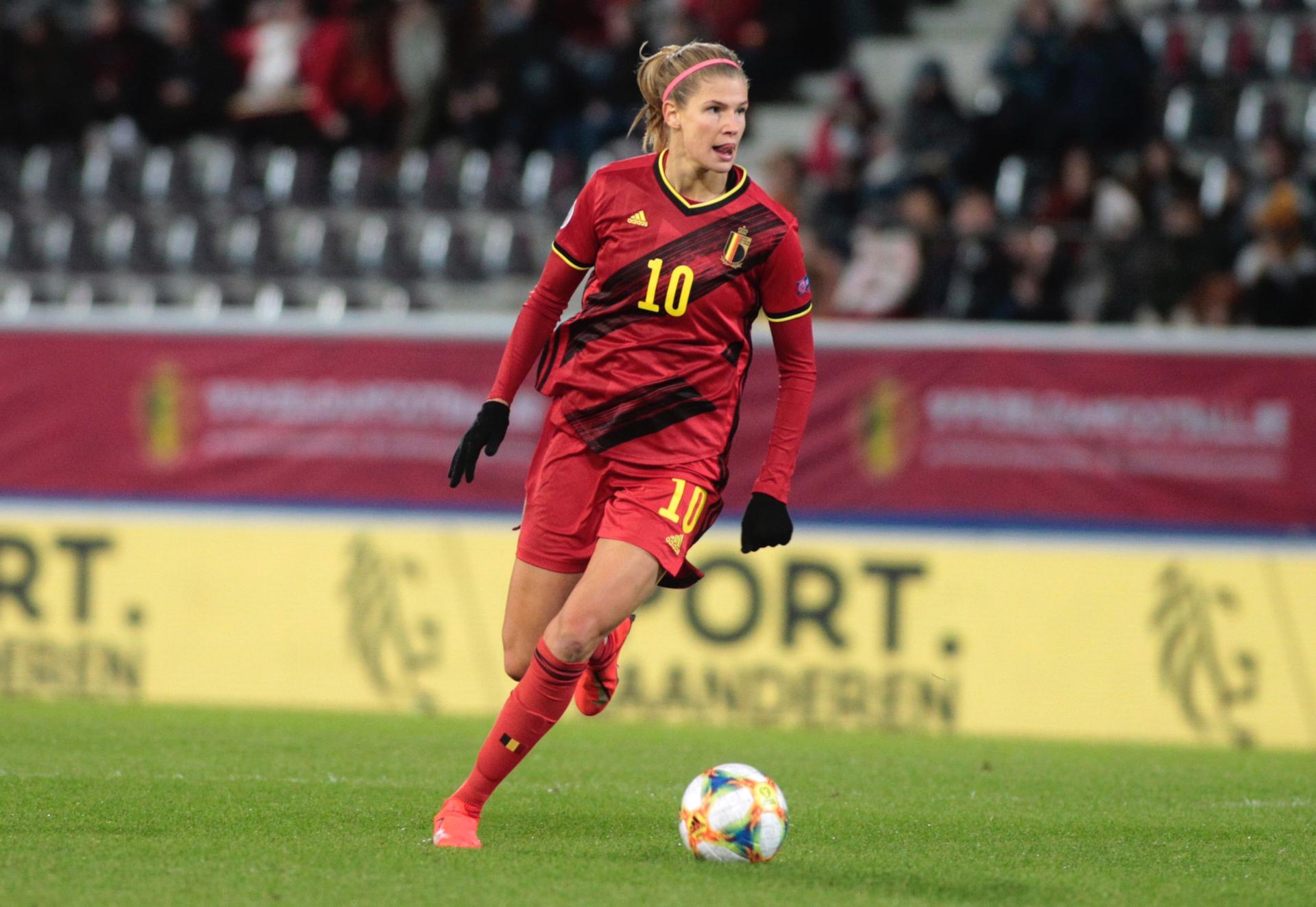 Meet Red Flame Justine!
Justine started playing football at the age of 7. Now, at age 27 she looks back at winning 6 times the Belgian Cup, and once the National Championships. As a key midfielder for the Red Flames, Justine is currently playing the pre-selections for the European Championships of 2021. Besides the Flames, she plays in Norway for LSK Kvinner.
"When I'm wearing my RV gear I feel confident and elegant at the same time. Plus it's 100% made in Belgium AND sustainable. My favourite piece is the sports bra. It's not easy to find one that is comfortable, gives good support and looks good! I wear it all the time."
Welcome to the squad, Justine!